Runway Photographer
for the 2019 Manchester Fashion Festival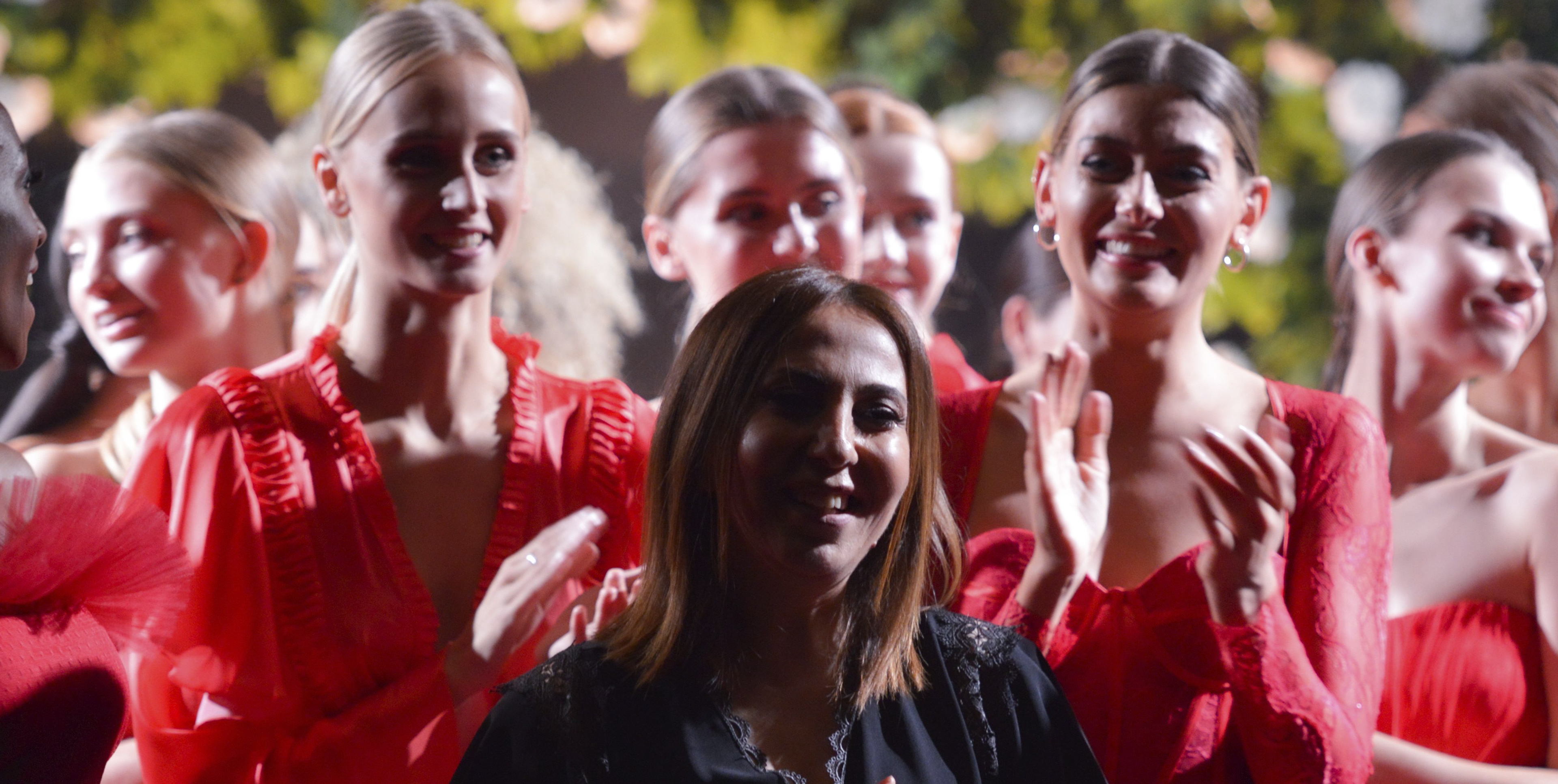 Manchester Fashion Festival was co-founded by Lisa Forshaw and Laura Stubbs to help showcase up and coming rising stars of the fashion design world. All the stops are brought out every star studded event and this year was no different.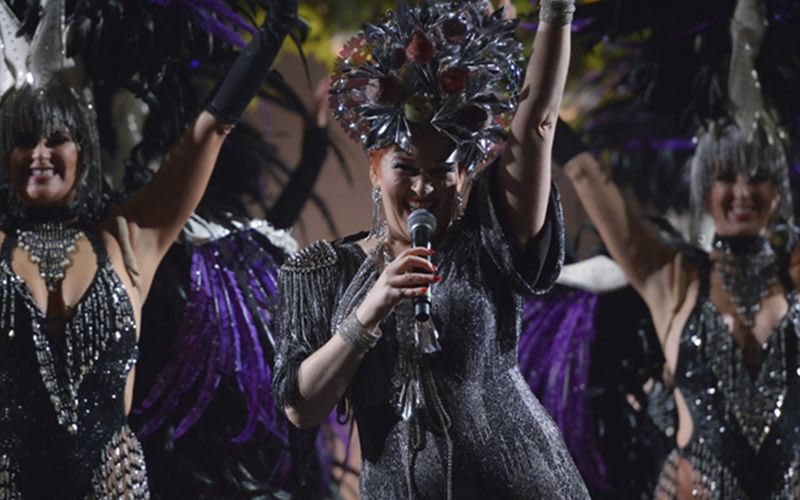 The guest were welcomed into the main room and seated at their beautifully dressed tables and the opening act of the amazing Baiana Band and the Girls from On Pointe Productions.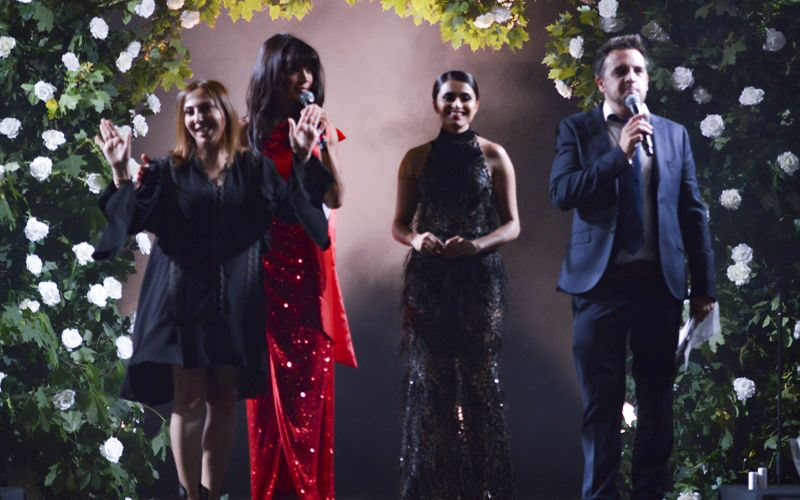 They welcomed everyone to the event and started off with bringing the fashion show ambassadors, Zeynep Kartal and Bhavna Limbachia onto the stage to talk about why they decided to get involved with the Manchester Fashion Festival.
We were then shown a wonderful video in loving memory of the late Scott from House of Evelyn.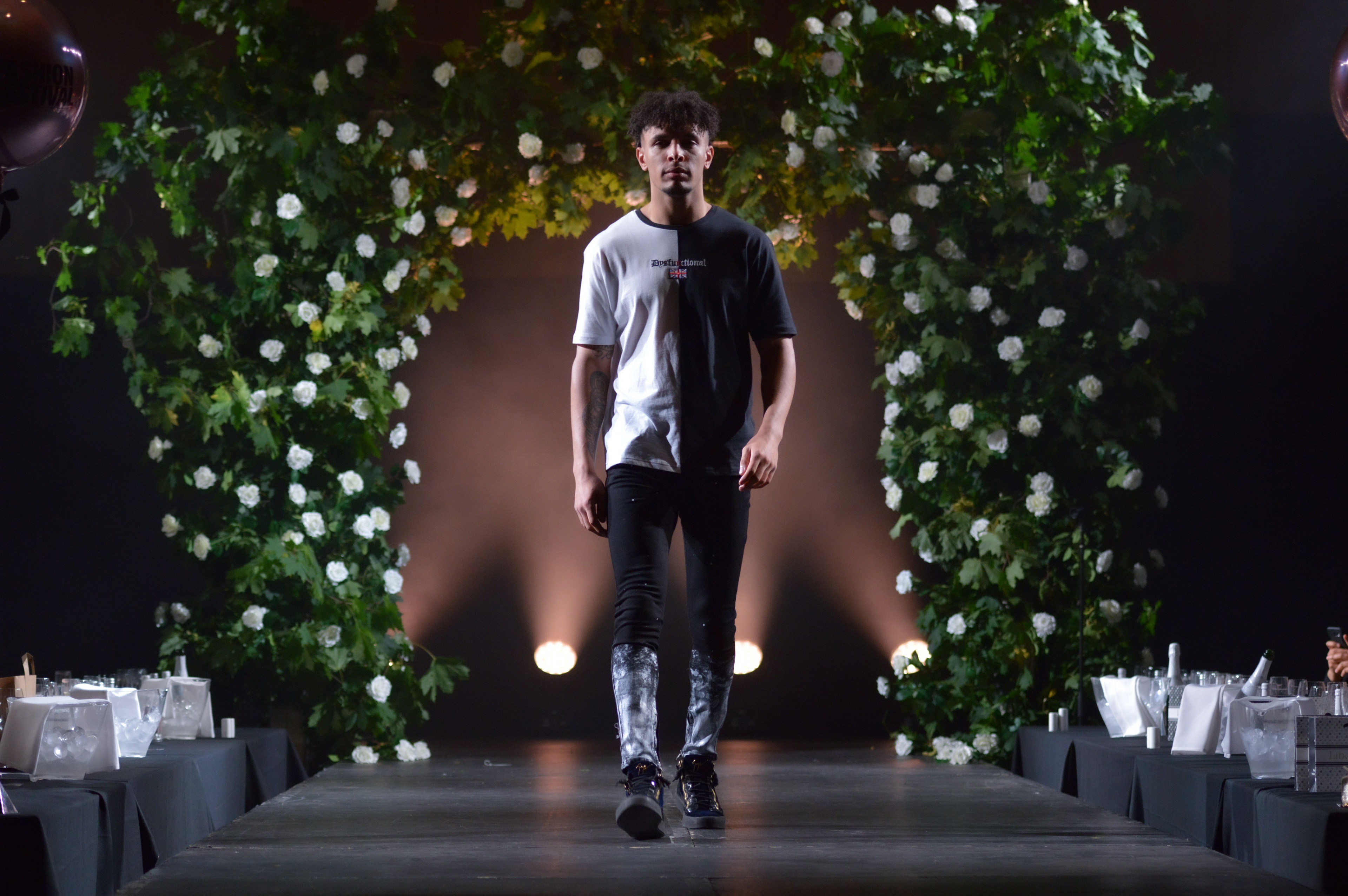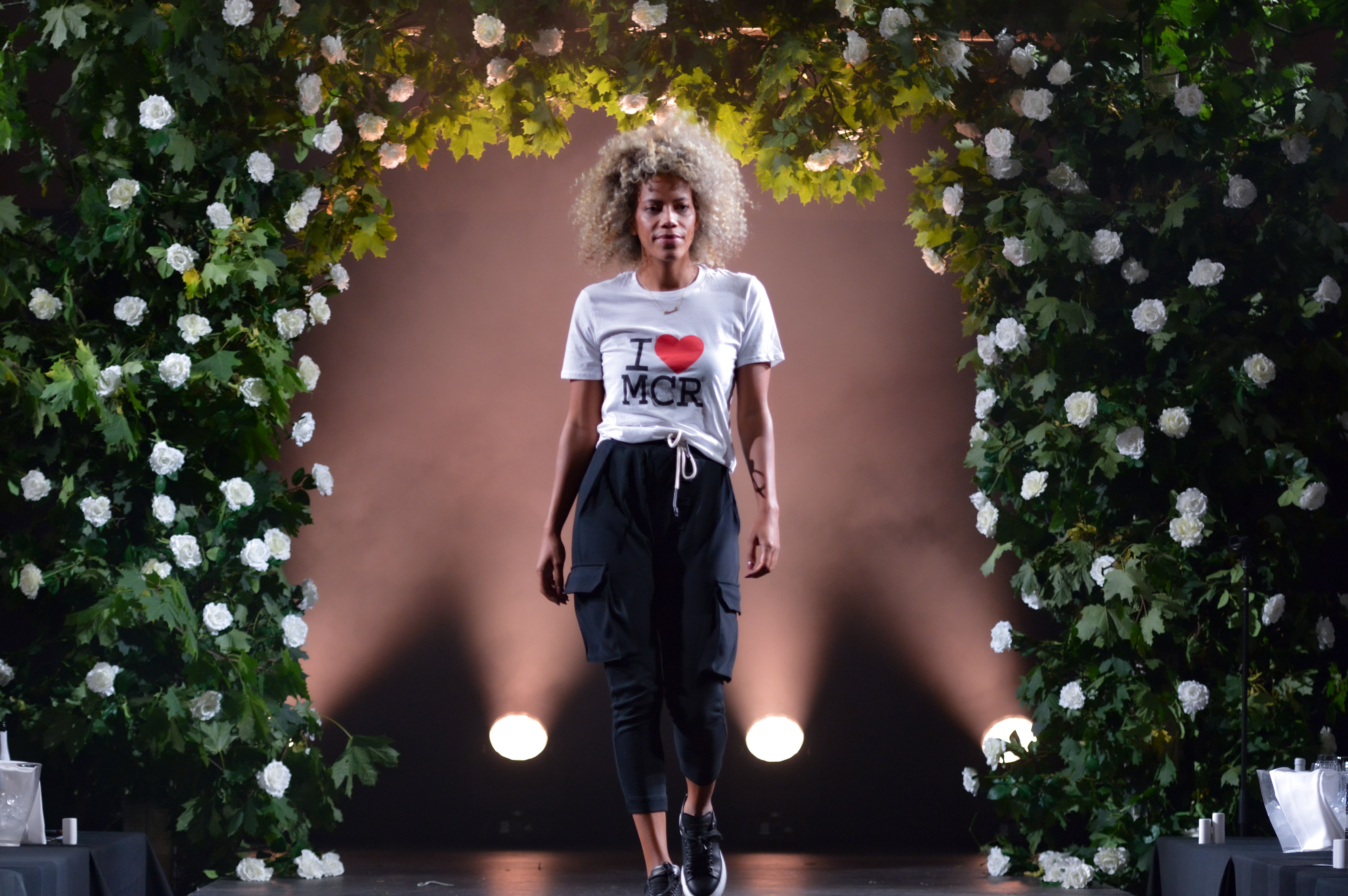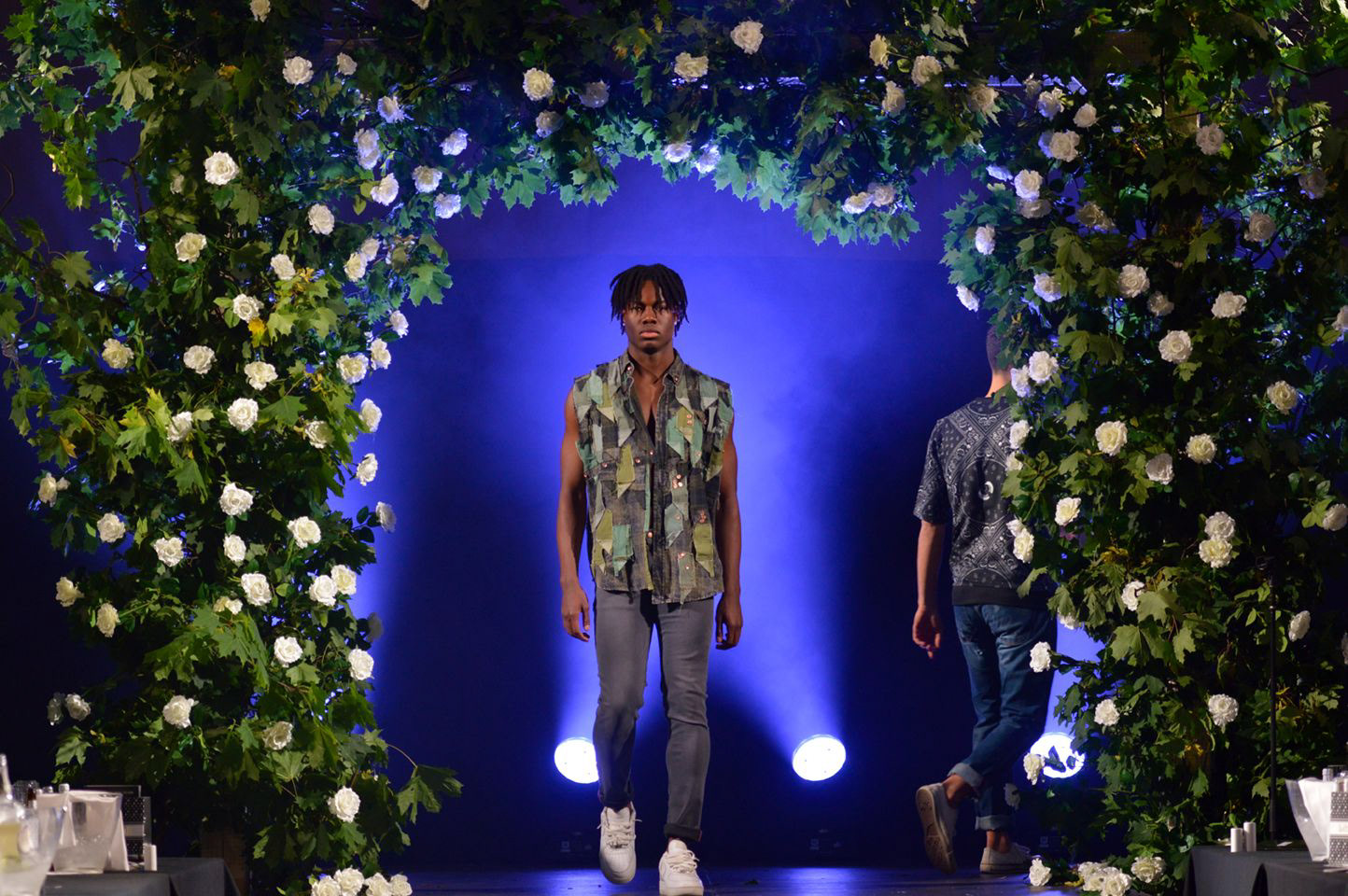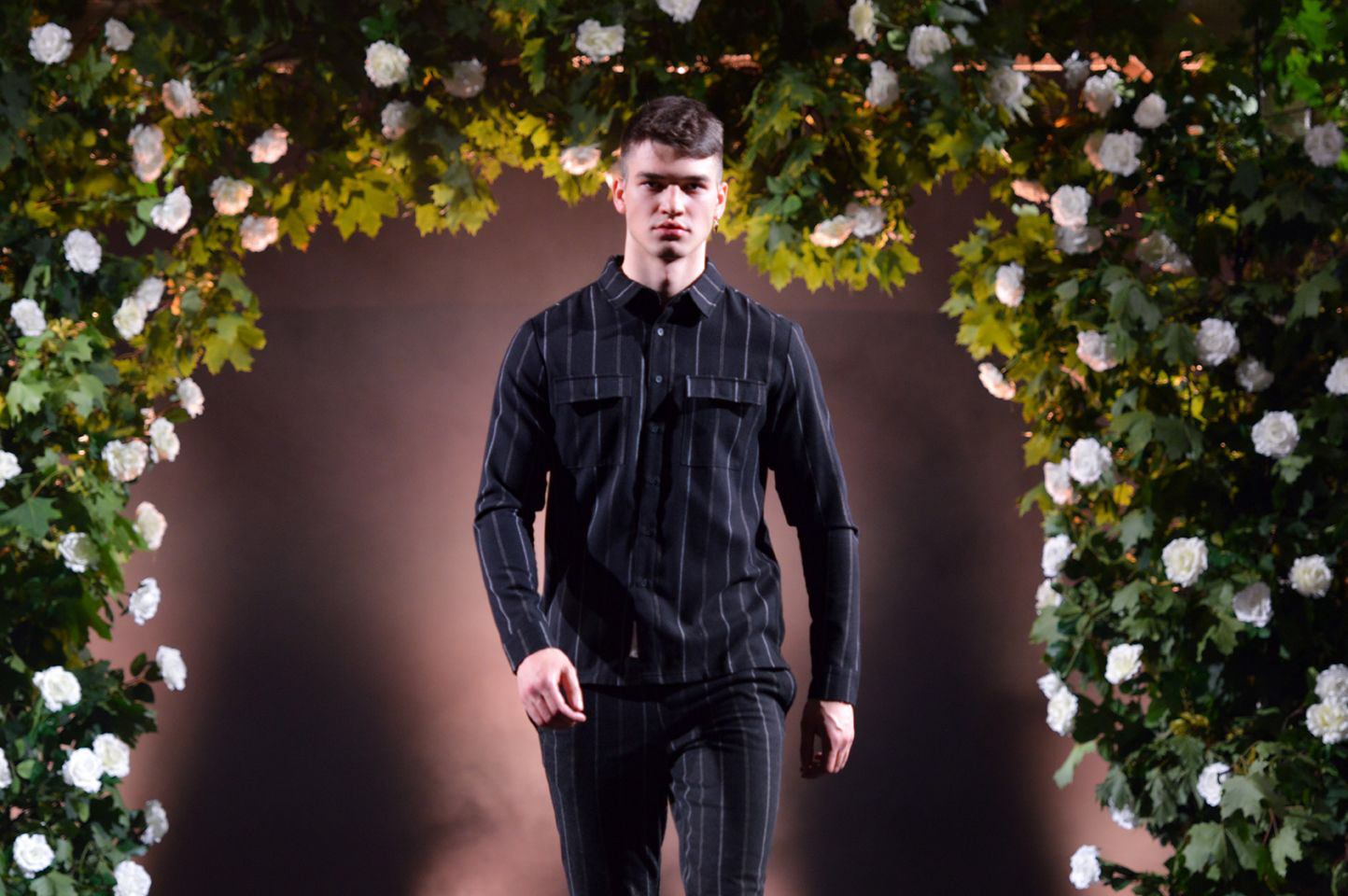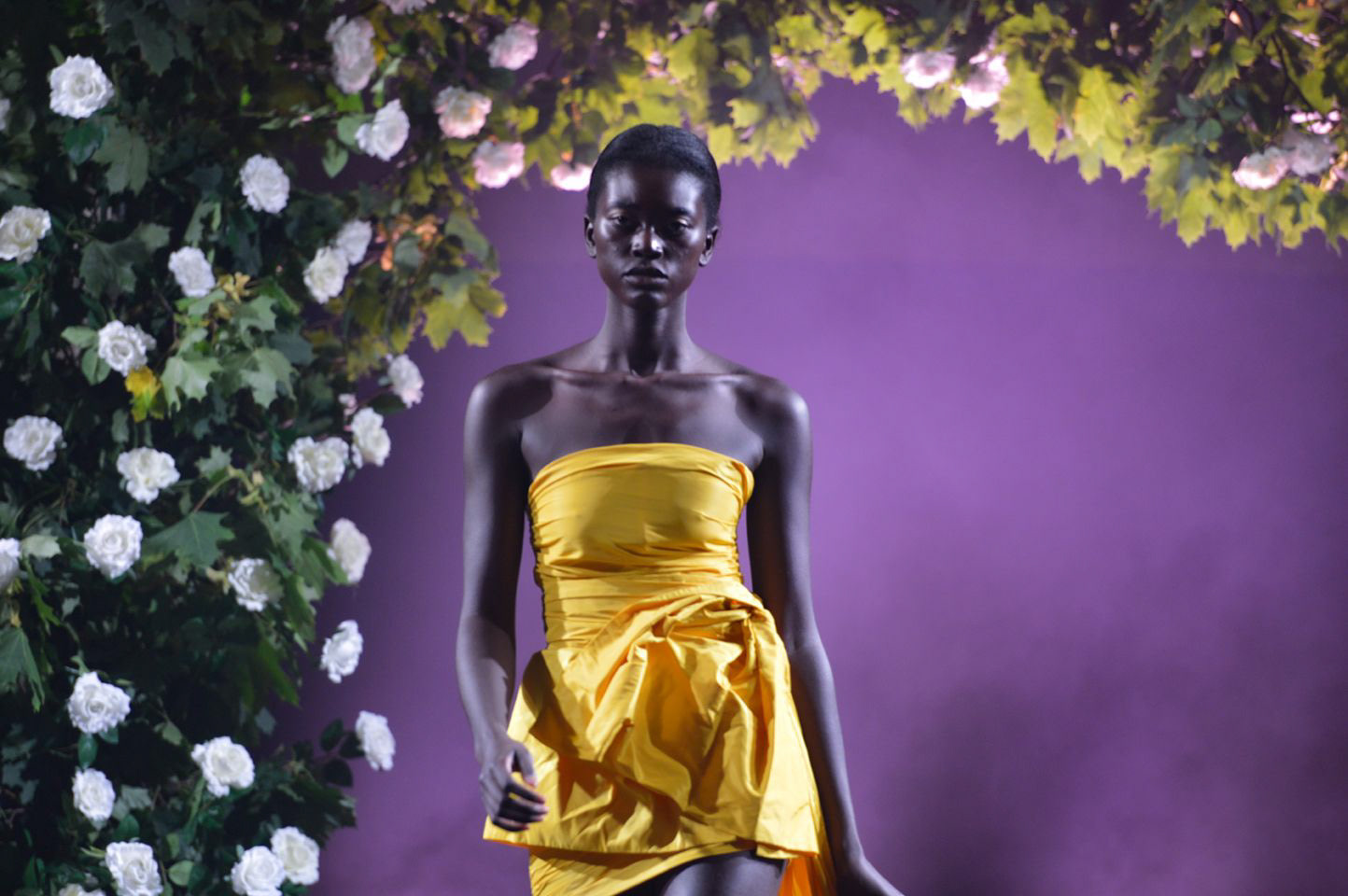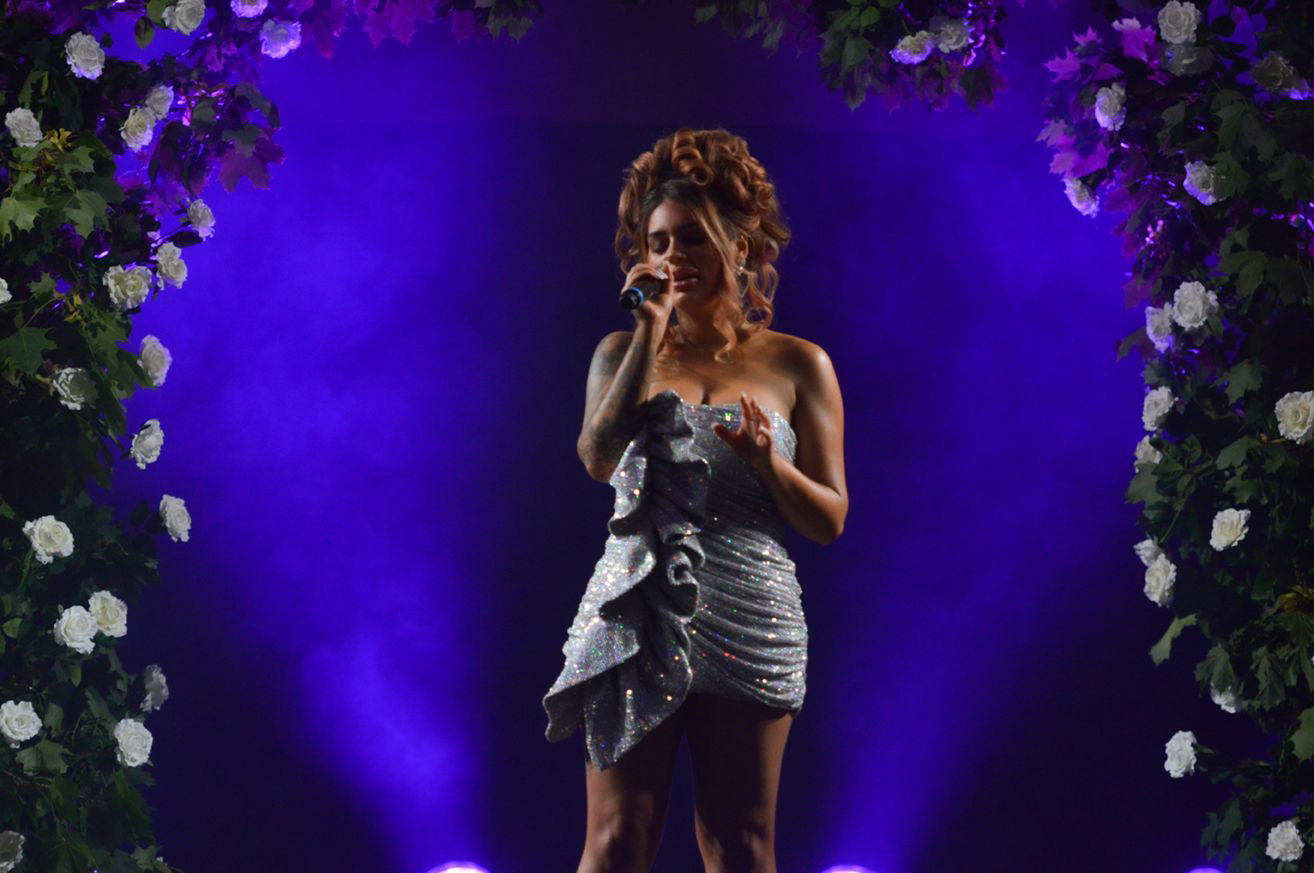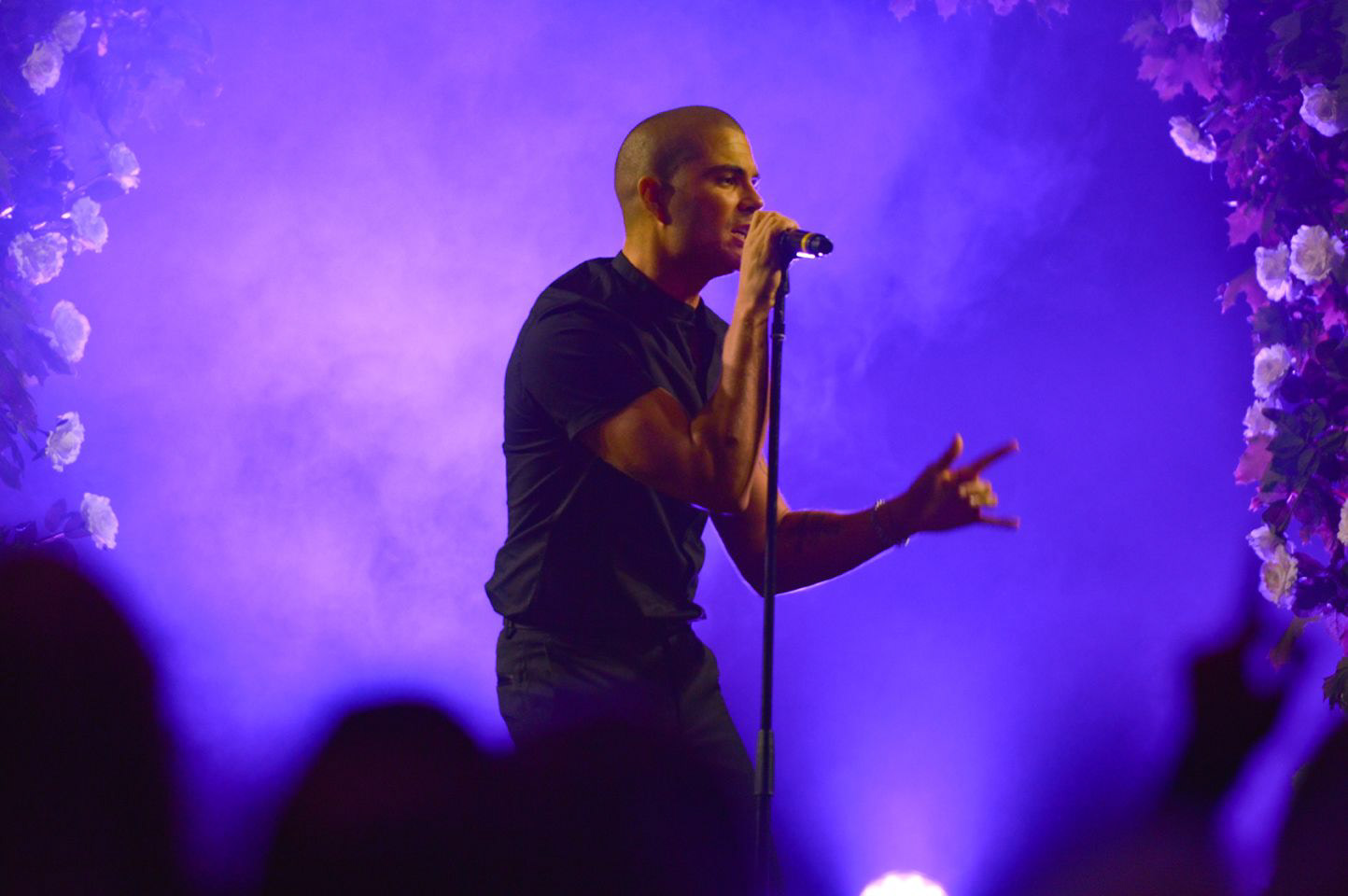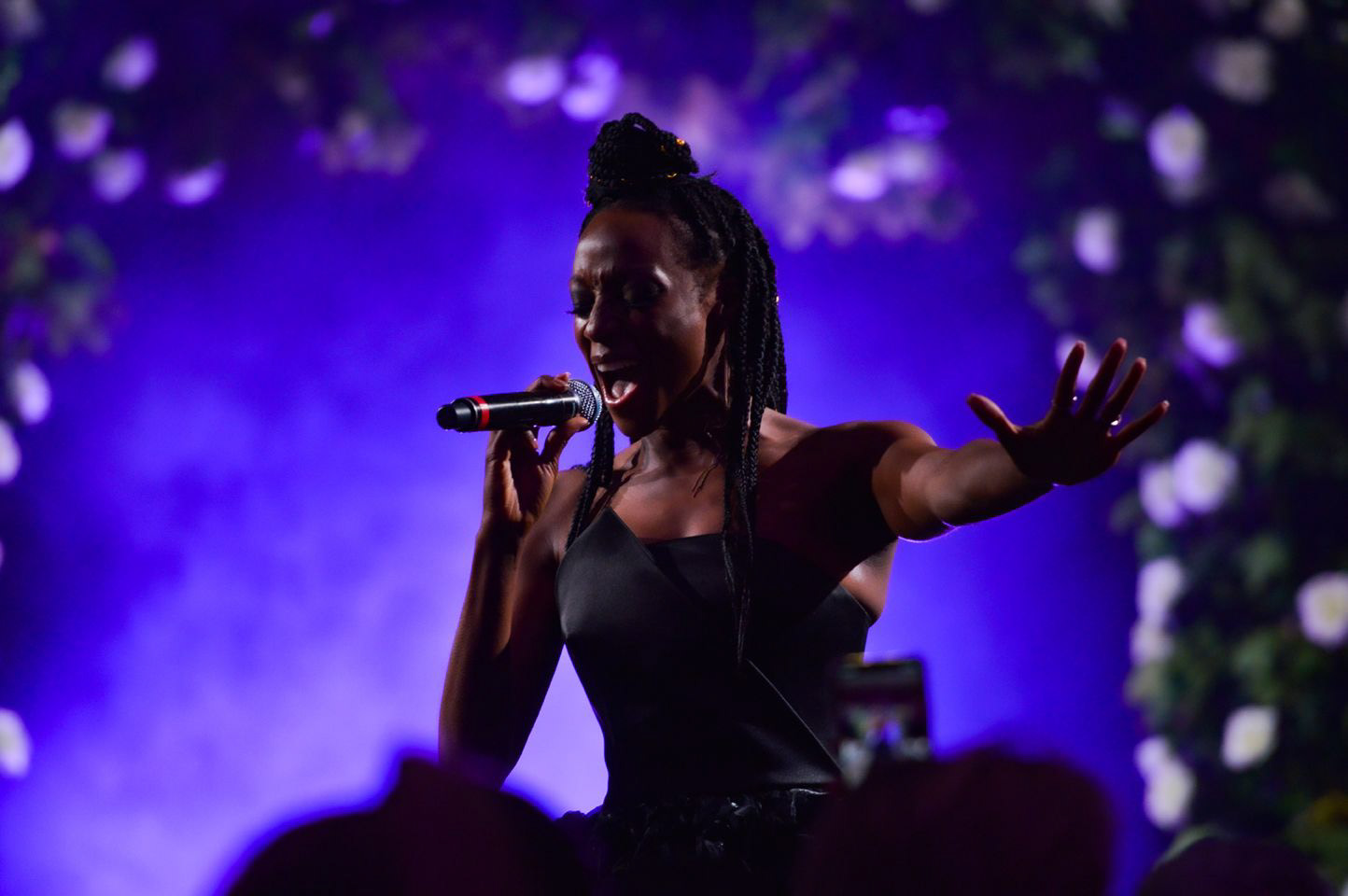 I had the most amazing evening and it was an absolute pleasure to be able to capture it all on my camera. So many amazing clothing collections and performances. ​​​​​​​
Subscribe
LETS CONNECT!
Sign up to my newsletter to ensure you receive Freebies, updates on my latest informational blogs and offers. 
Hi!
GET IN TOUCH
If you would like to have a chat about working with me, please feel free to bob me a message below! To view the full catalogue of images from Manchester Fashion Festival, please click here
Hi and thank you for getting in contact. I will reply shortly. Wishing you a great day! Please feel free to take a look at my Social media in the mean time! https://www.instagram.com/lindseylahmet_official/
Say hello
ON INSTAGRAM!
Thats where I like to show my personal creative side and my recent work!