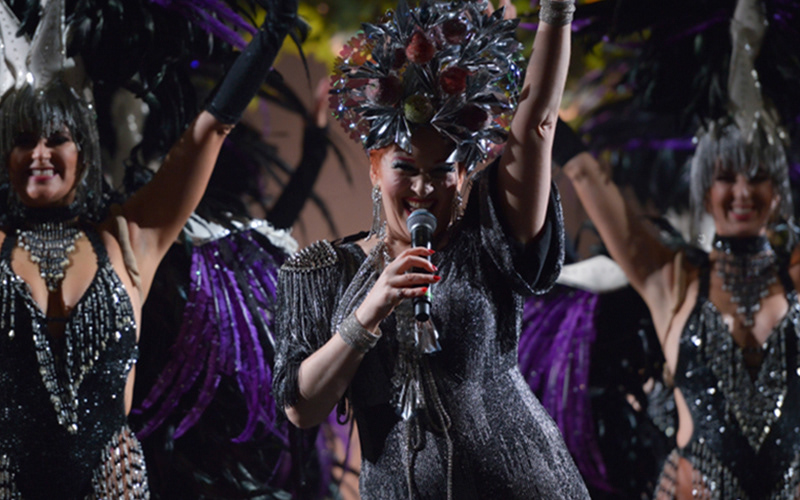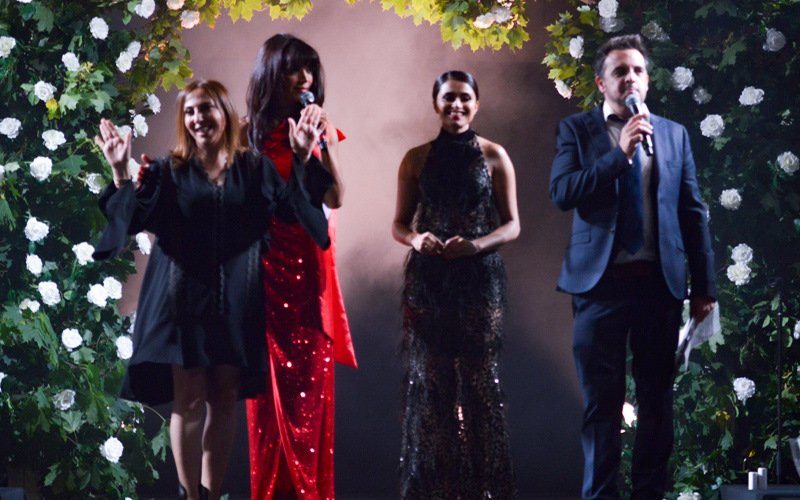 They welcomed everyone to the event and started off with bringing the fashion show ambassadors, Zeynep Kartal and
Bhavna Limbachia
onto the stage to talk about why they decided to get involved with the Manchester Fashion Festival.
 We were then shown a wonderful video in loving memory of the late Scott from
House of Evelyn.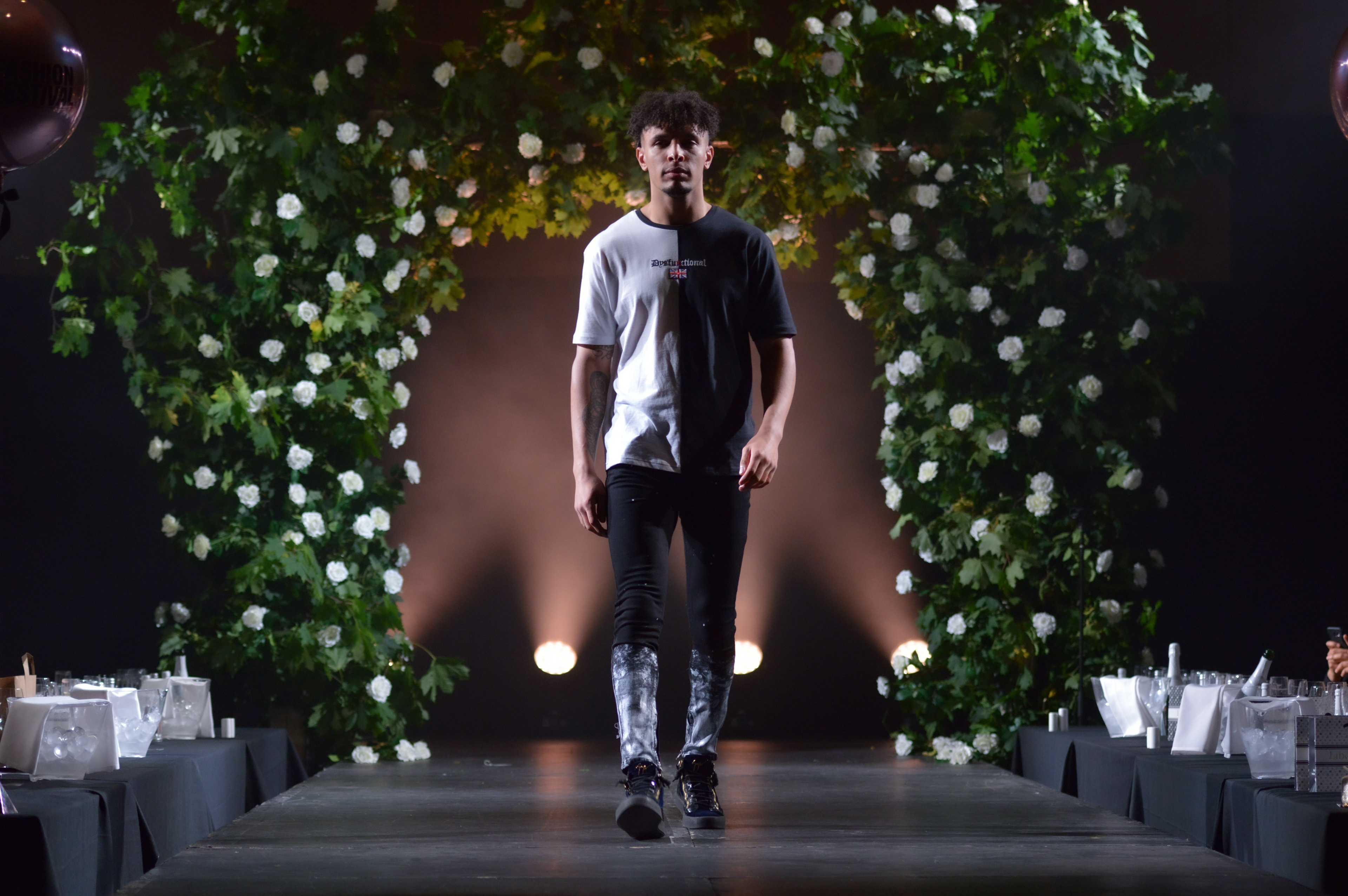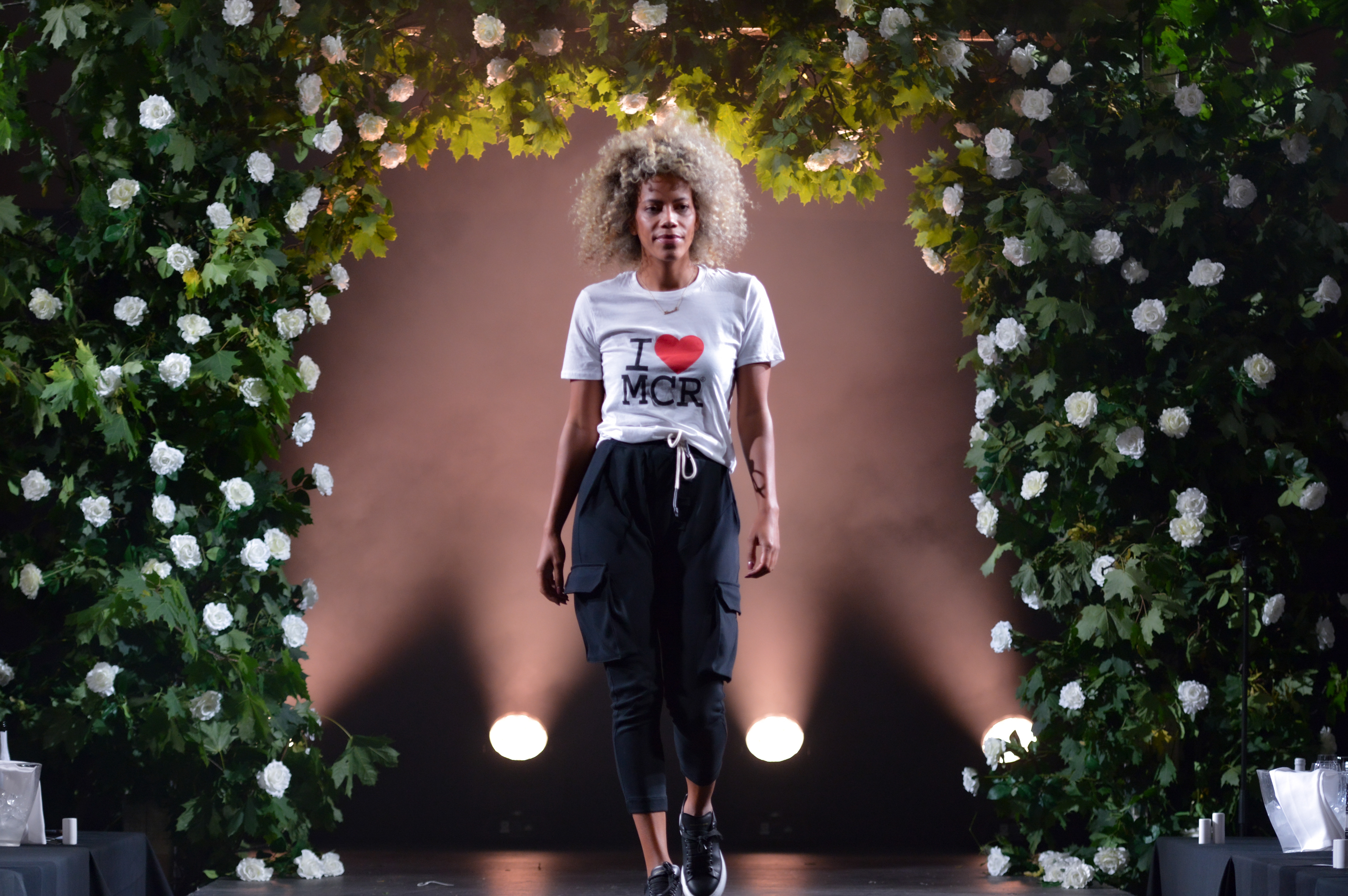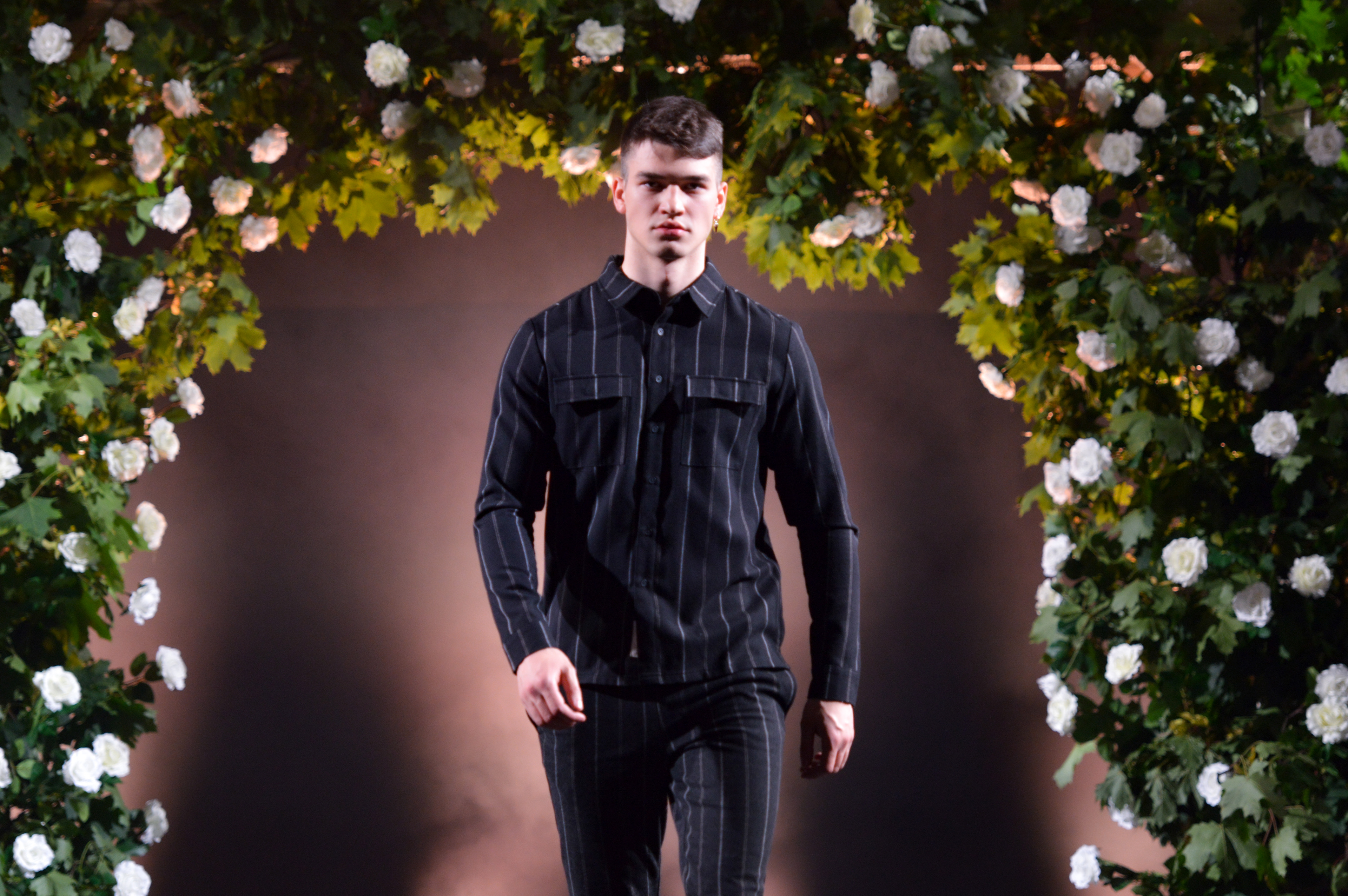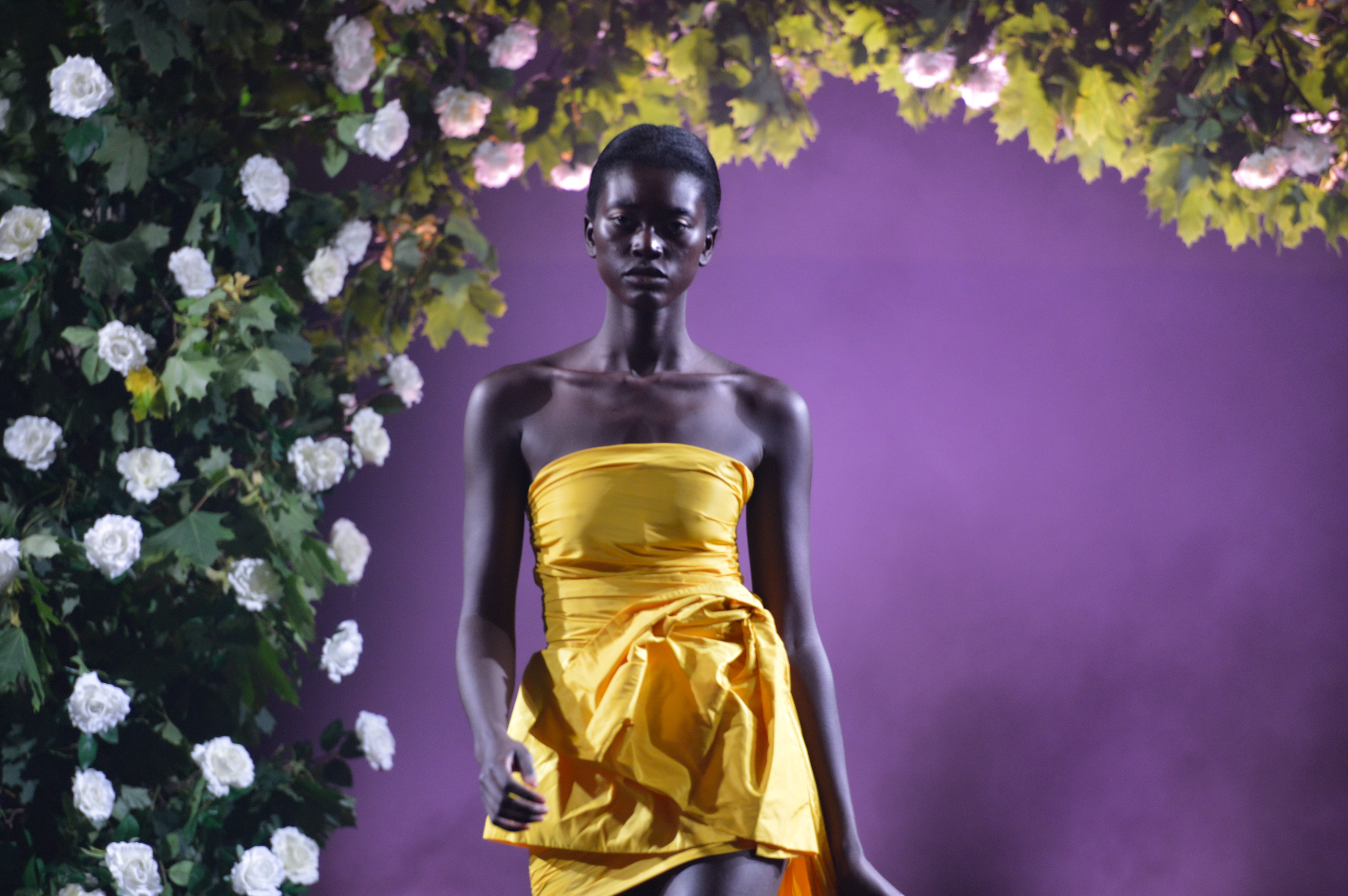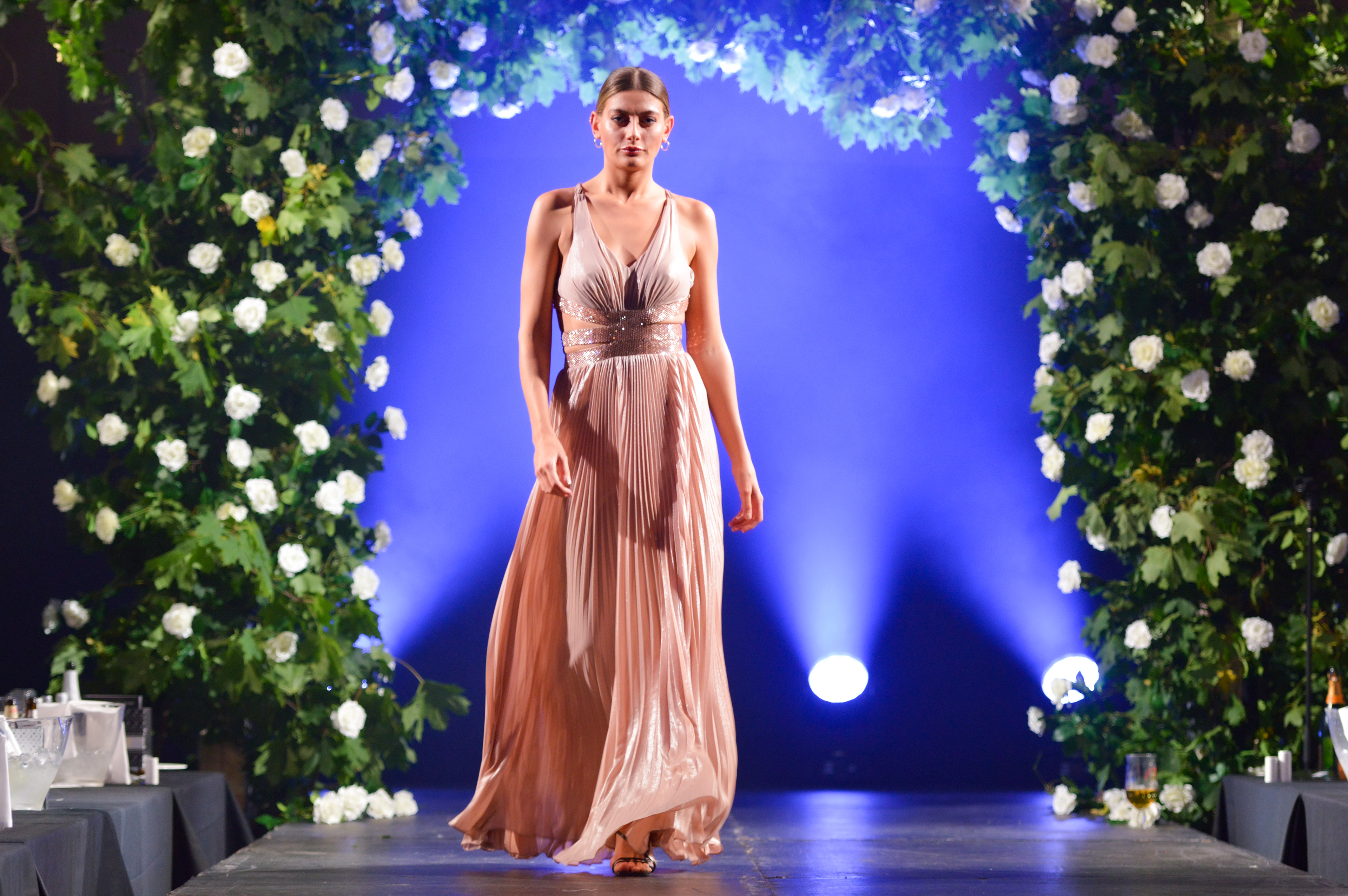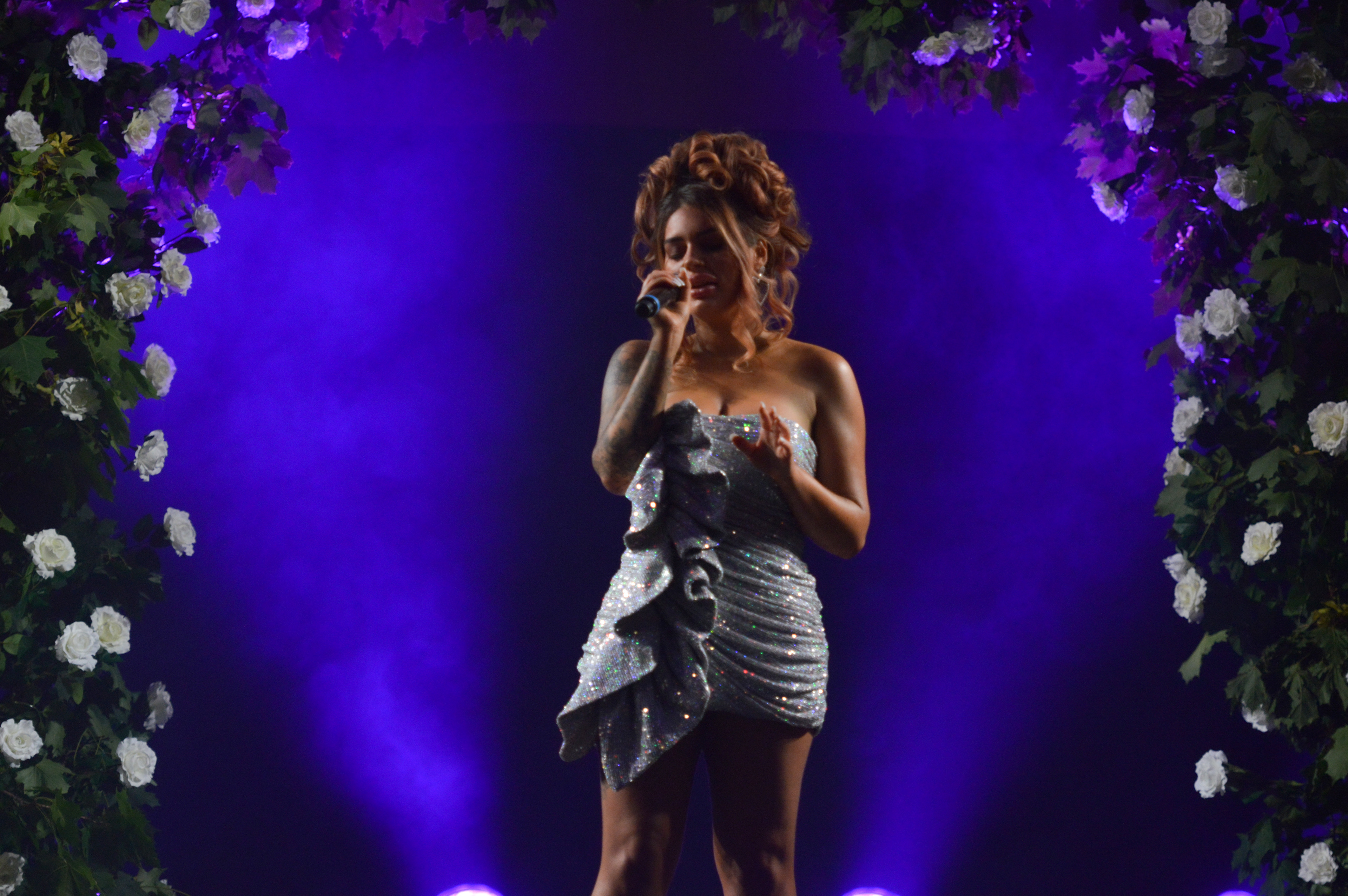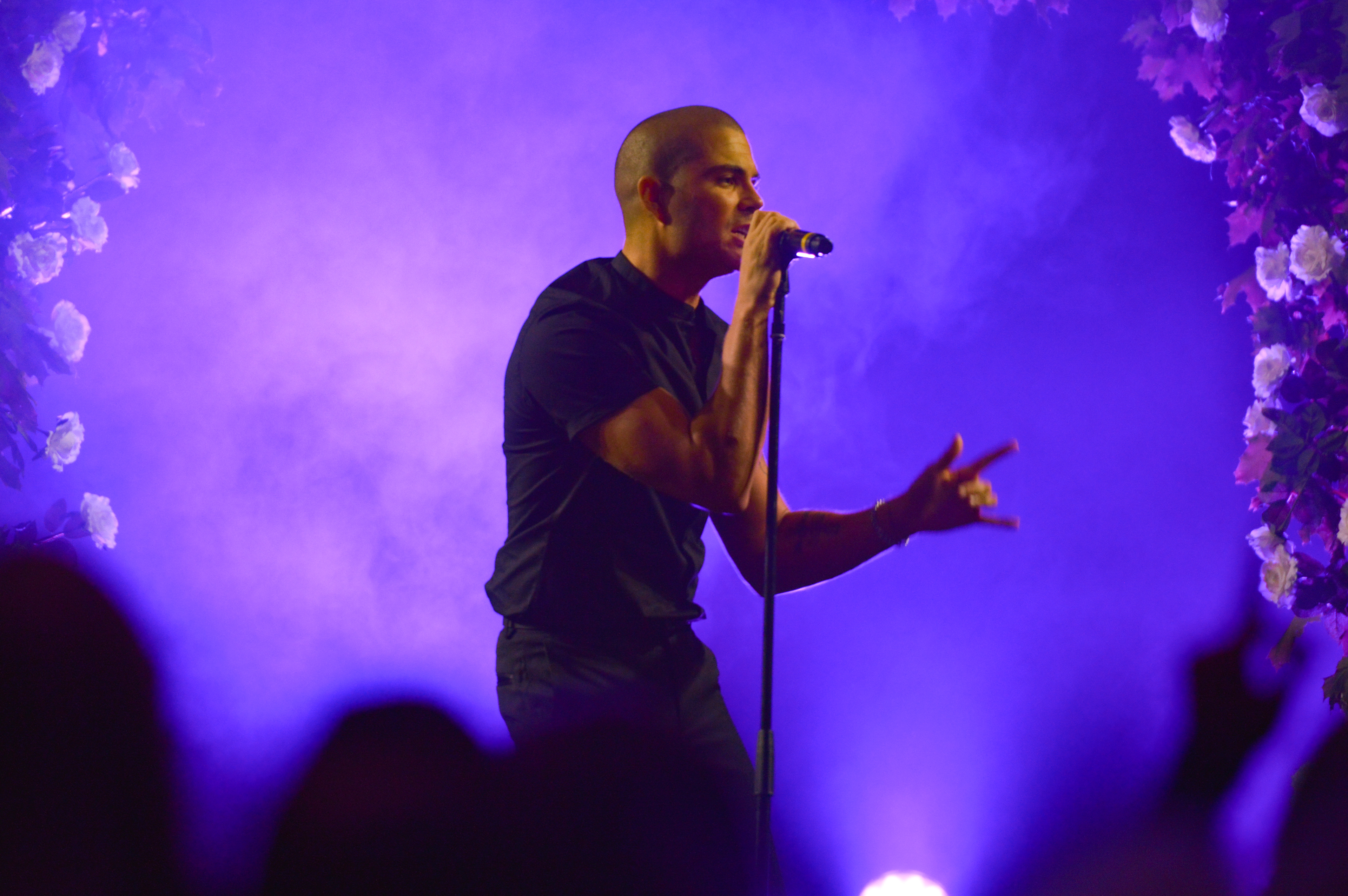 I had the most amazing evening and it was an absolute pleasure to be able to capture it all on my camera. So many amazing clothing collections and performances. 
If you would like to have a chat about working with me, please feel free to bob me a message below! To view the full catalogue of images from Manchester Fashion Festival, please click
here
runway photography, runway photographer, uk photographer, uk photography, fashion photographer, fashion photography, uk fashion photographer, uk fashion photography