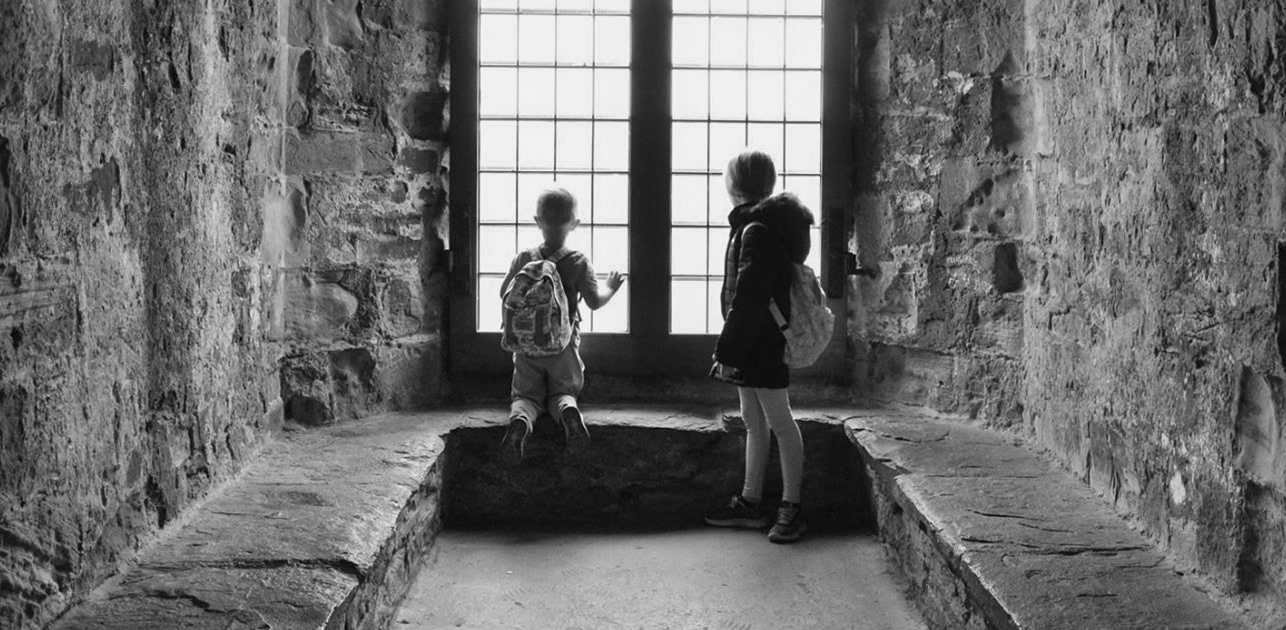 Hi, my name is lindsey ahmet
I am a qualified professional Graphic Designer and Photographer with a particular focus and interest in the Fashion and retail industry.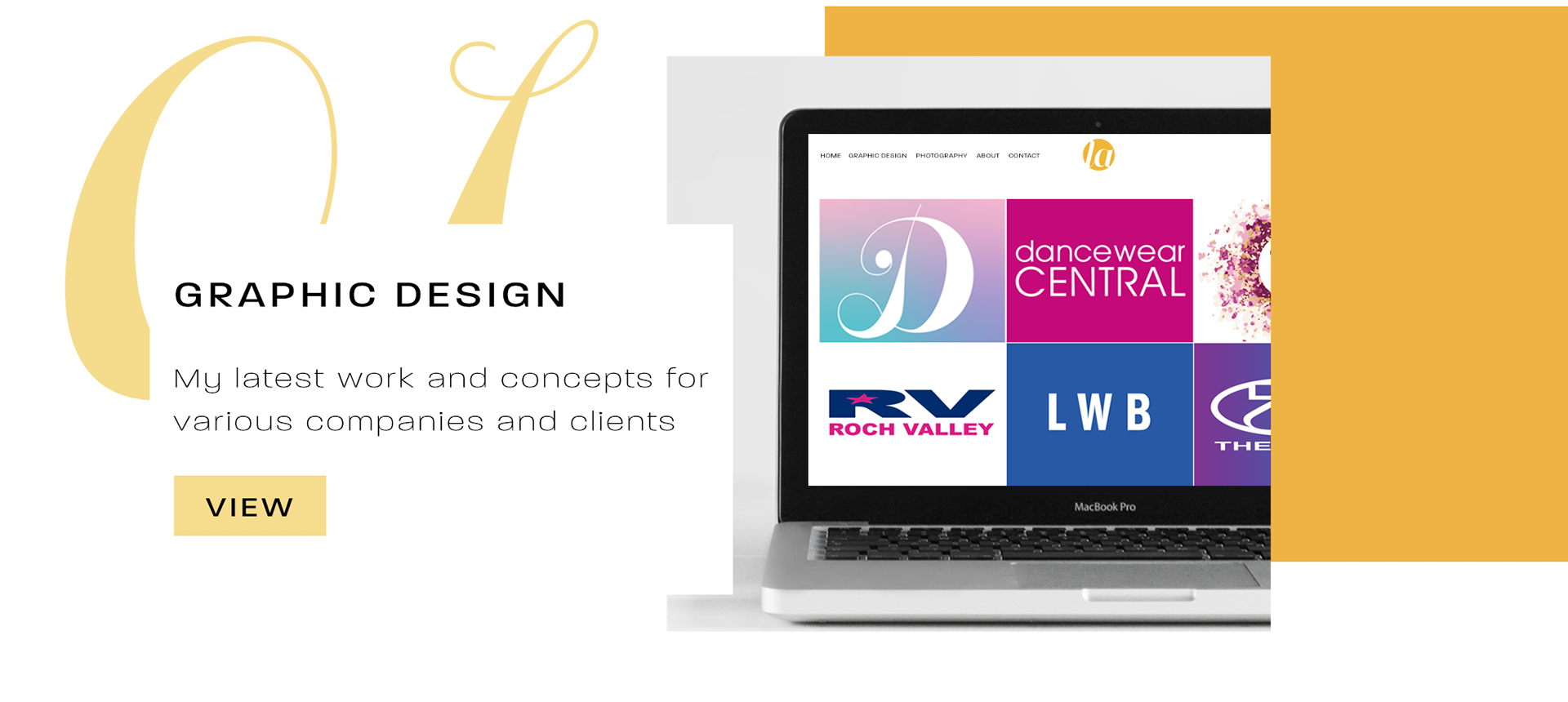 AVAILABLE SERVICES
Below is an outline of the services I can provide. If you do not see what you are looking for below, please feel free to contact me and I will be happy to discuss your requirements. I work in-house, freelance, contract and remotely.

Lindsey L Ahmet
Graphic Designer | Photographer | Videographer
lindseyahmetgd@gmail.com