Photography Portfolio
Fashion, Product, Dance, Flatlay, Location, event and Jewellery Photography
The full collection of my recent photography work for various clients. Including work for Manchester Fashion Festival, Dancewear Central, Sia Shafer and Lisa Forshaw PR.
With Fashion photography, Product Photography, Dance photography, Location Photography, Event Photography, Runway Photography, Jewellery photography, Flatlay photography and Nature photography.
If you would like to discuss your next photoshoot and working with me, please contact me using the links above or using the contact form and details at the bottom of this page.
Please click on the image to enlarge.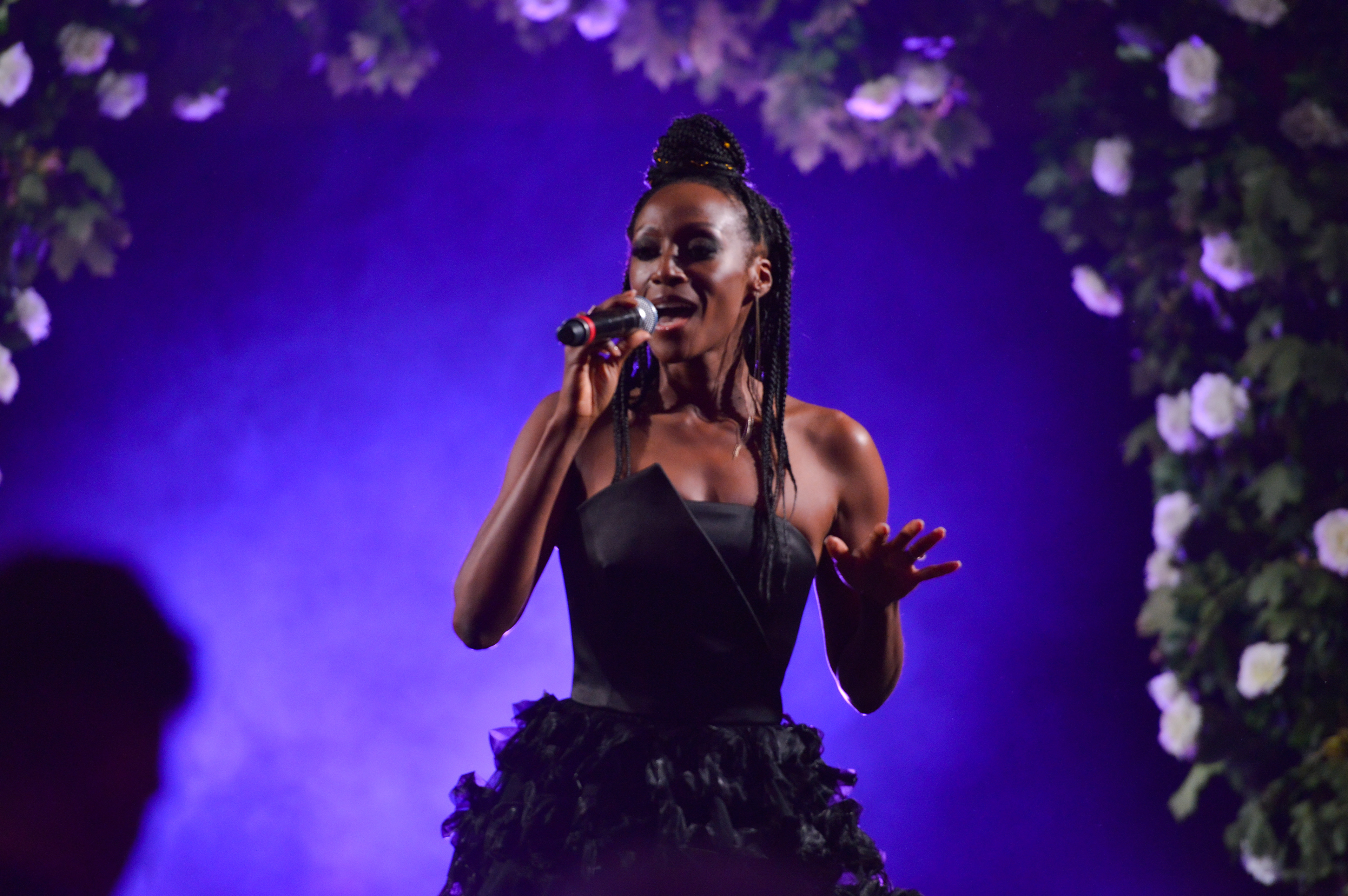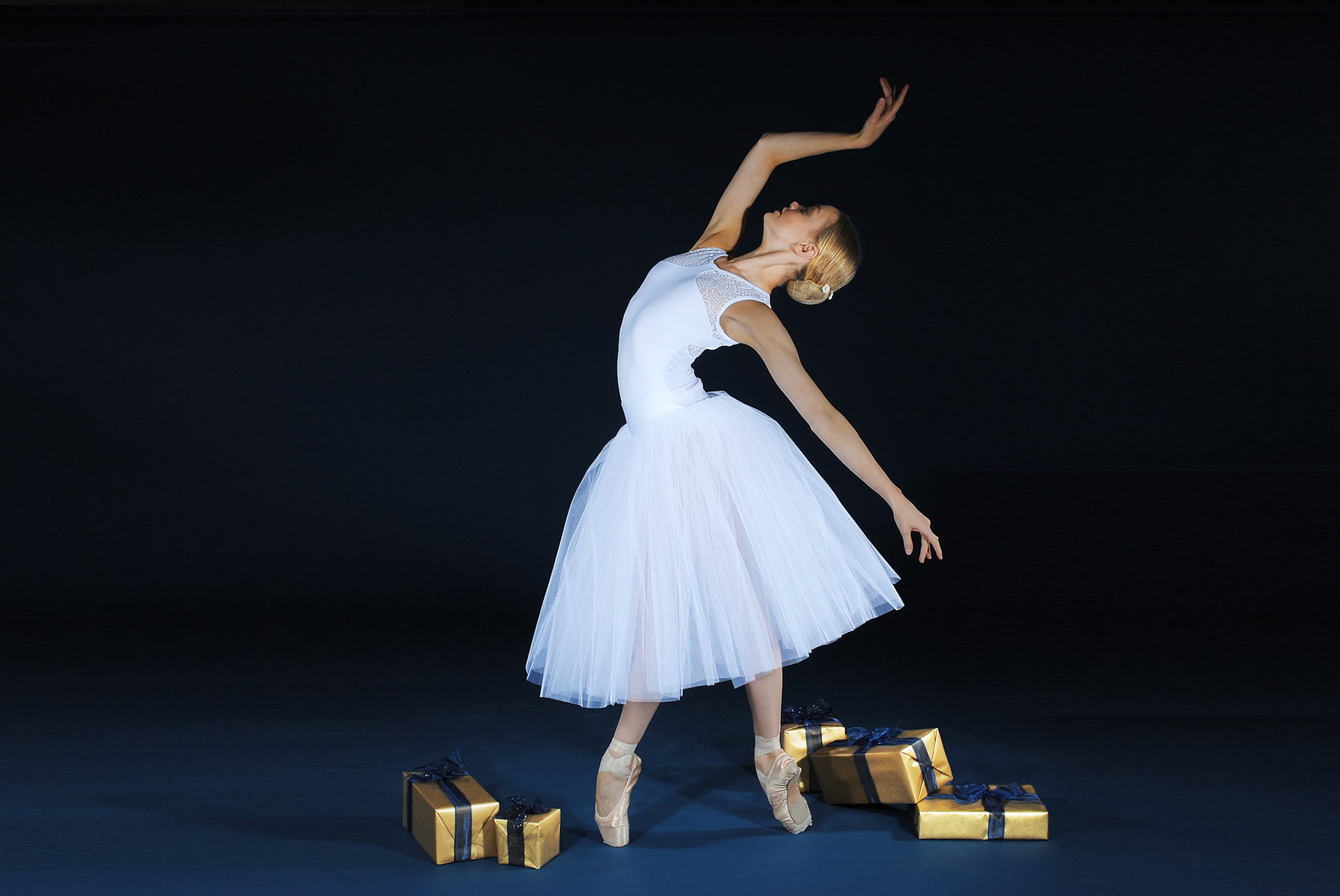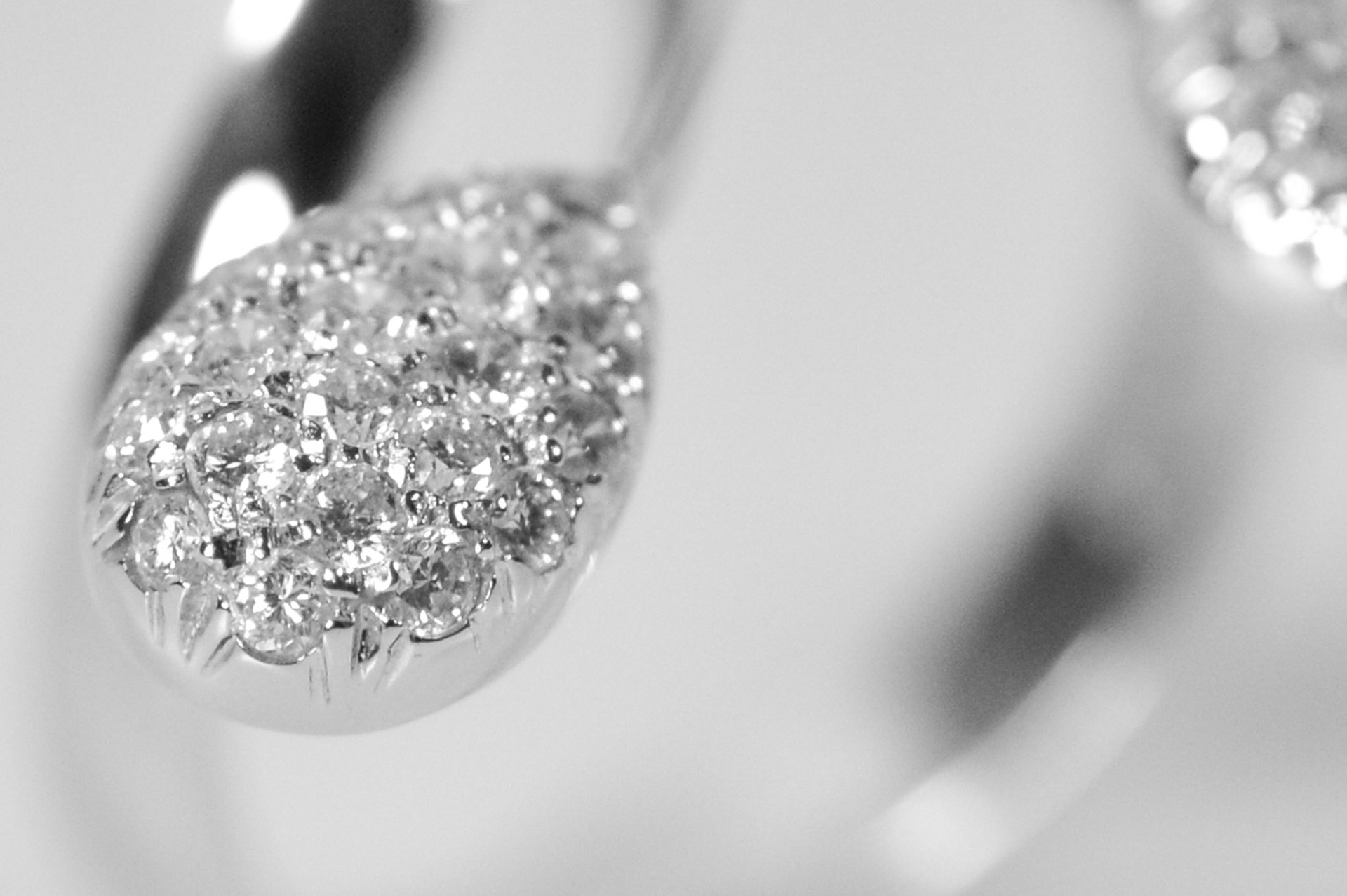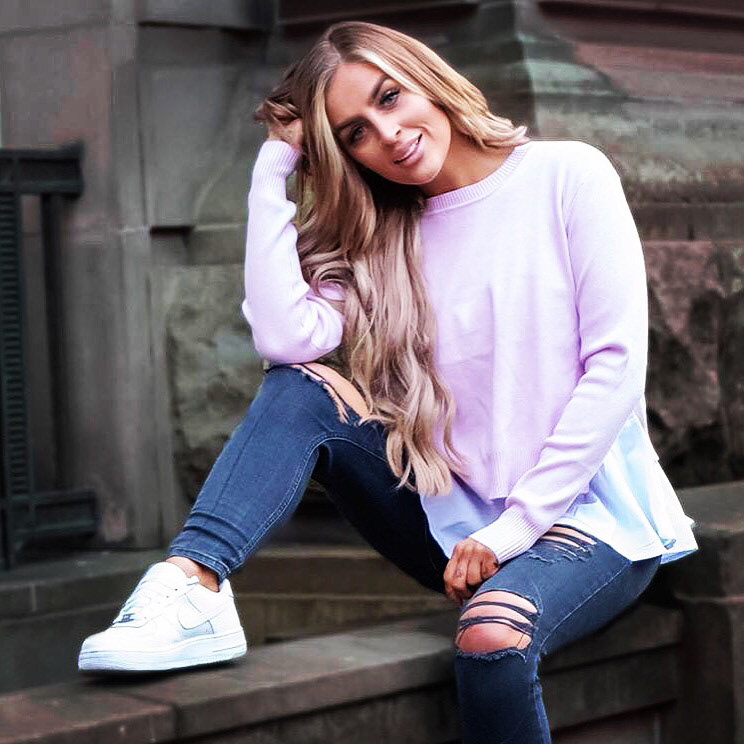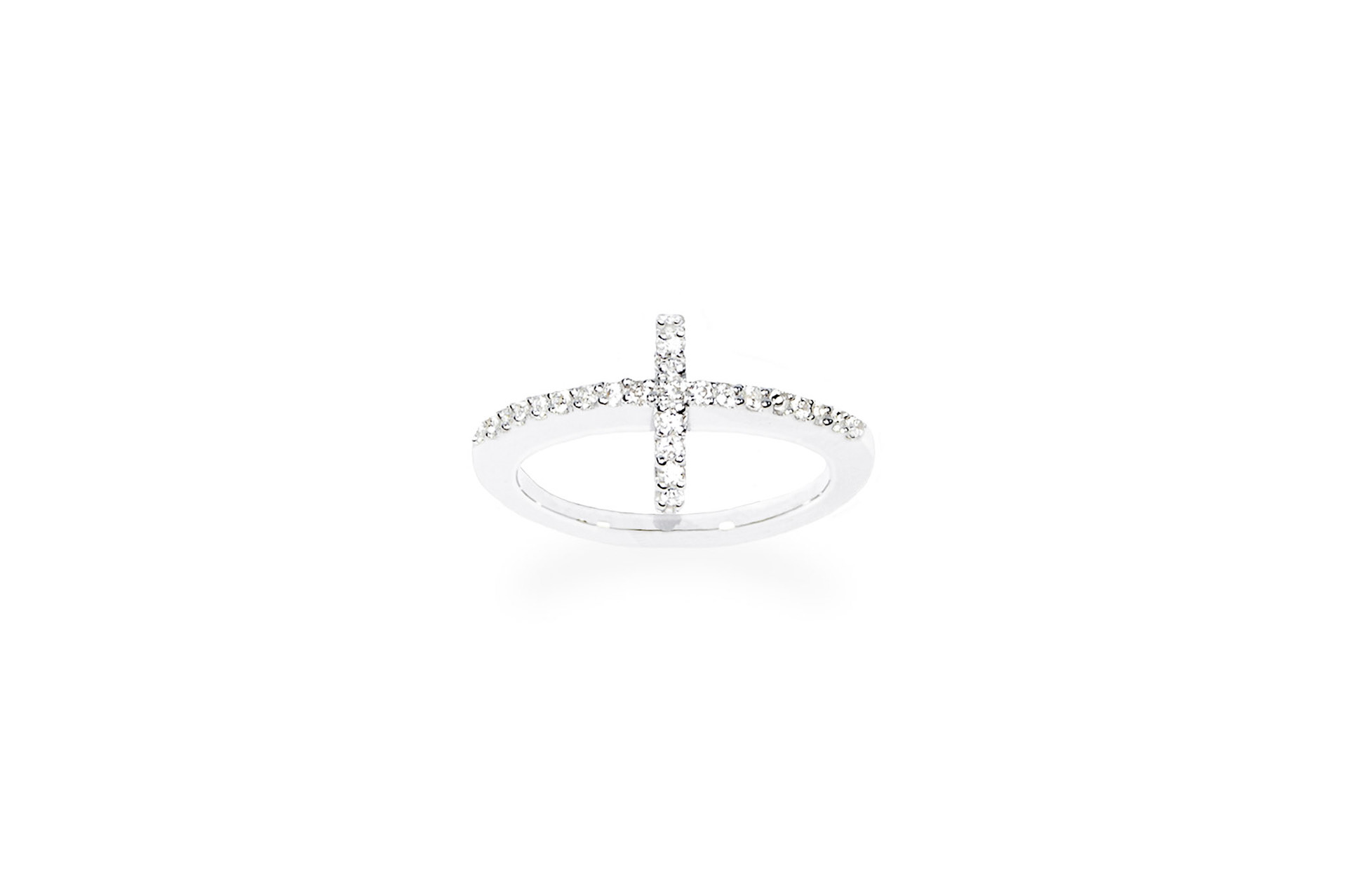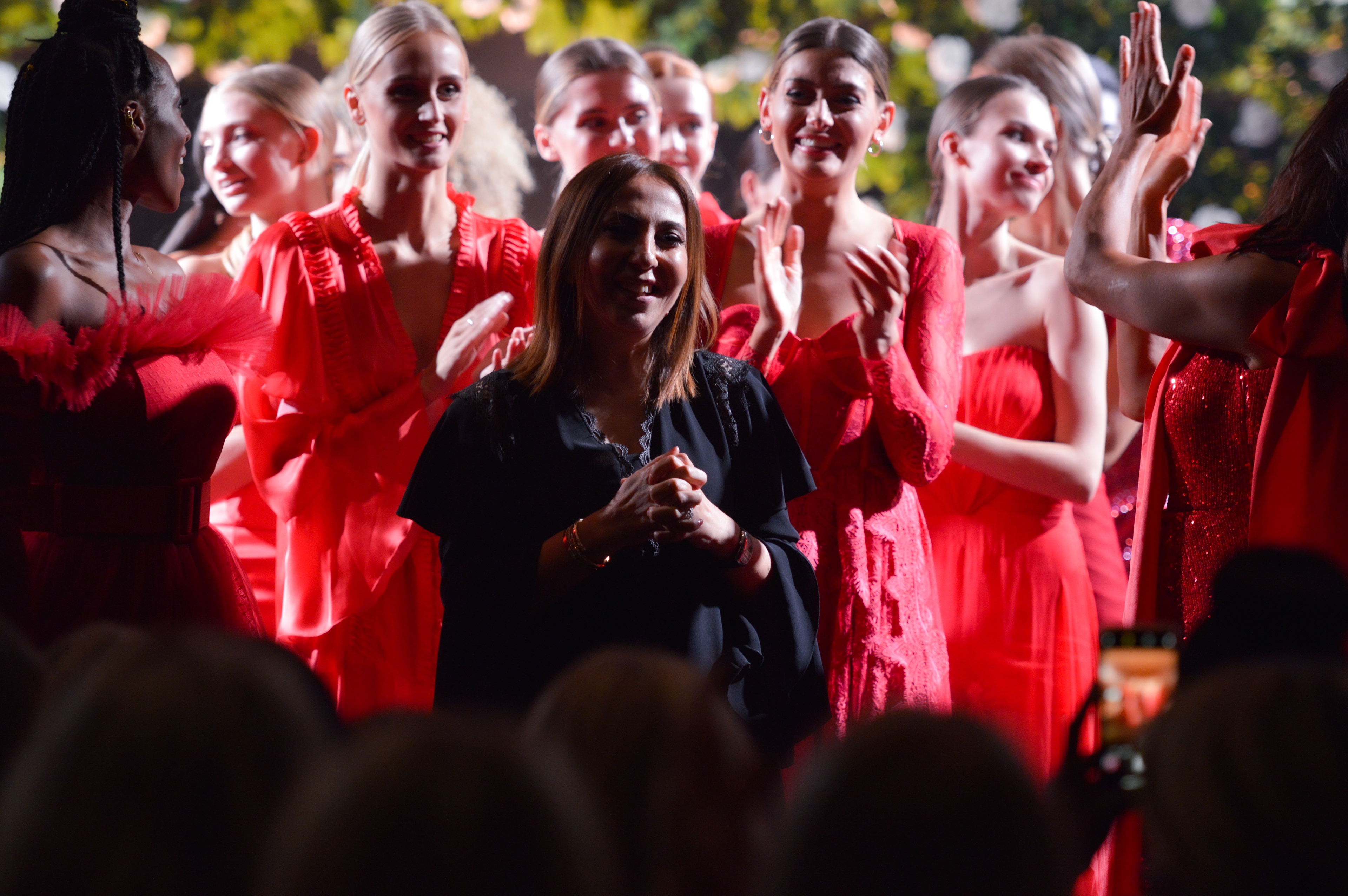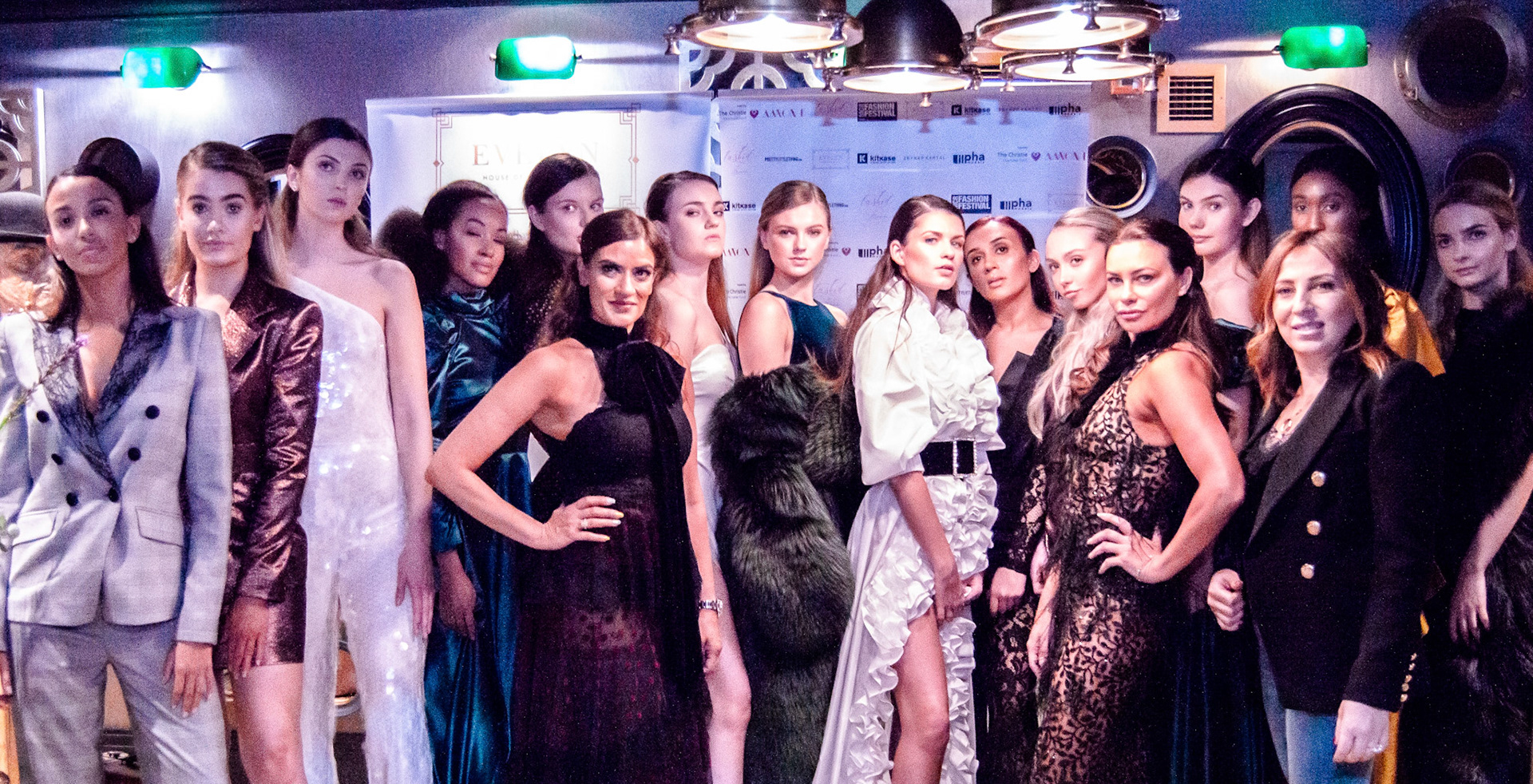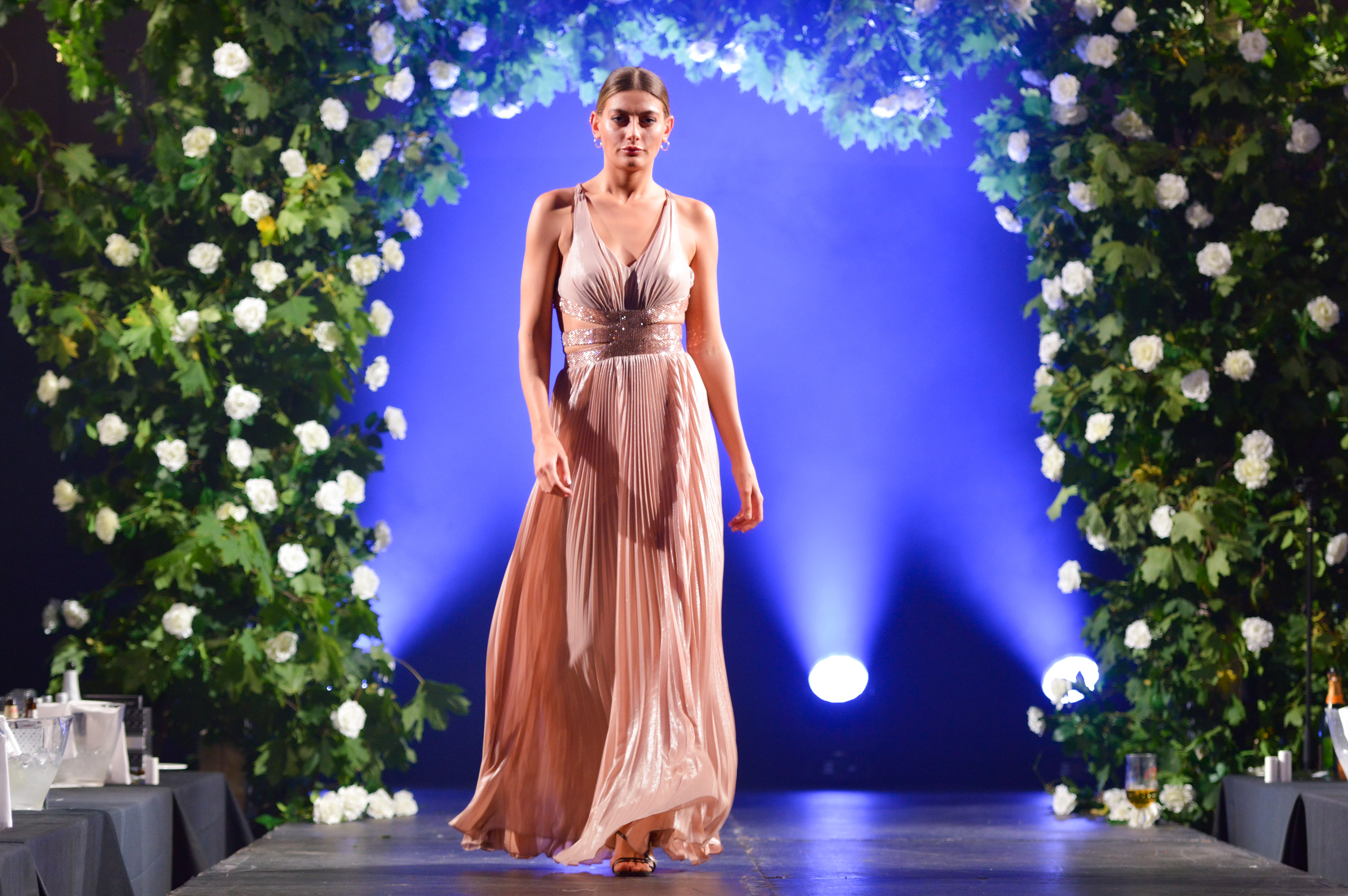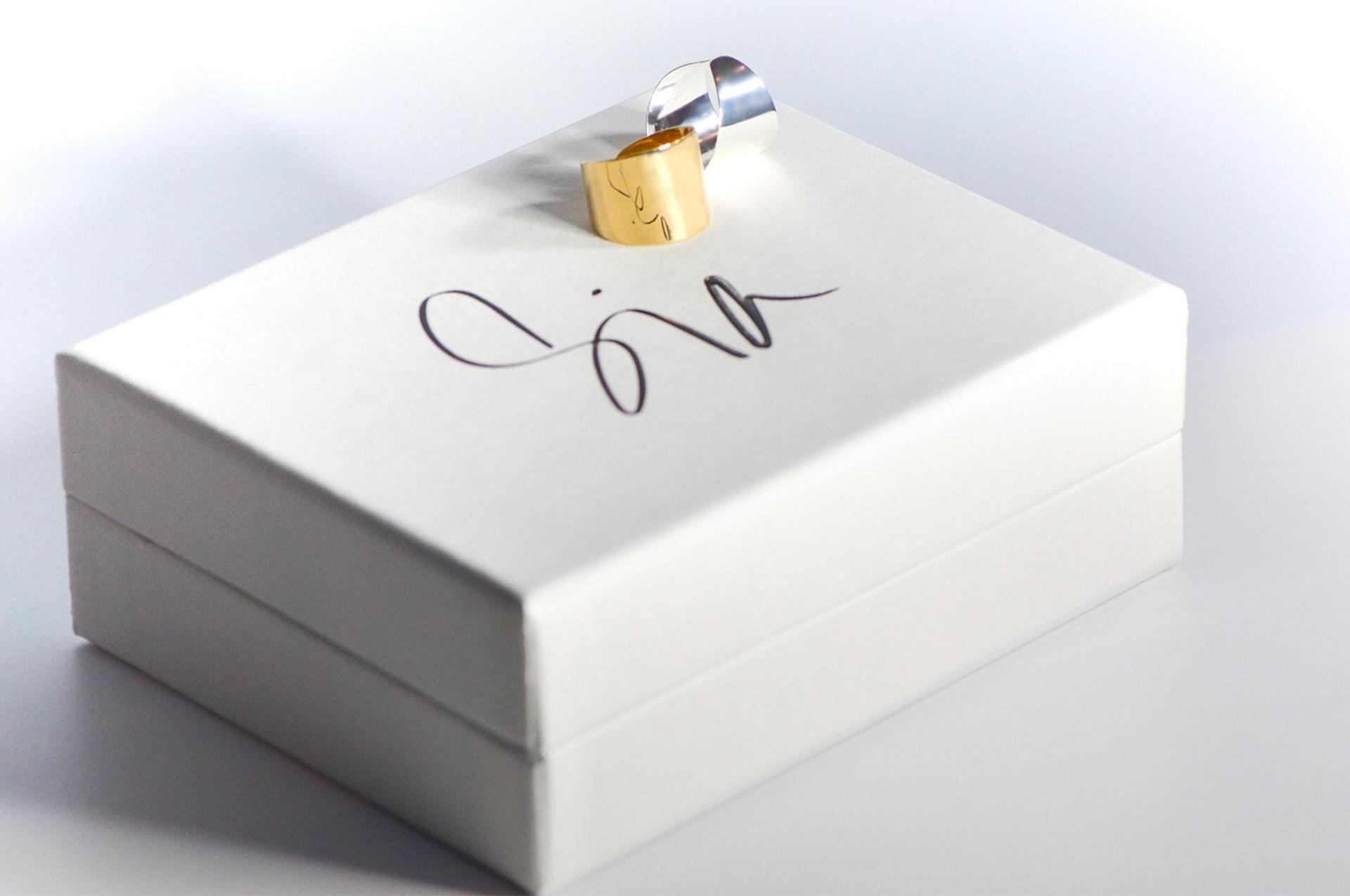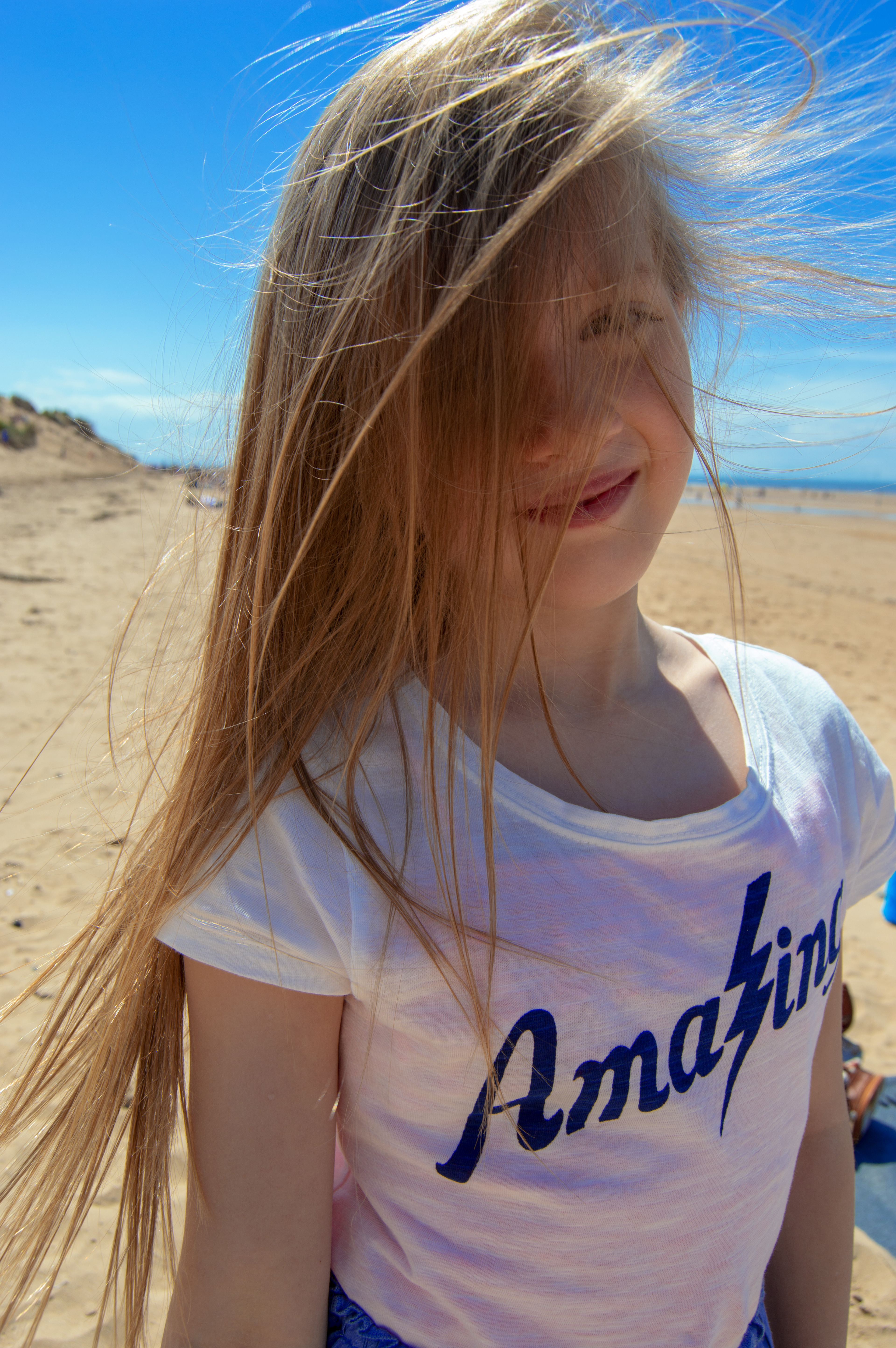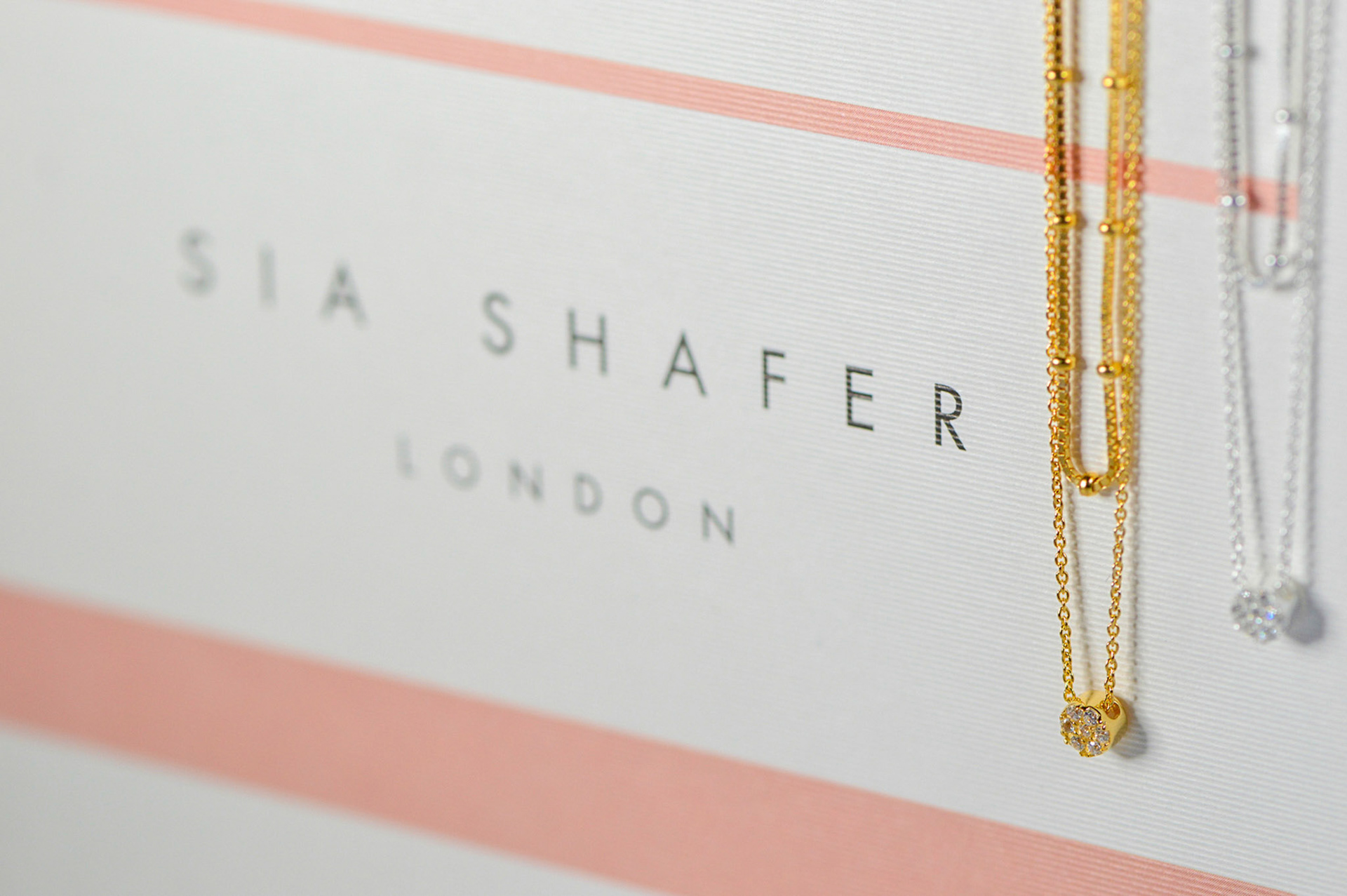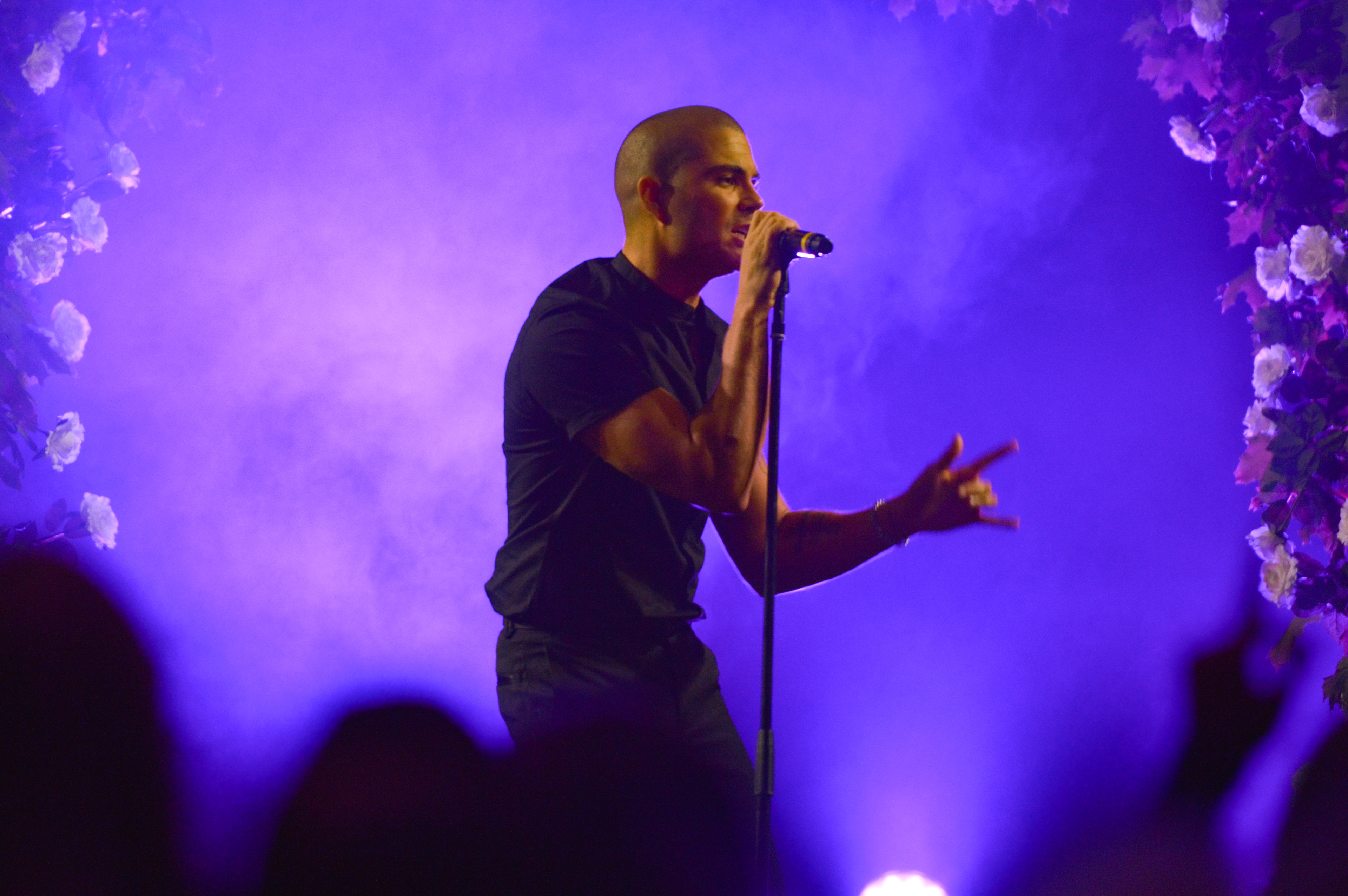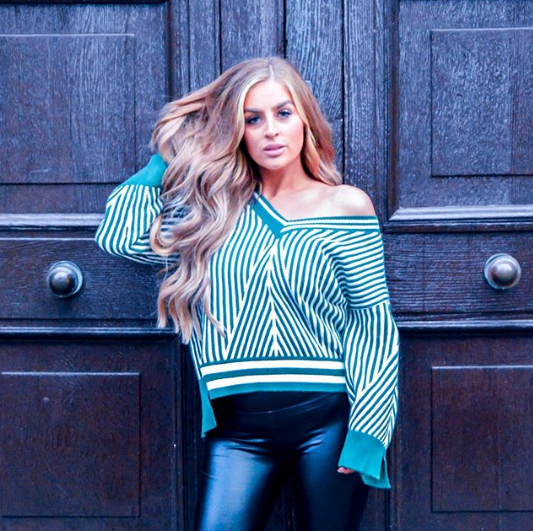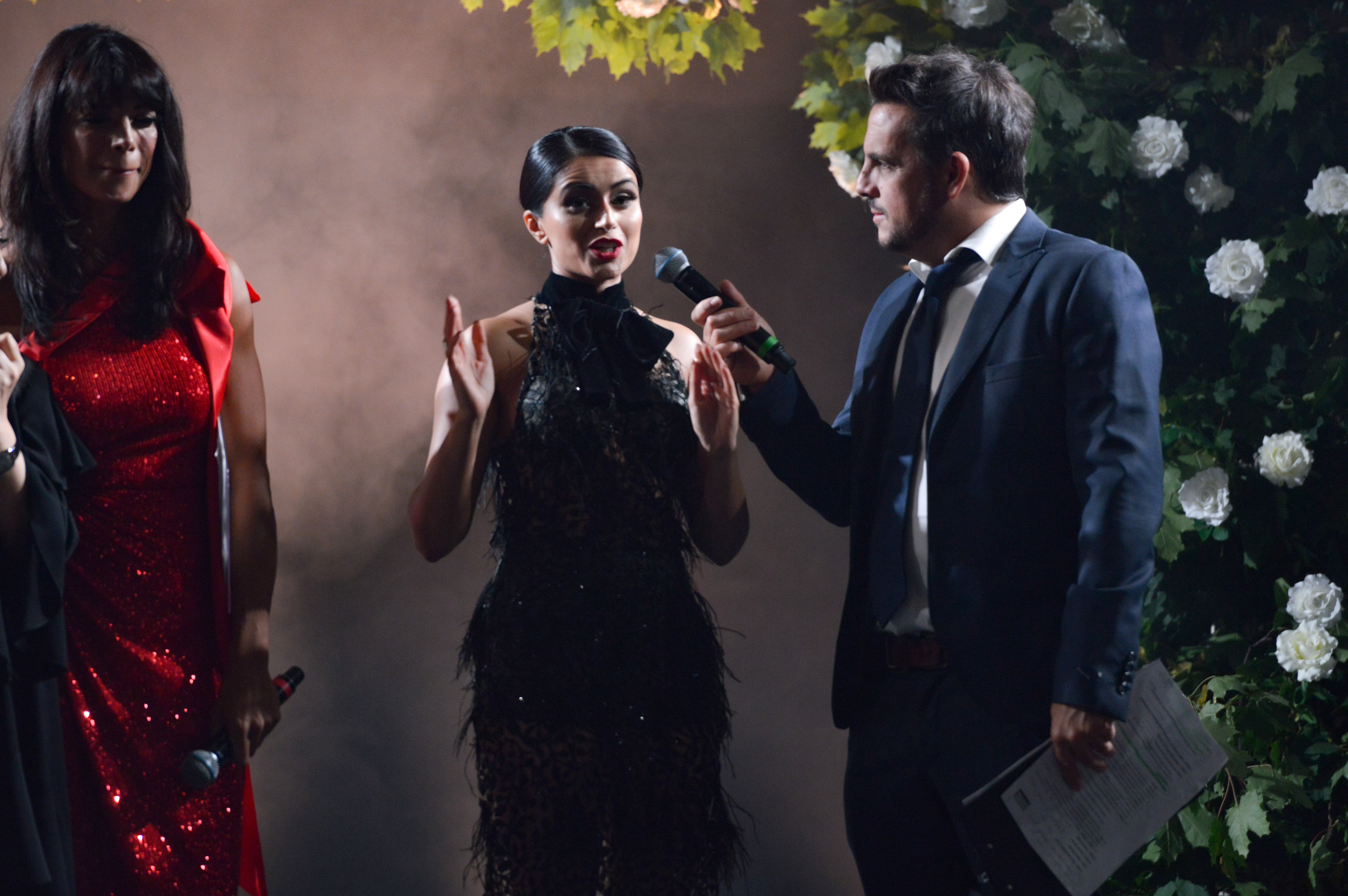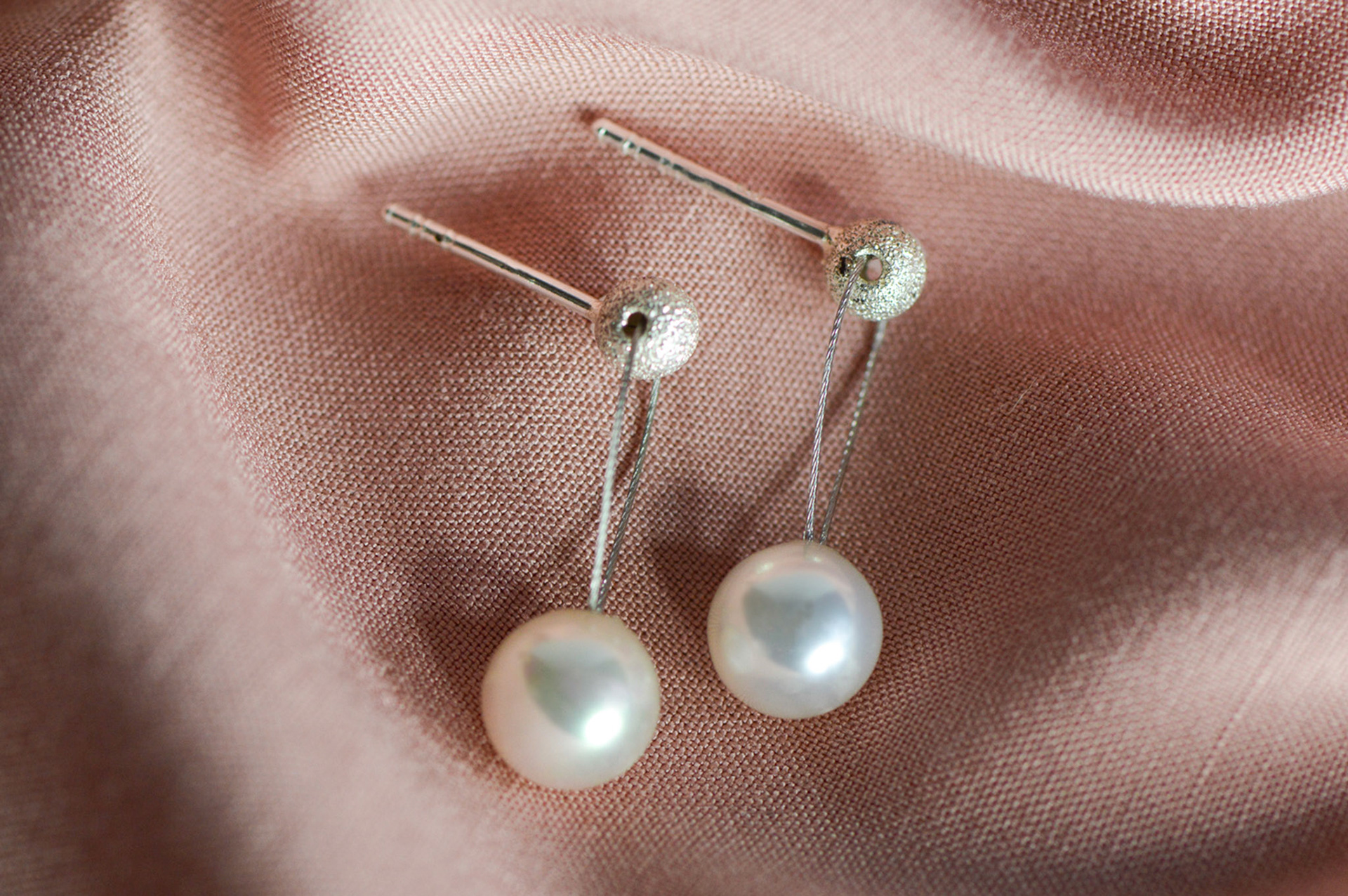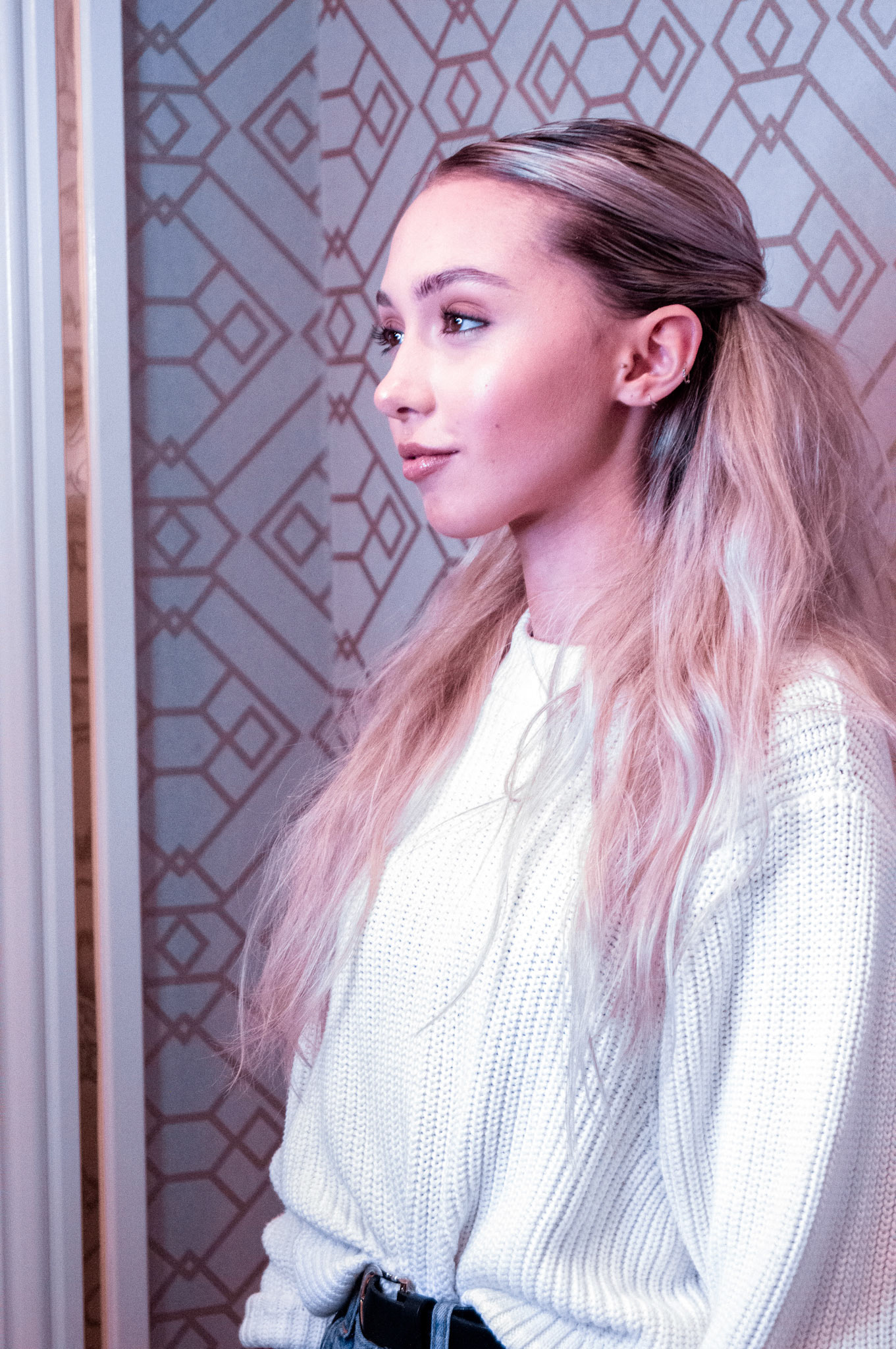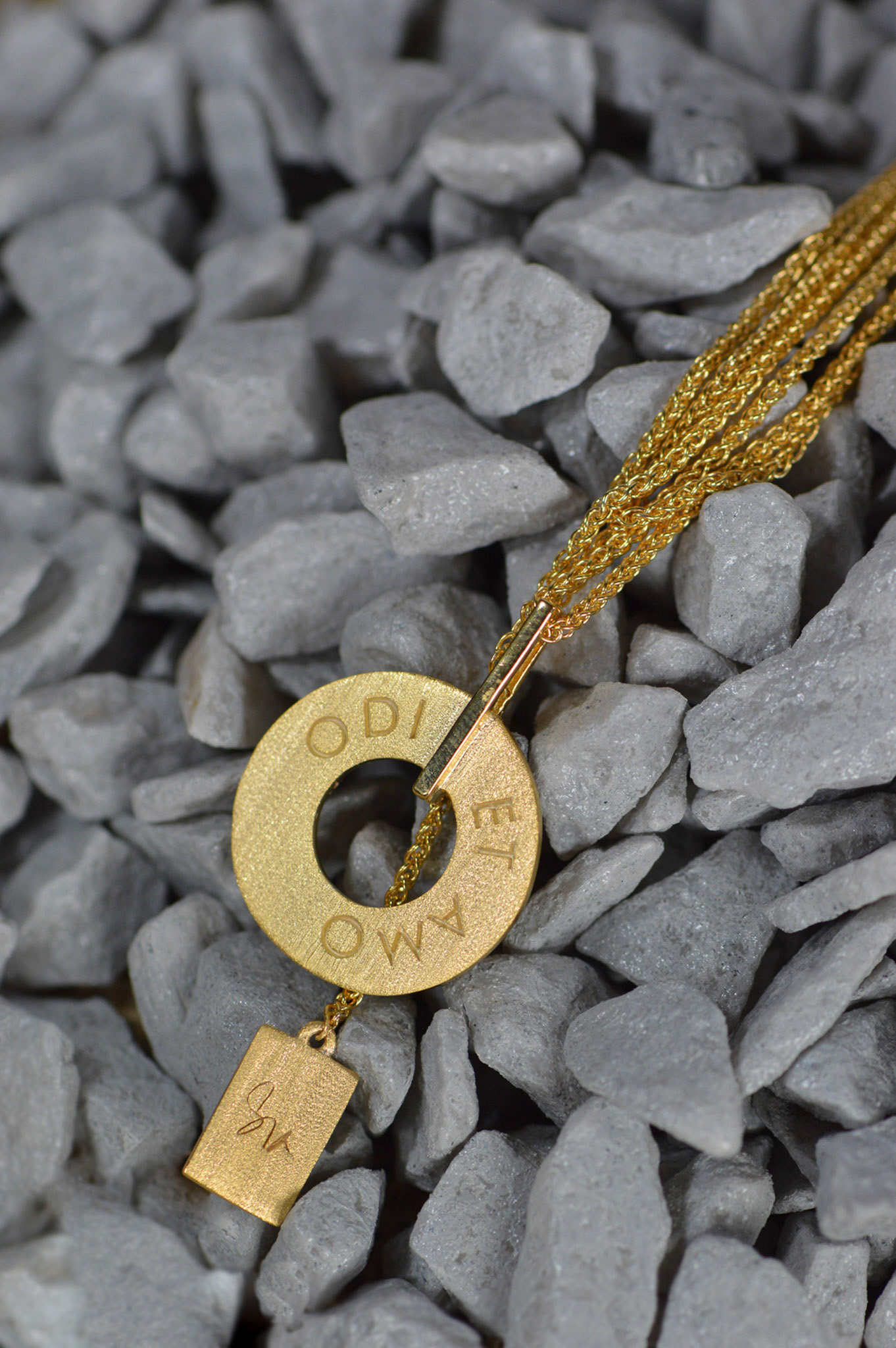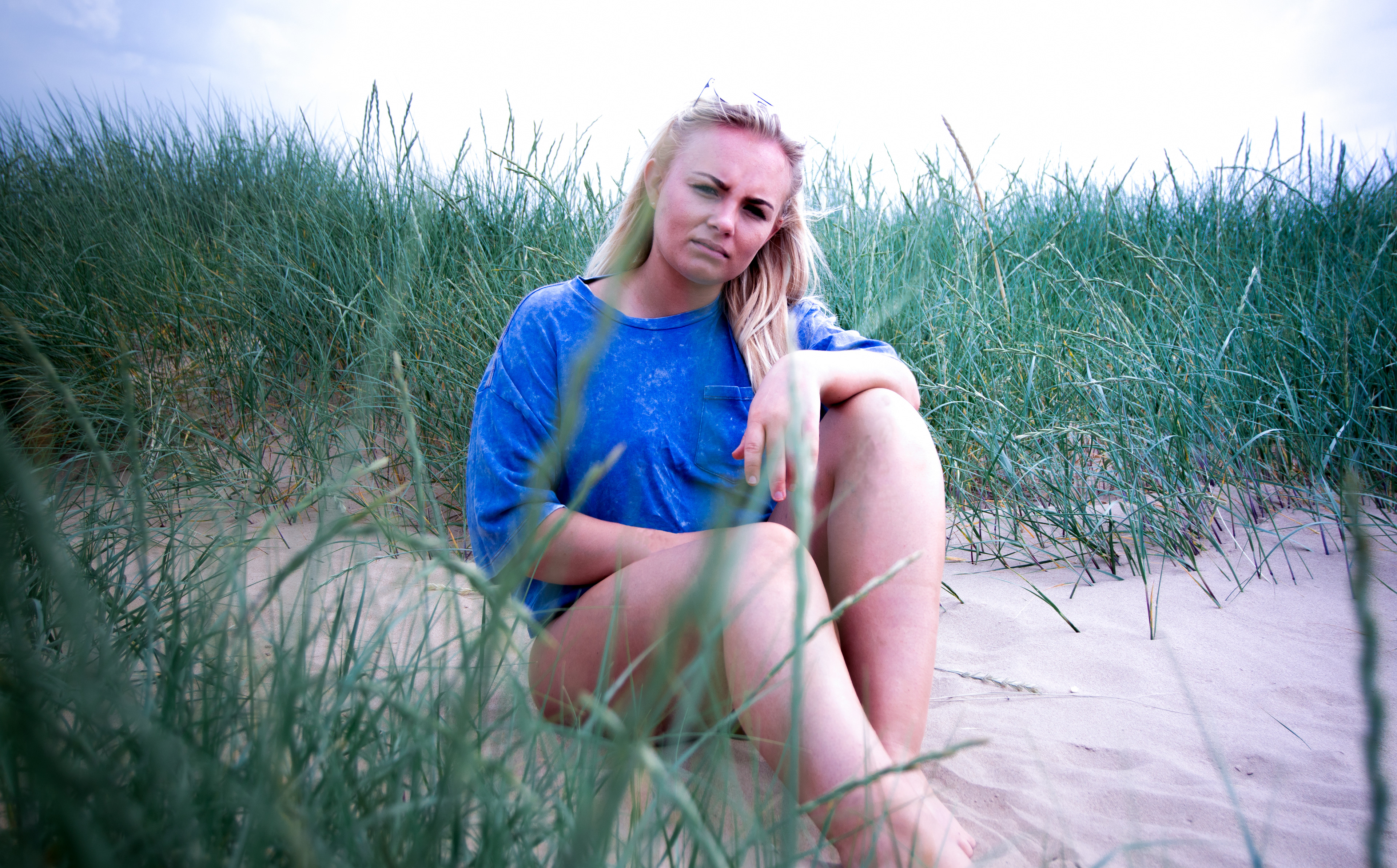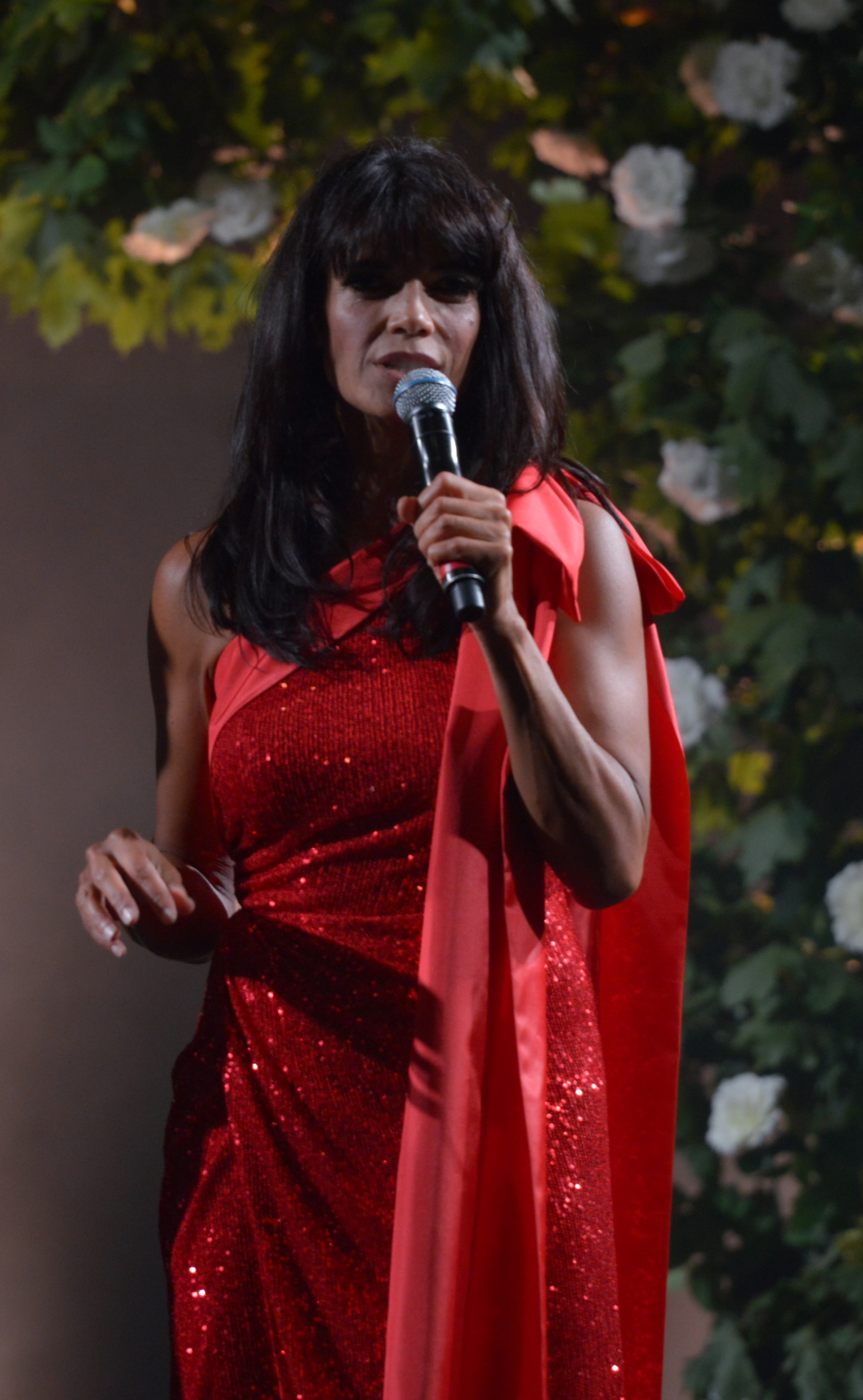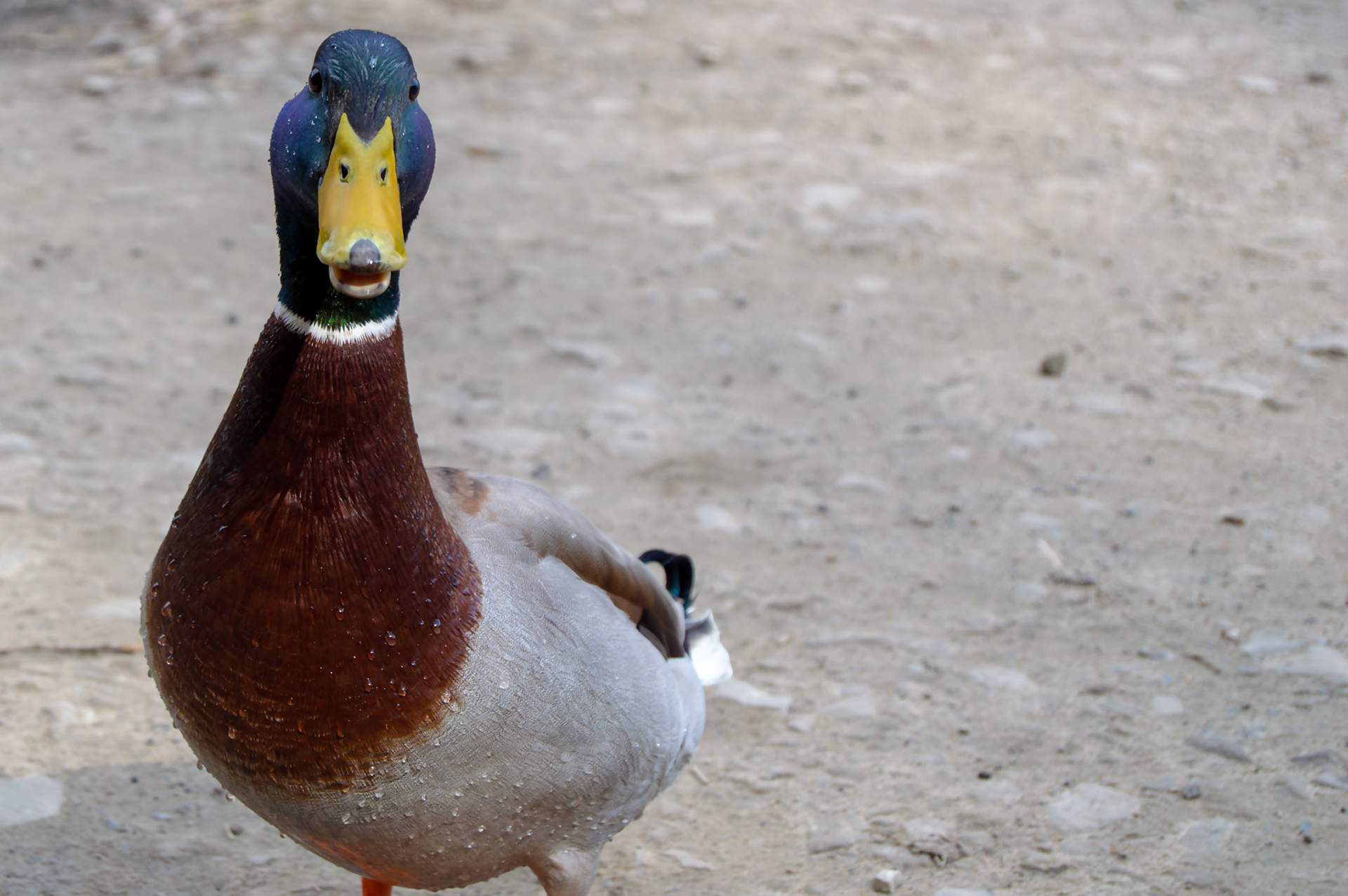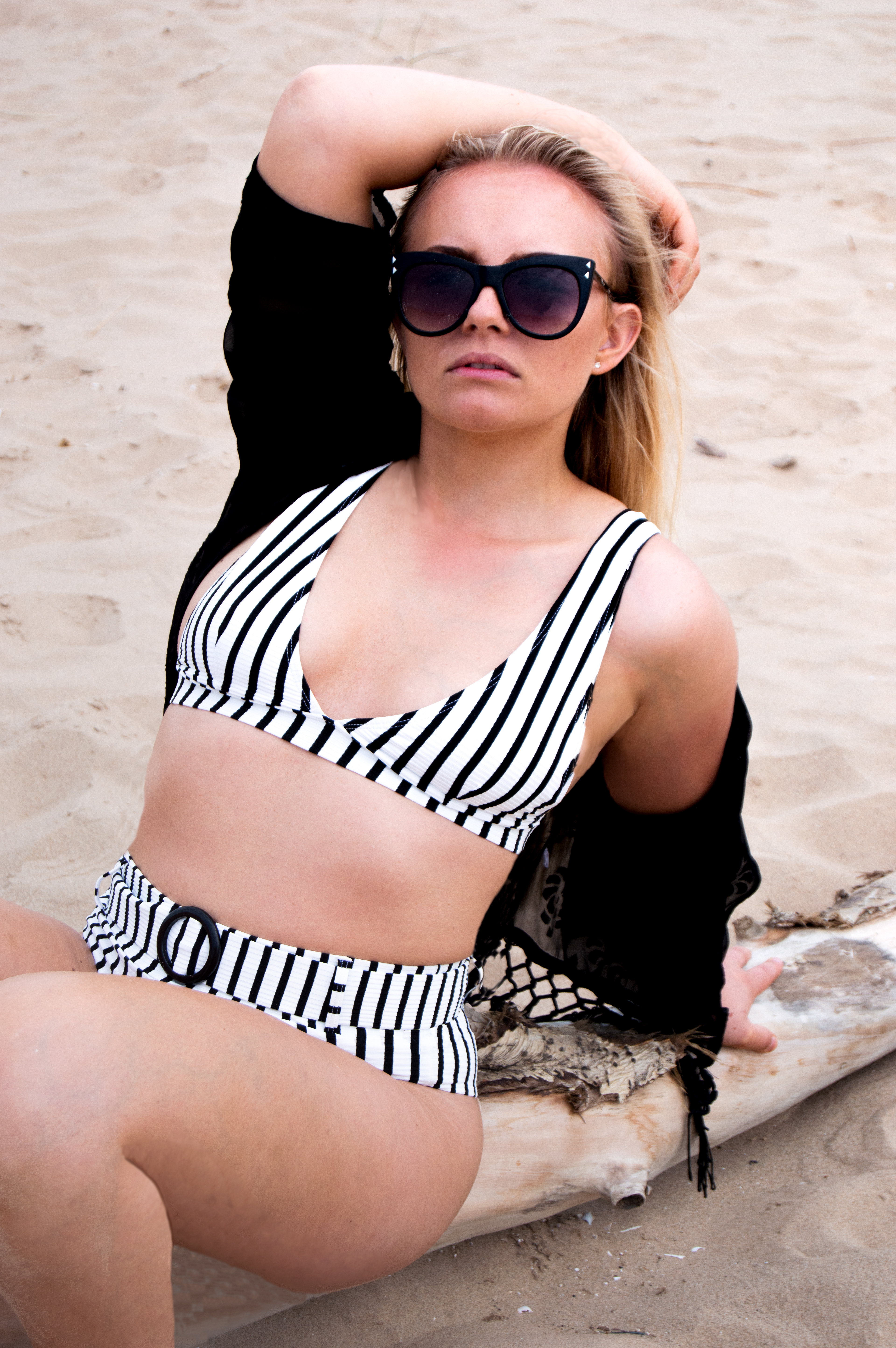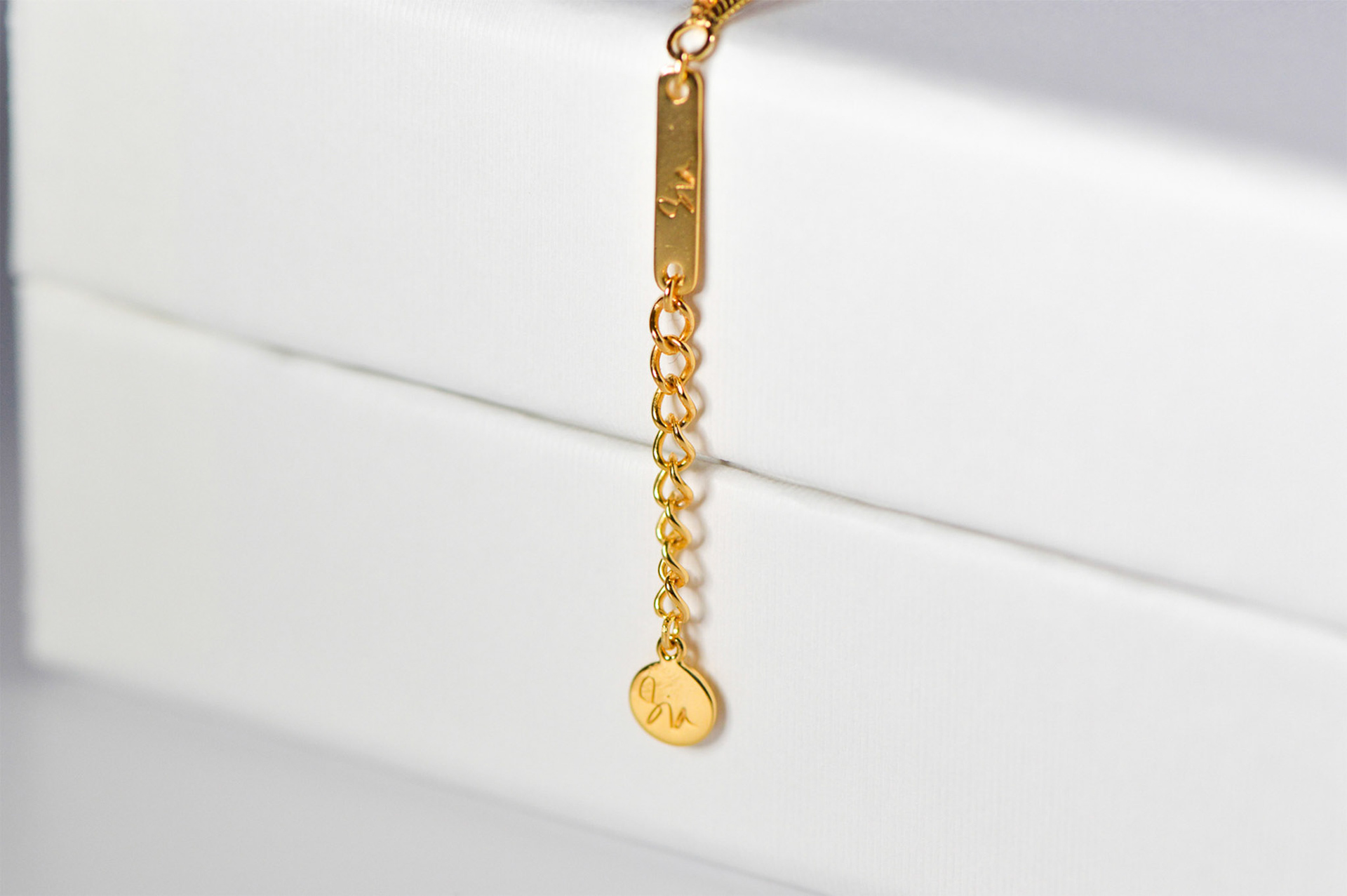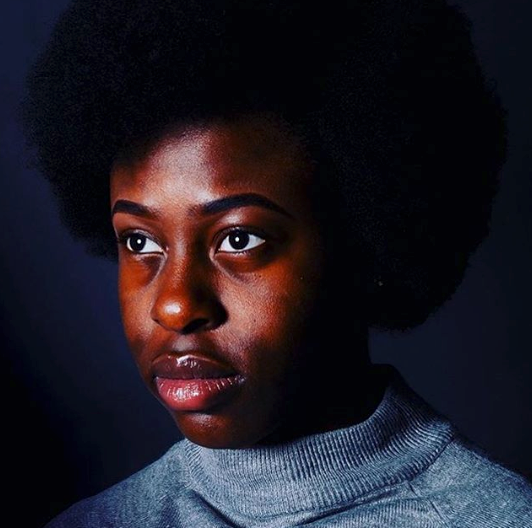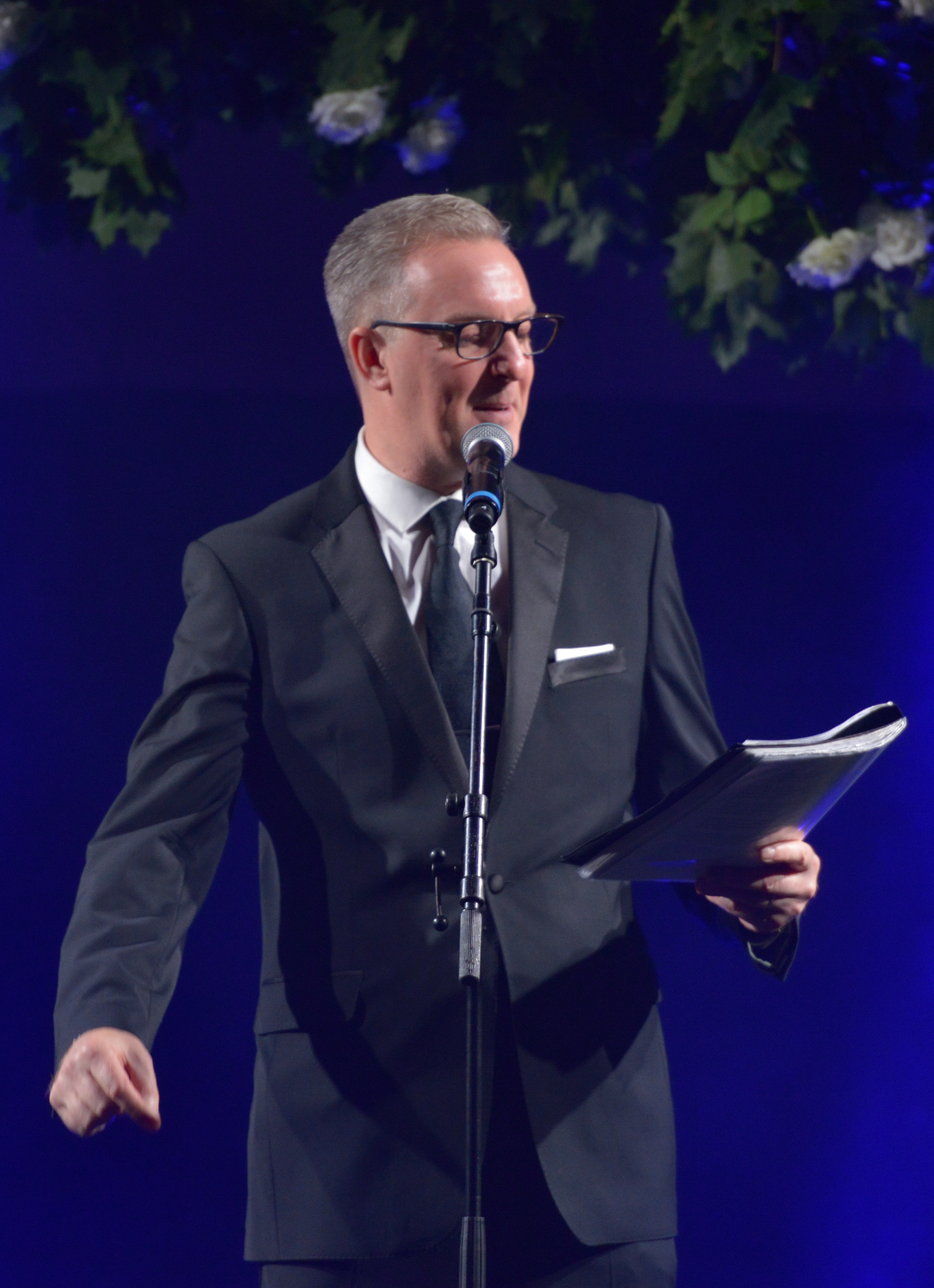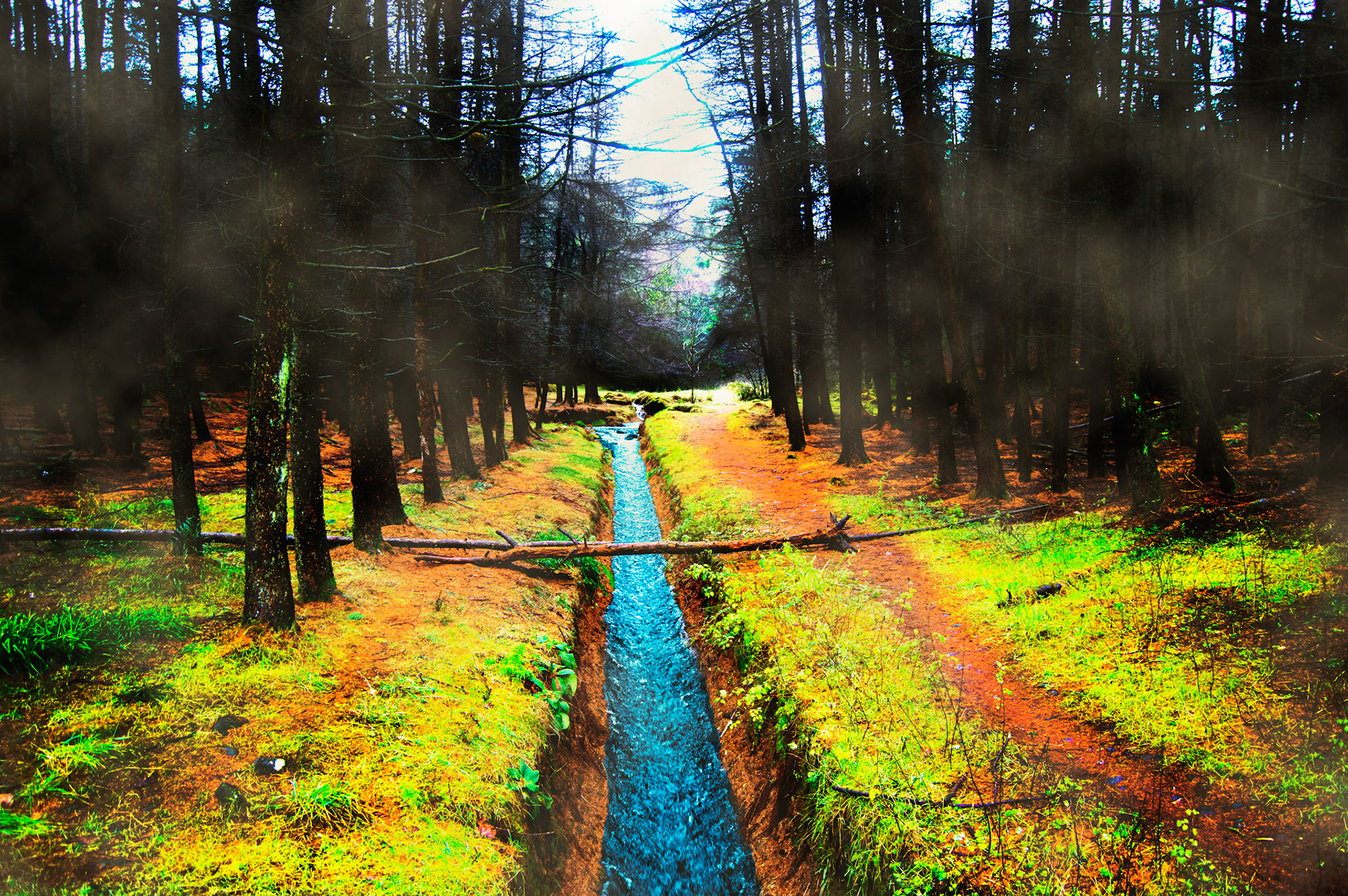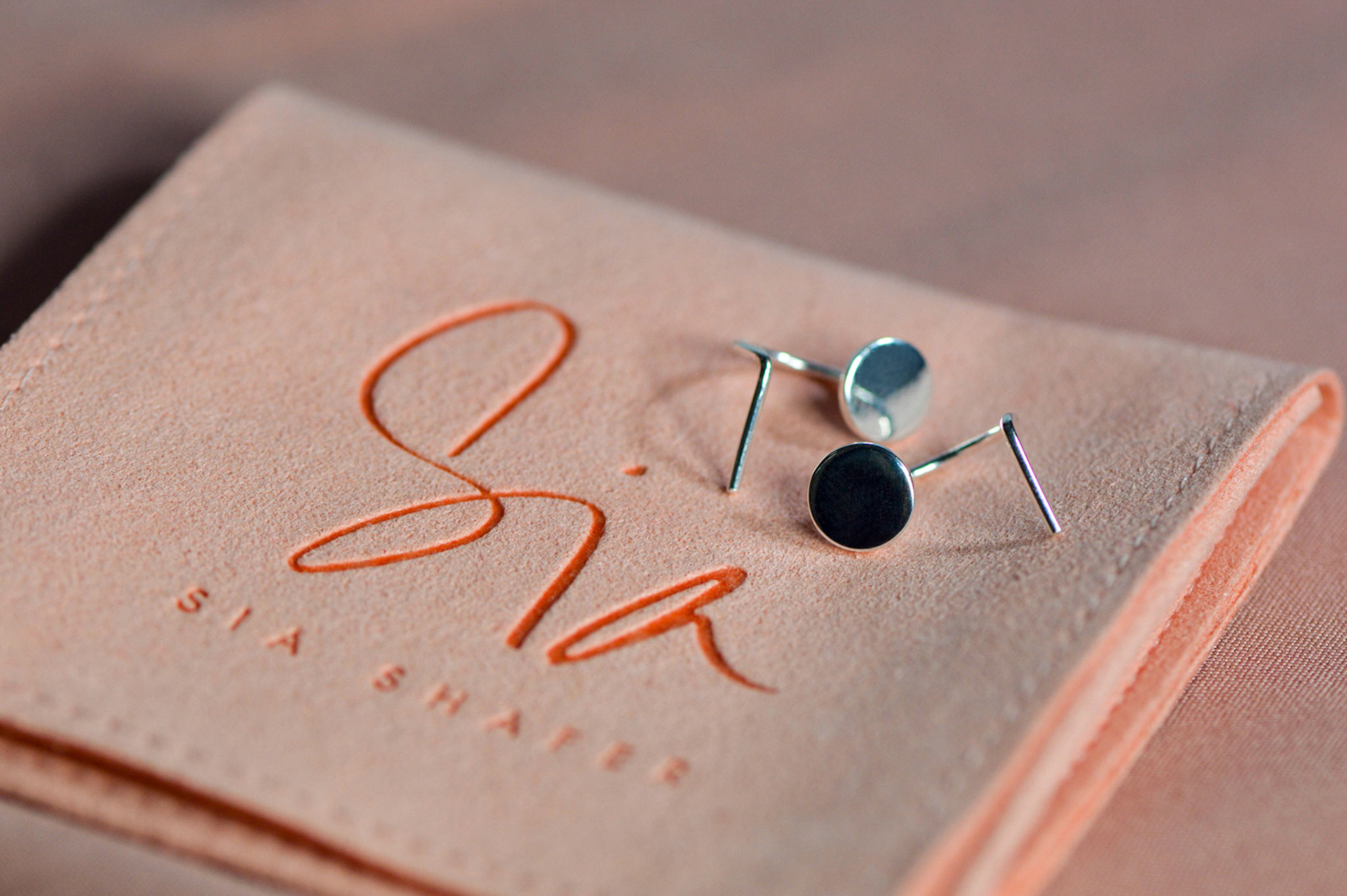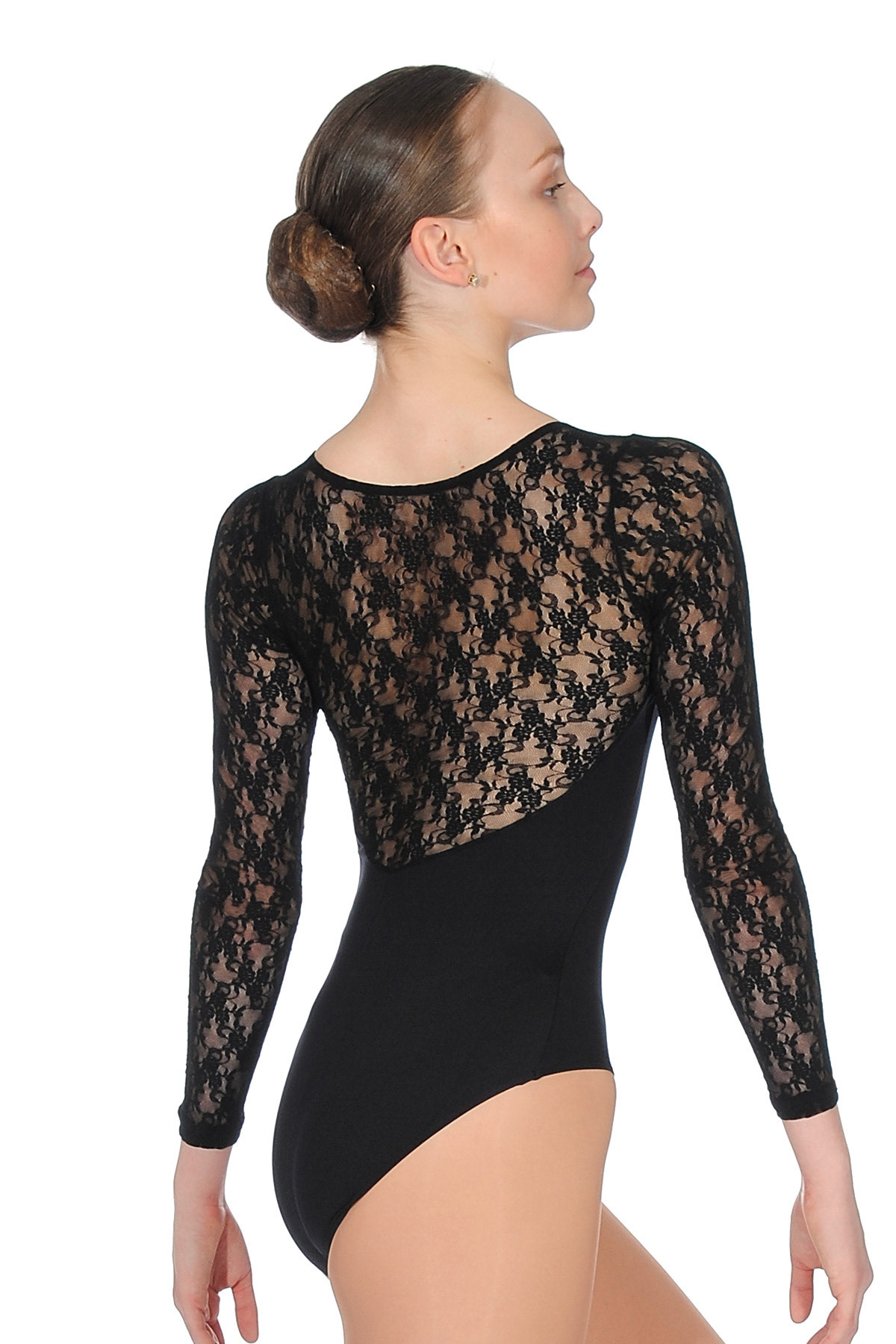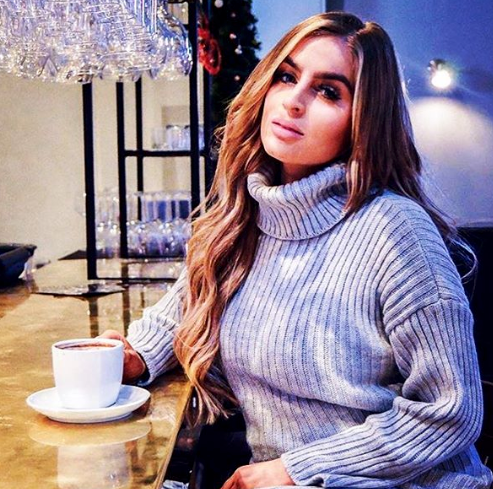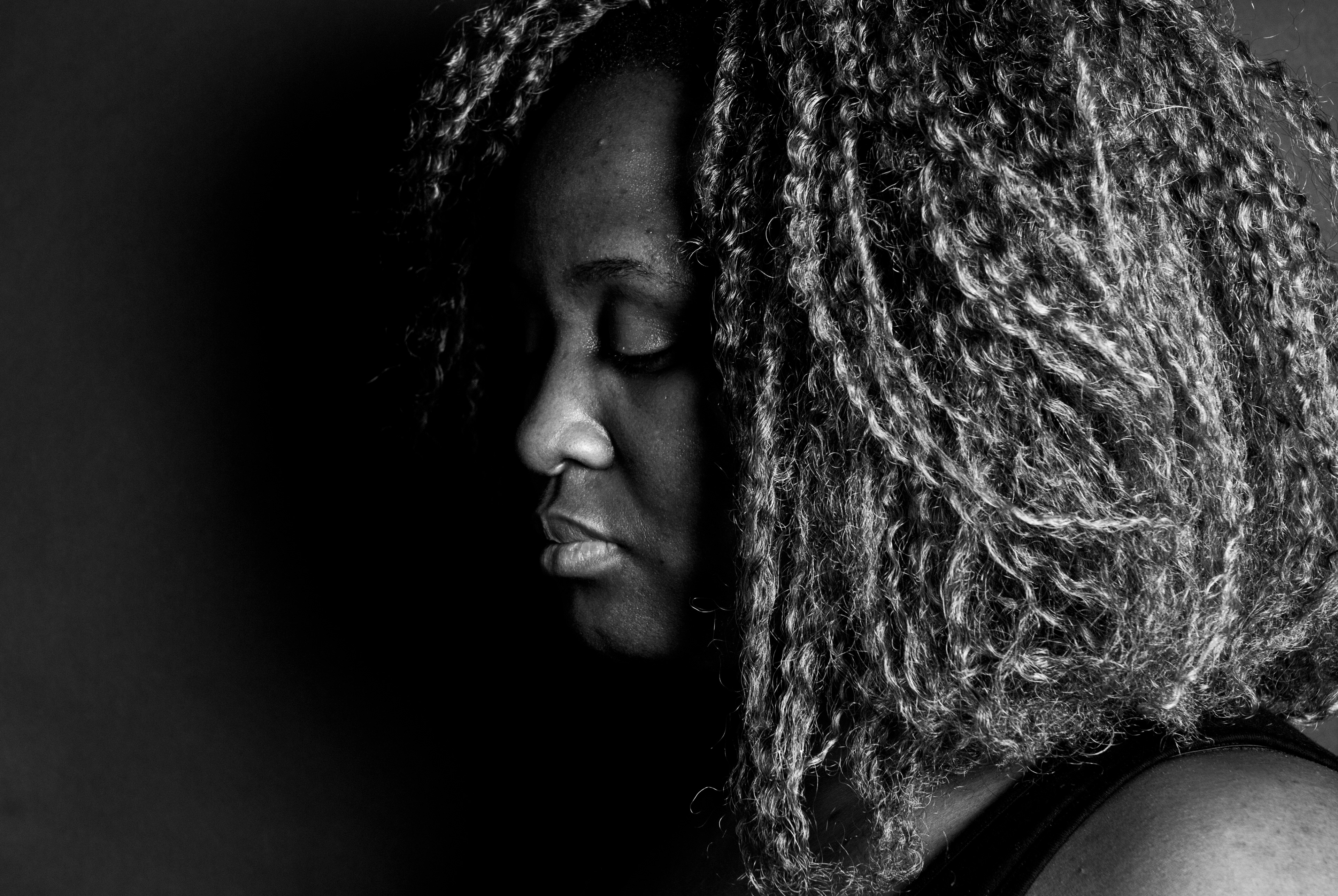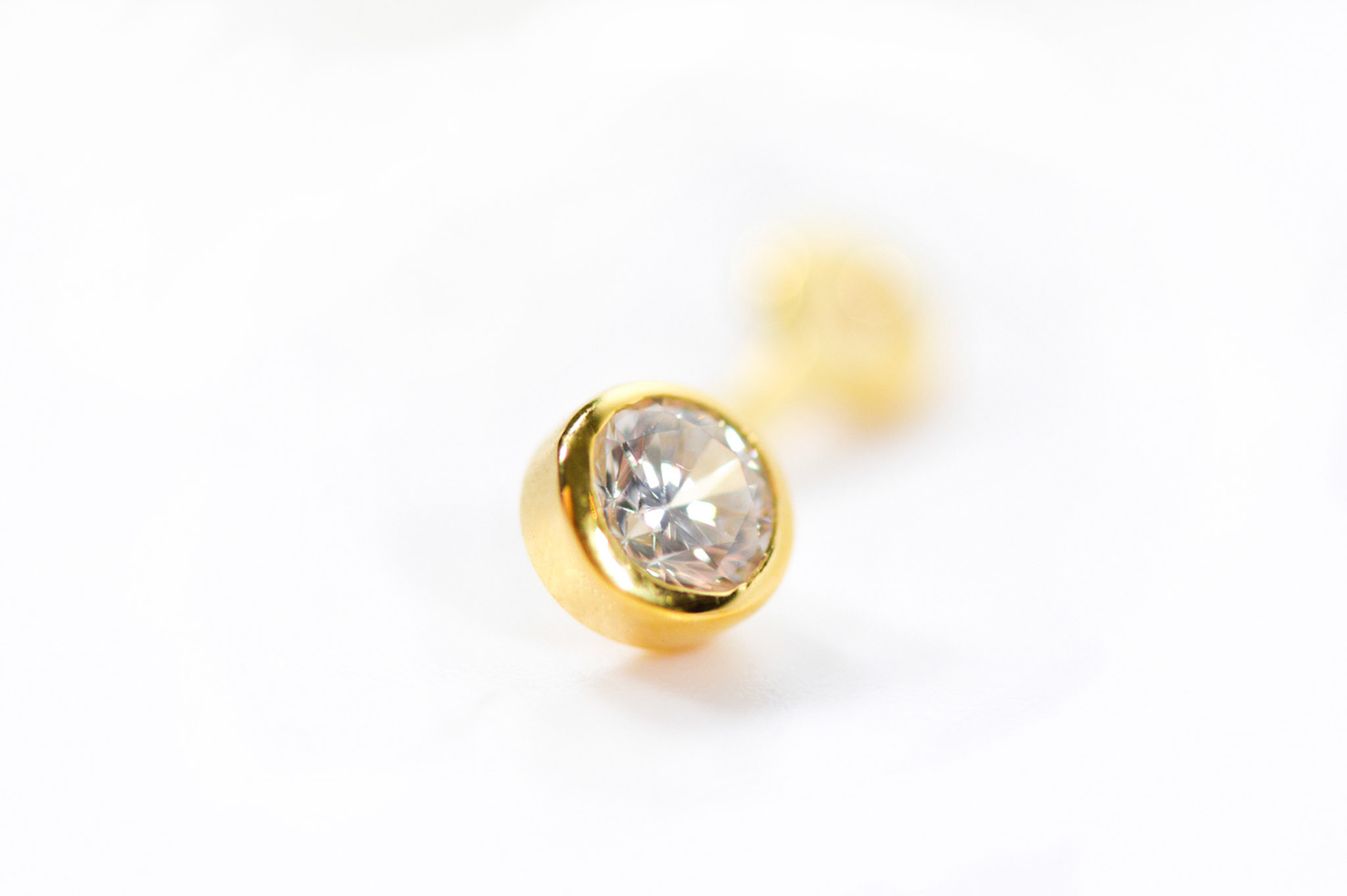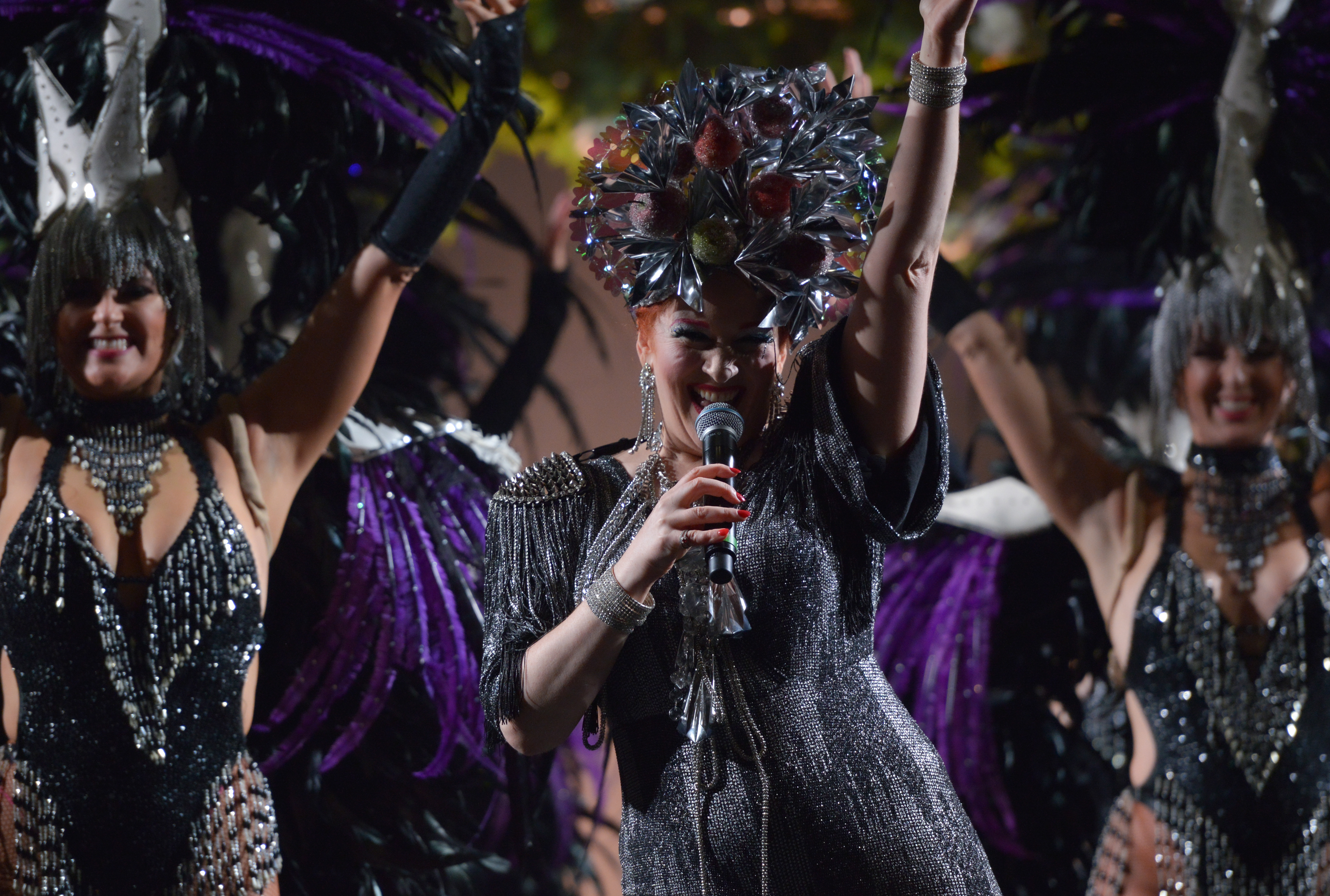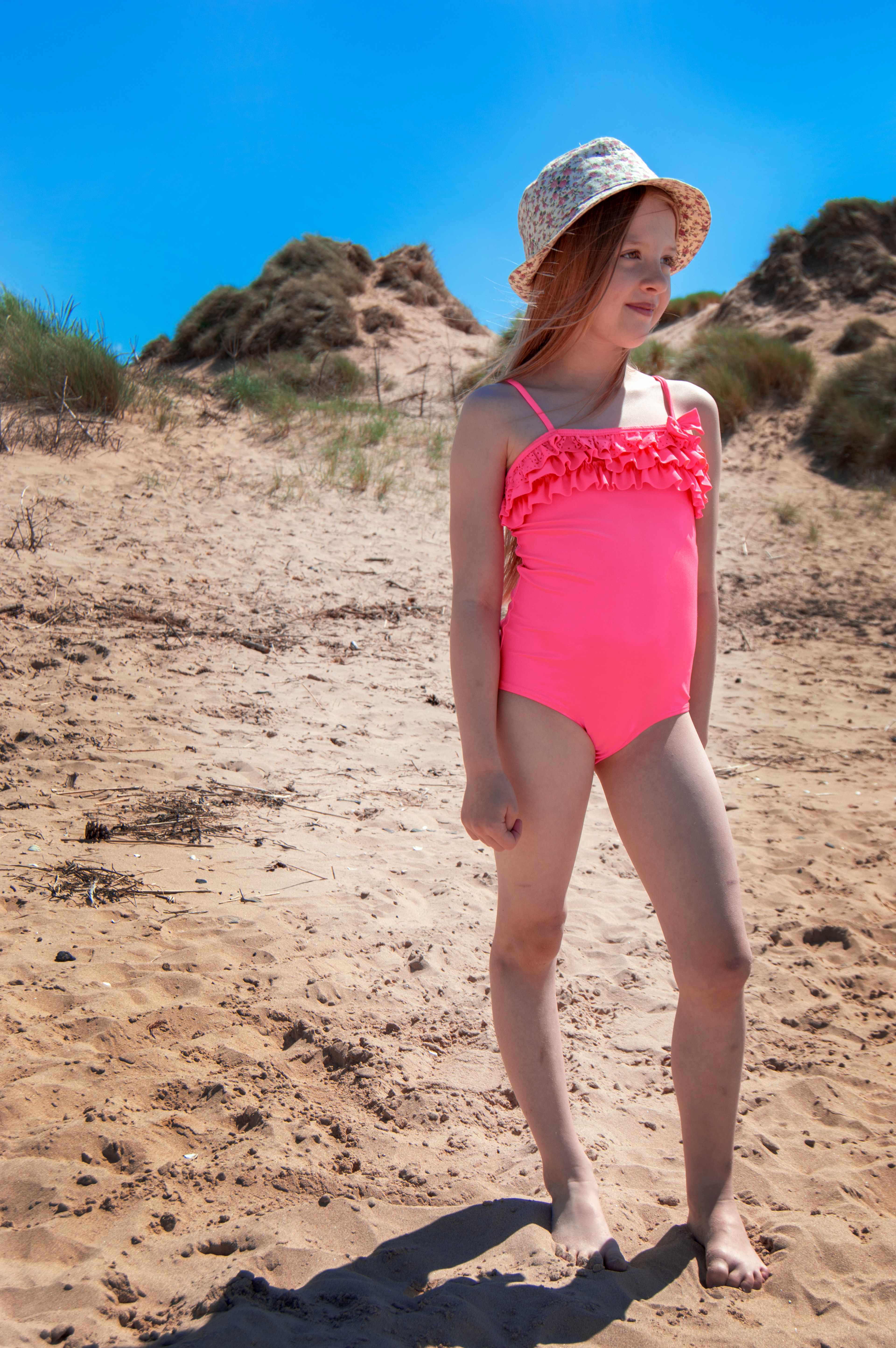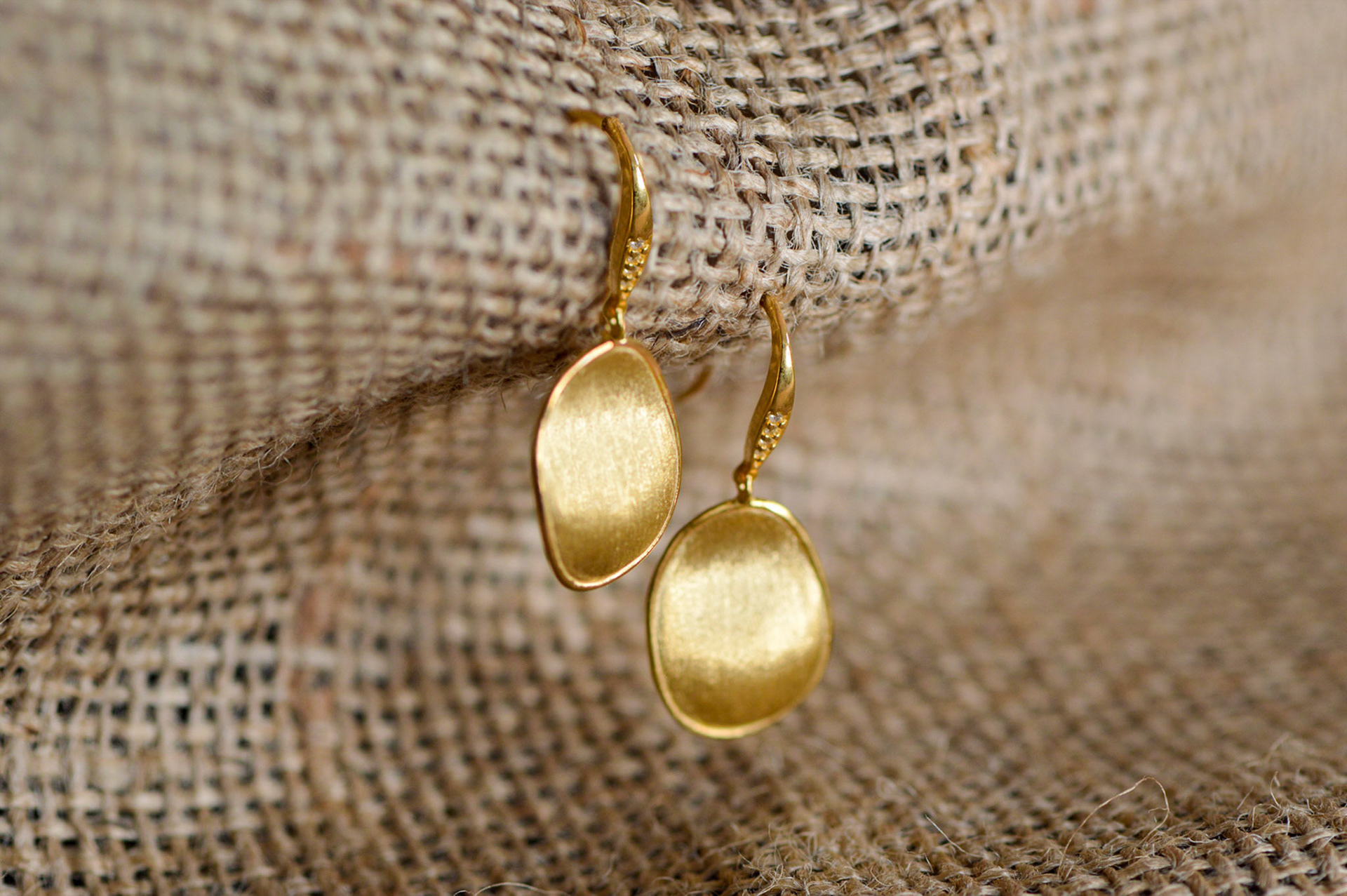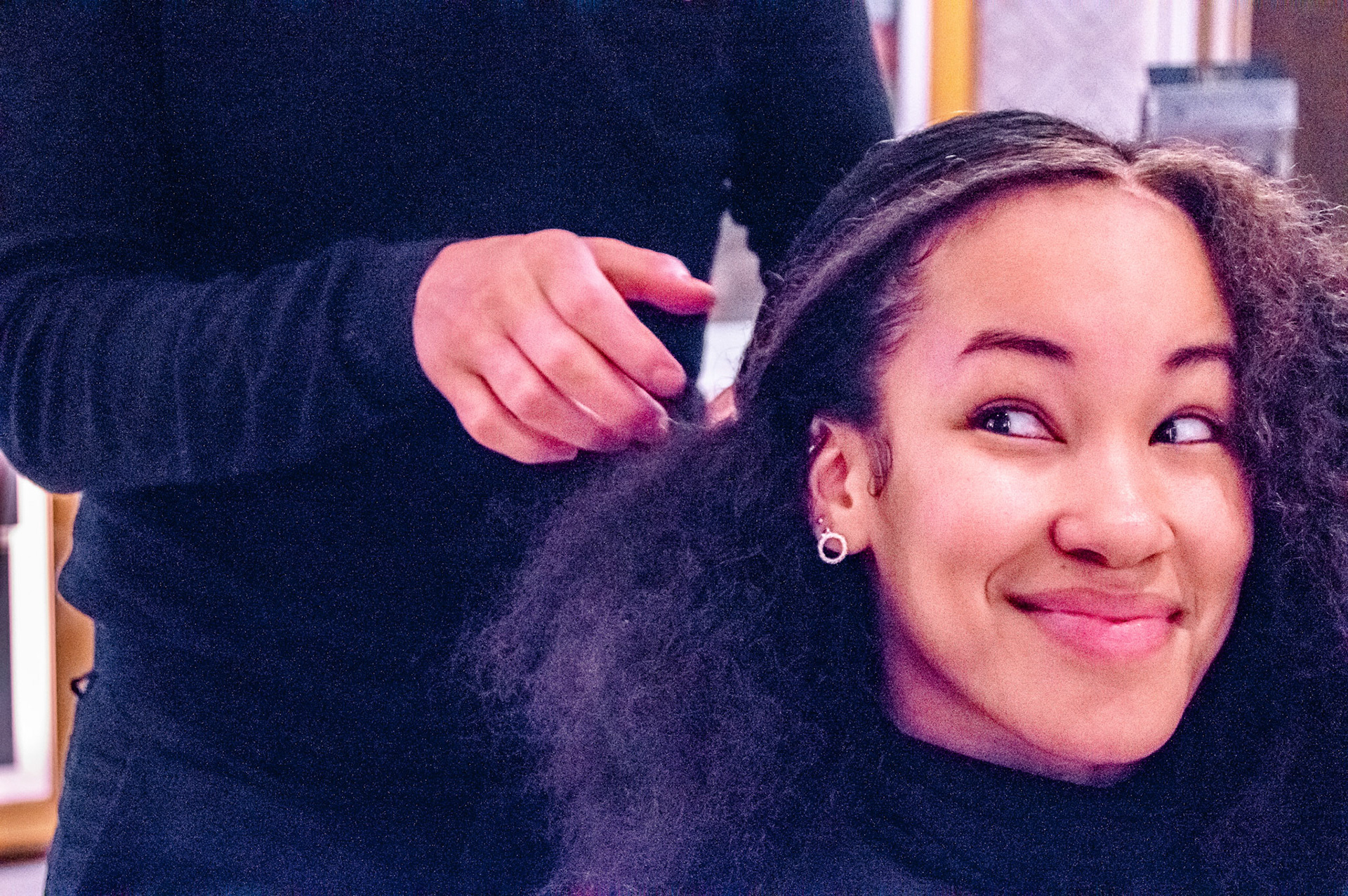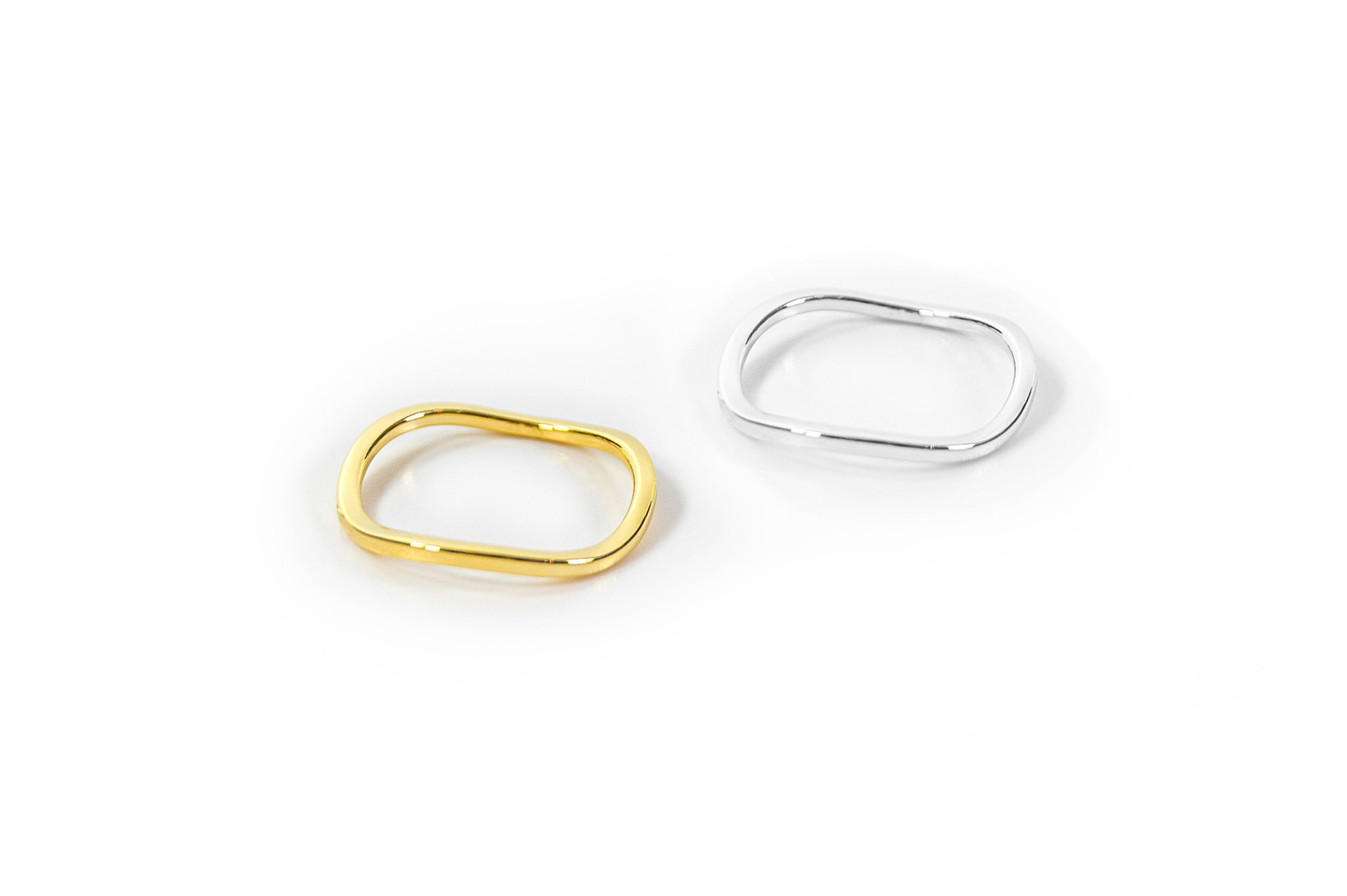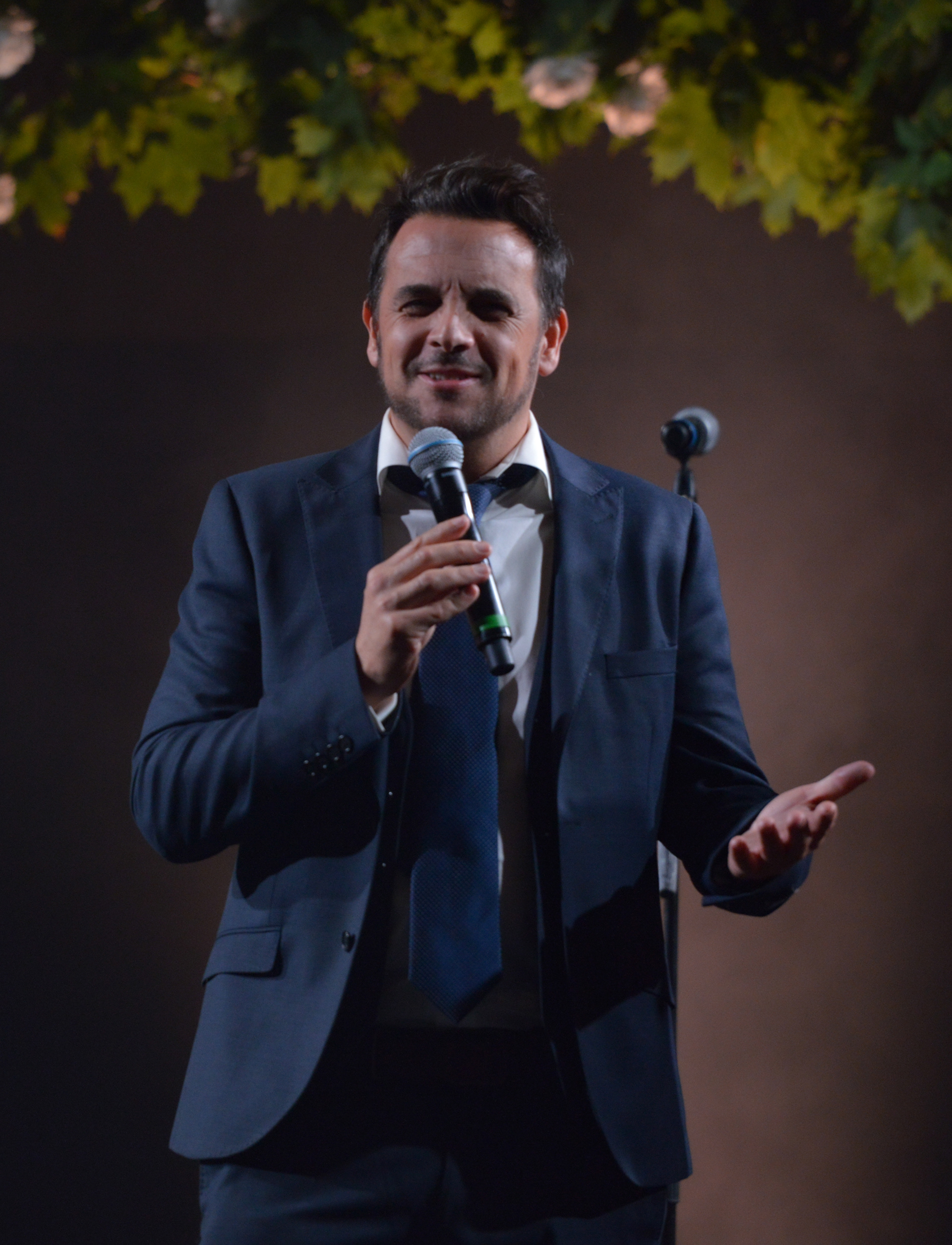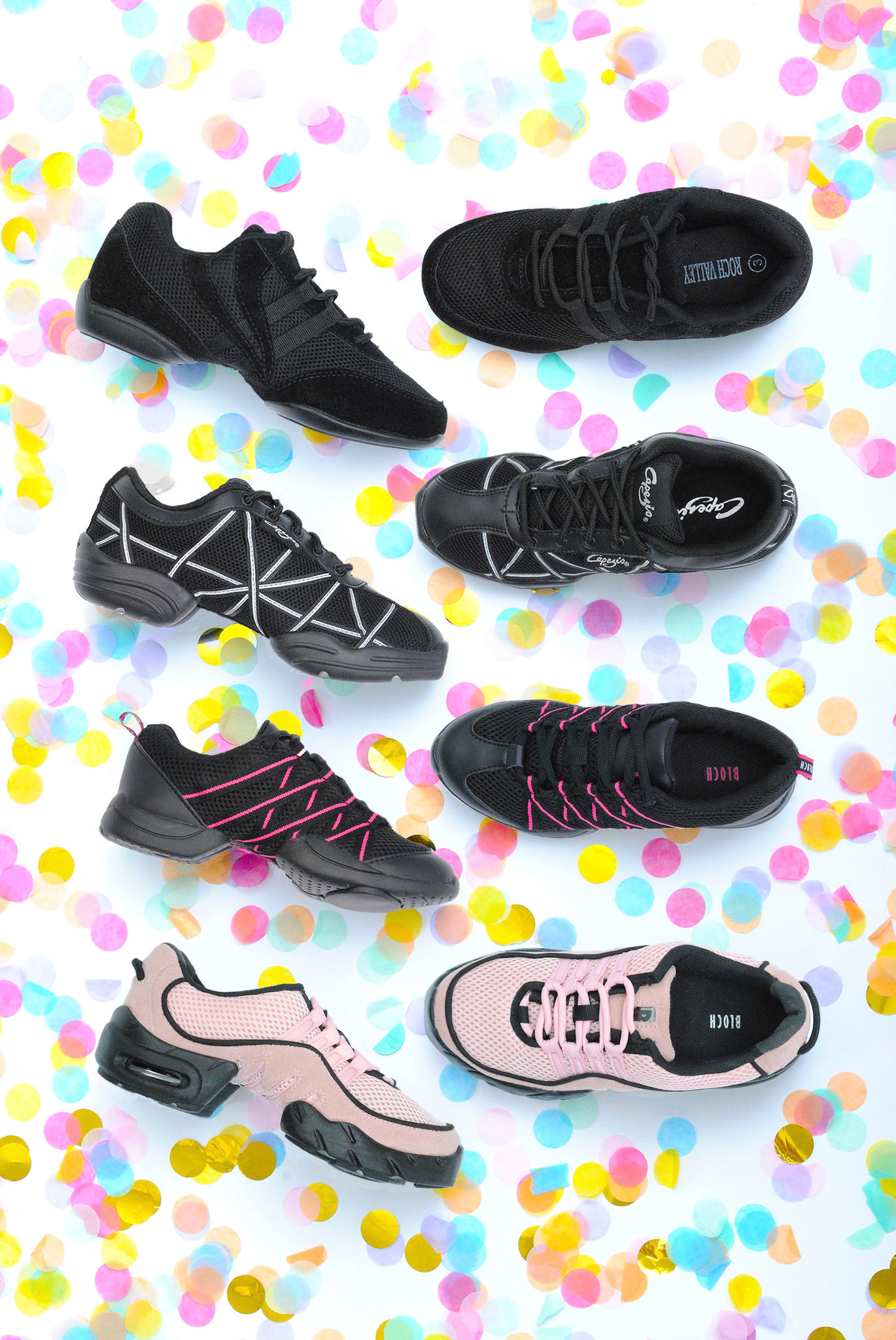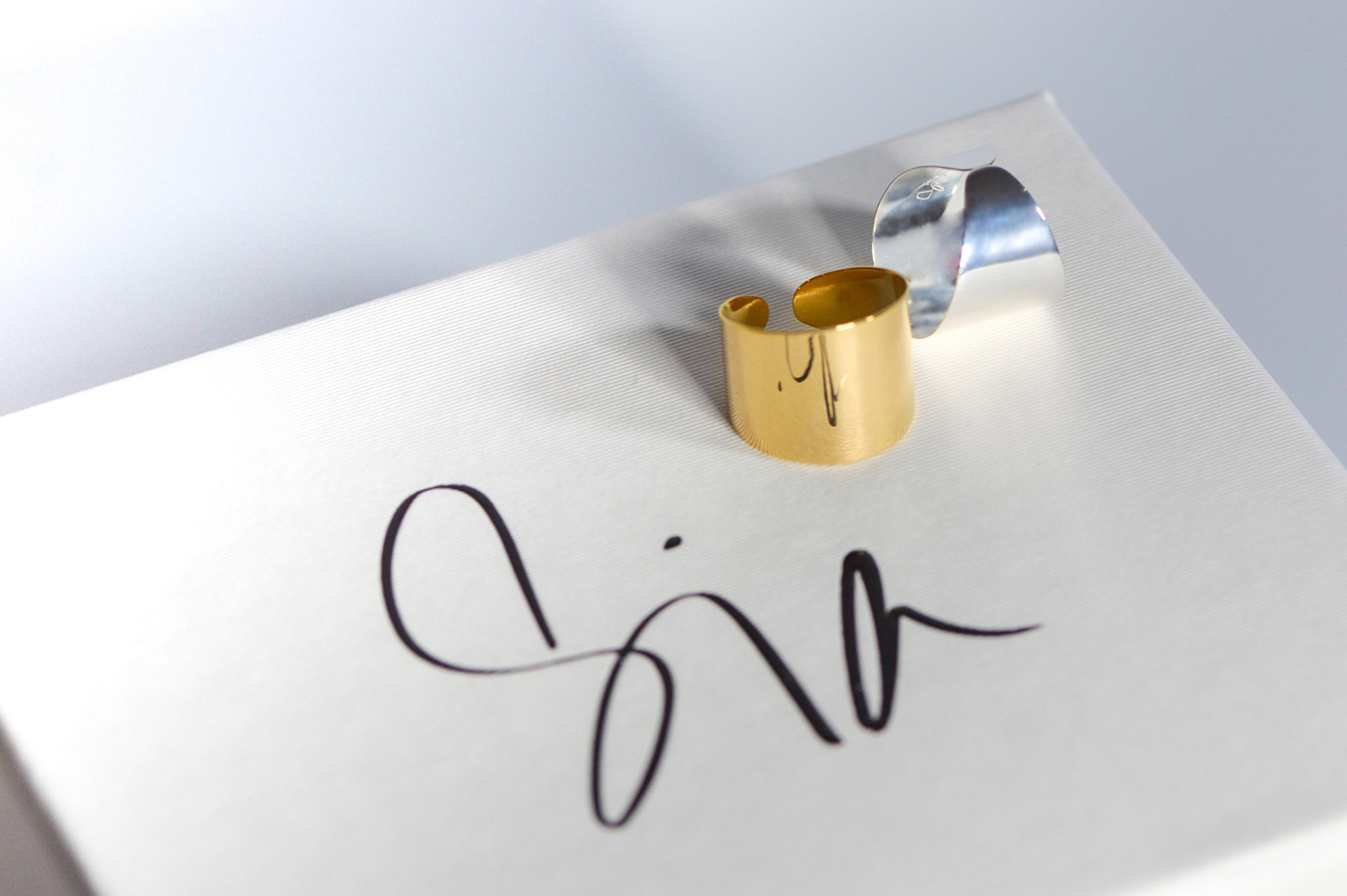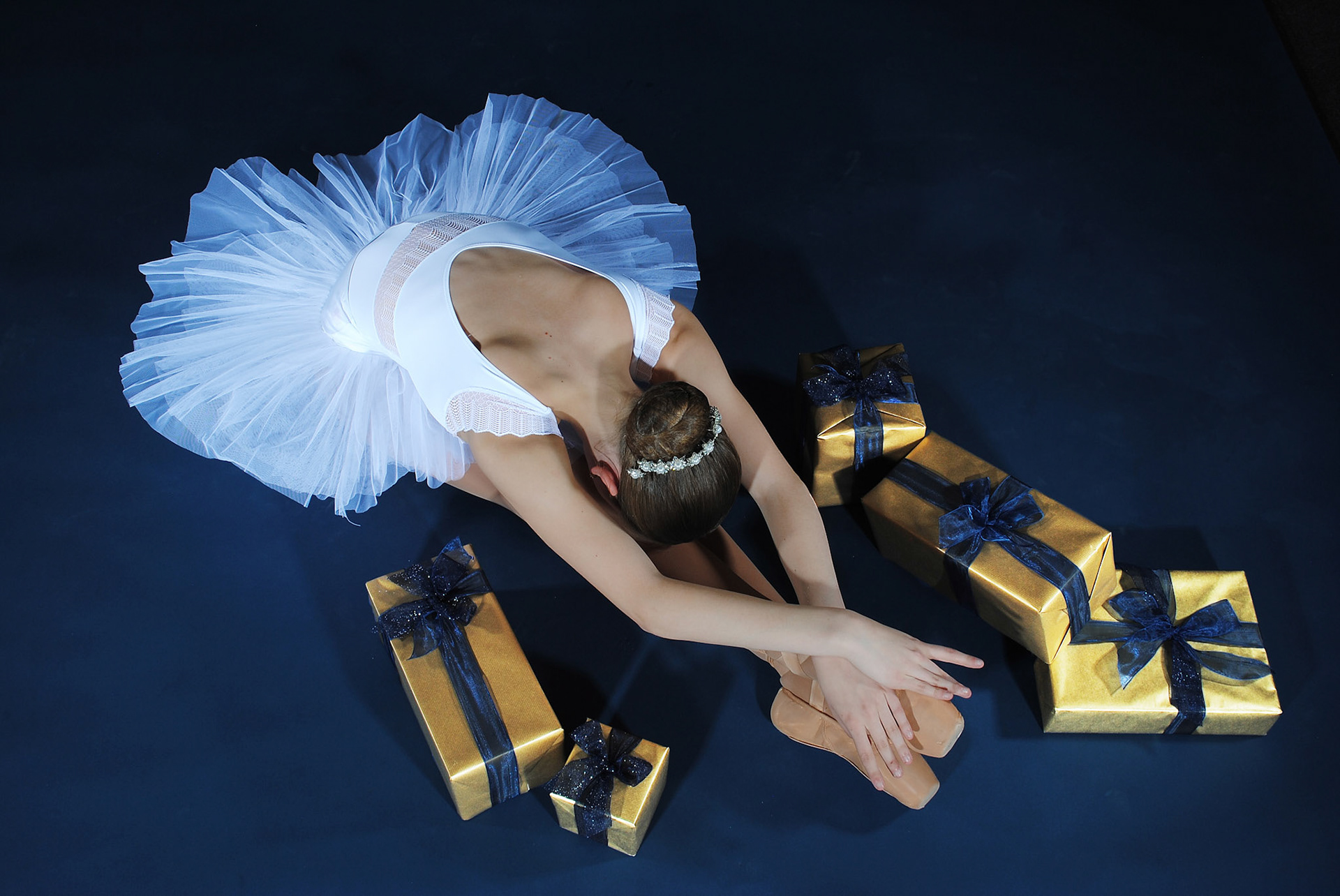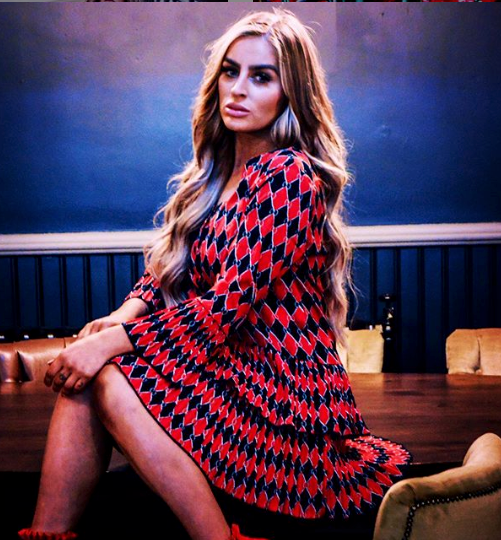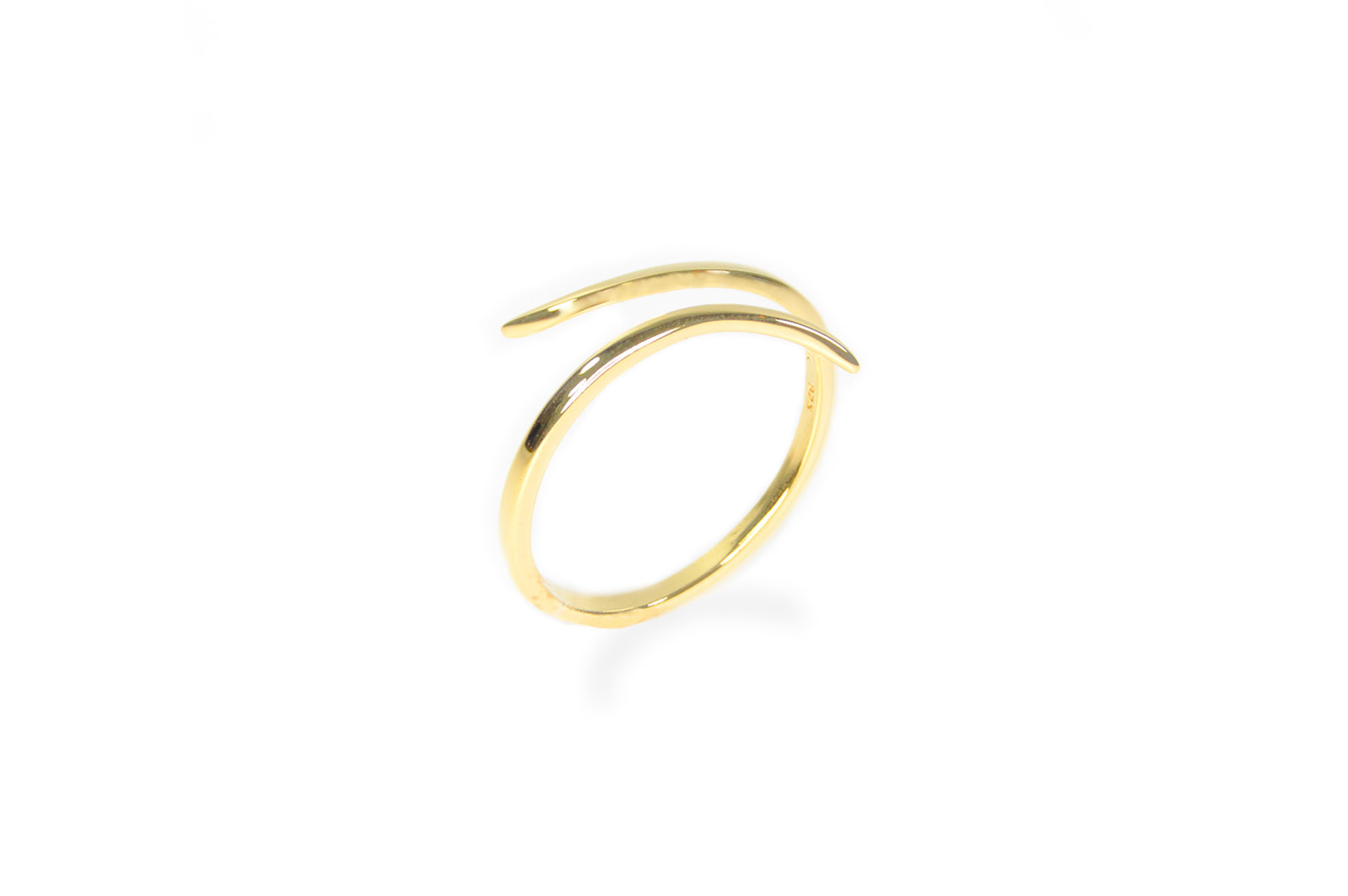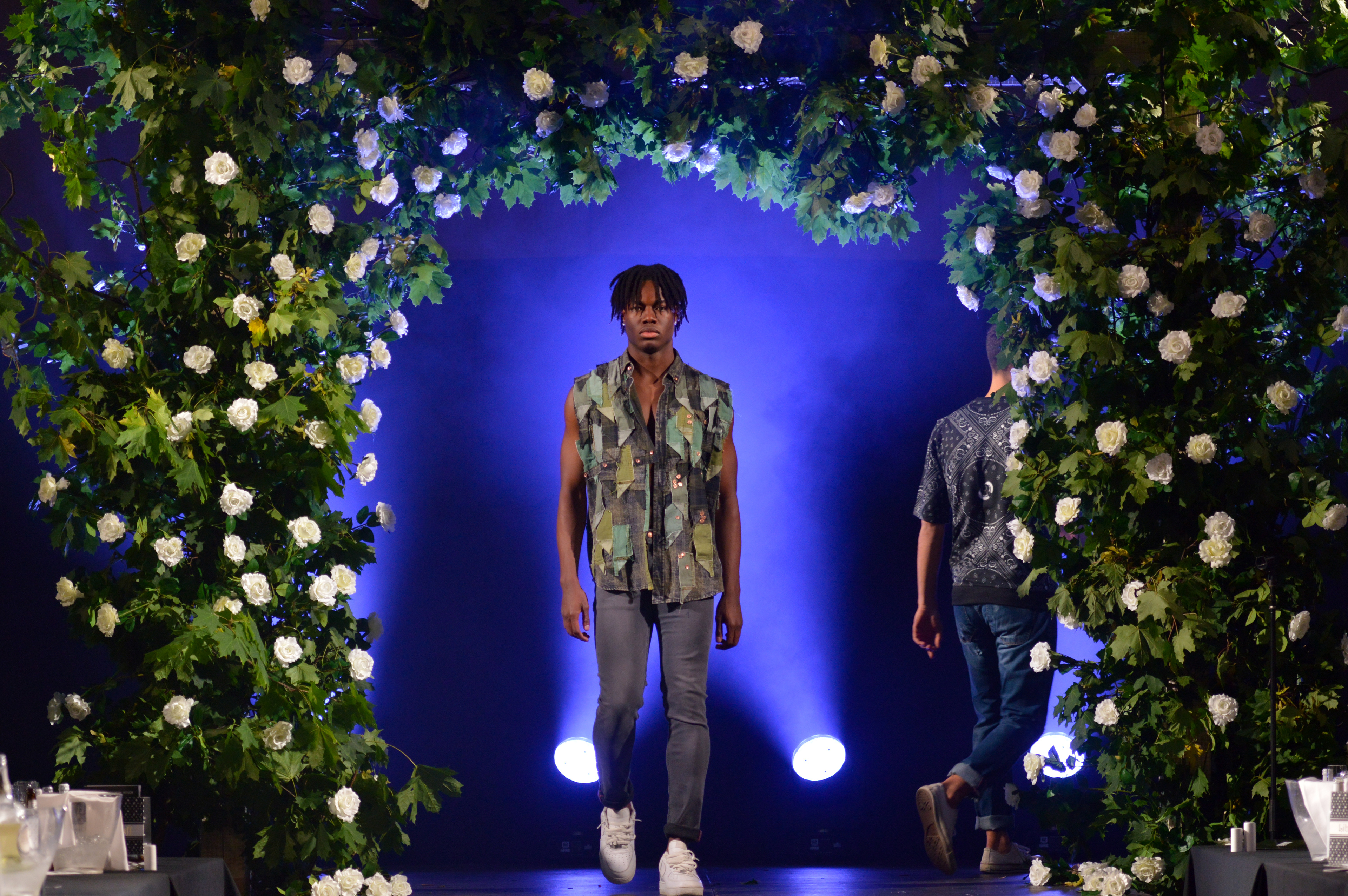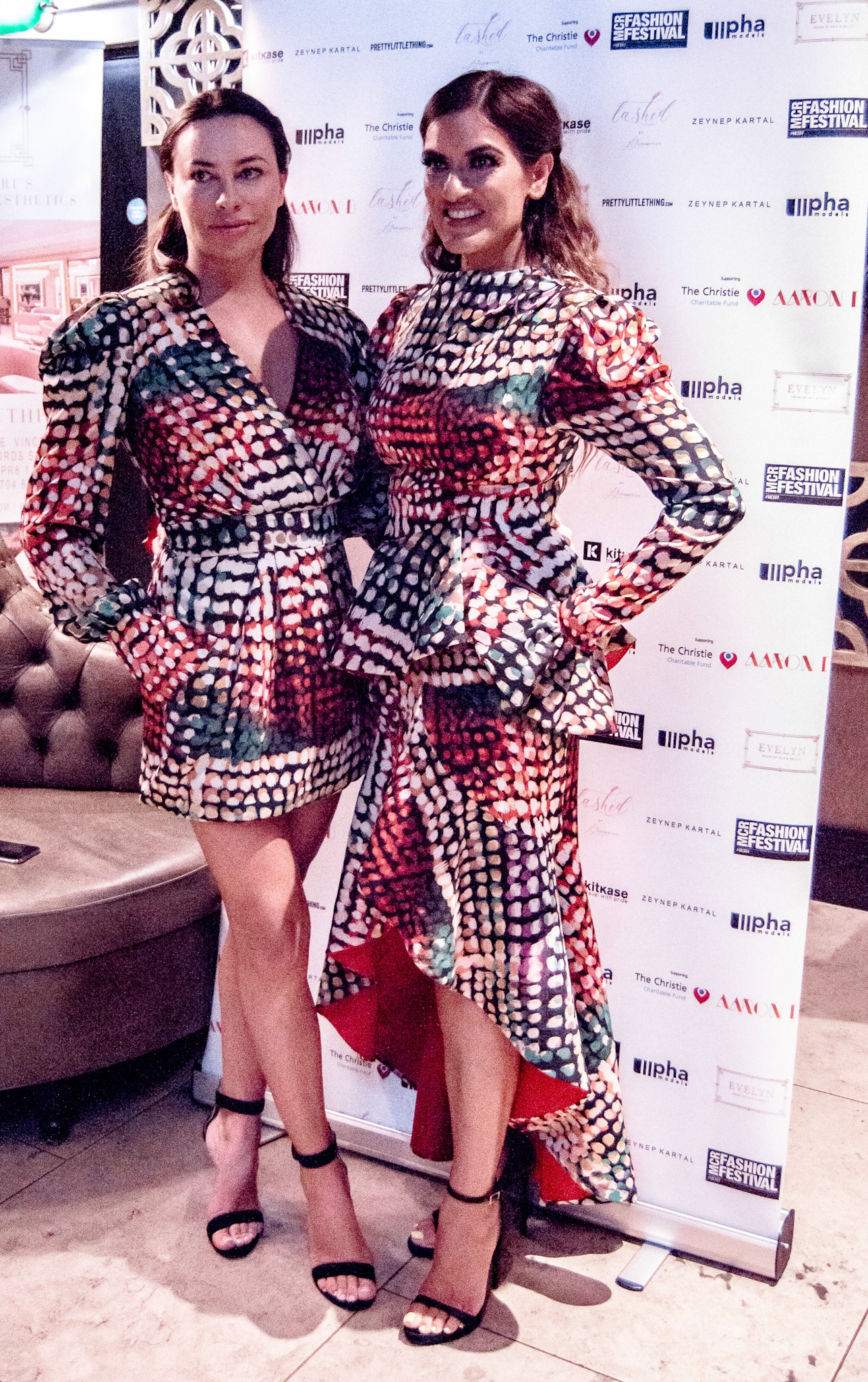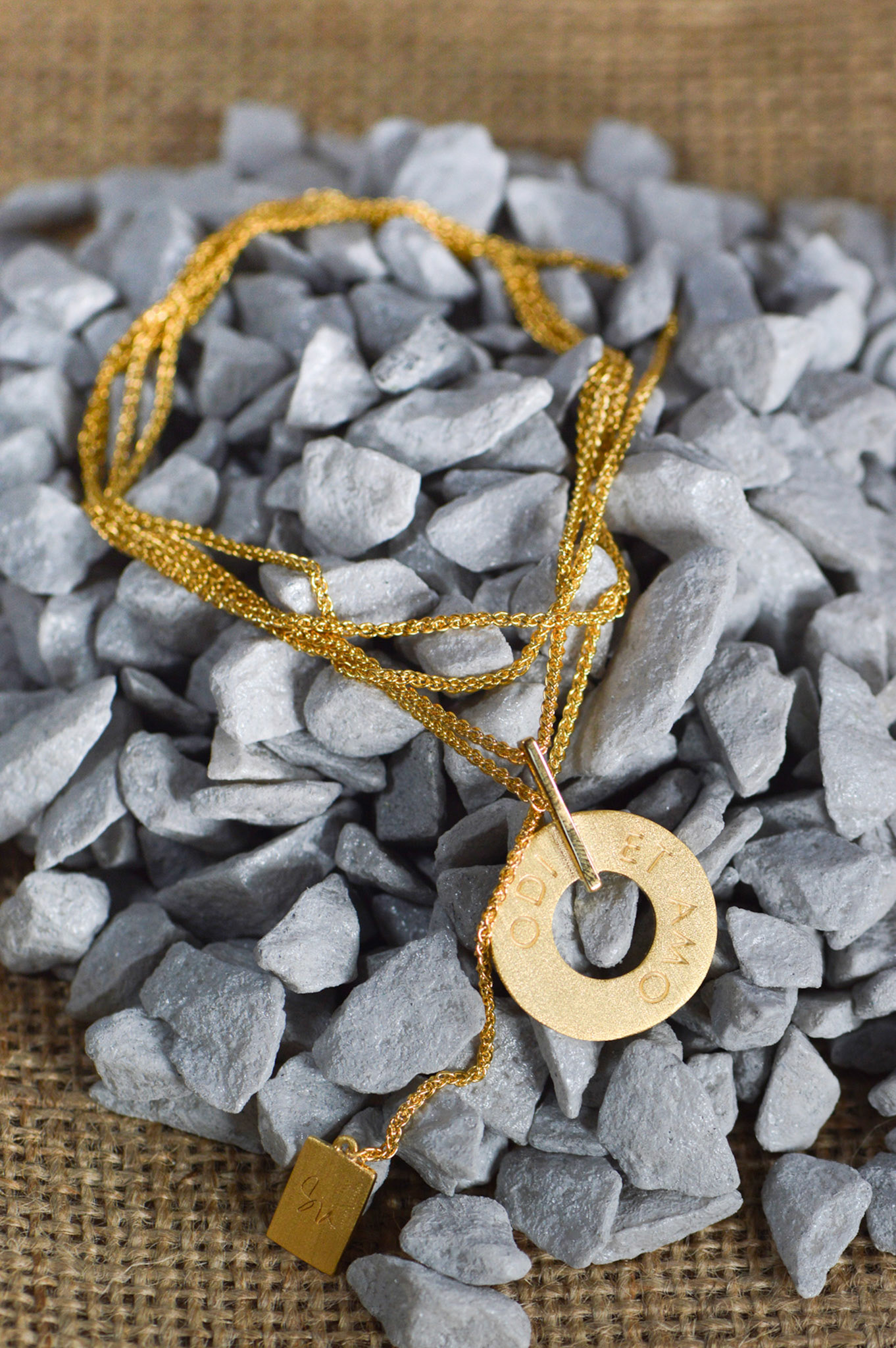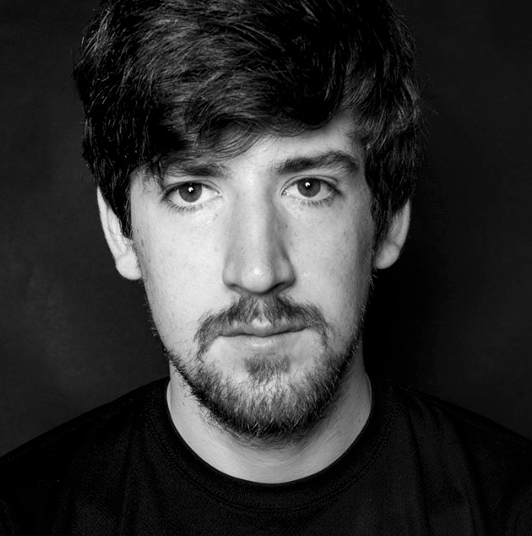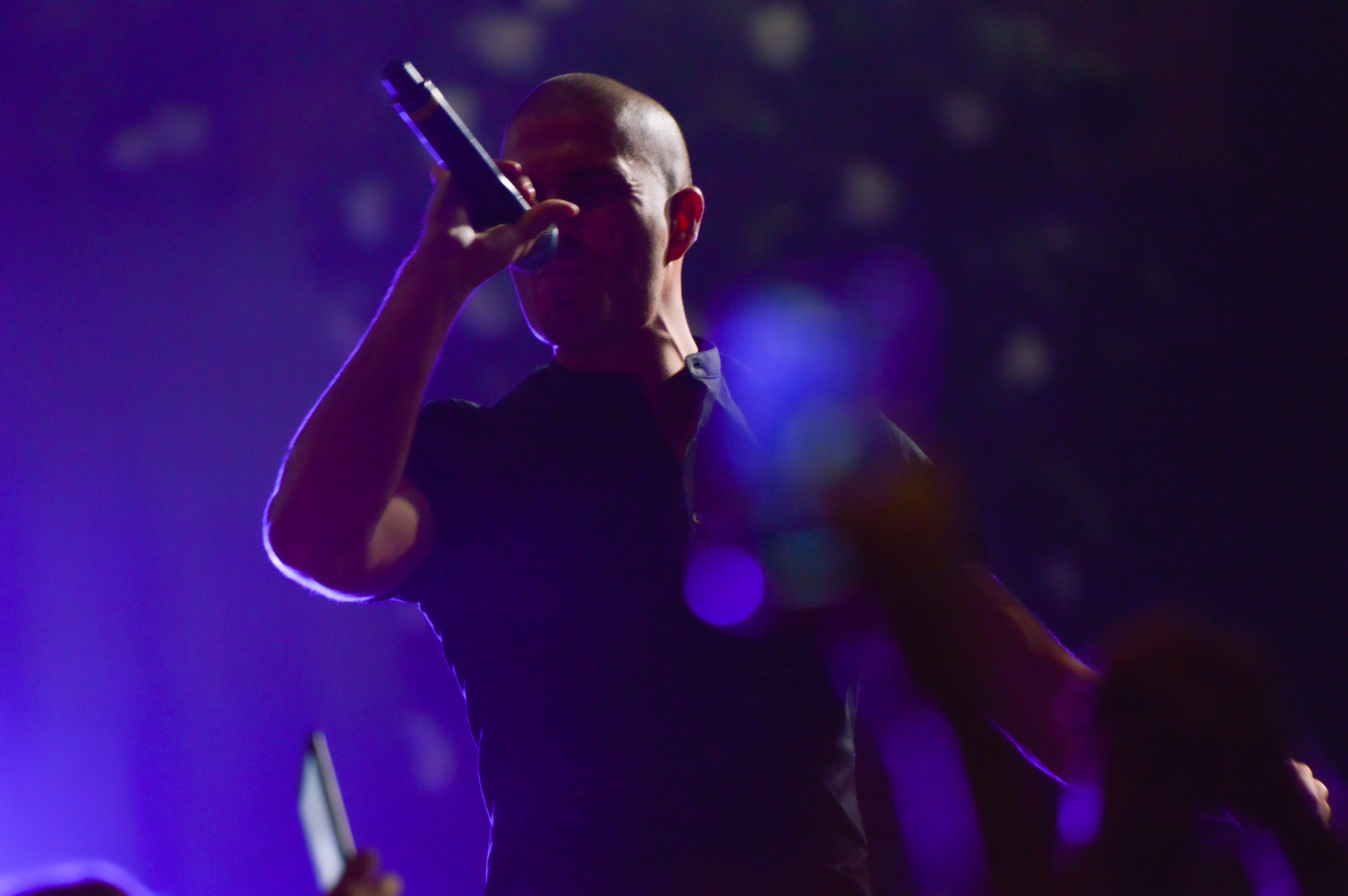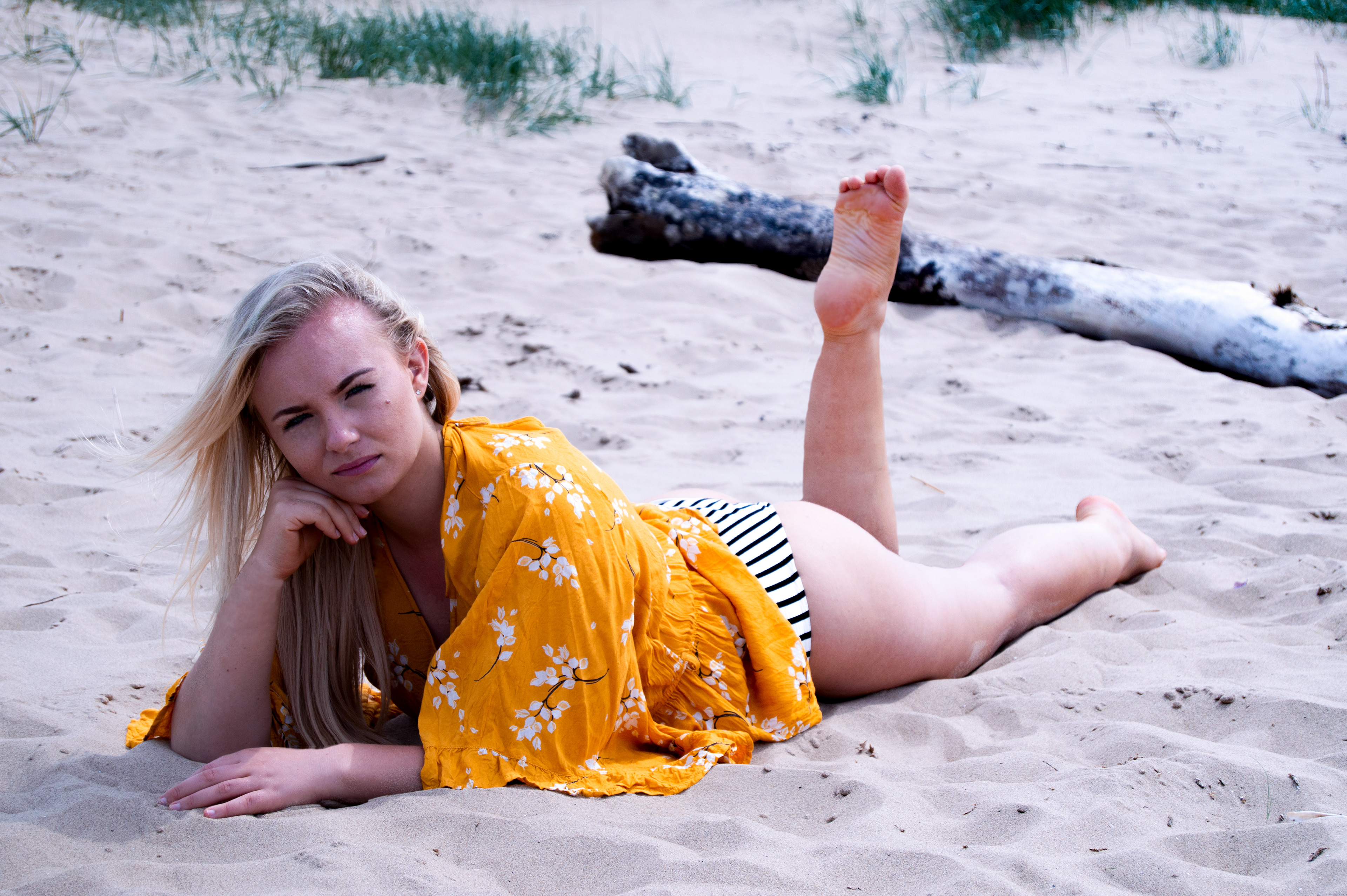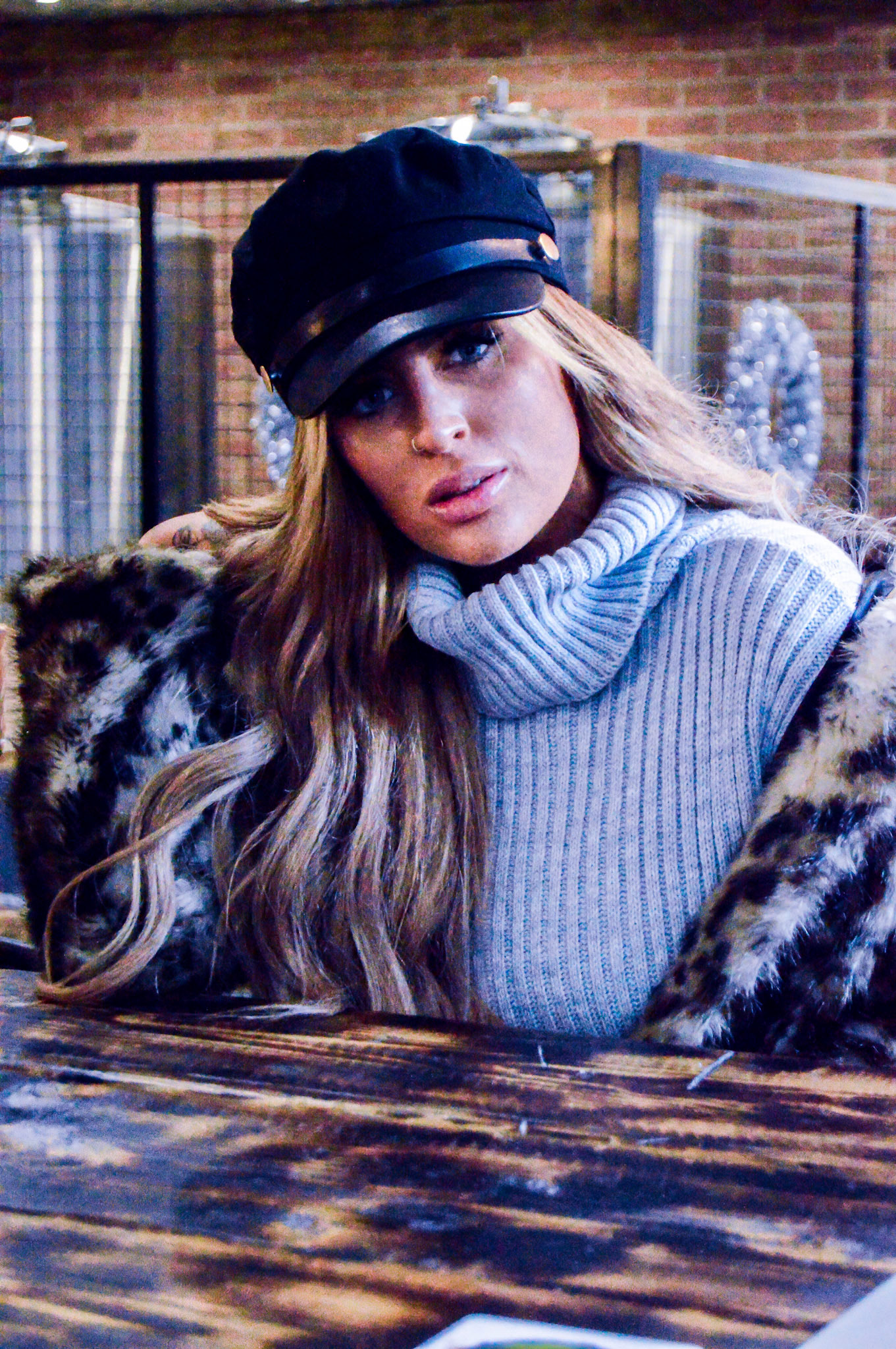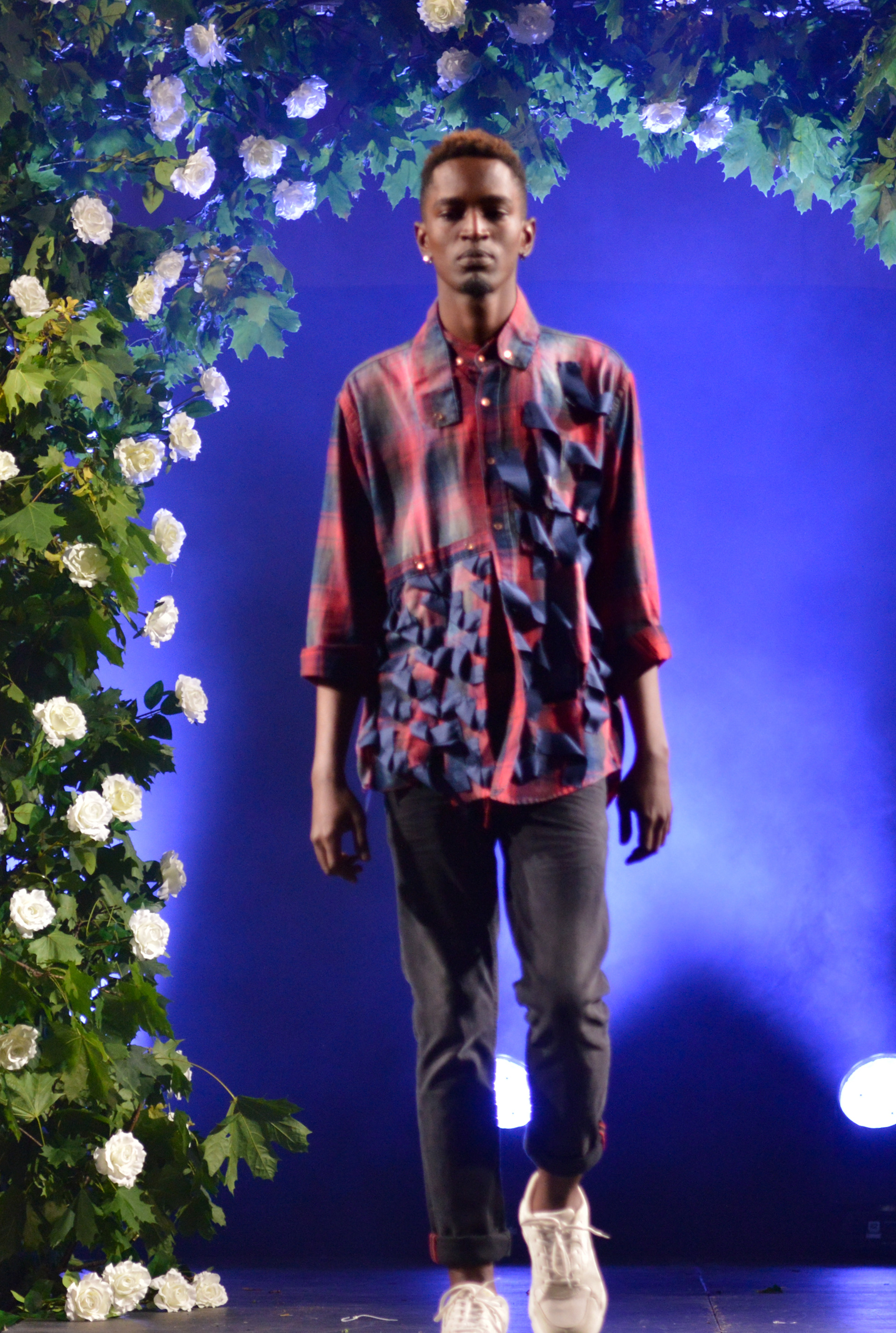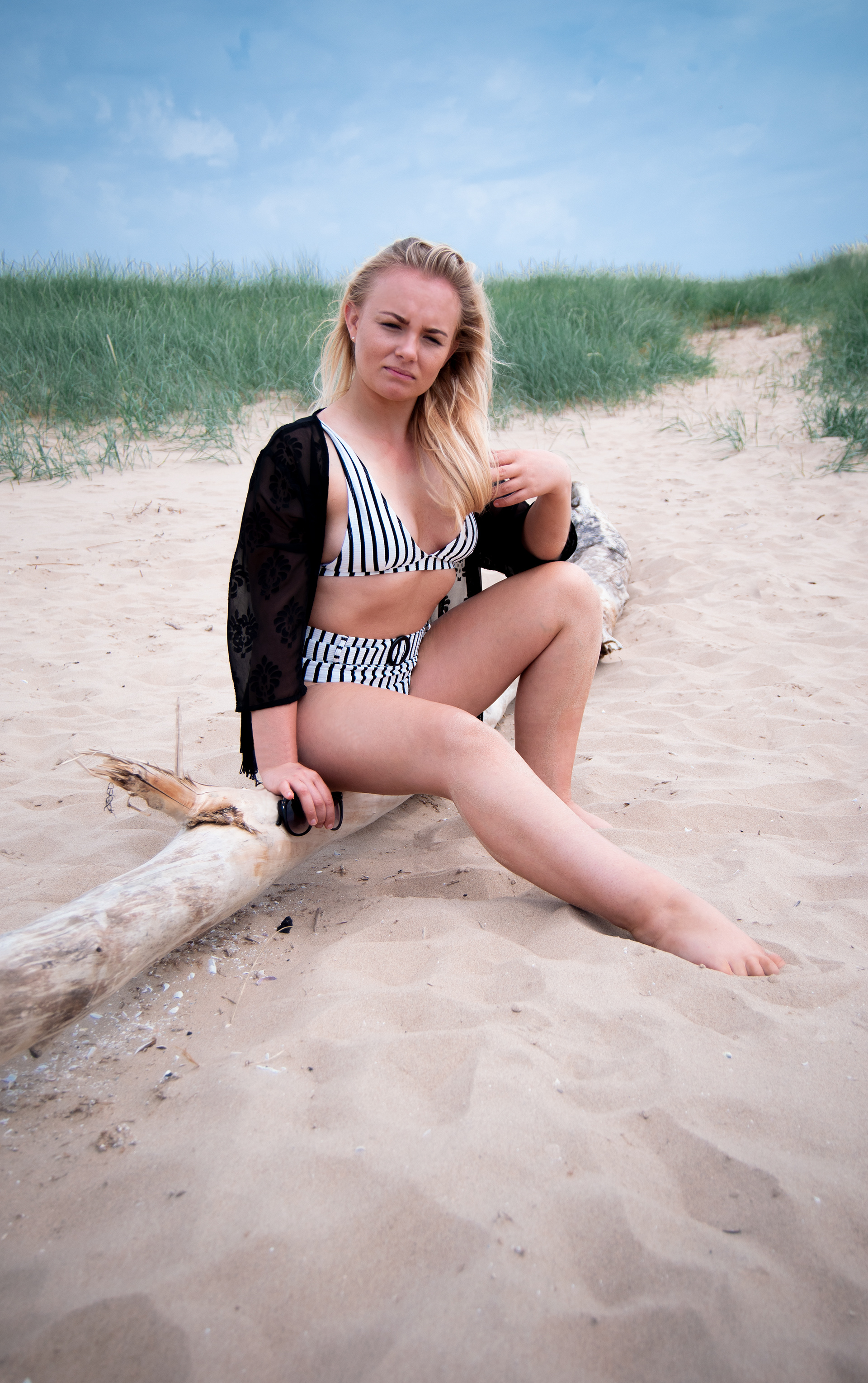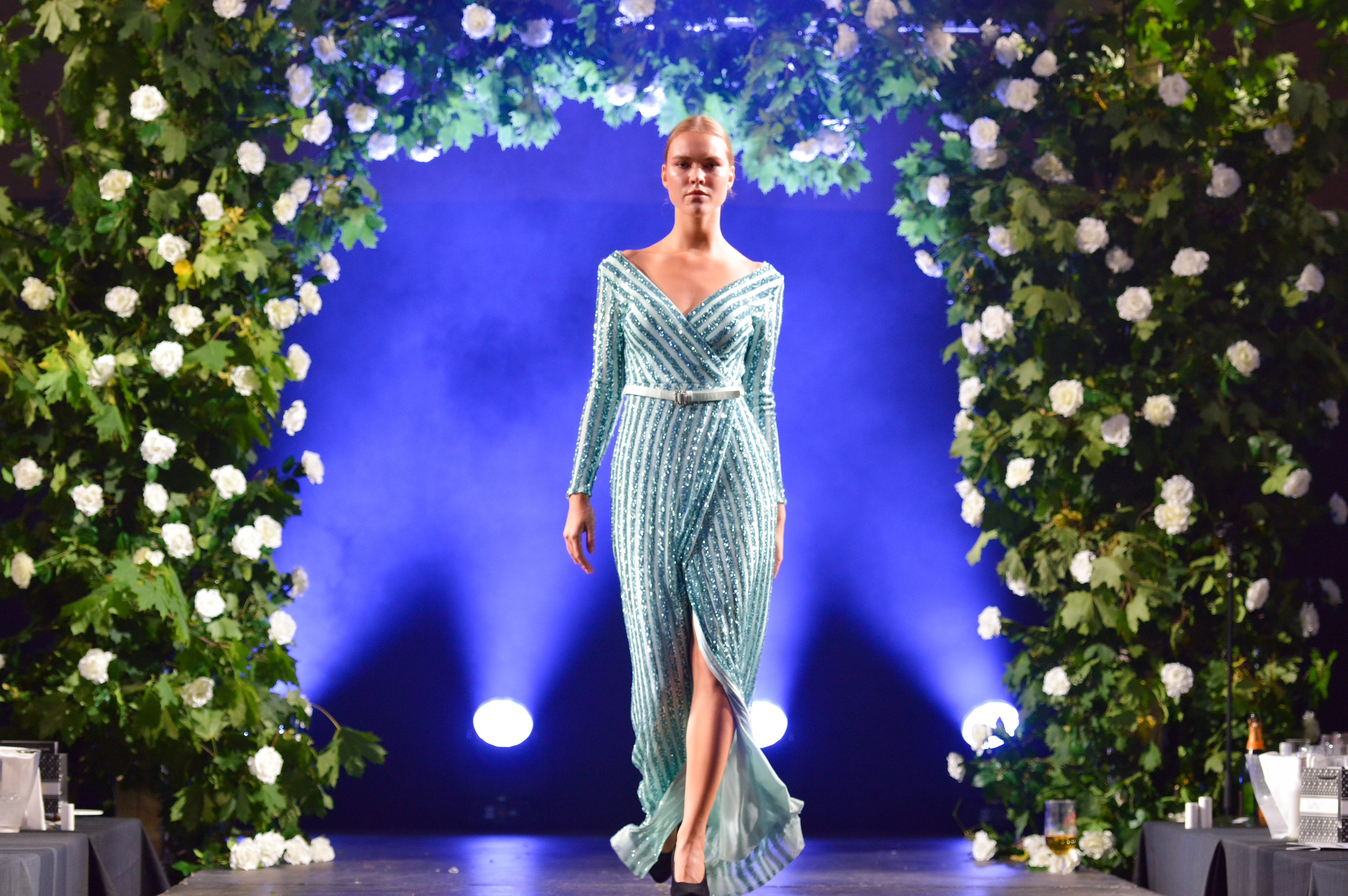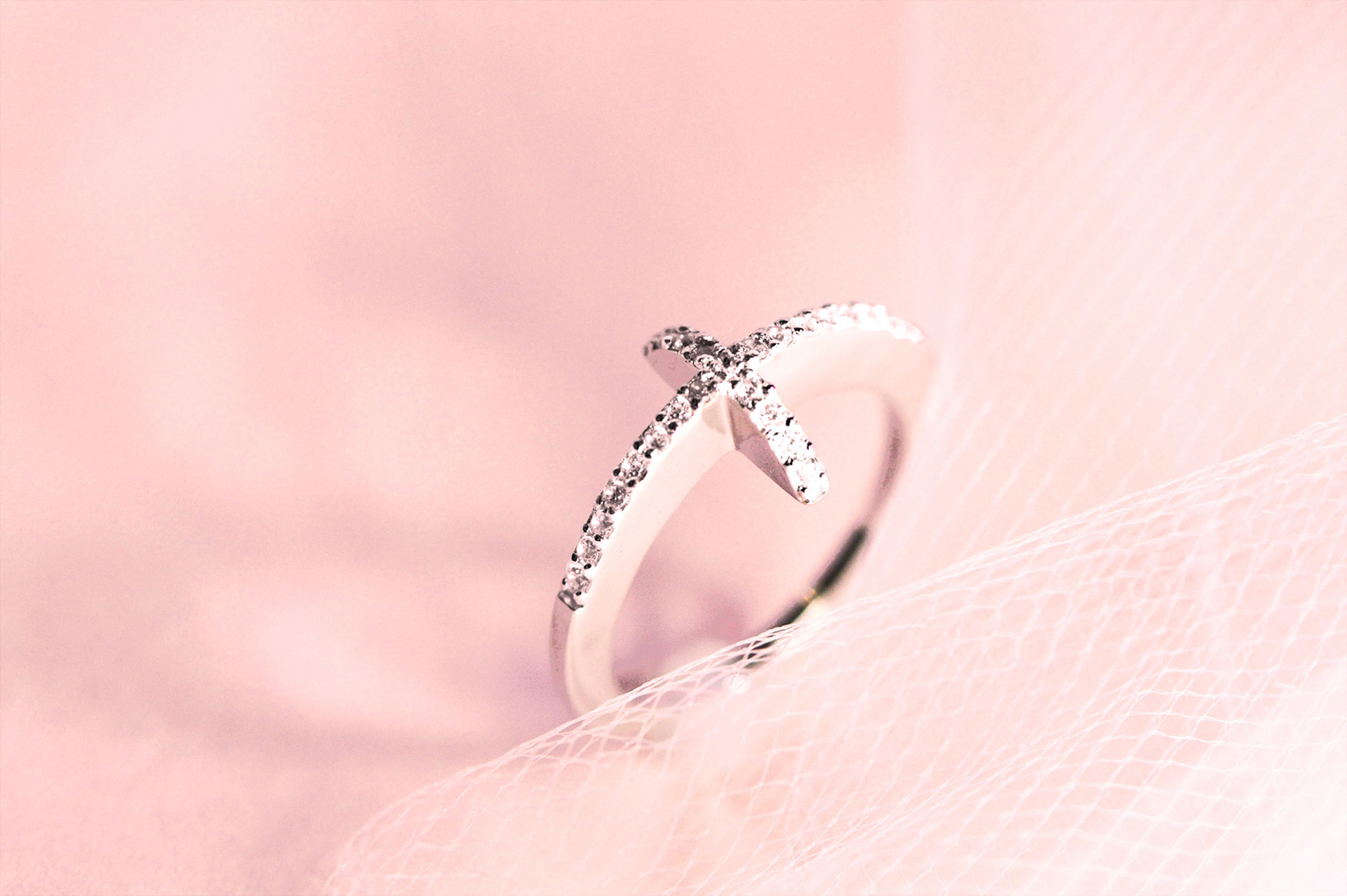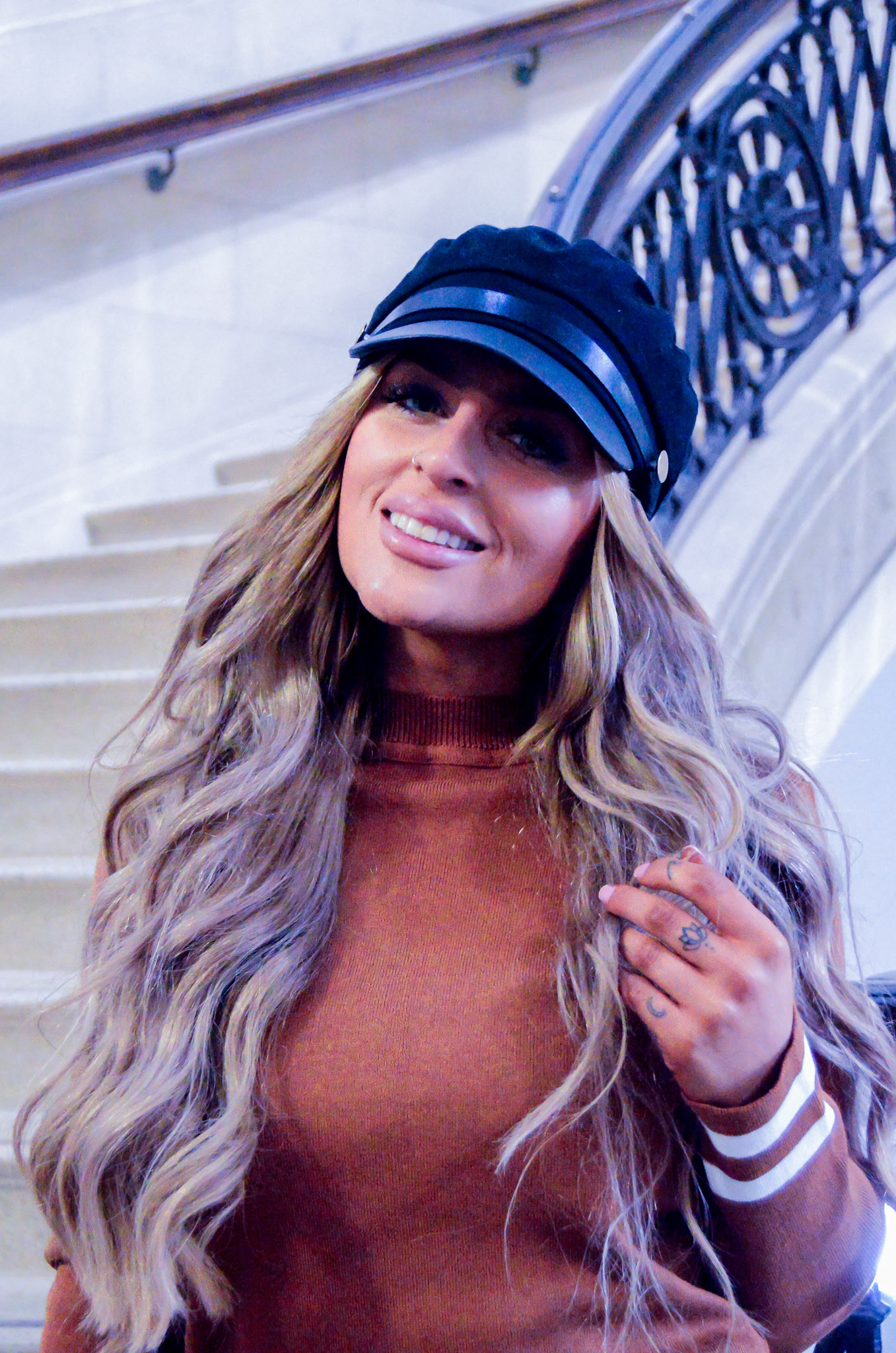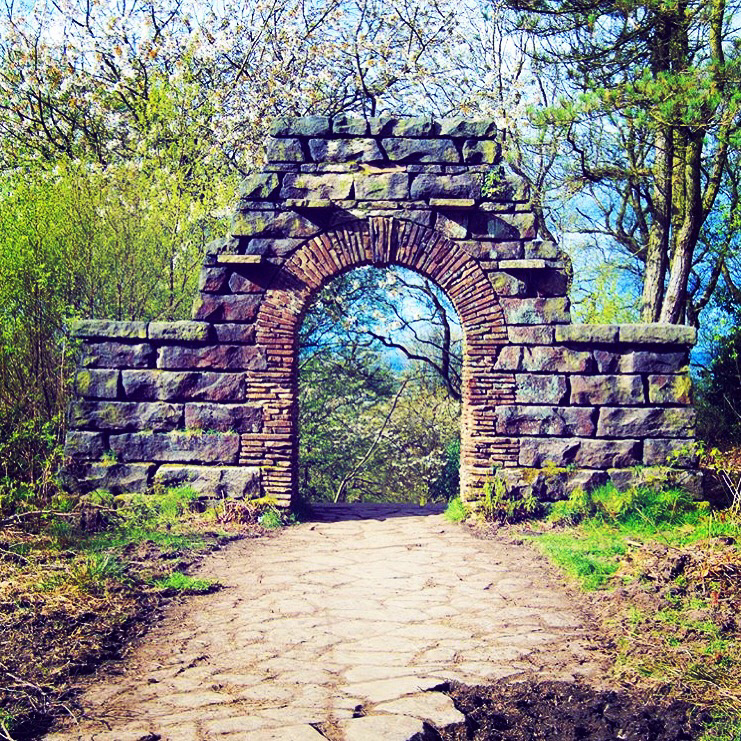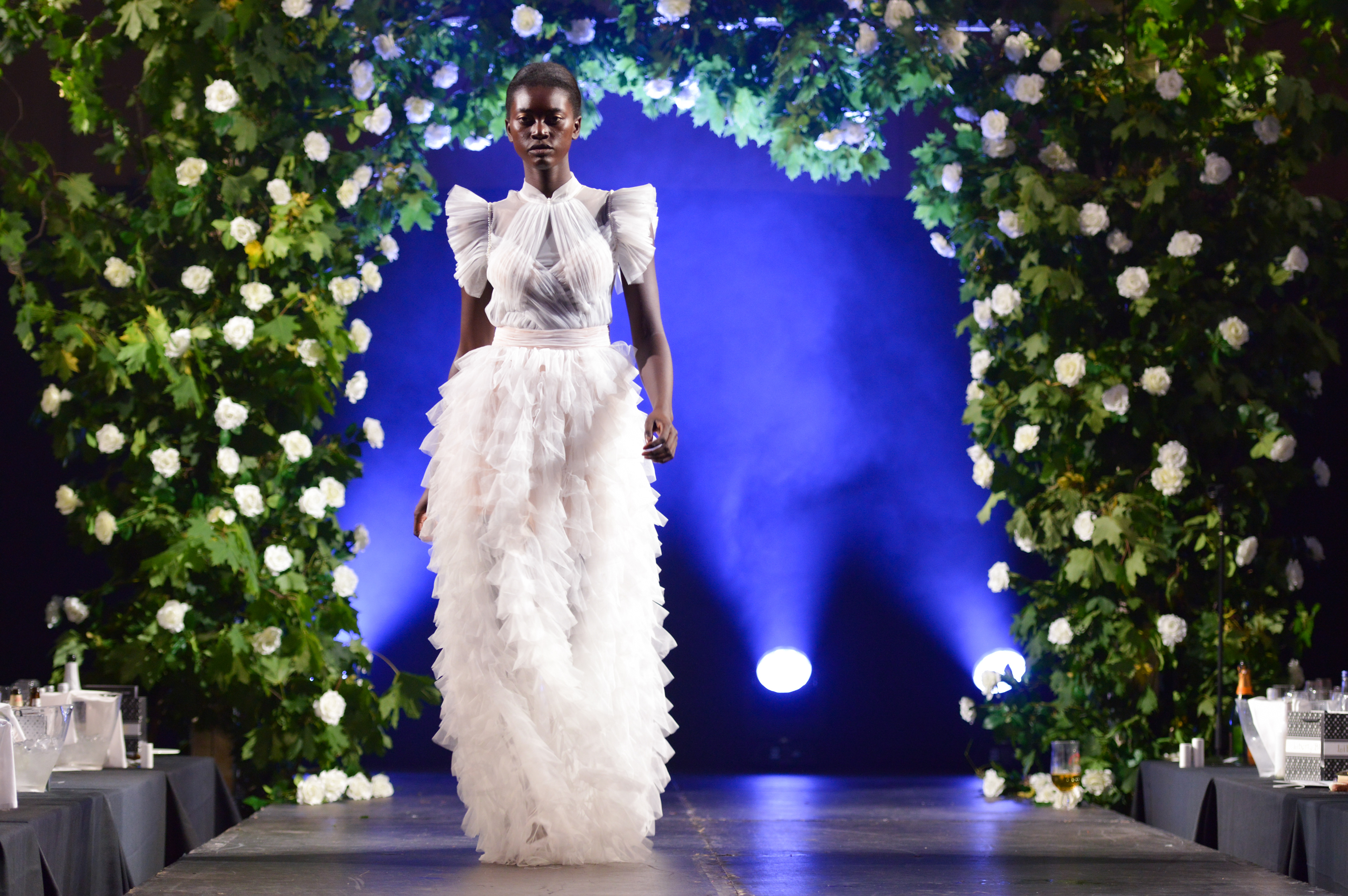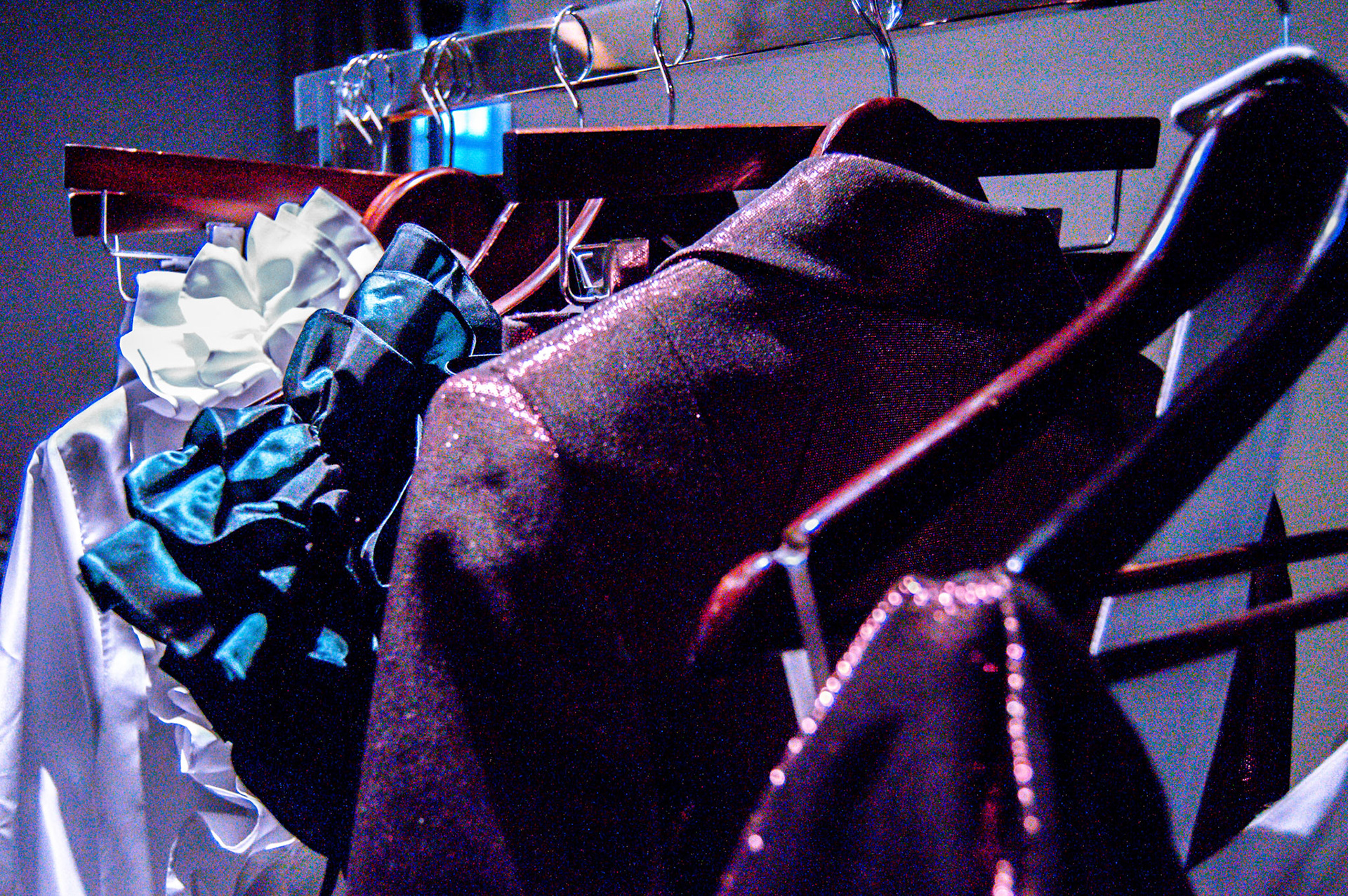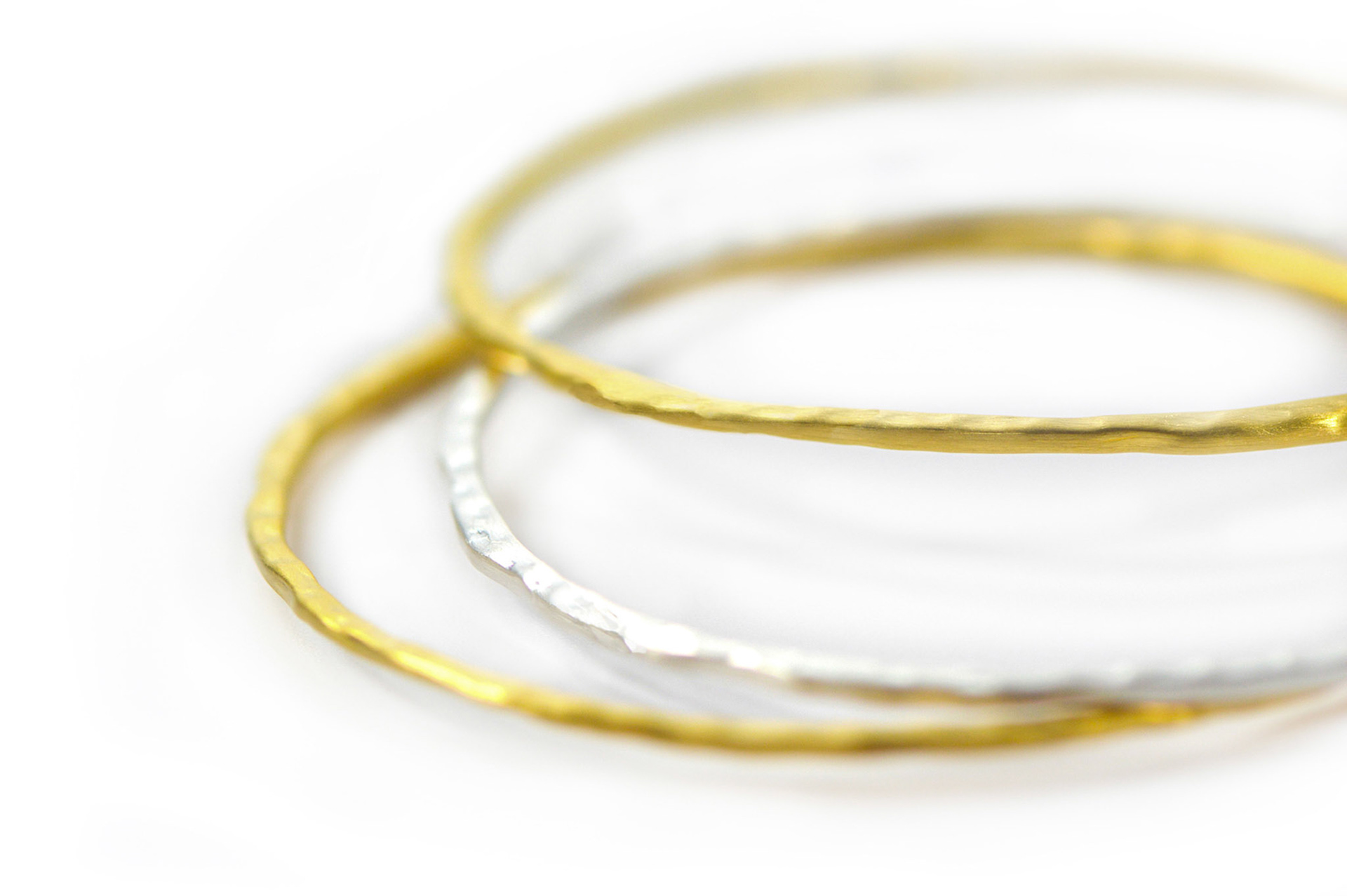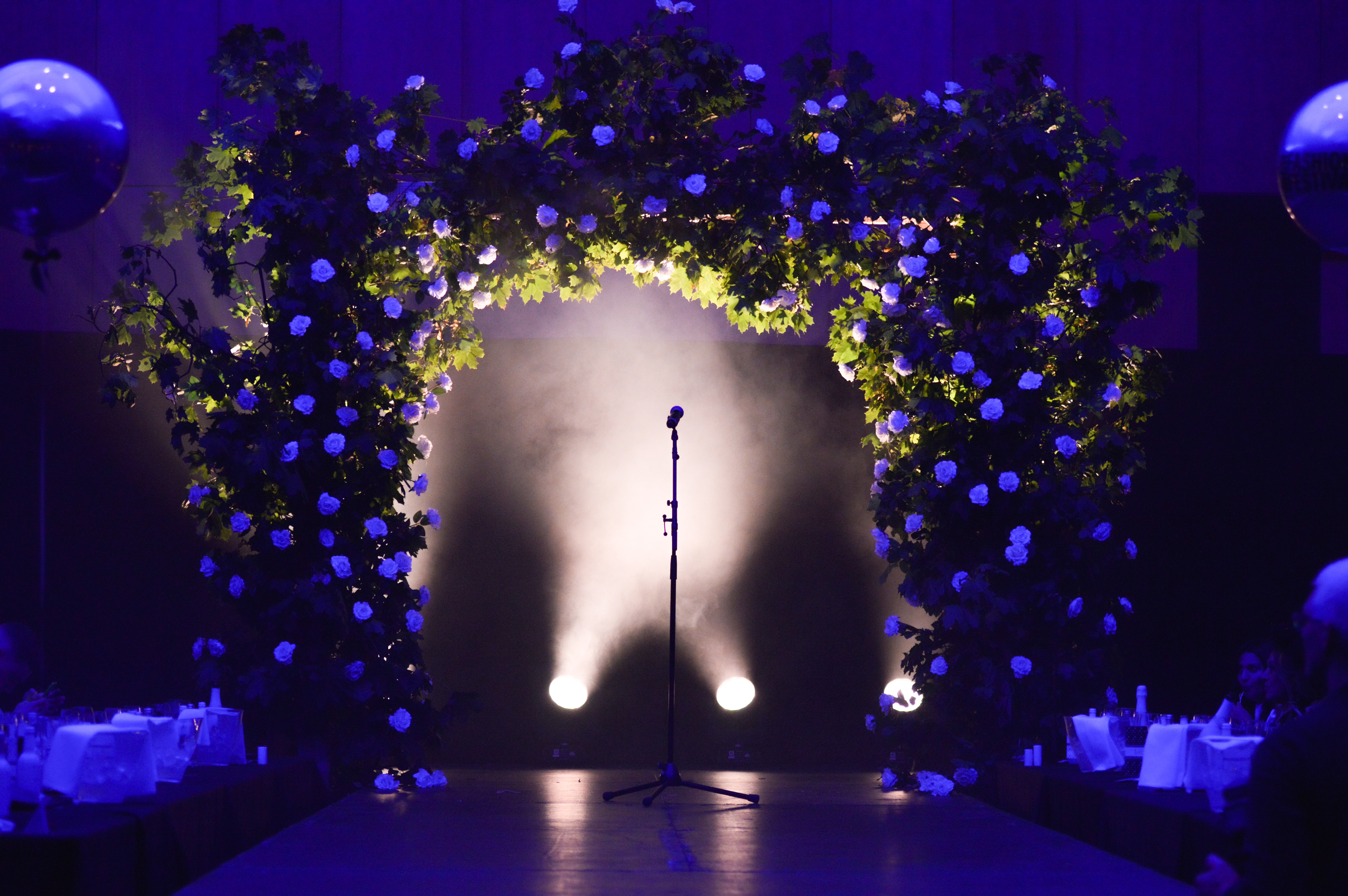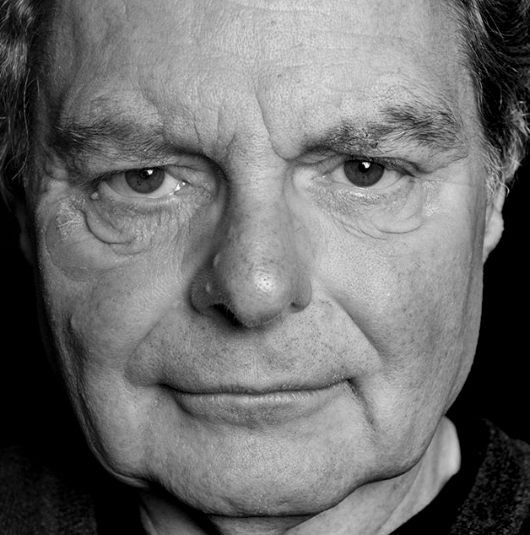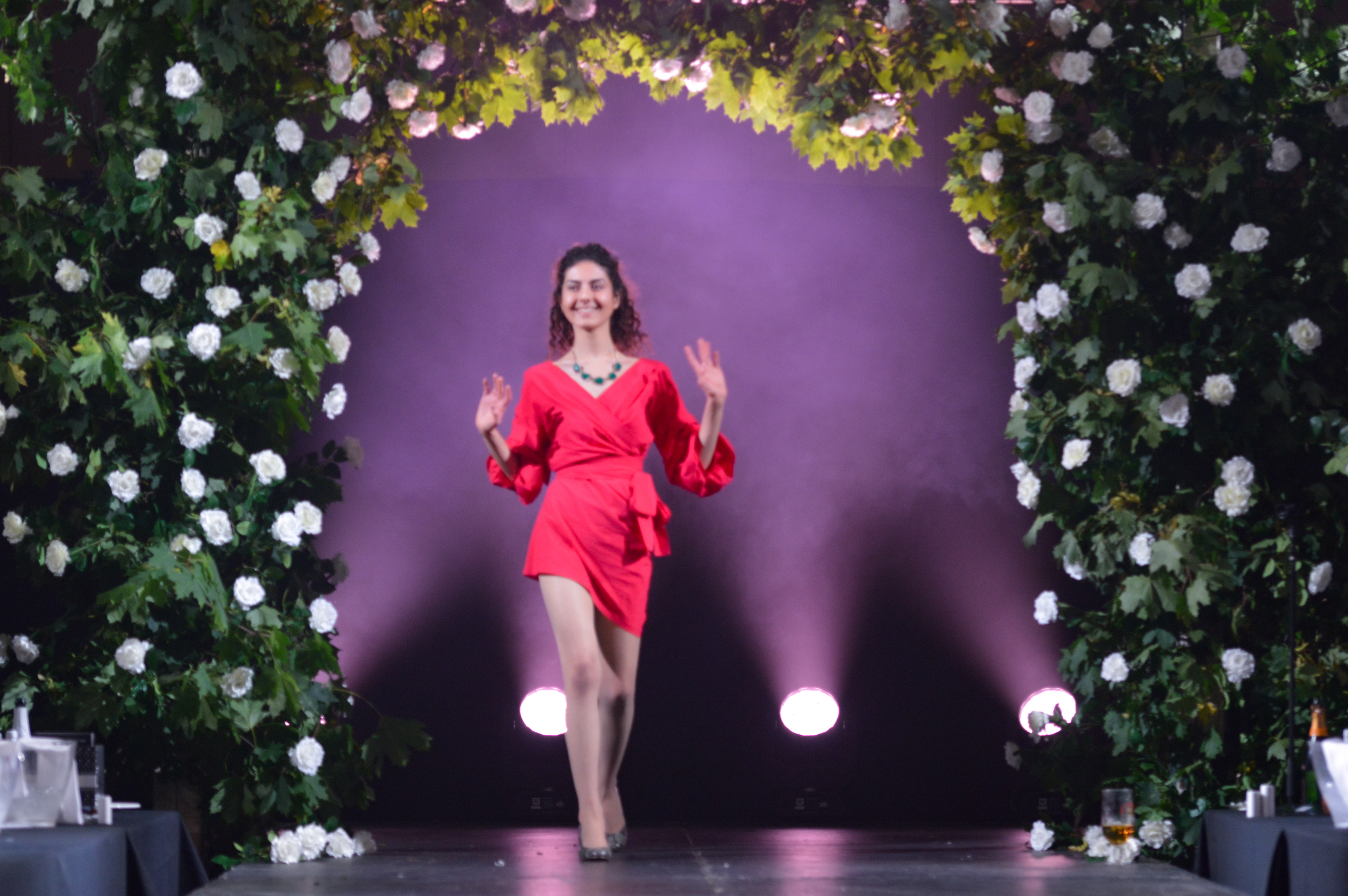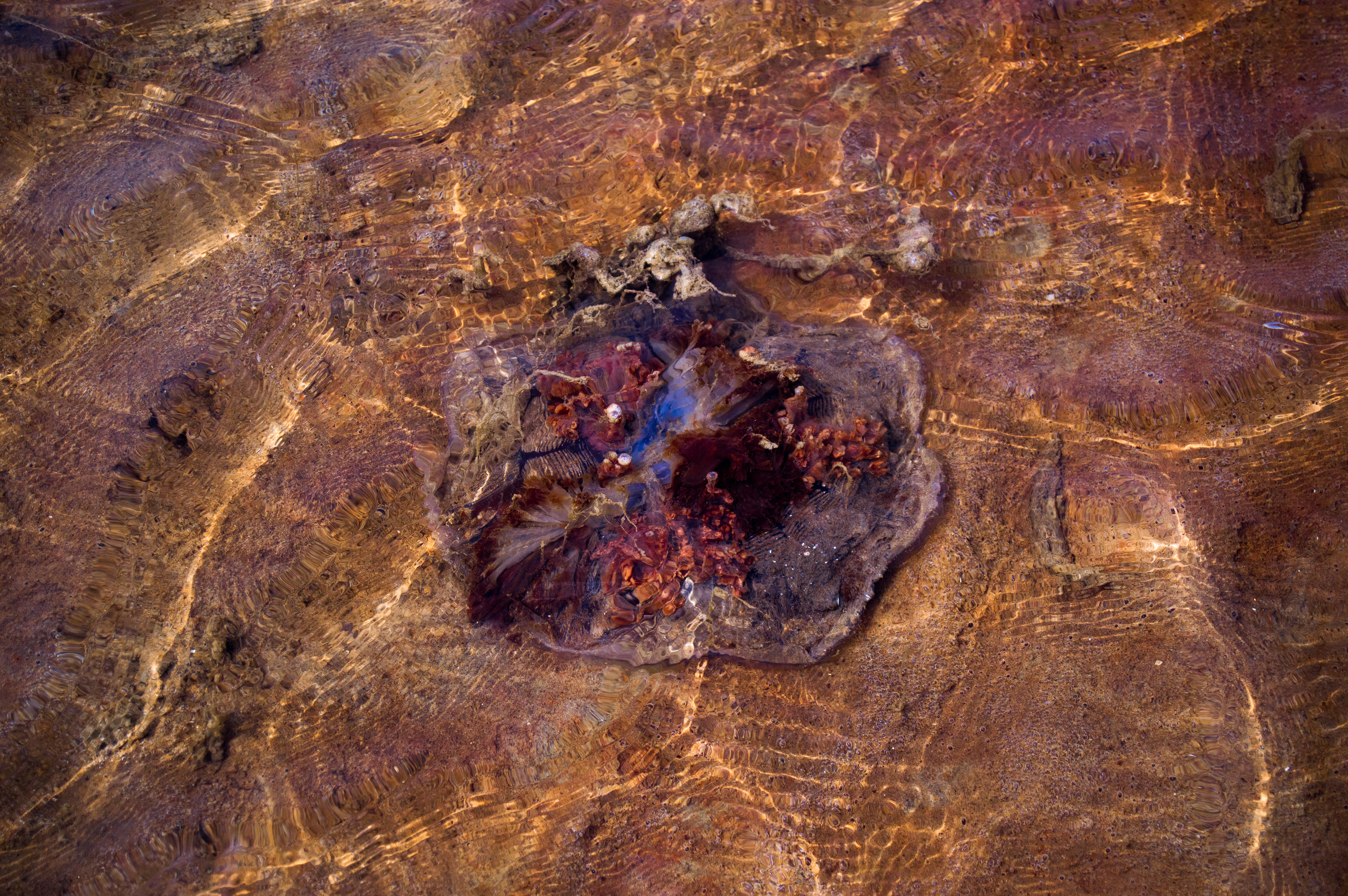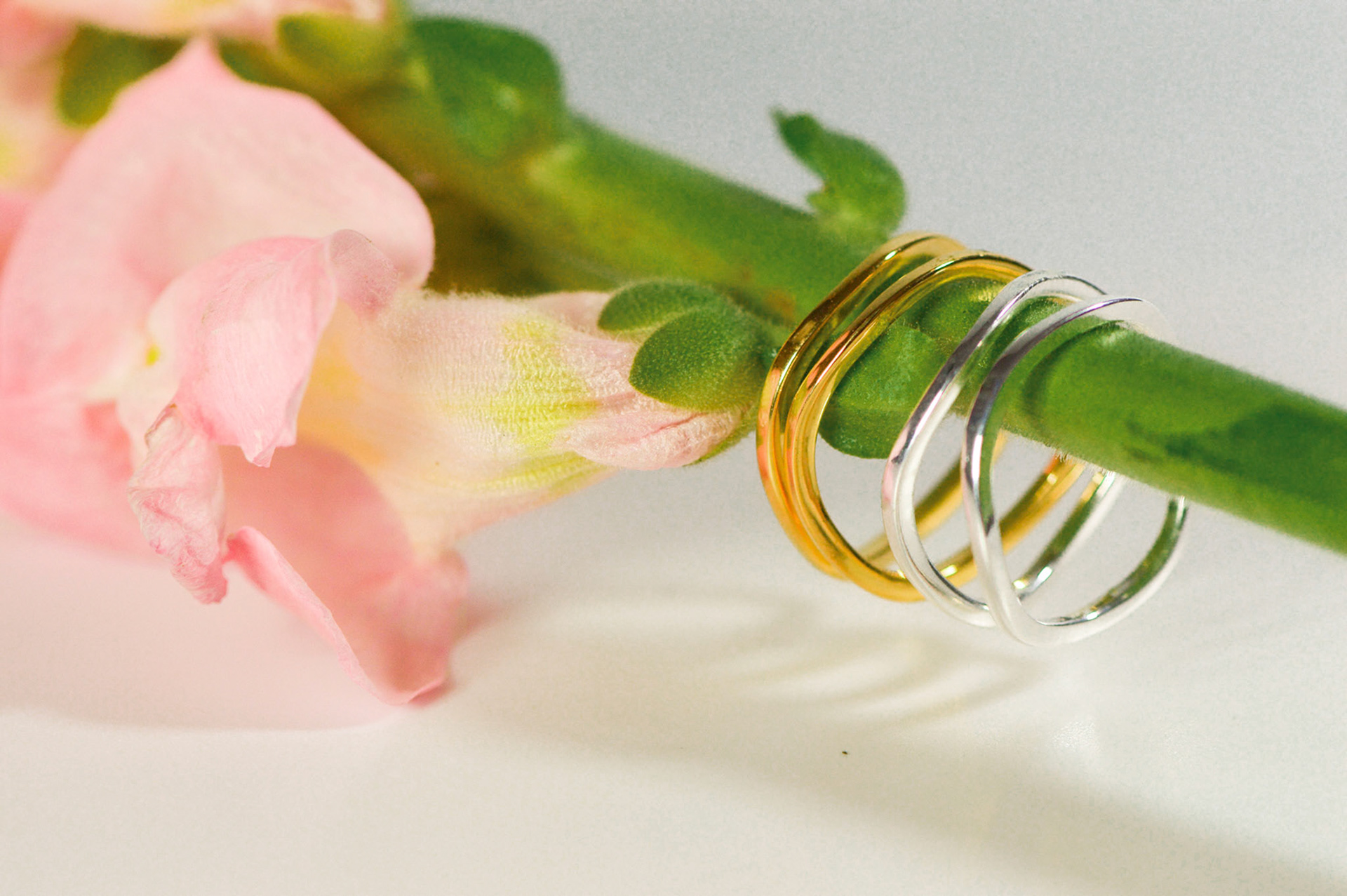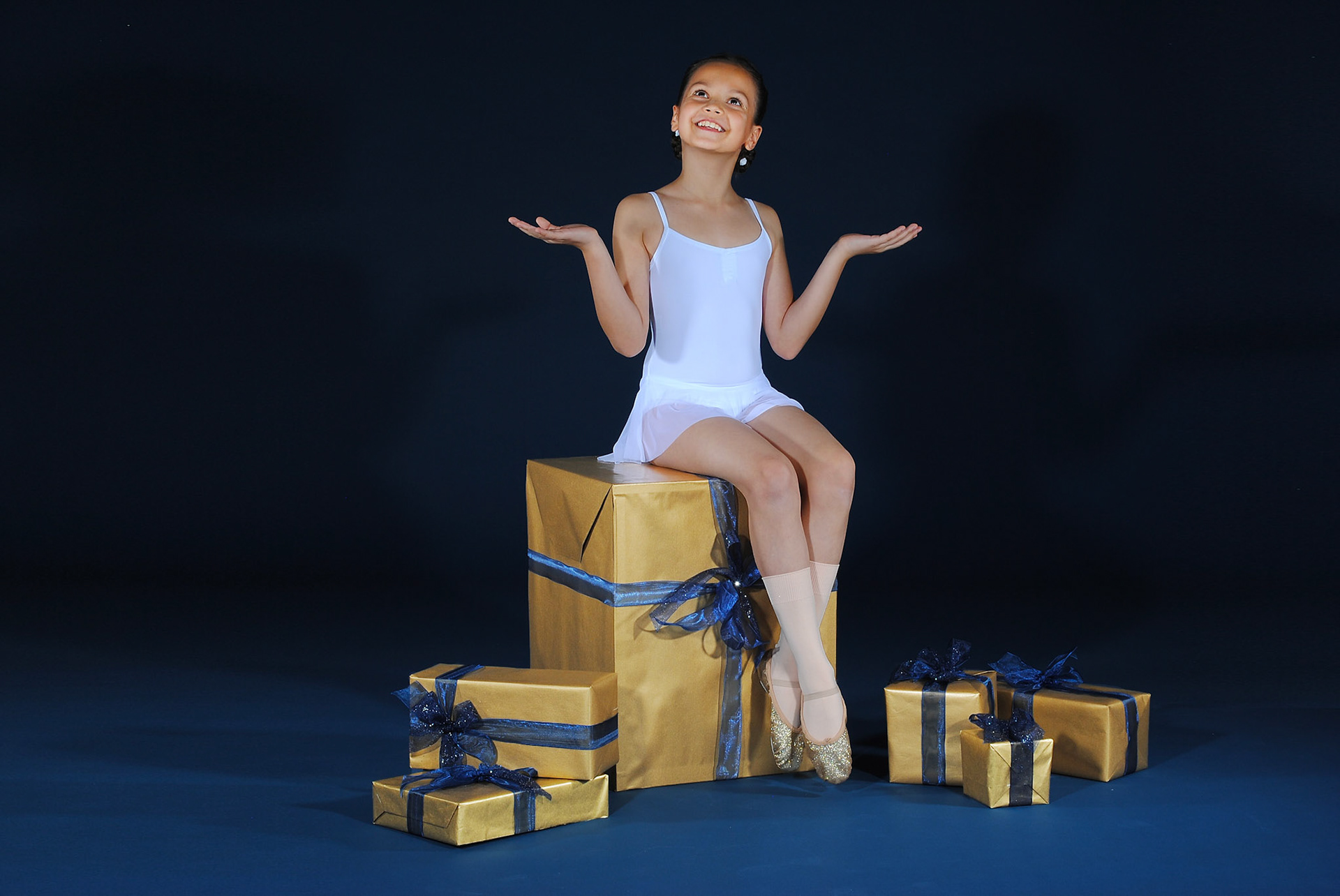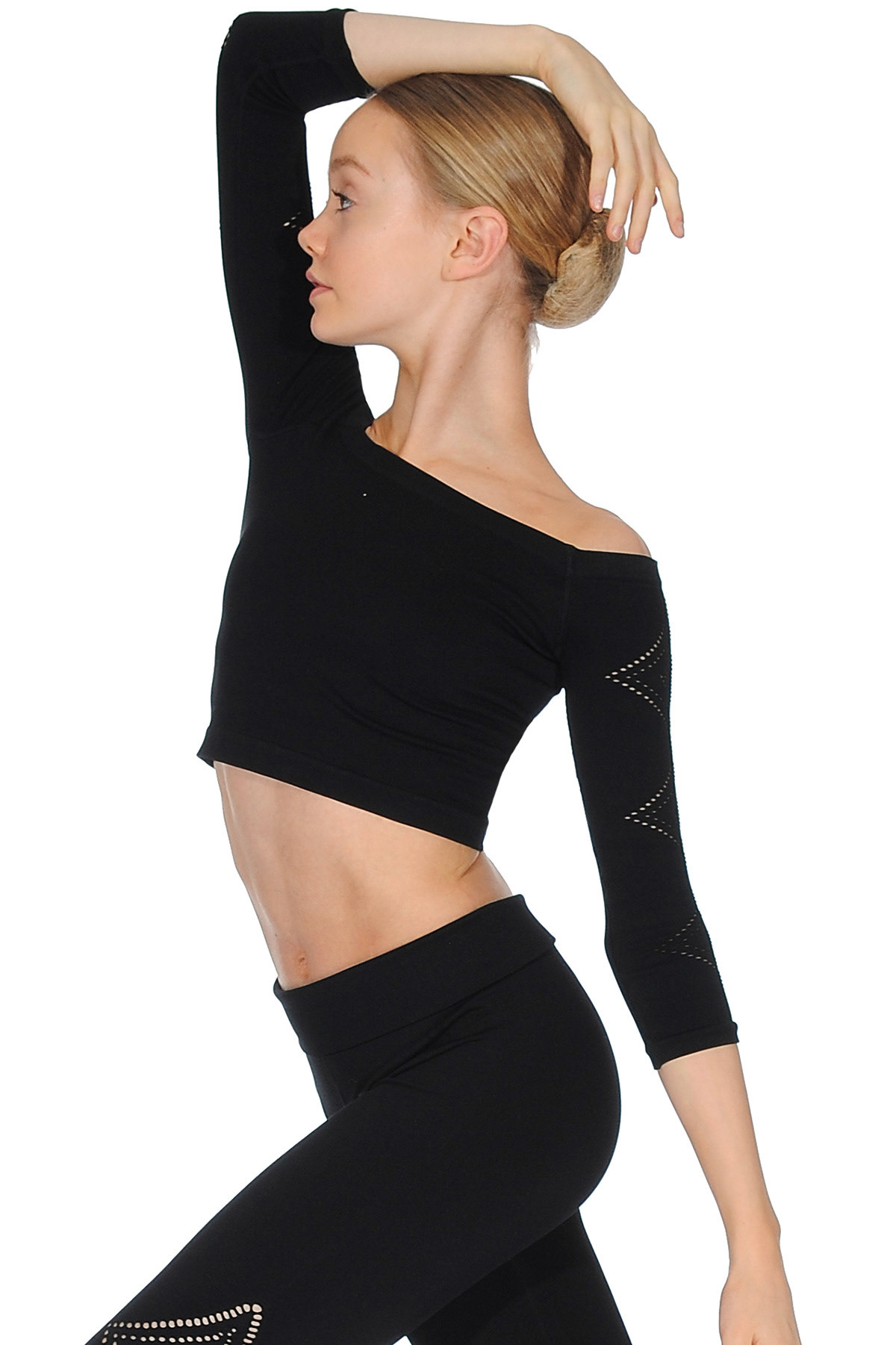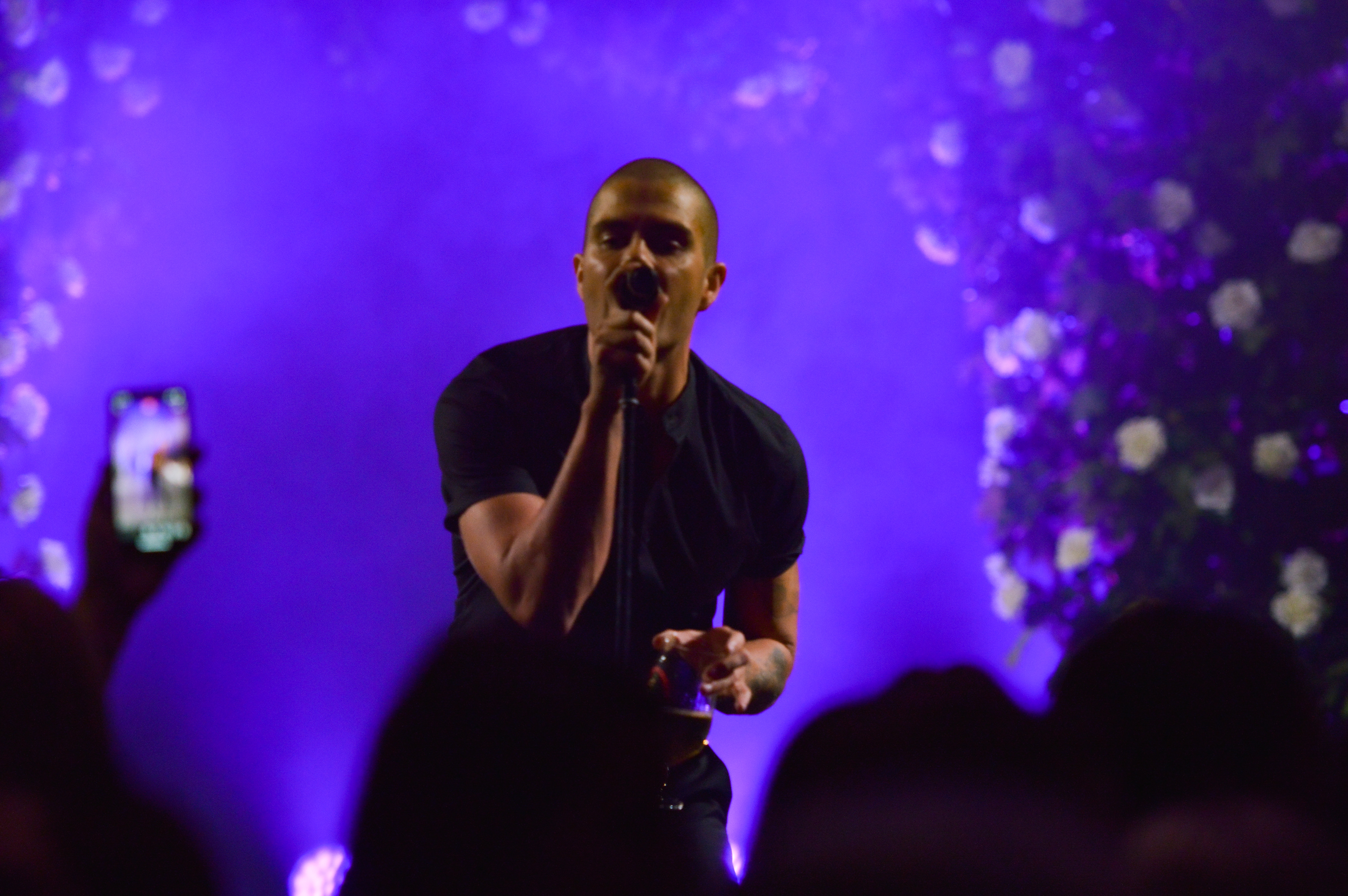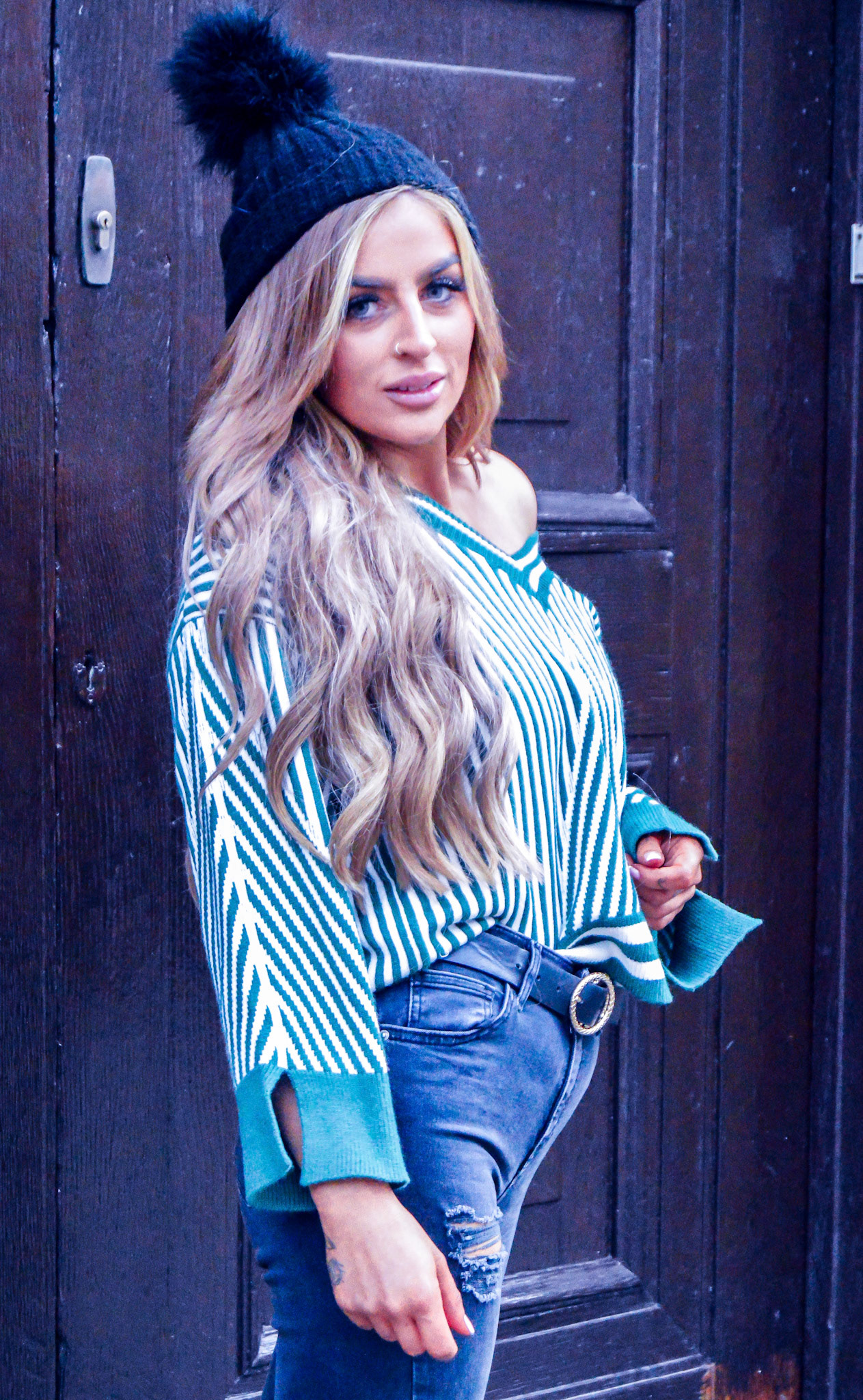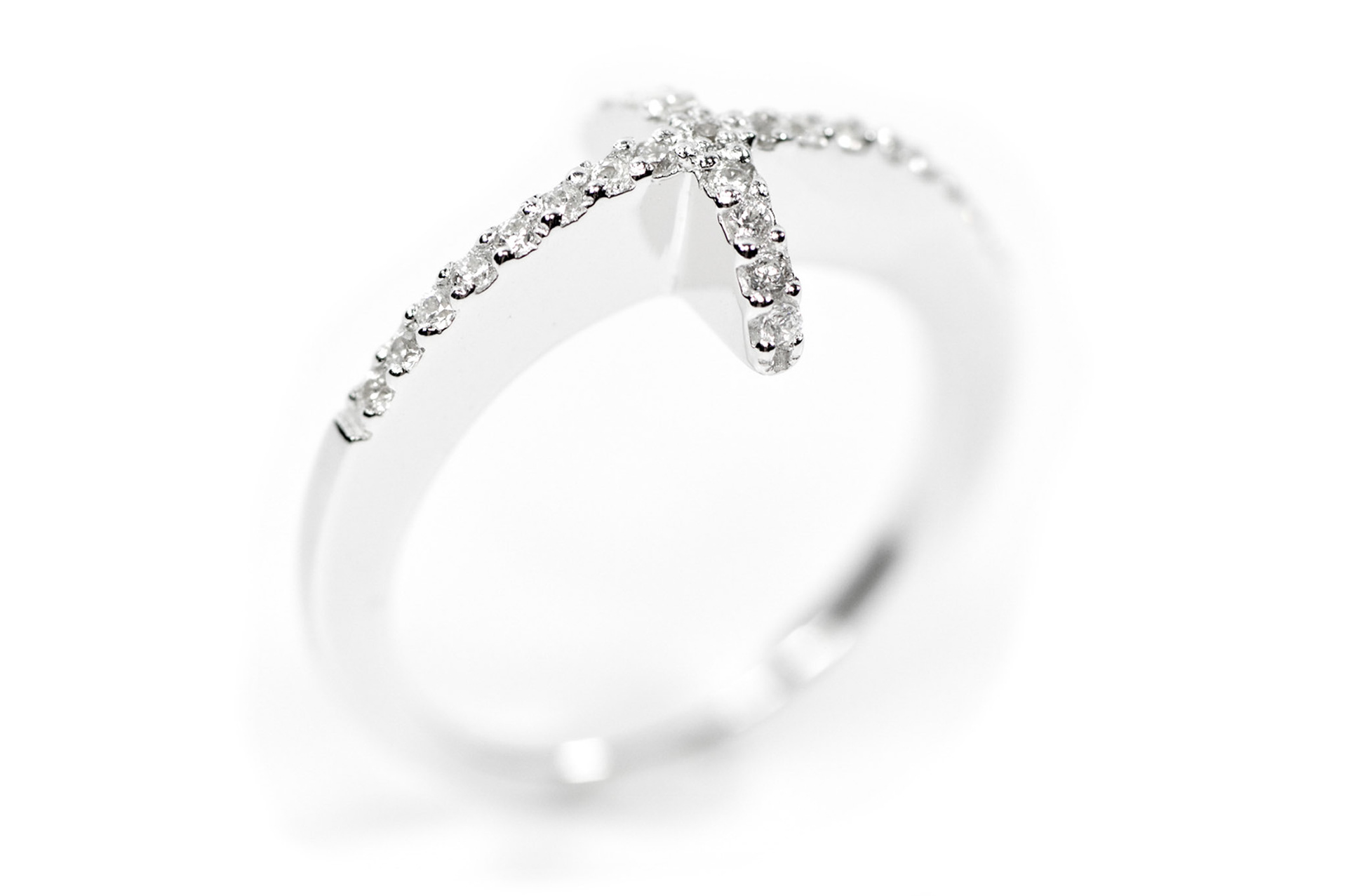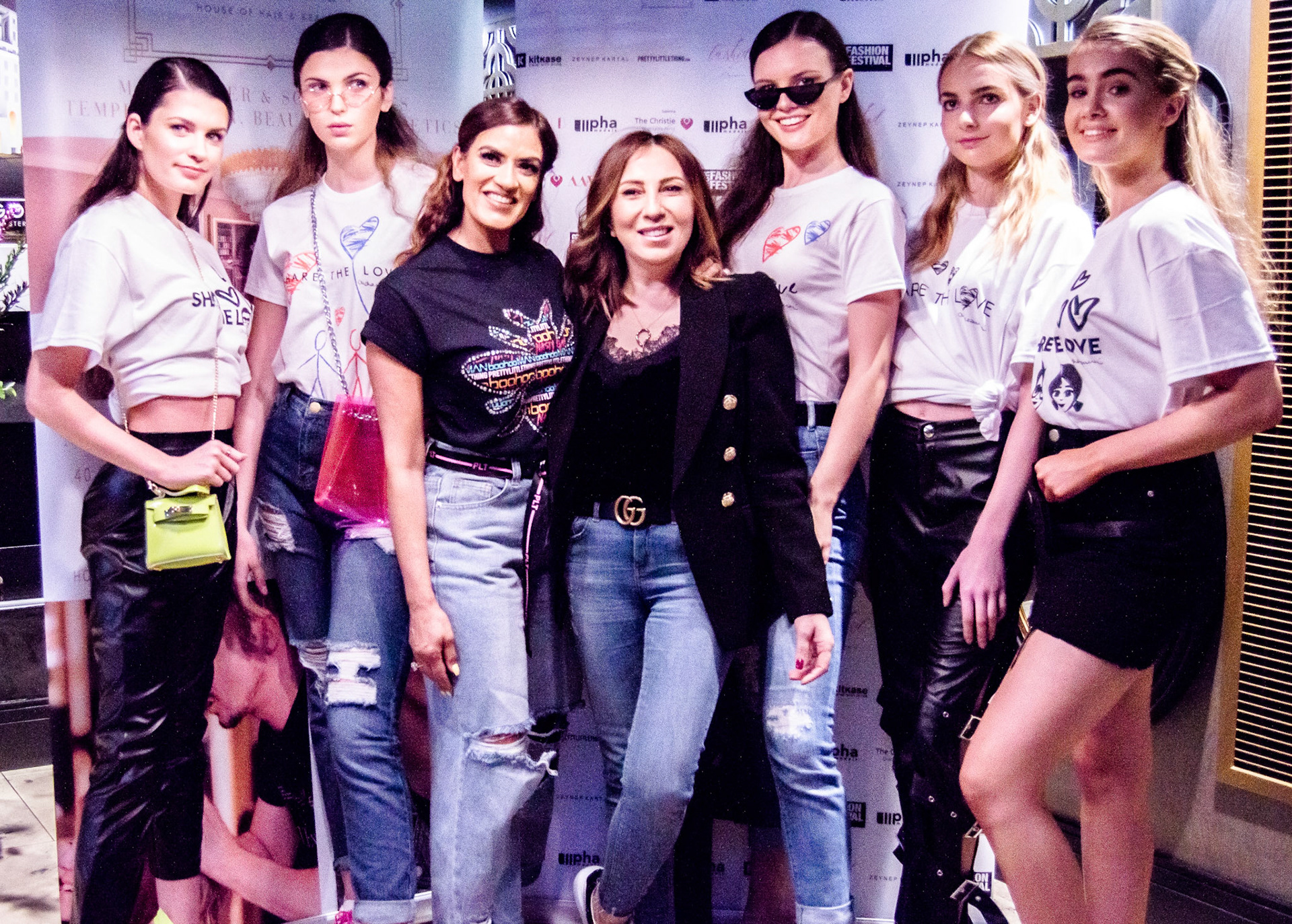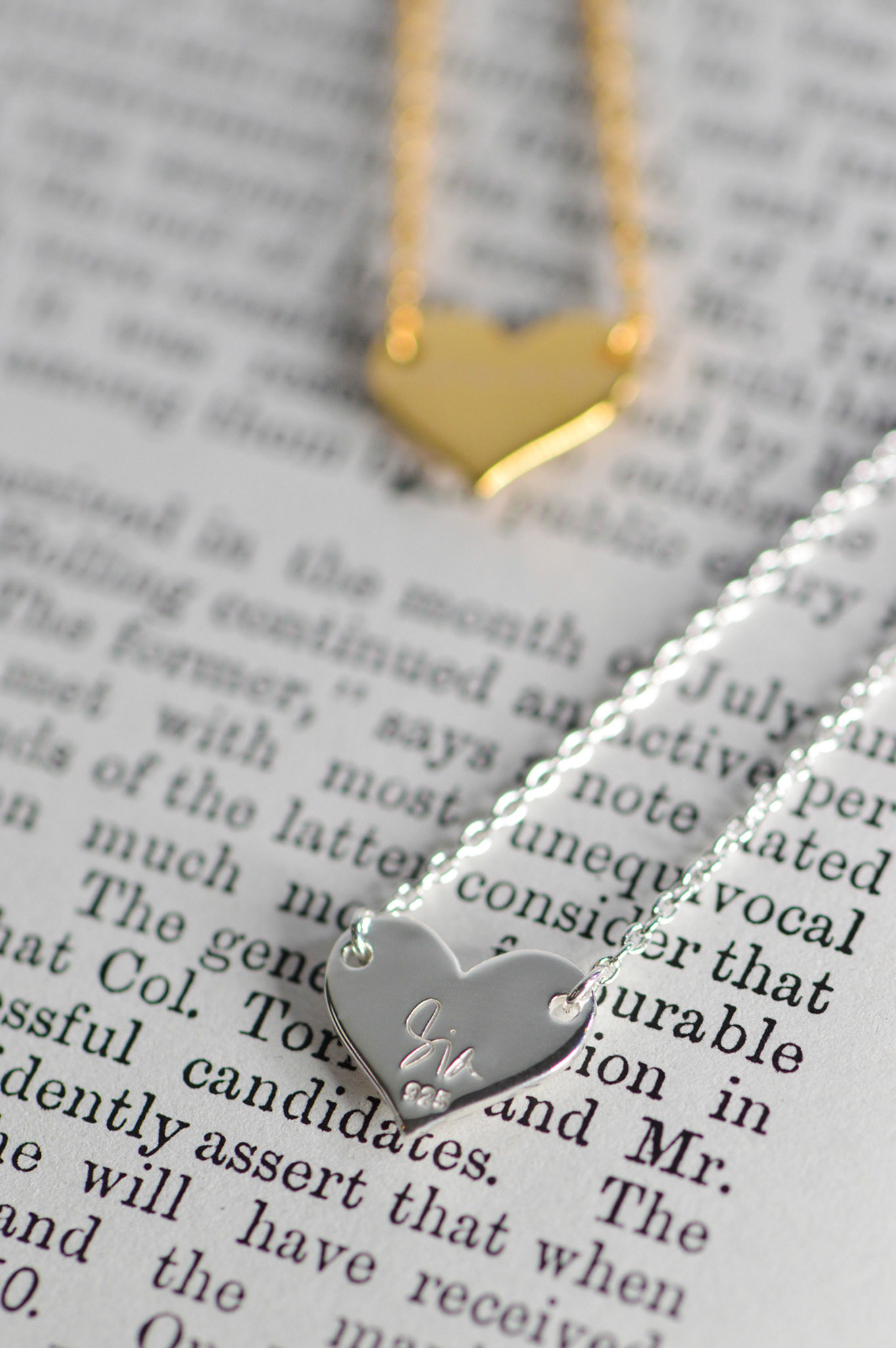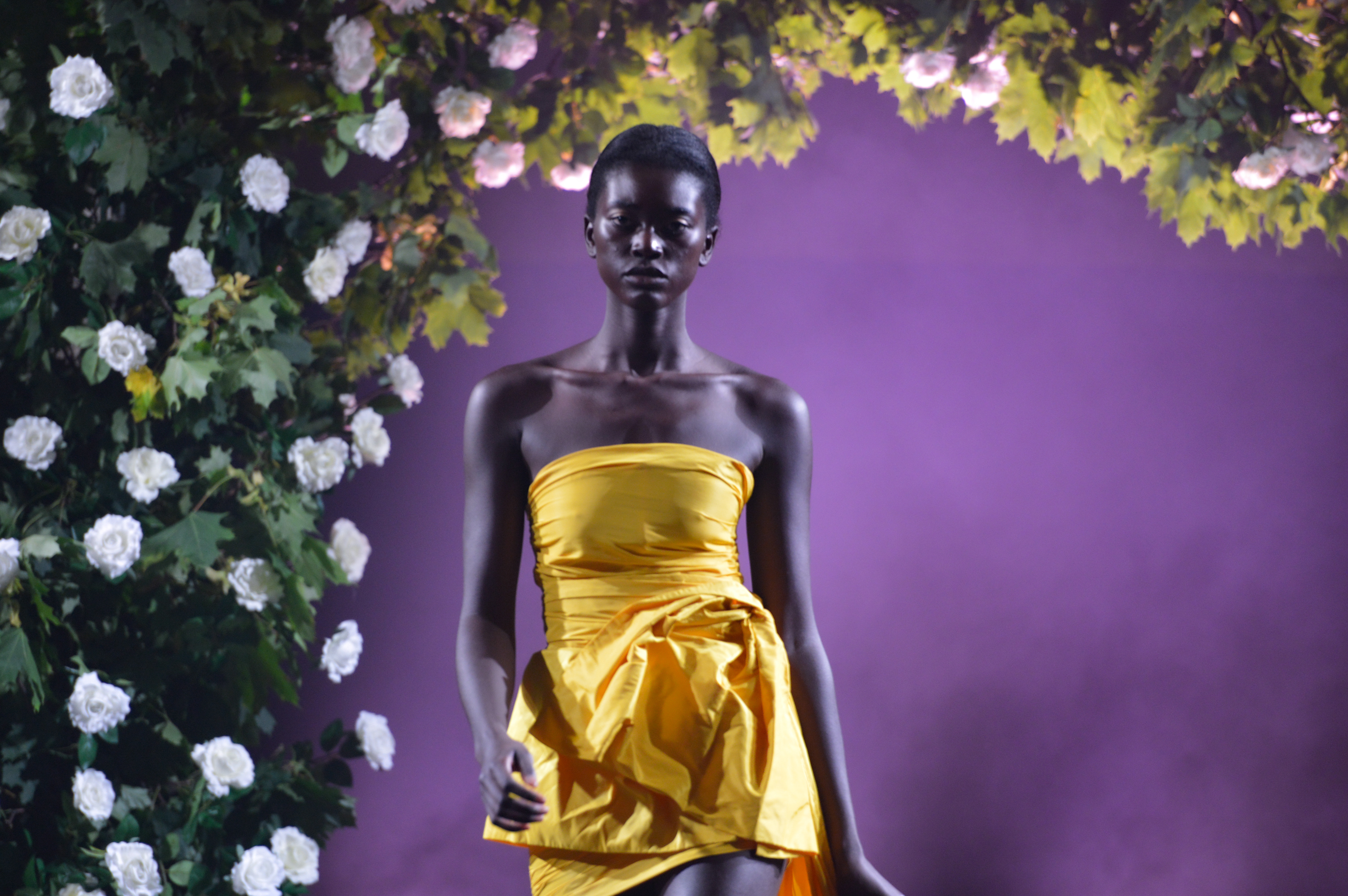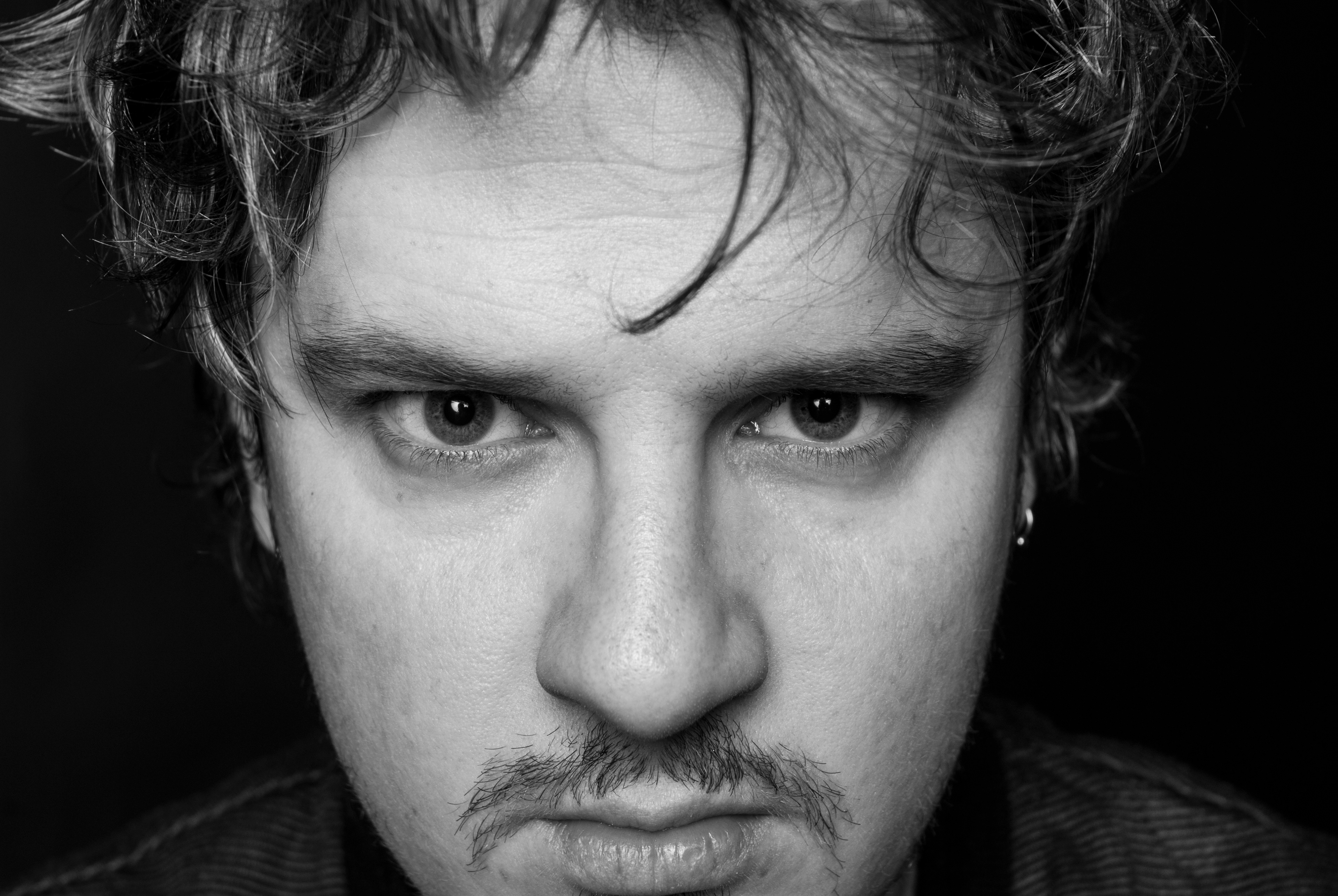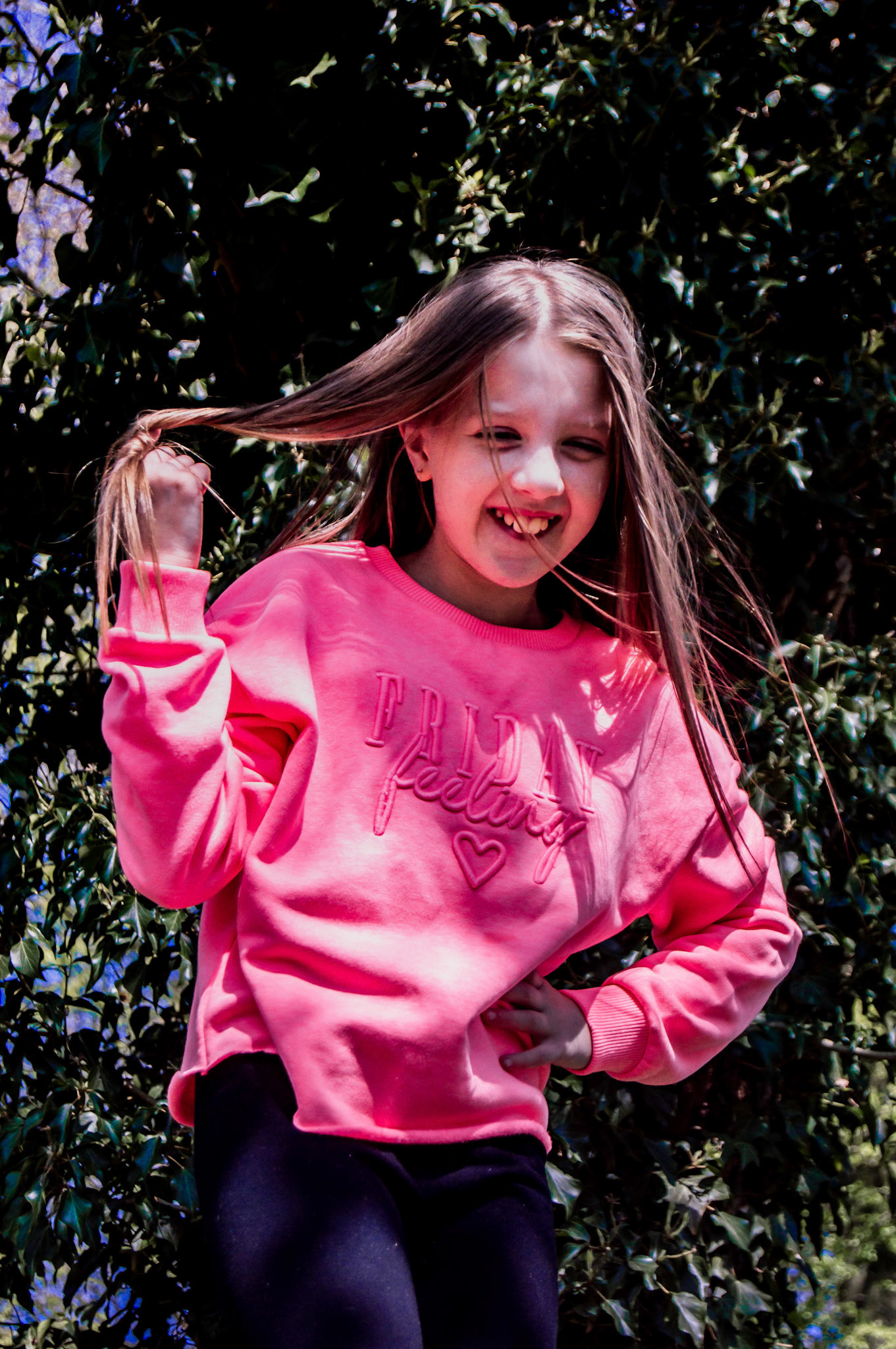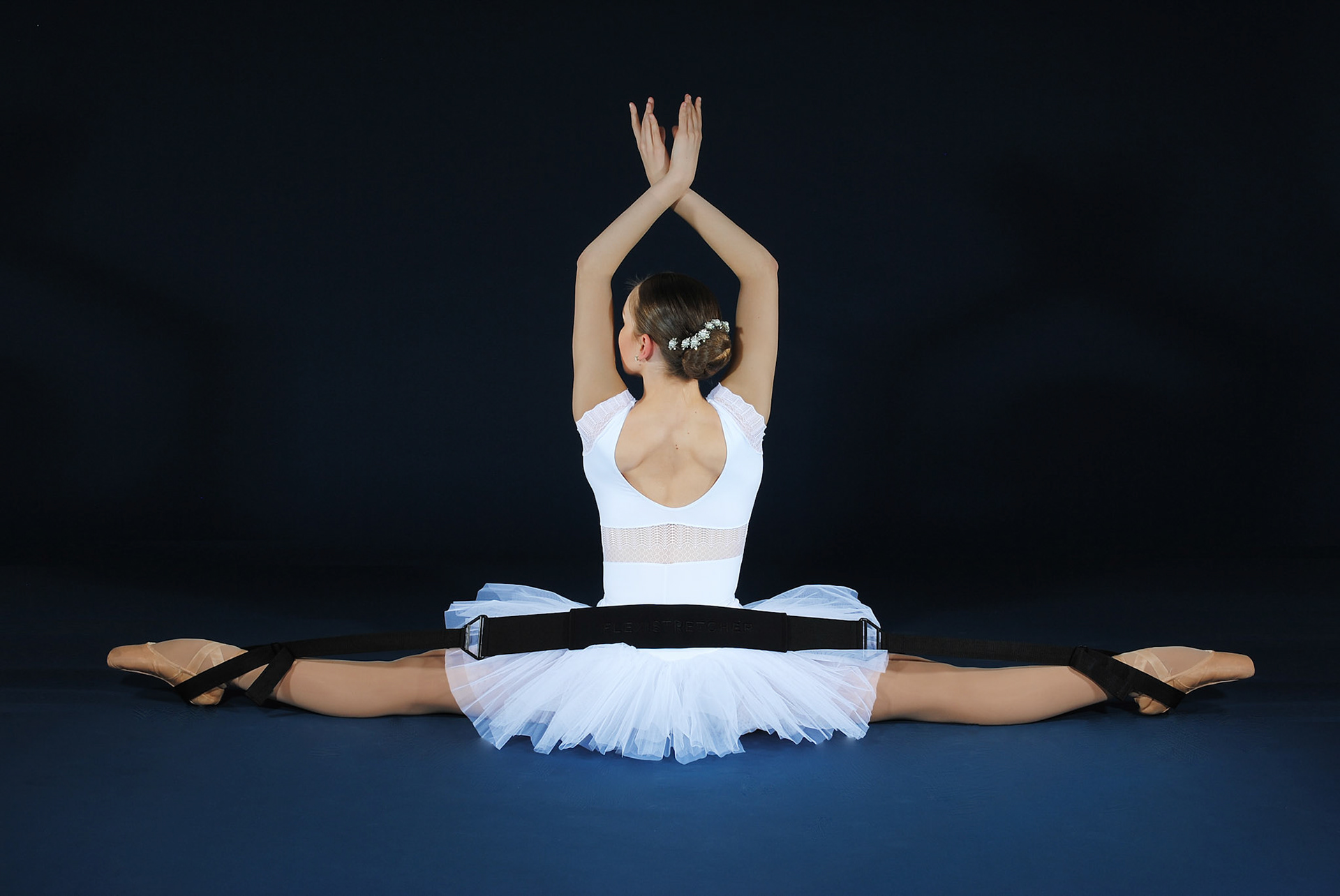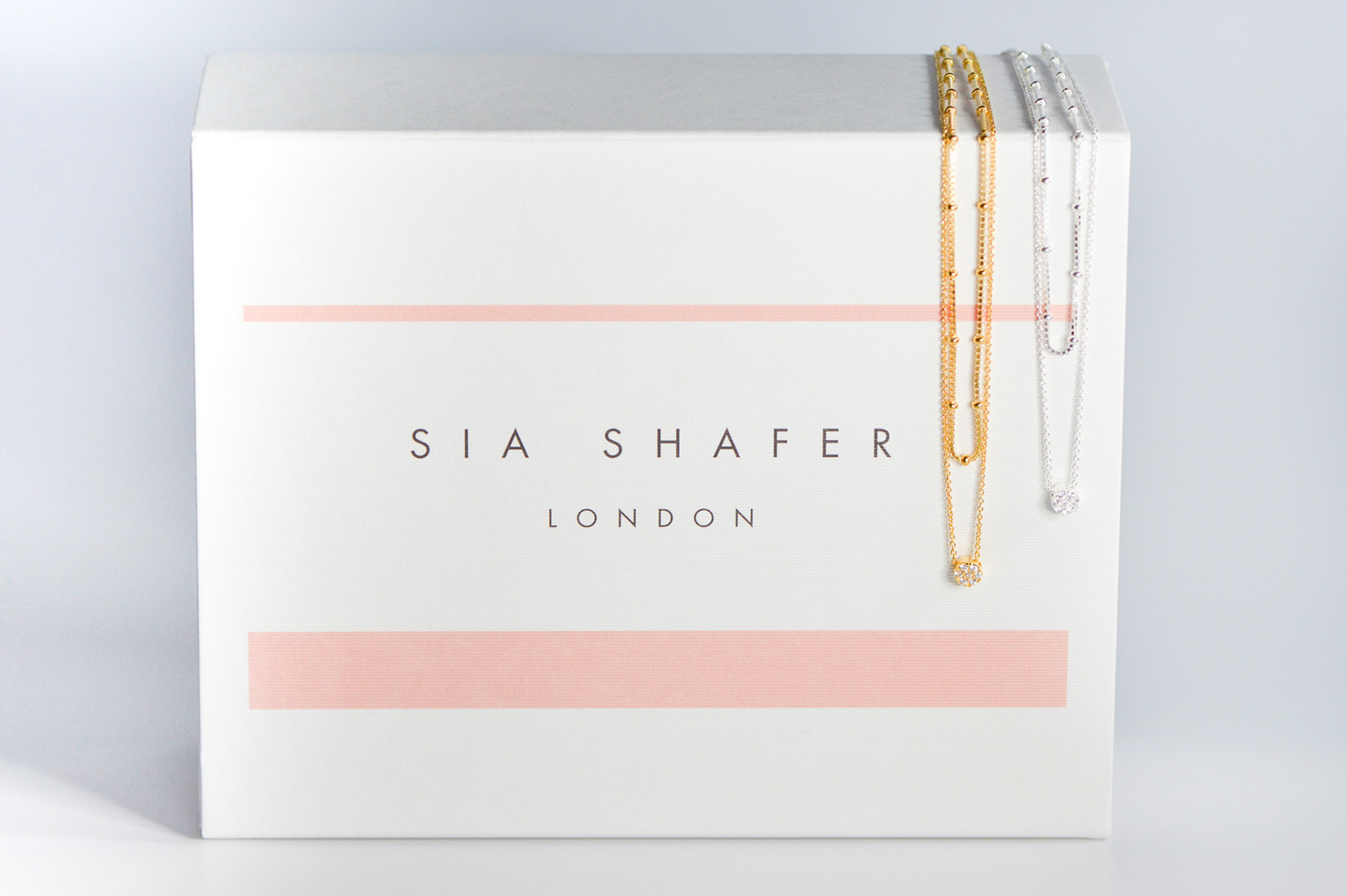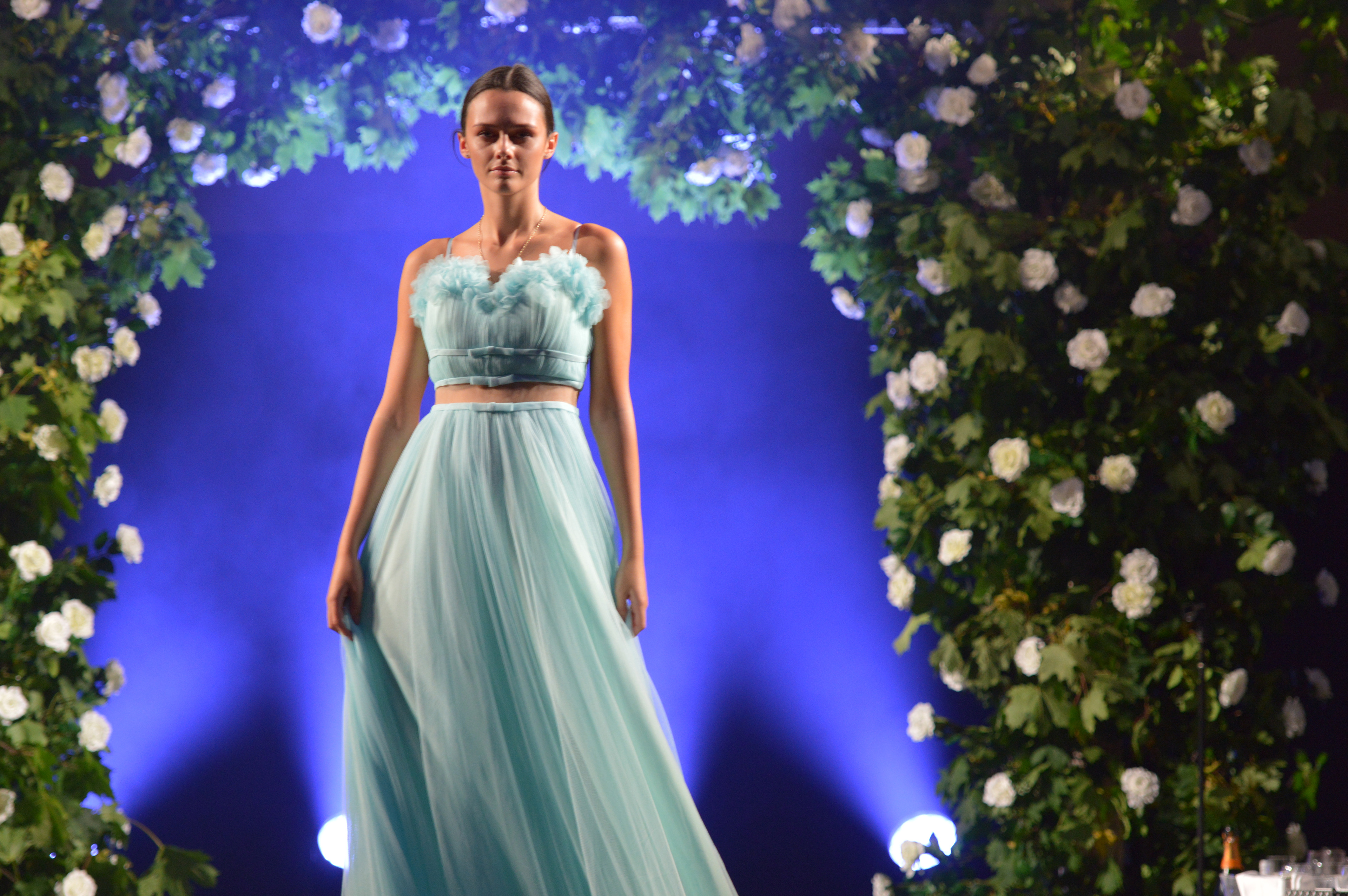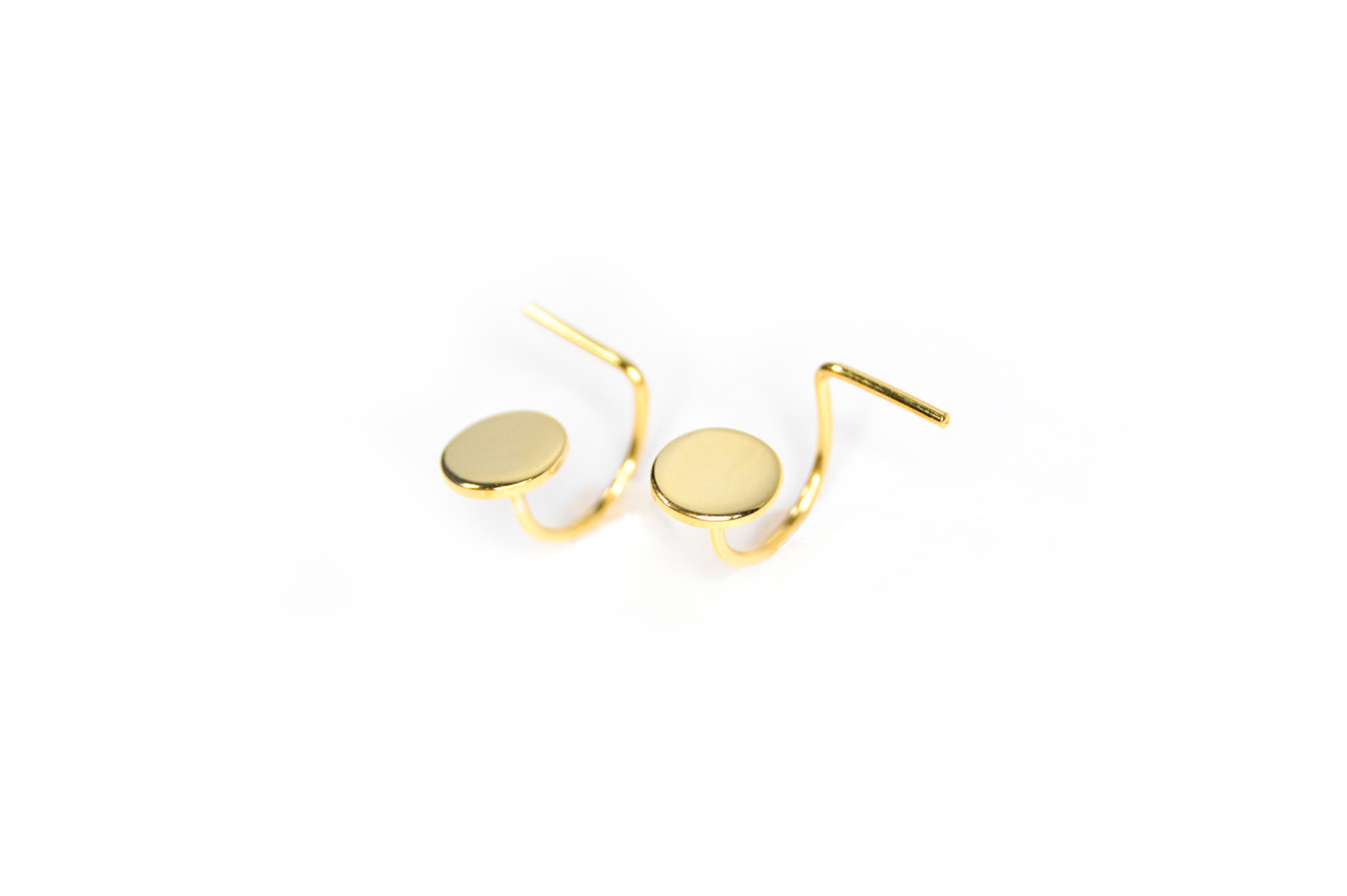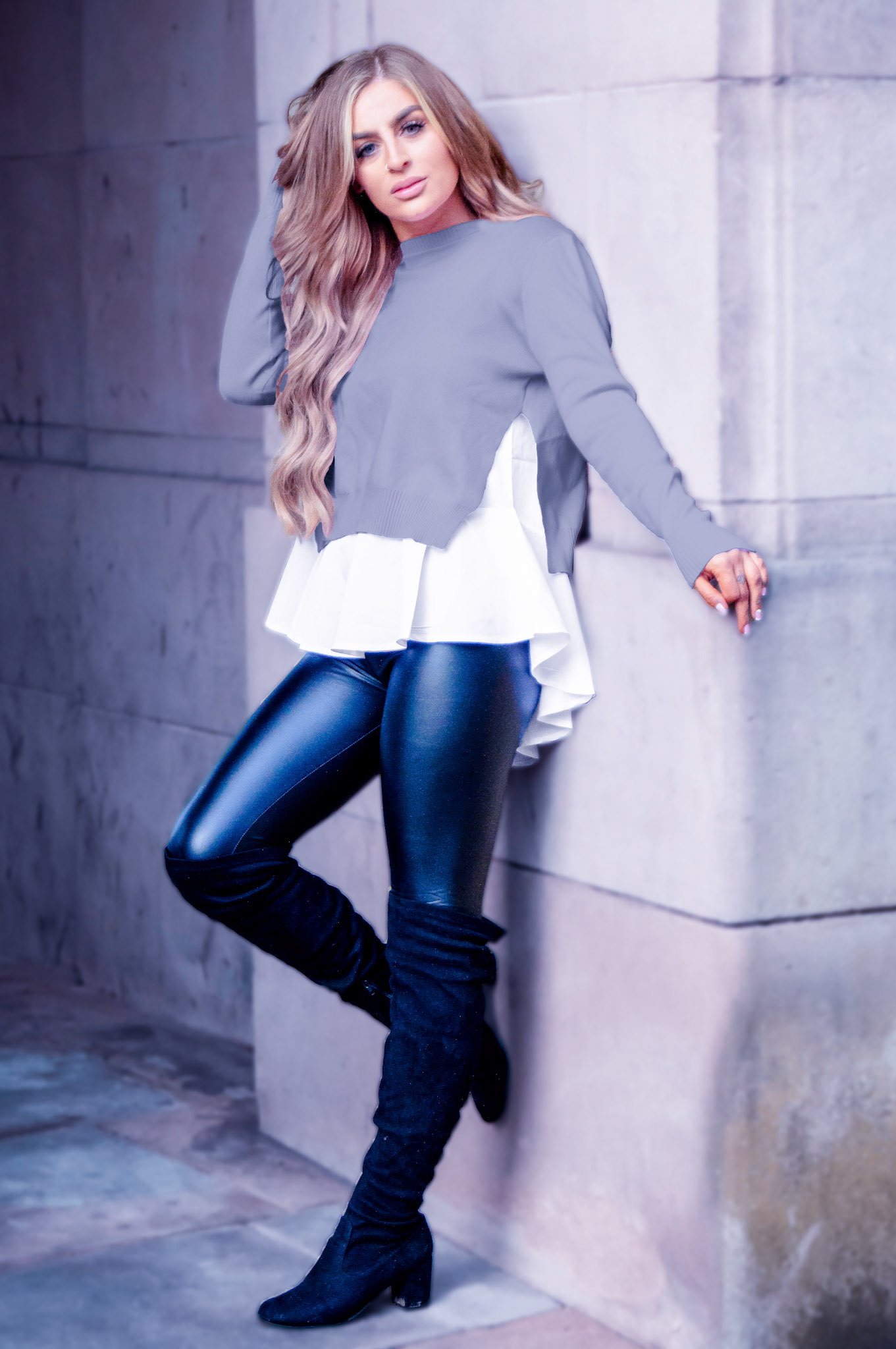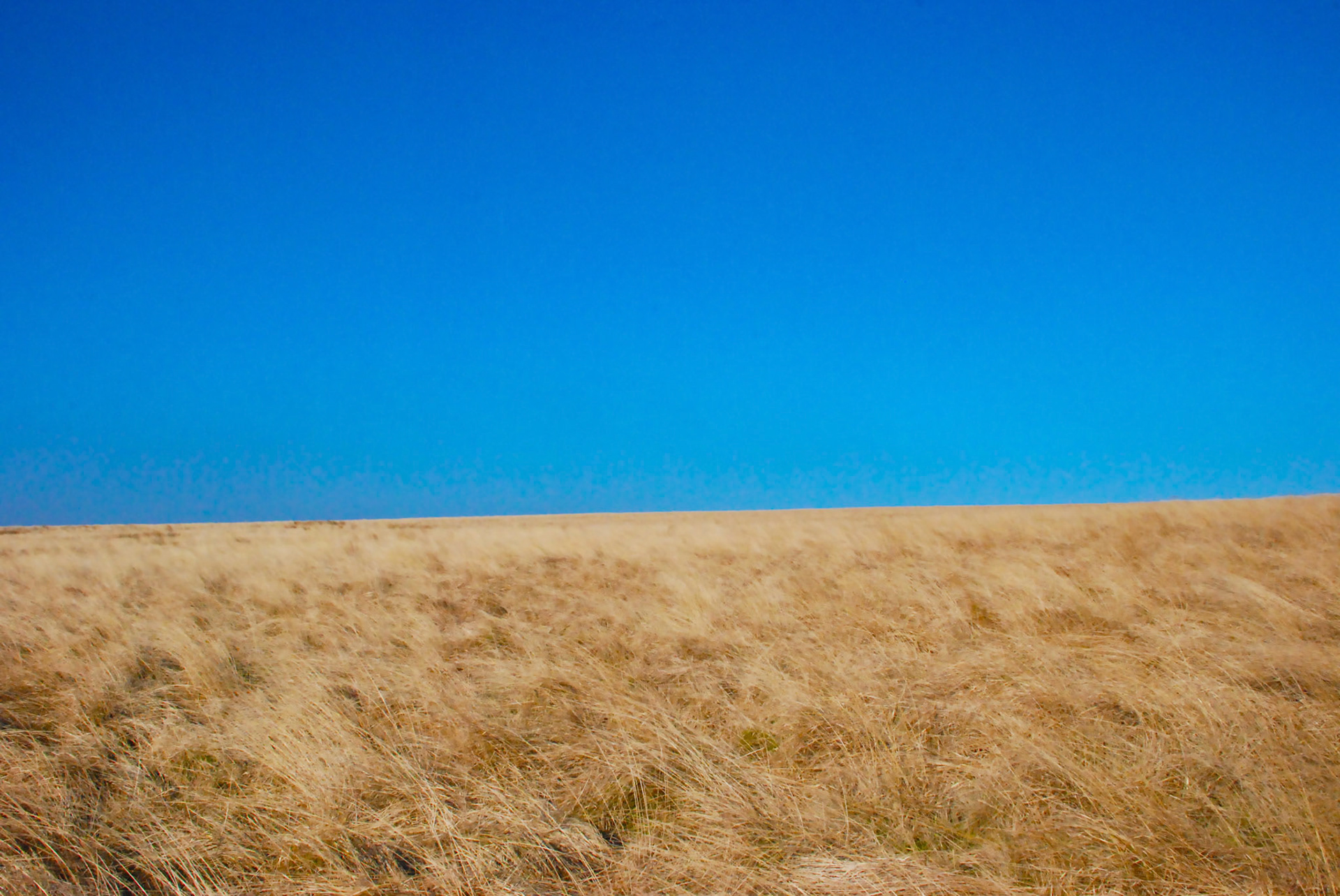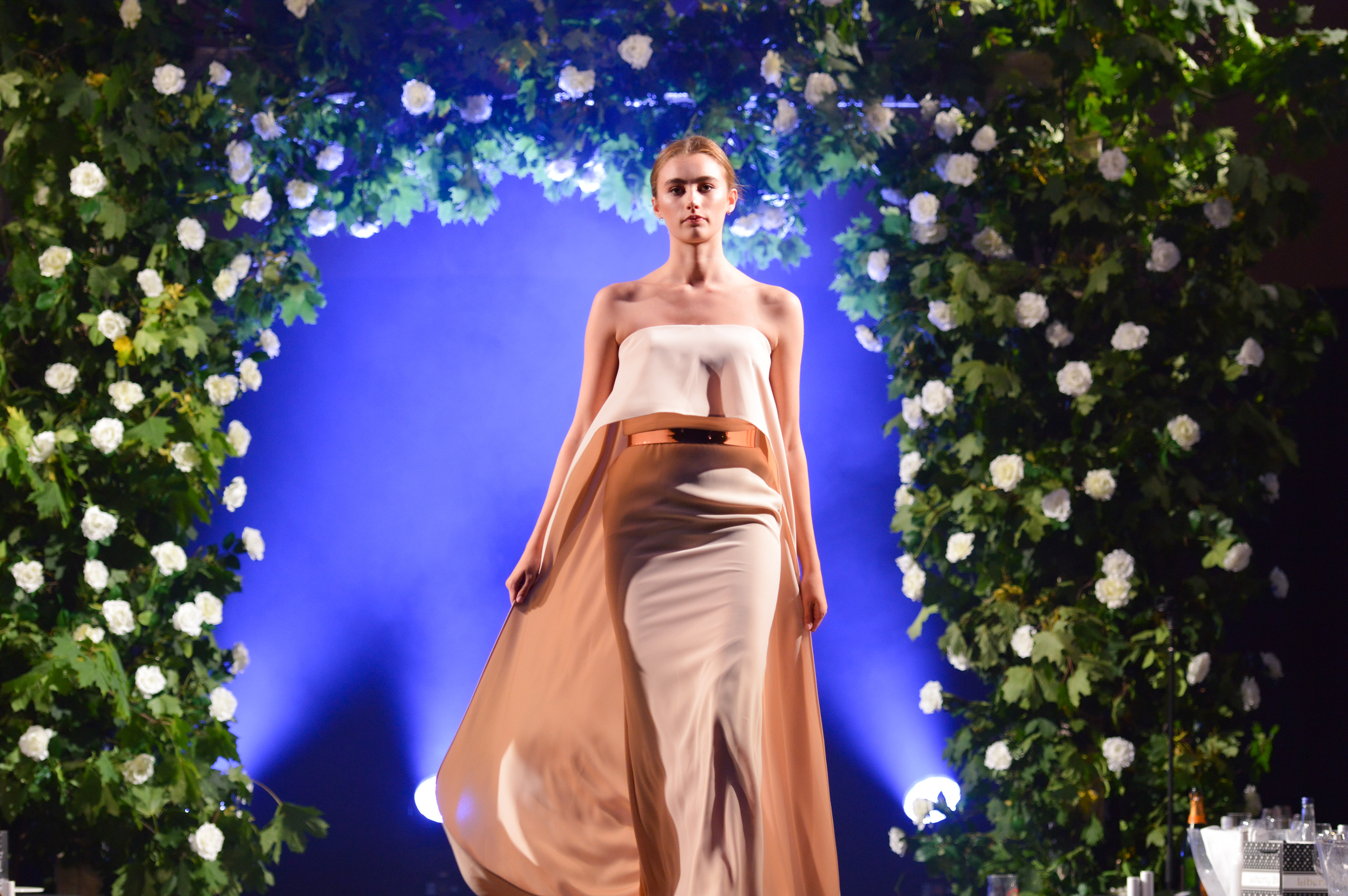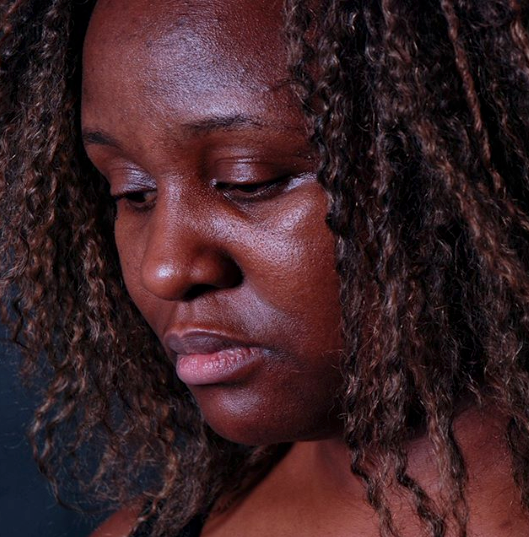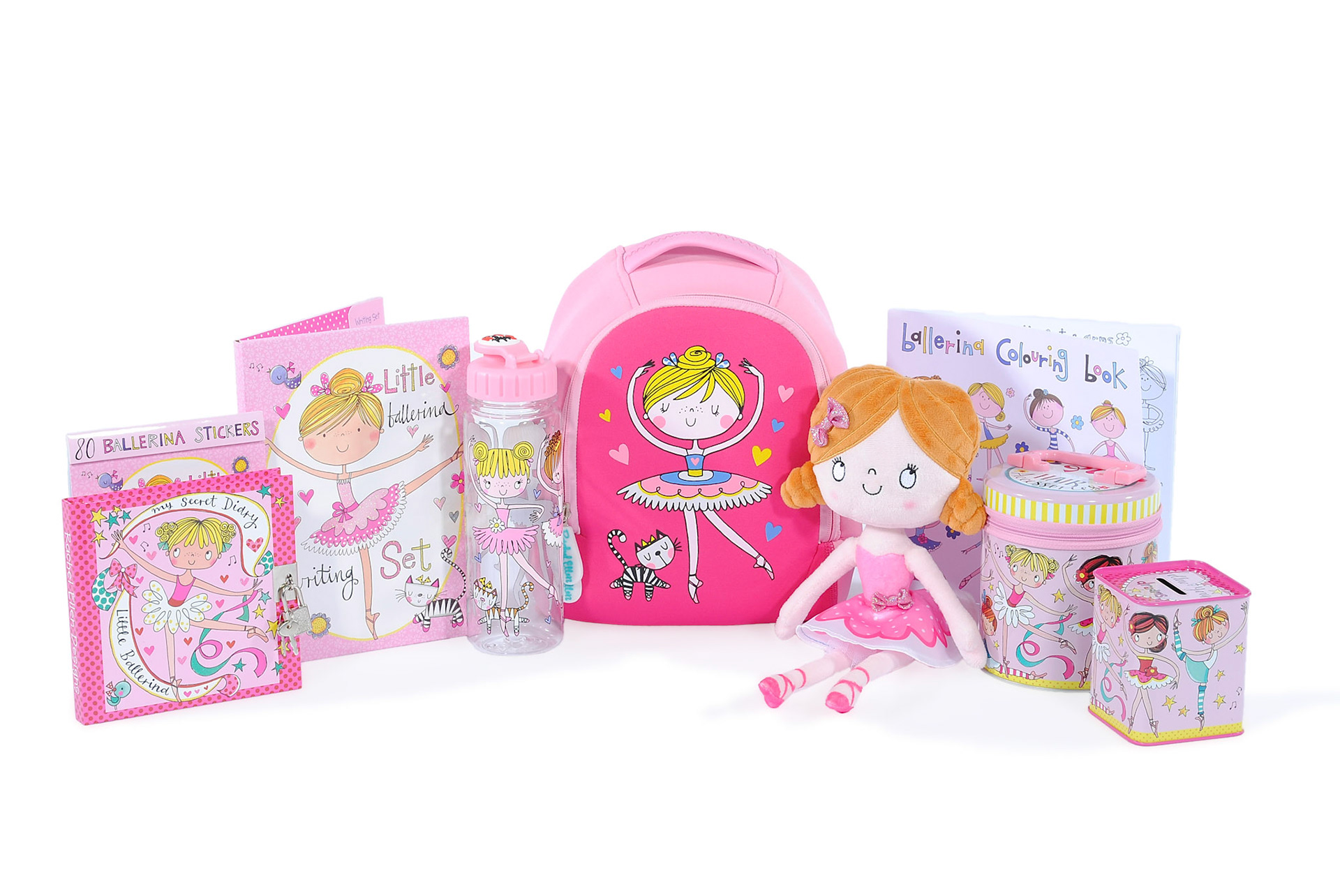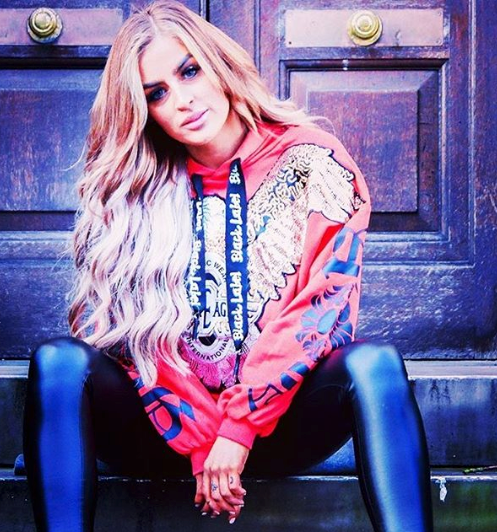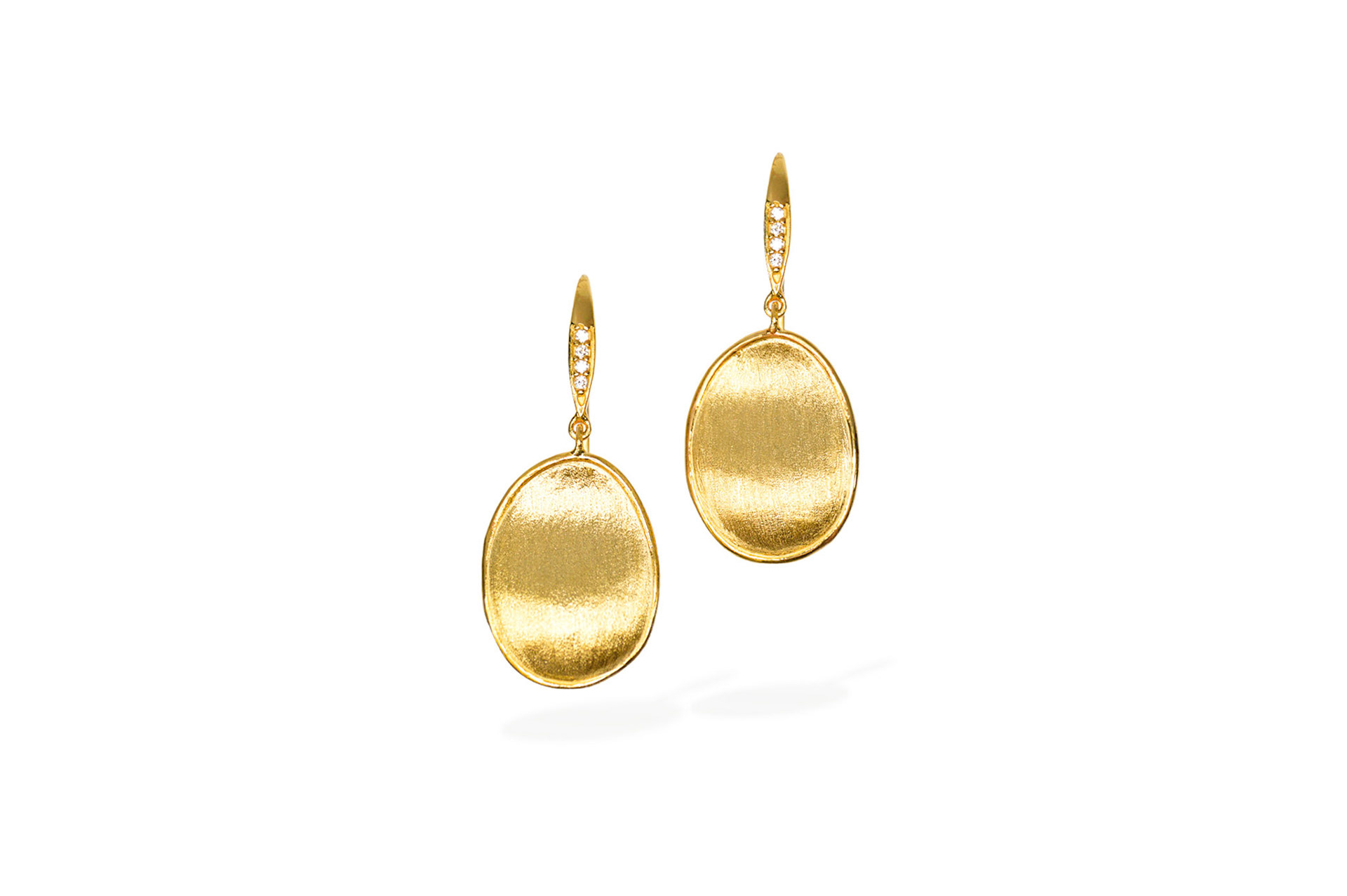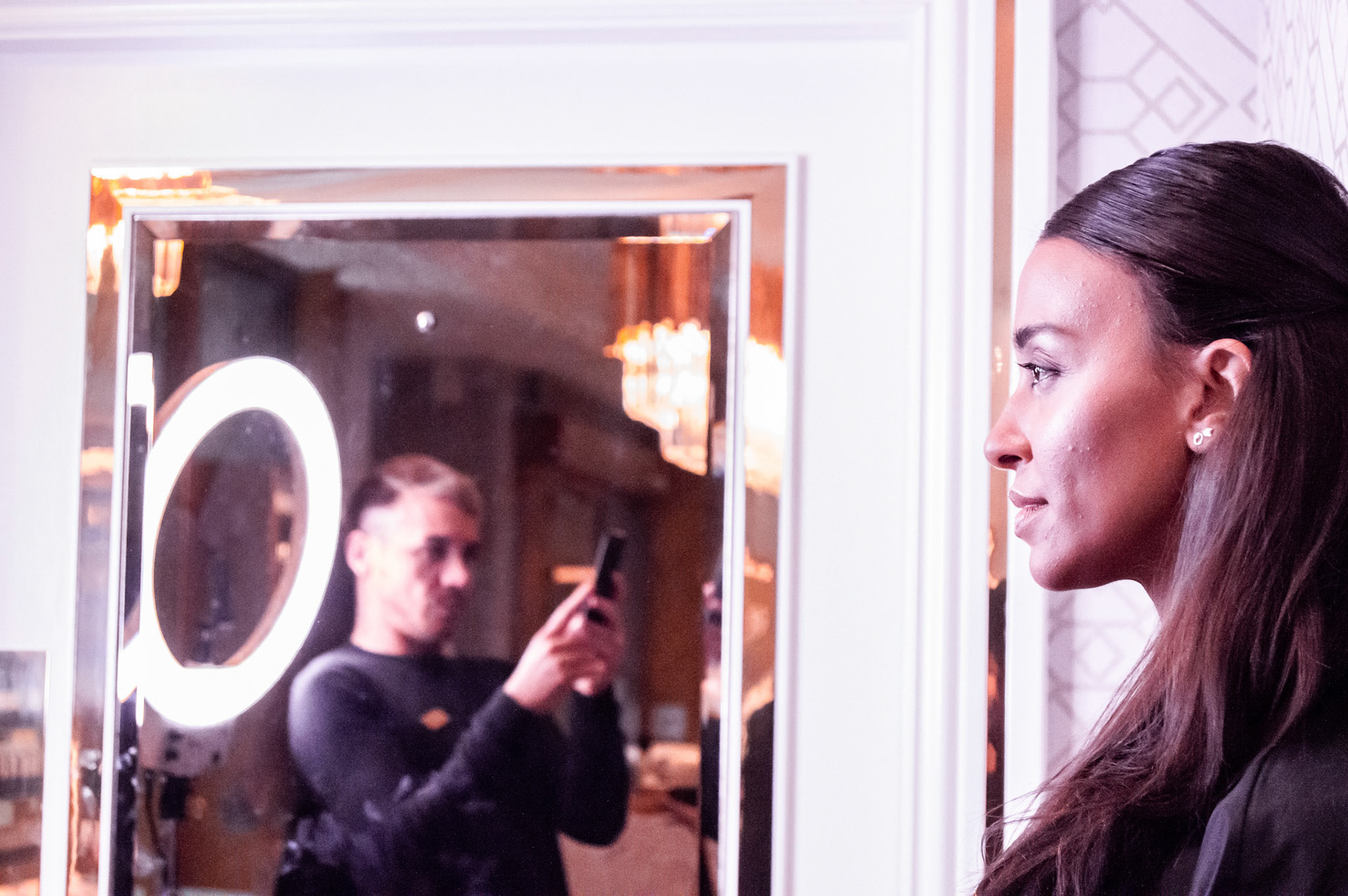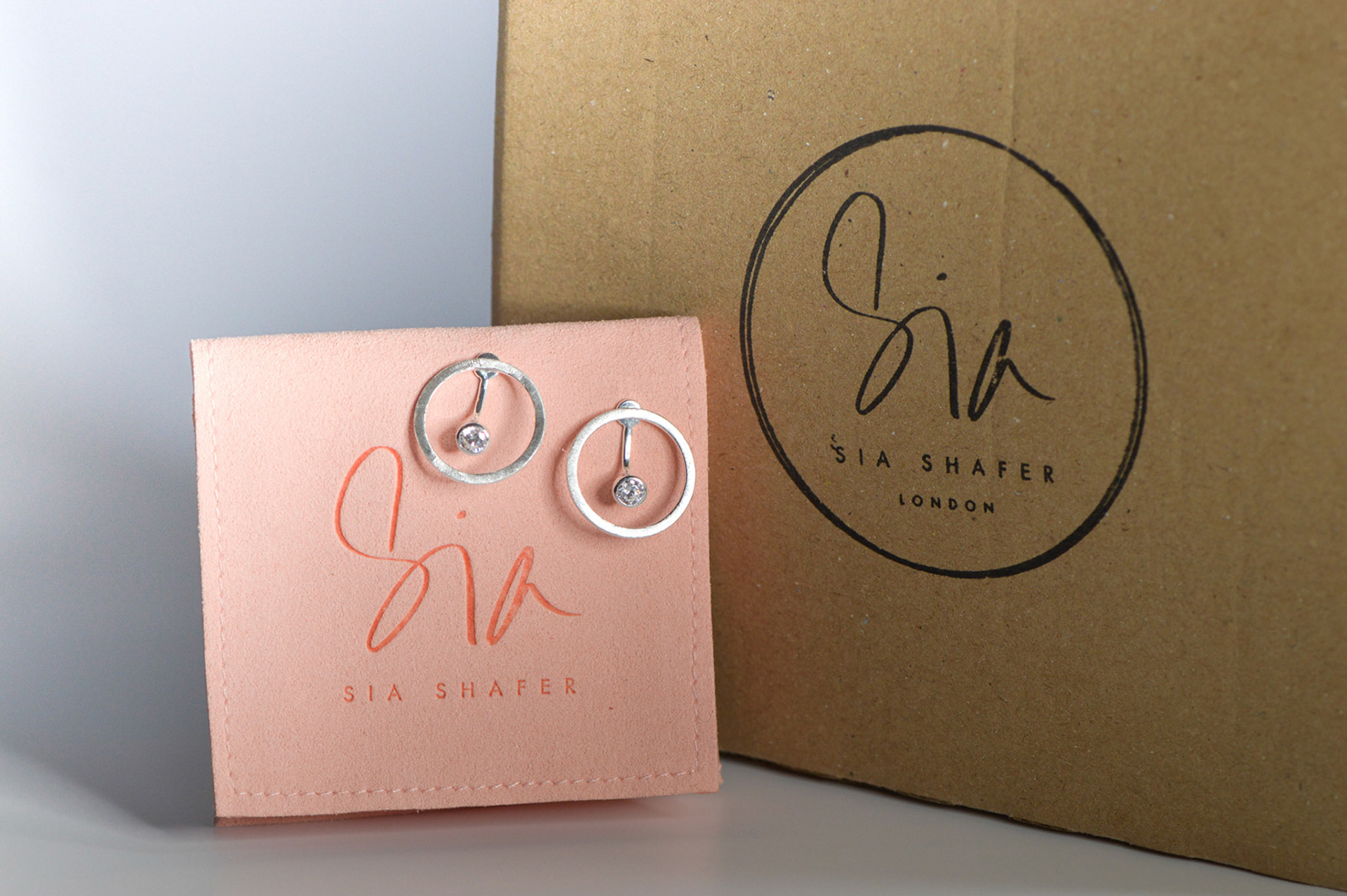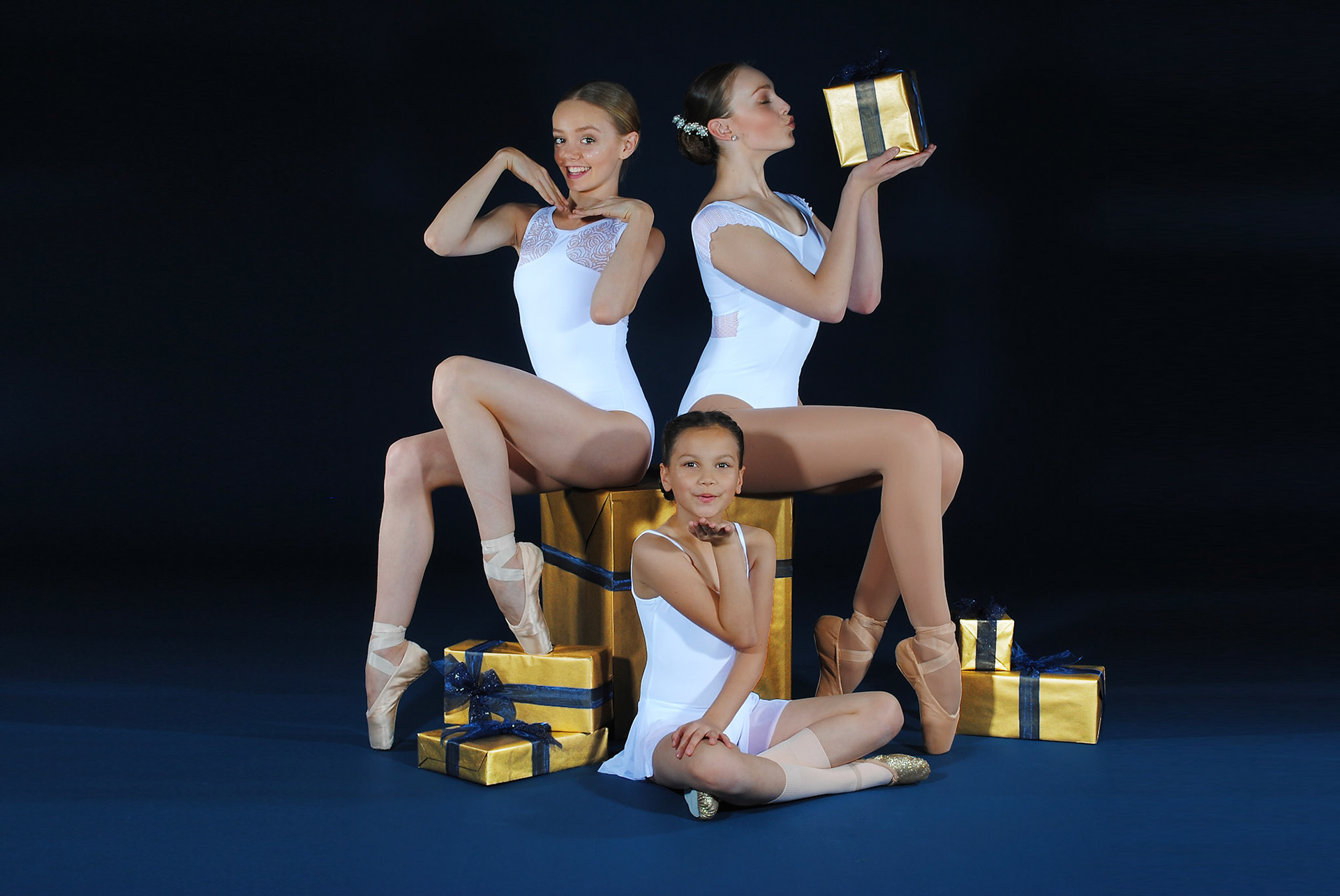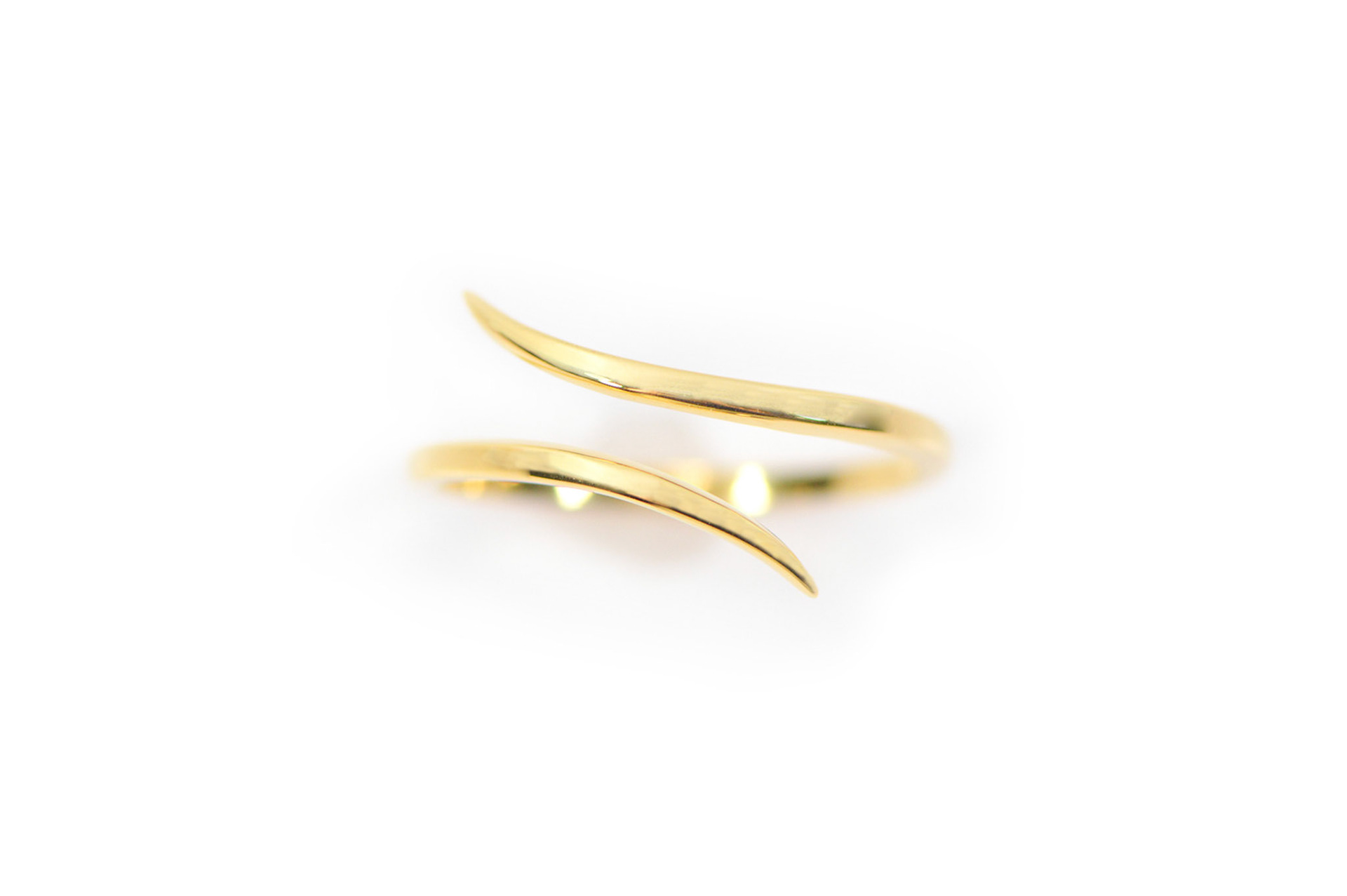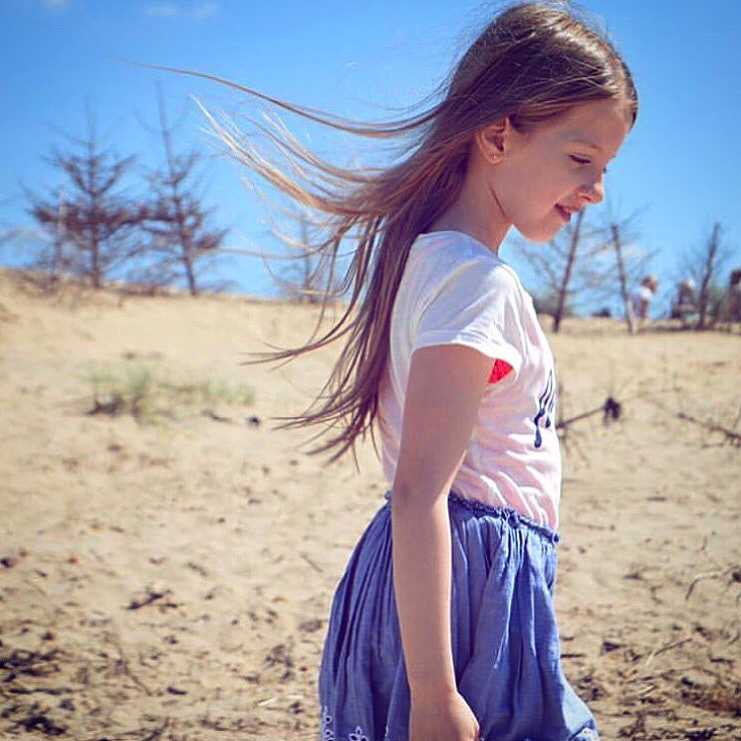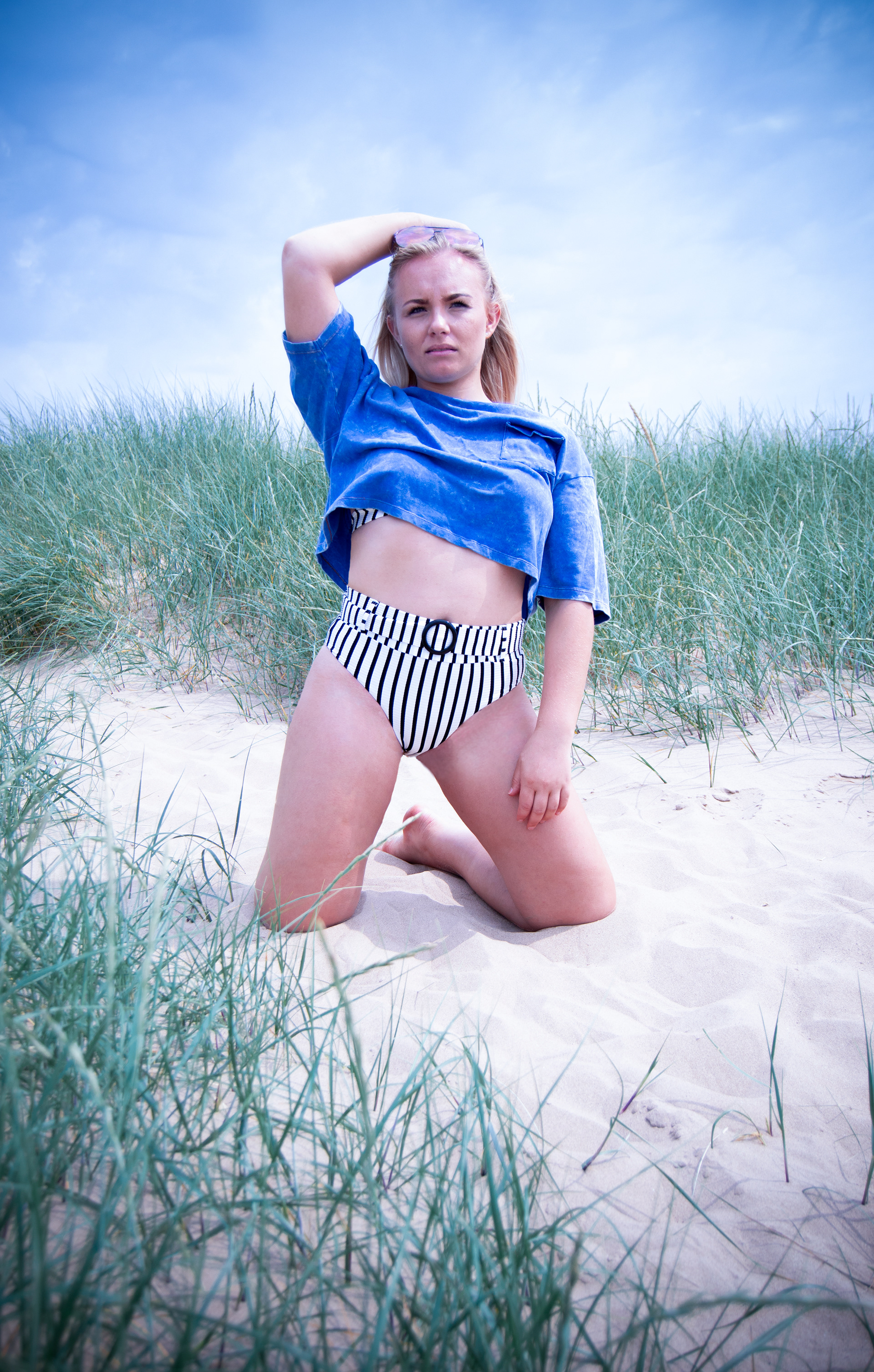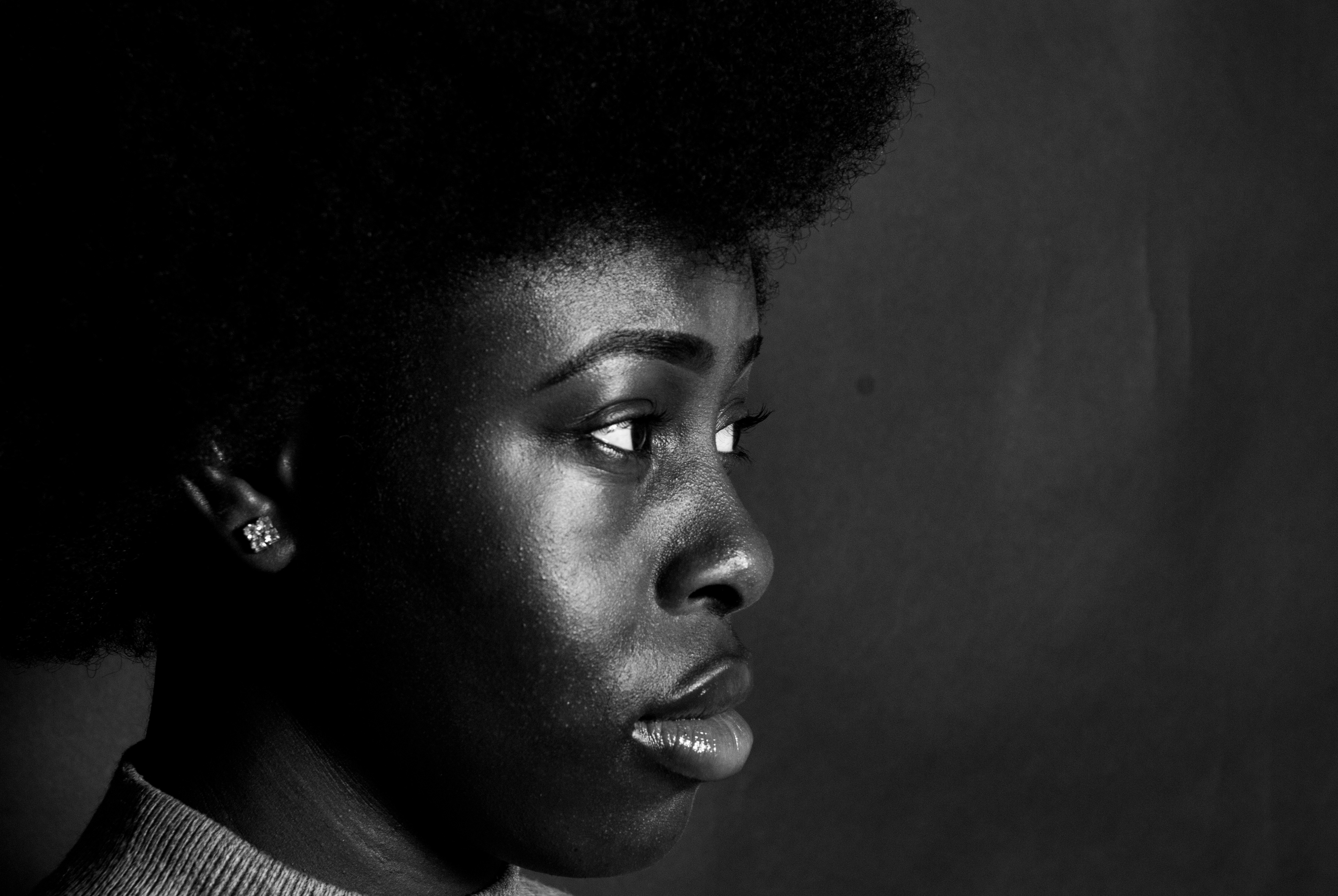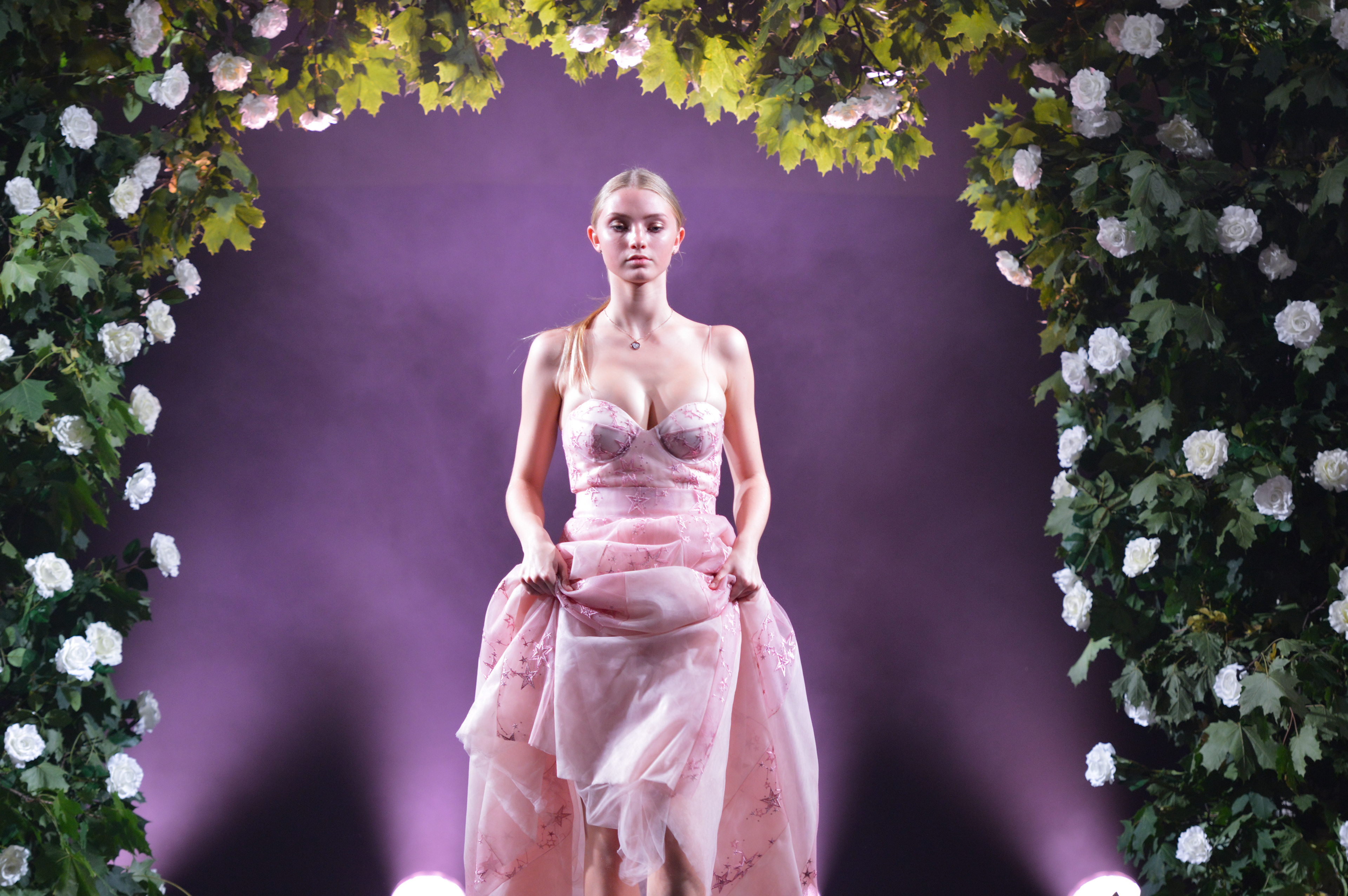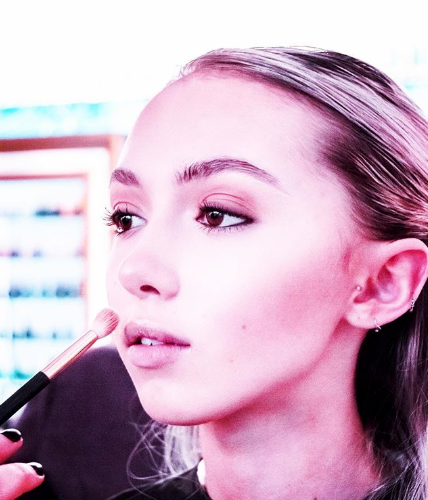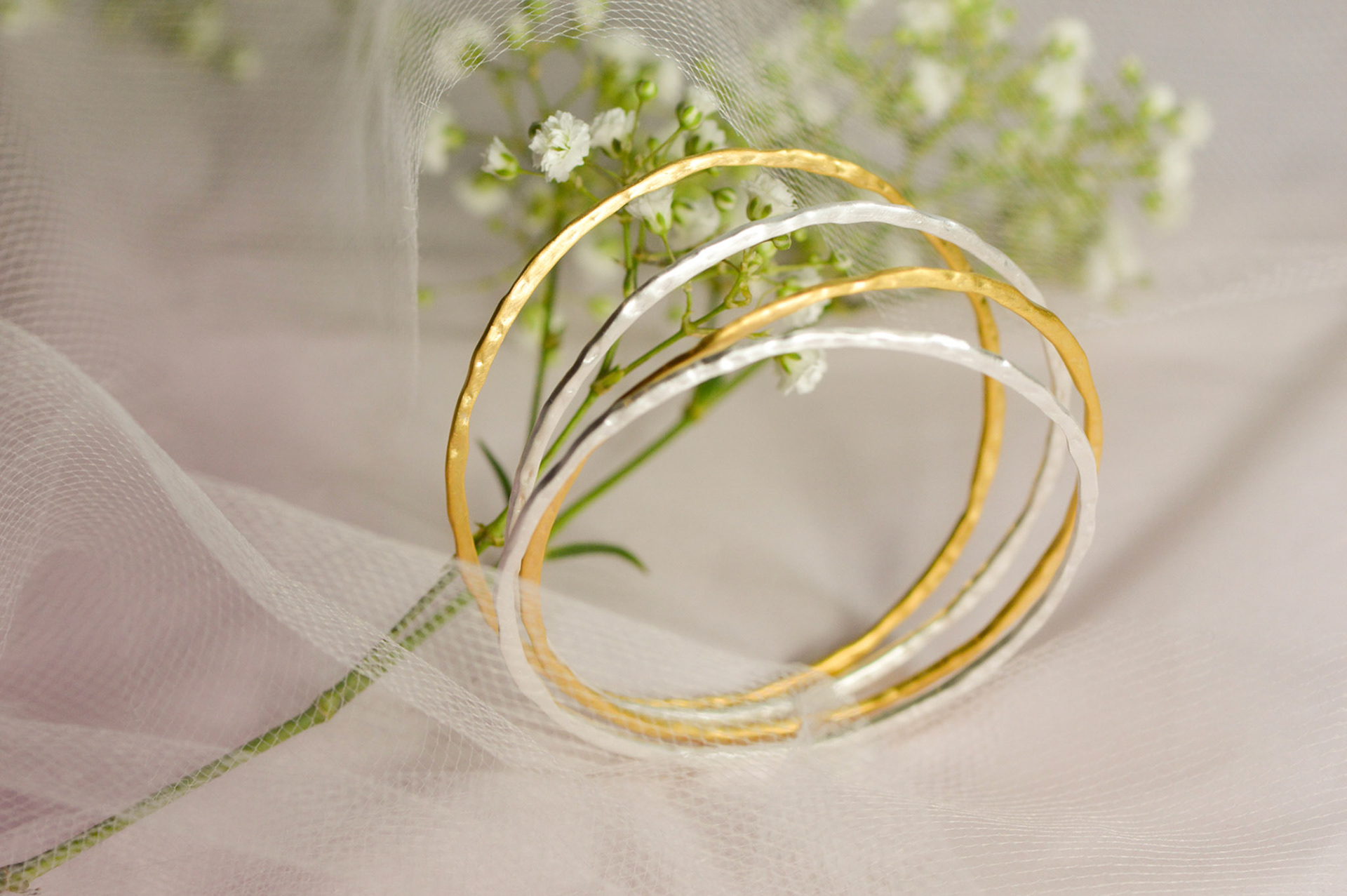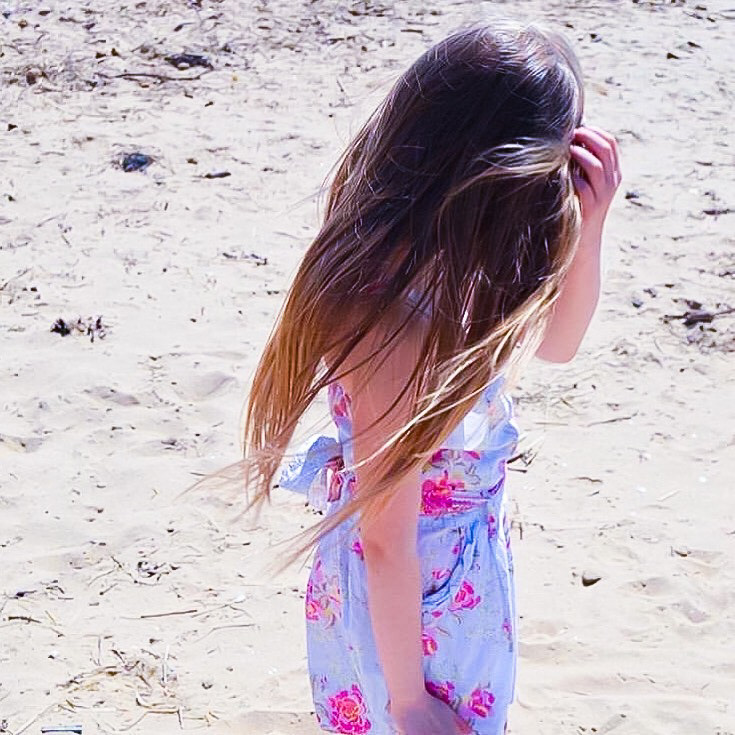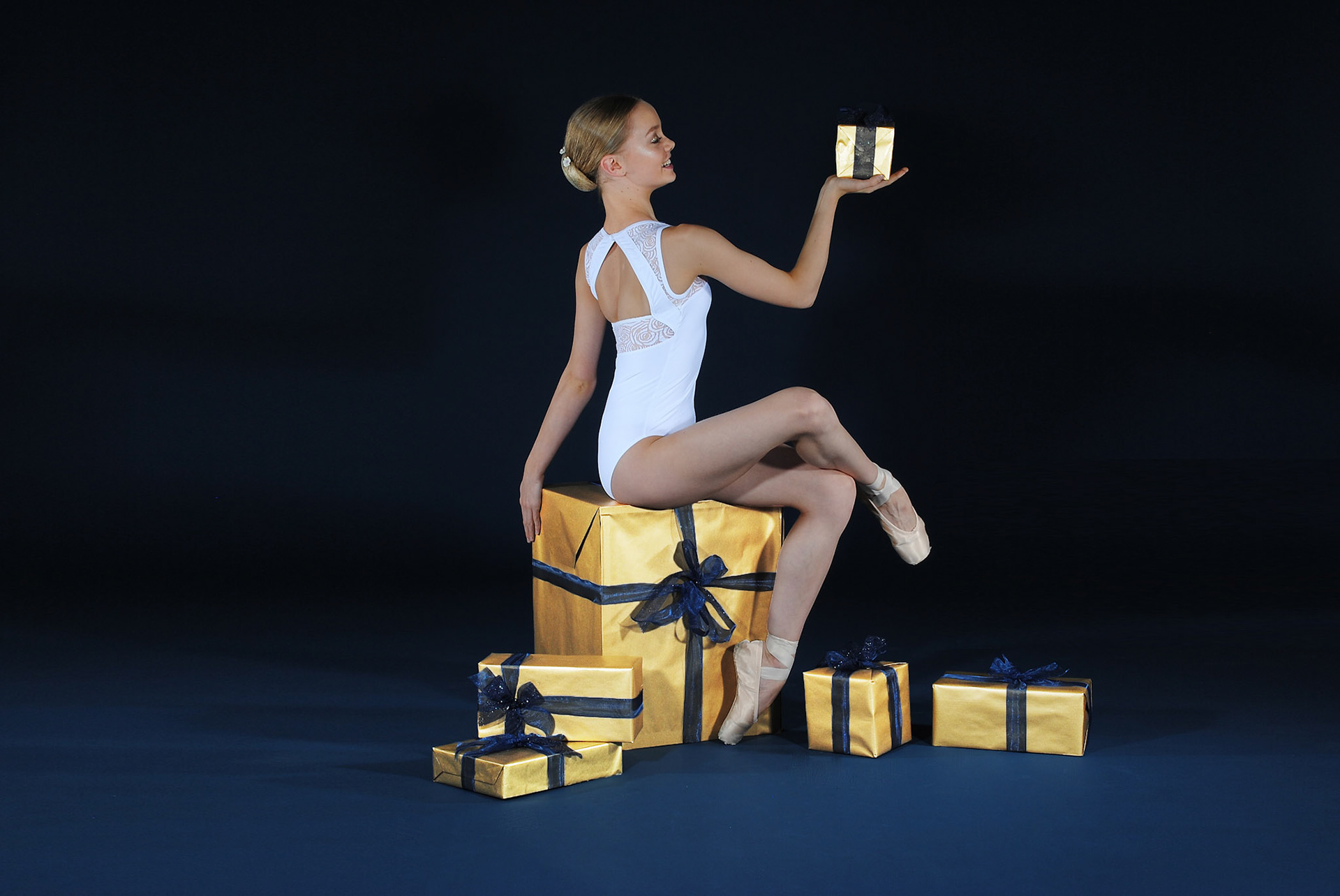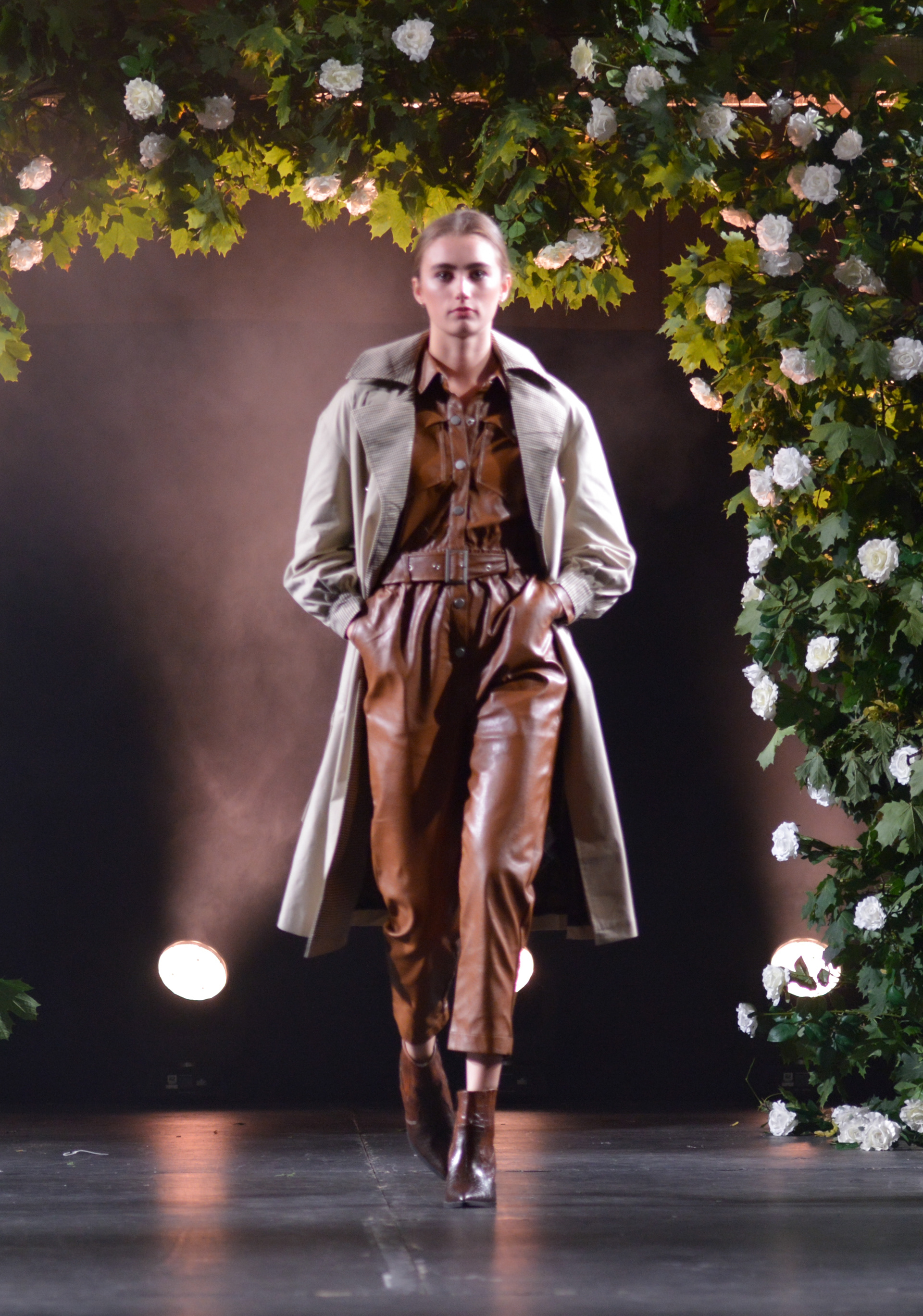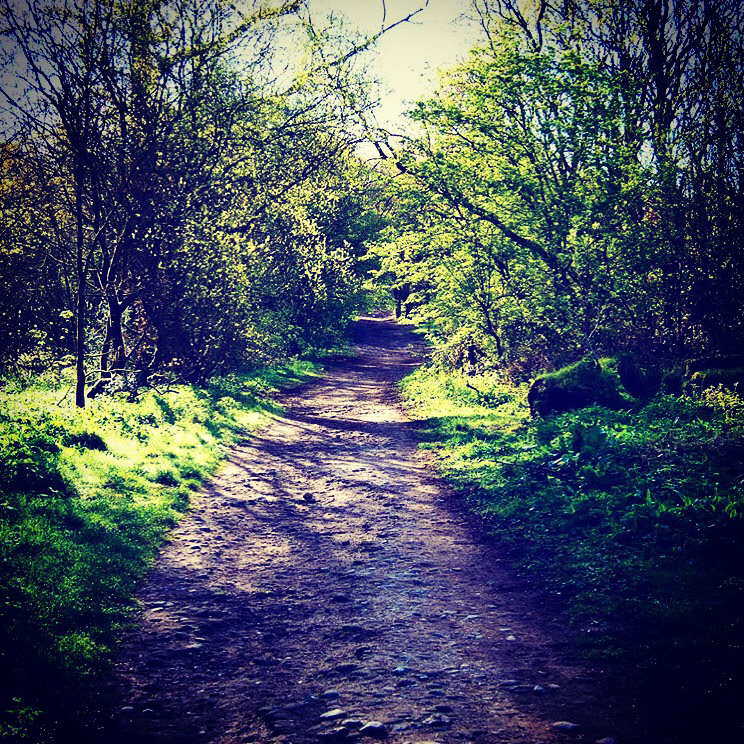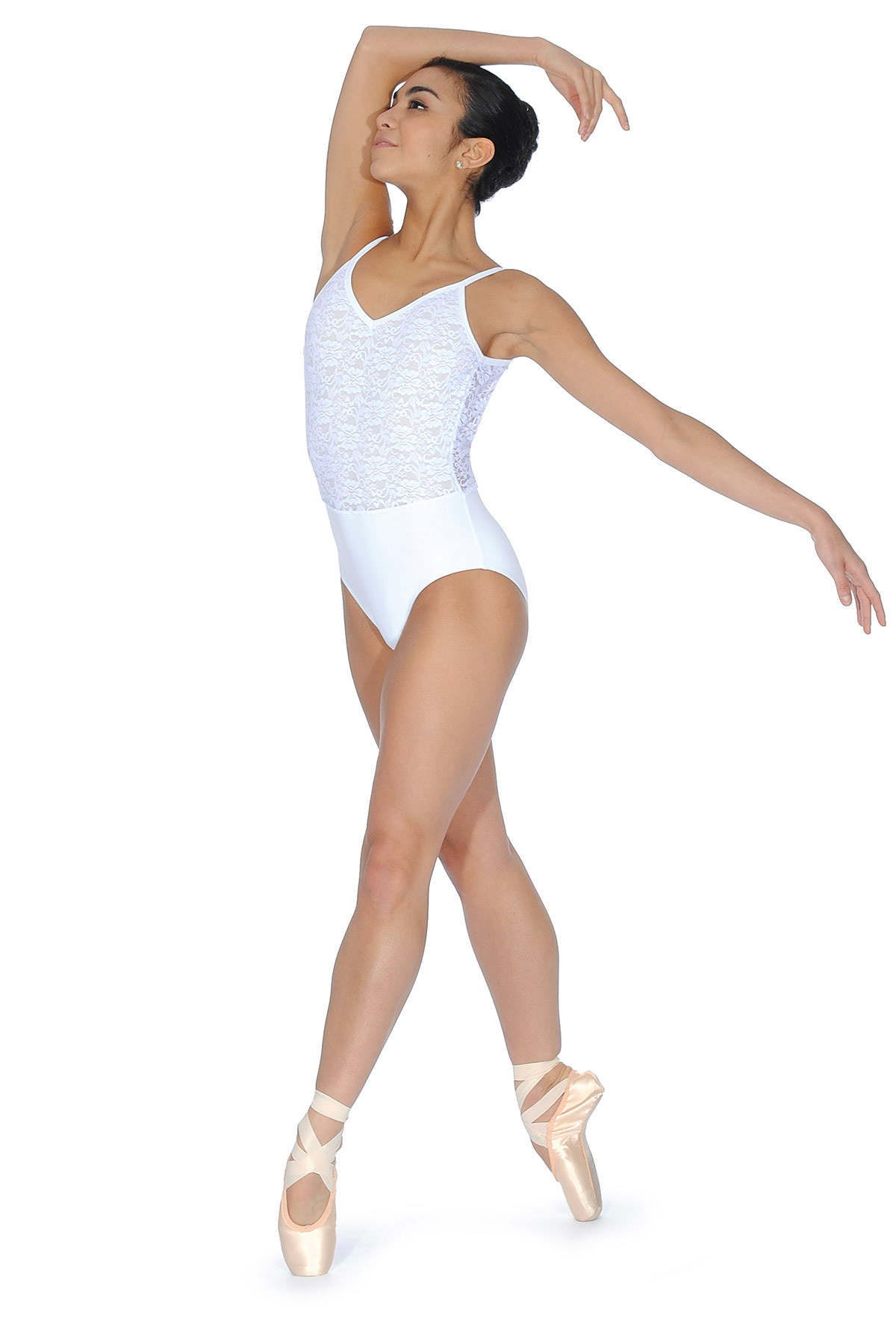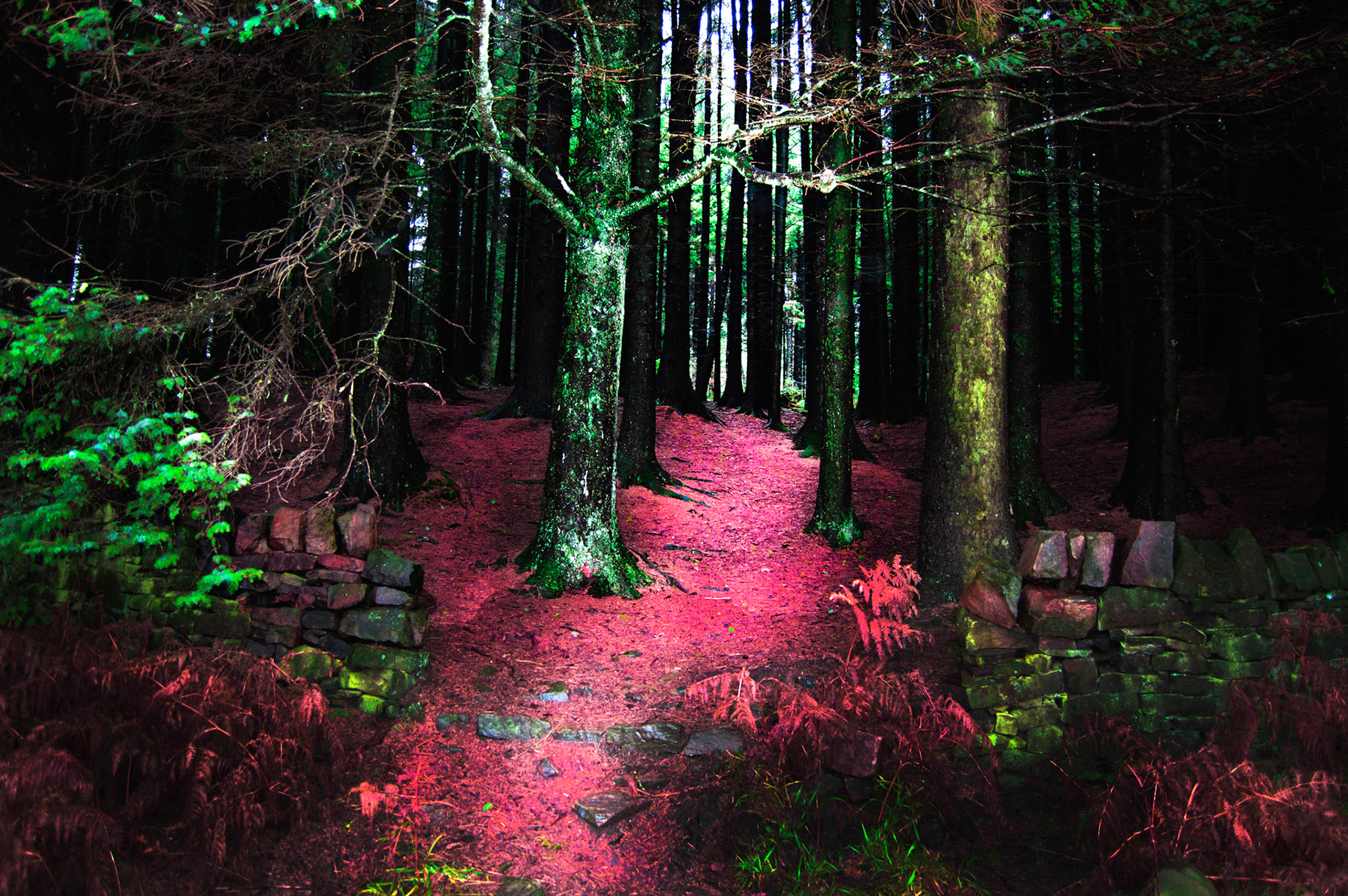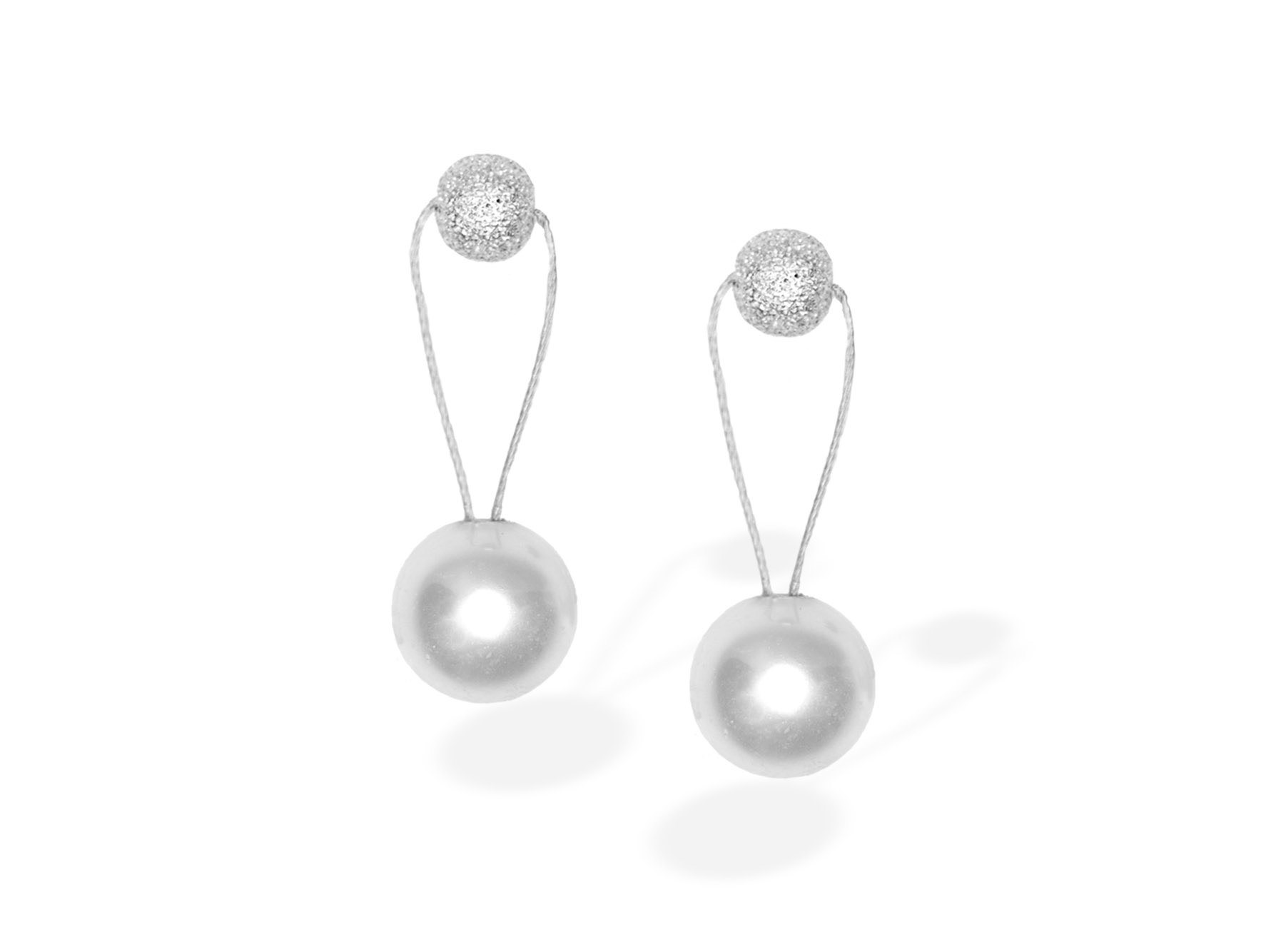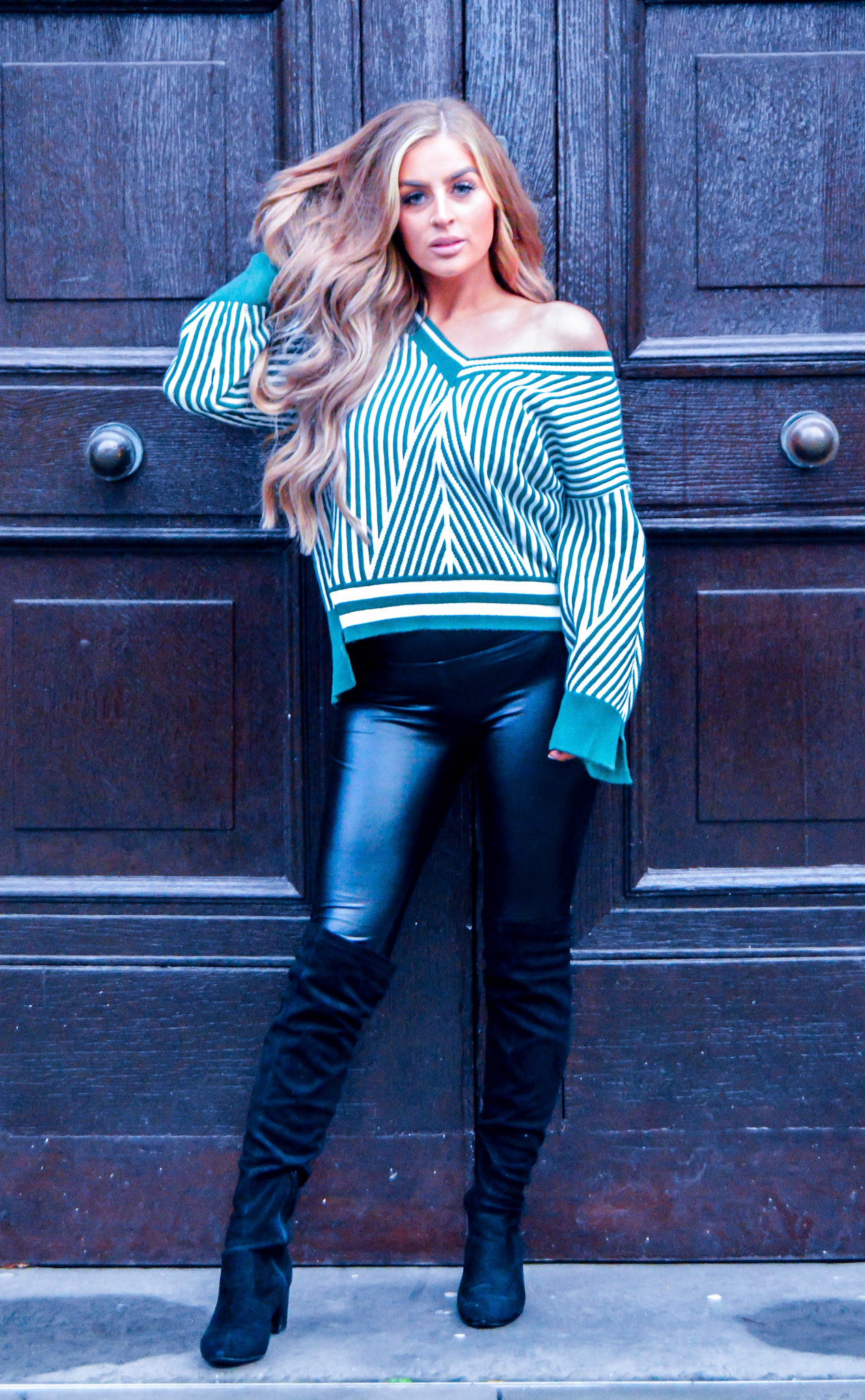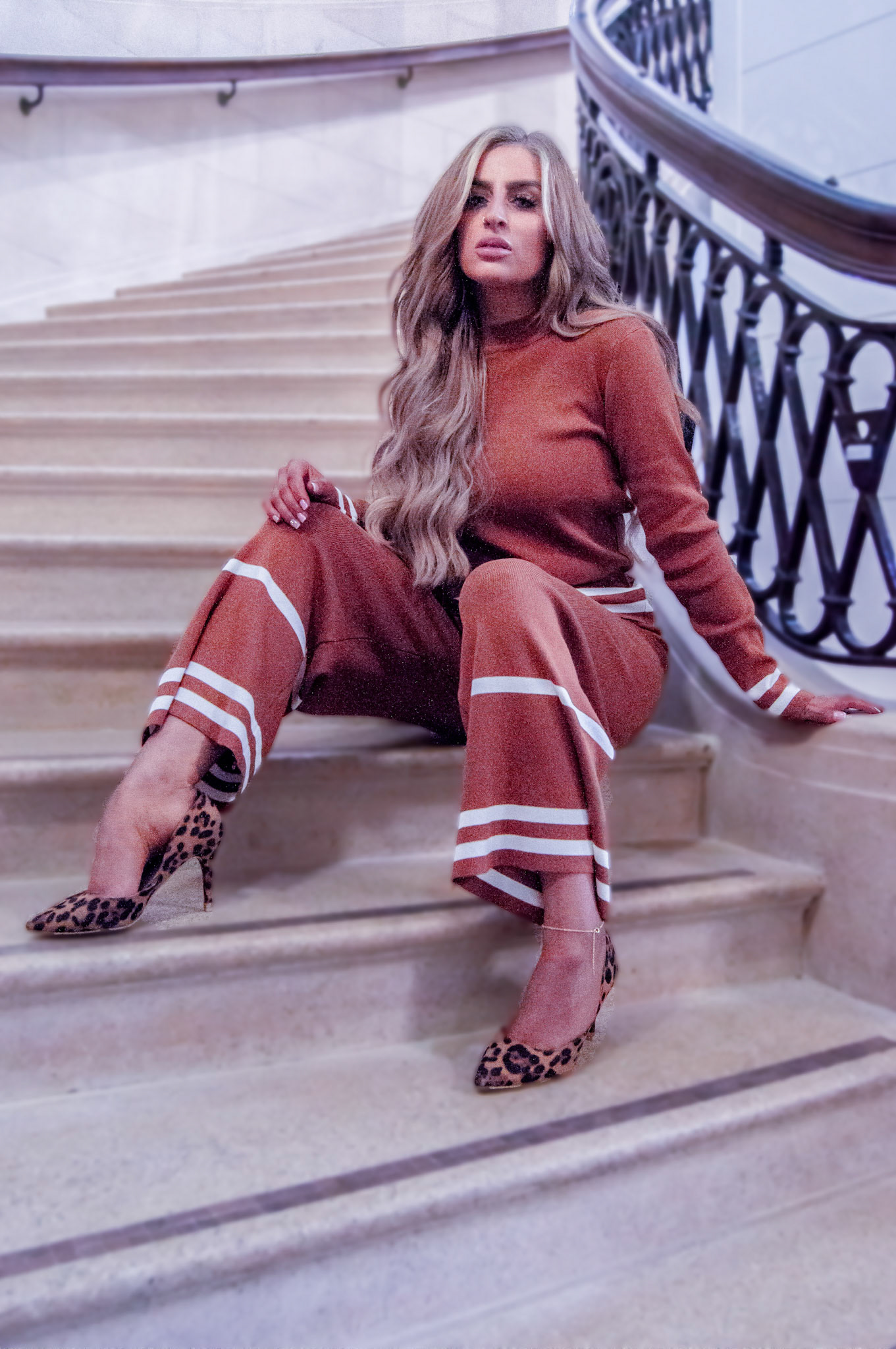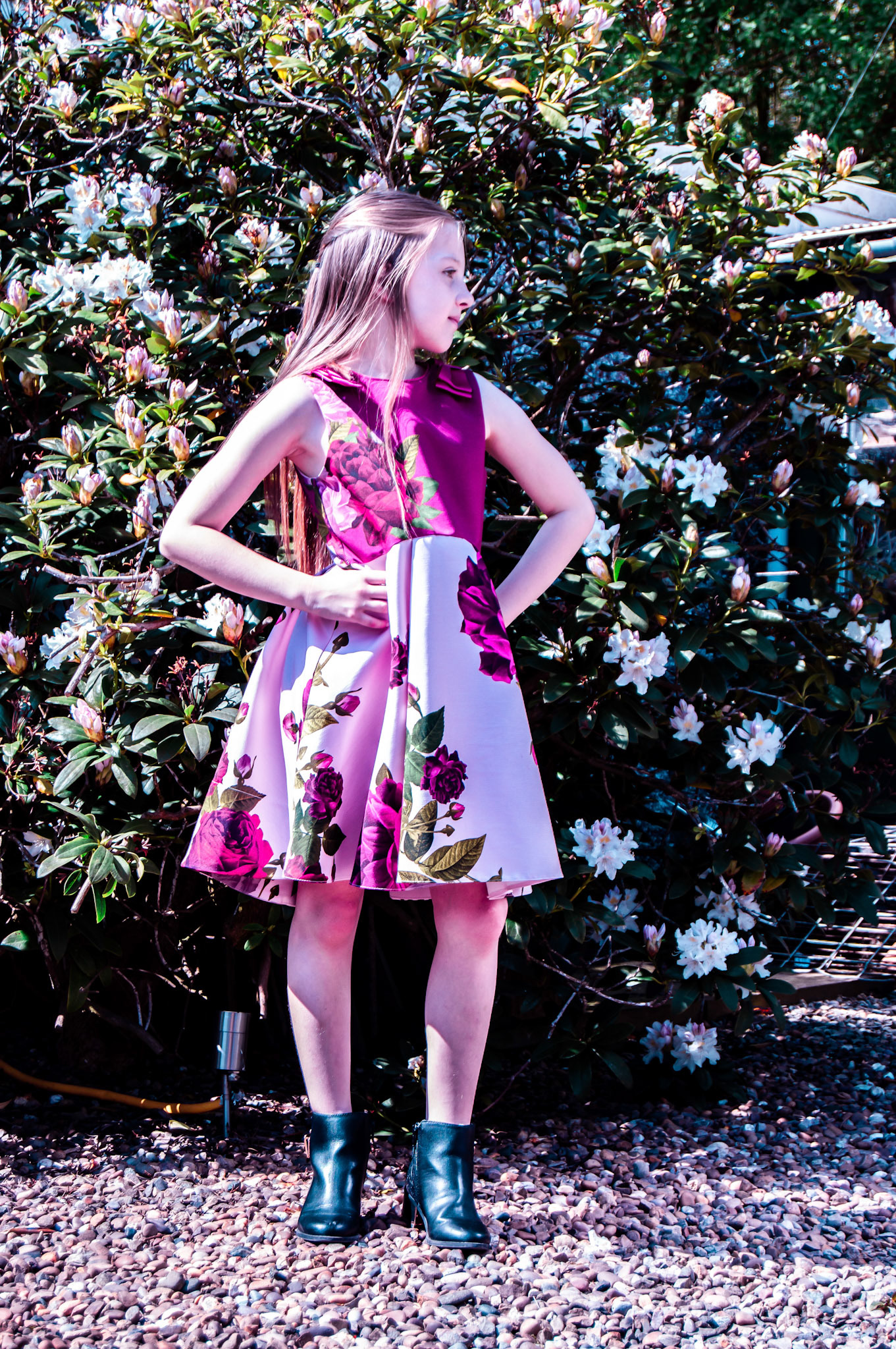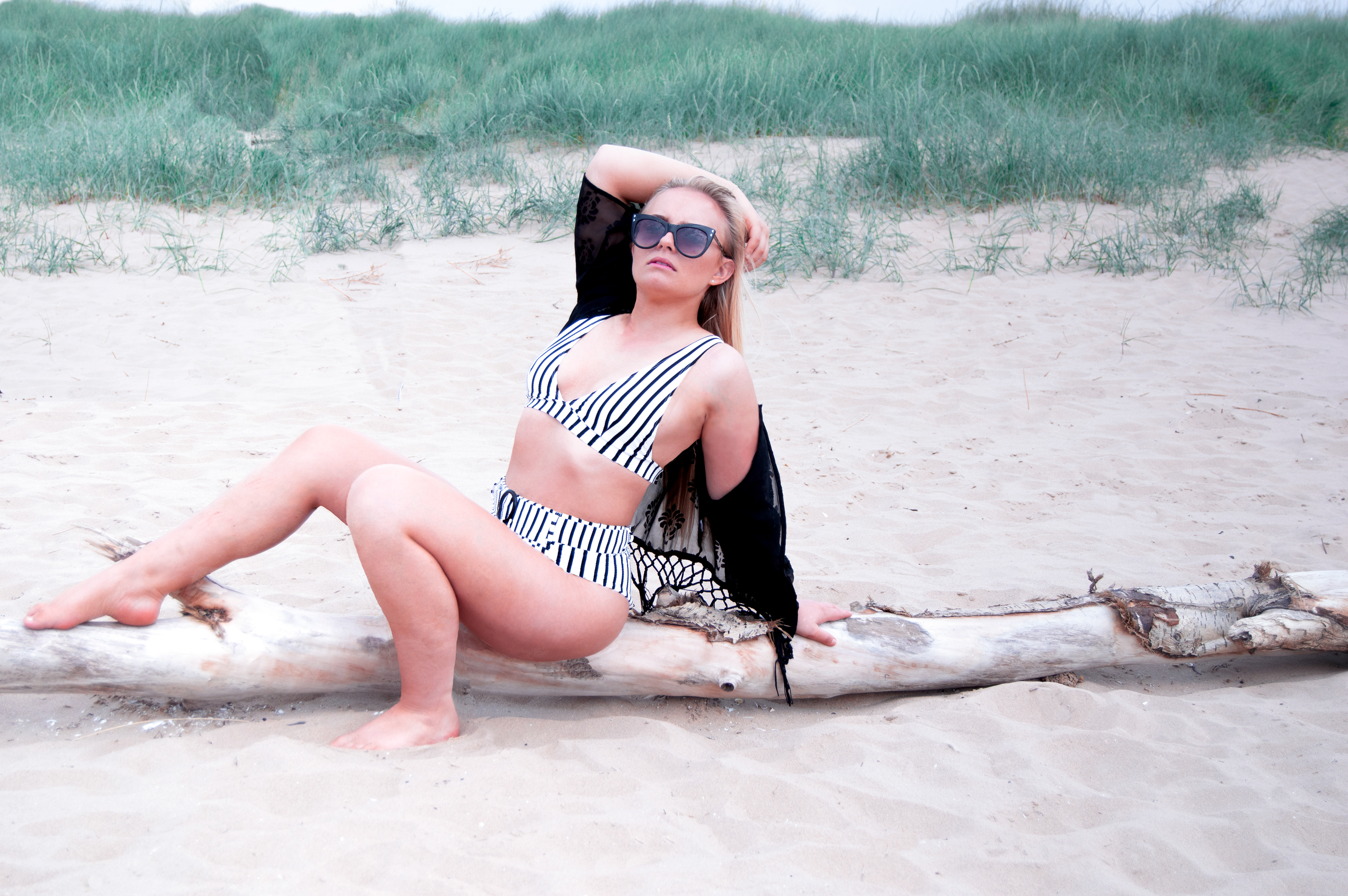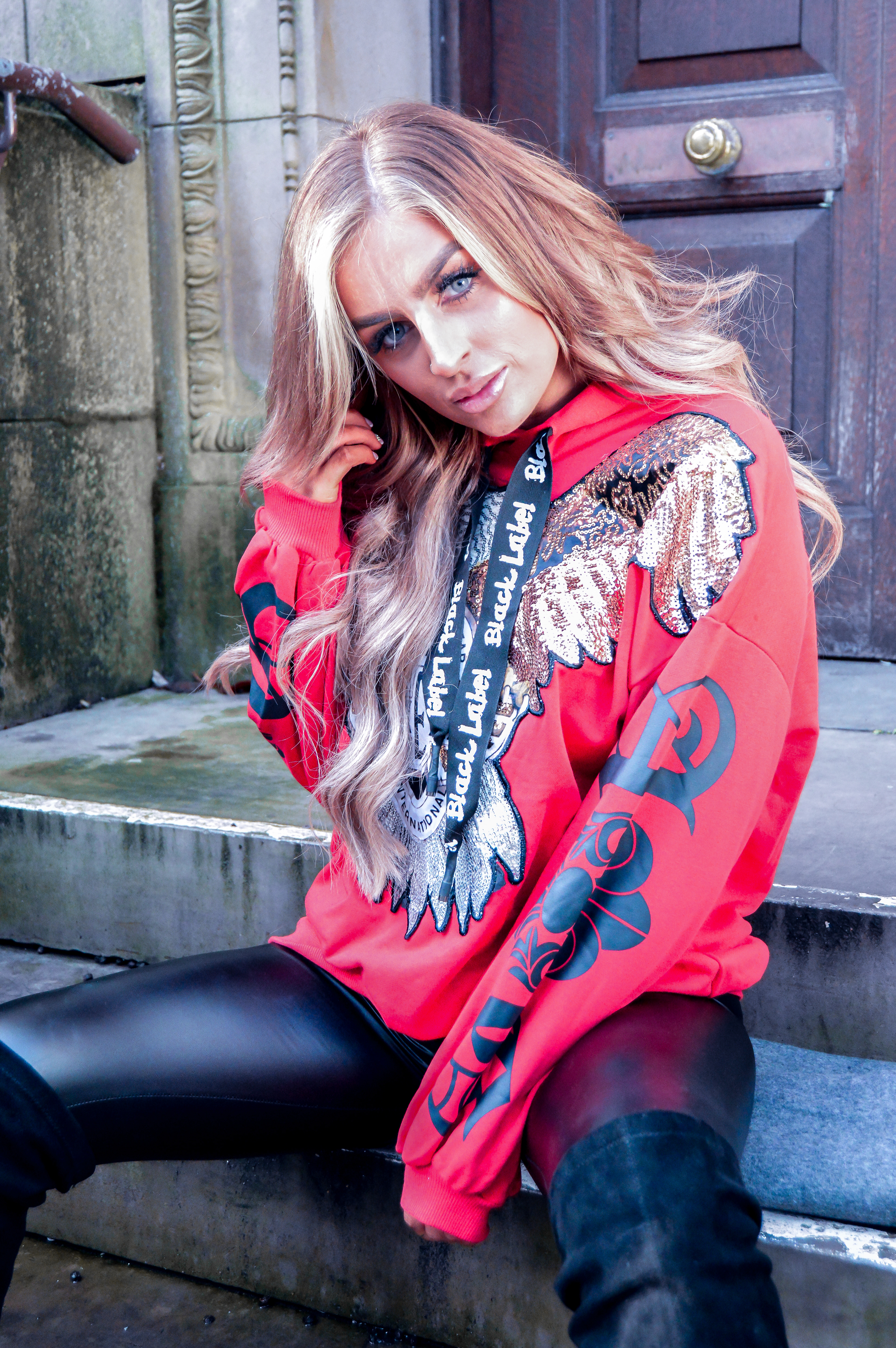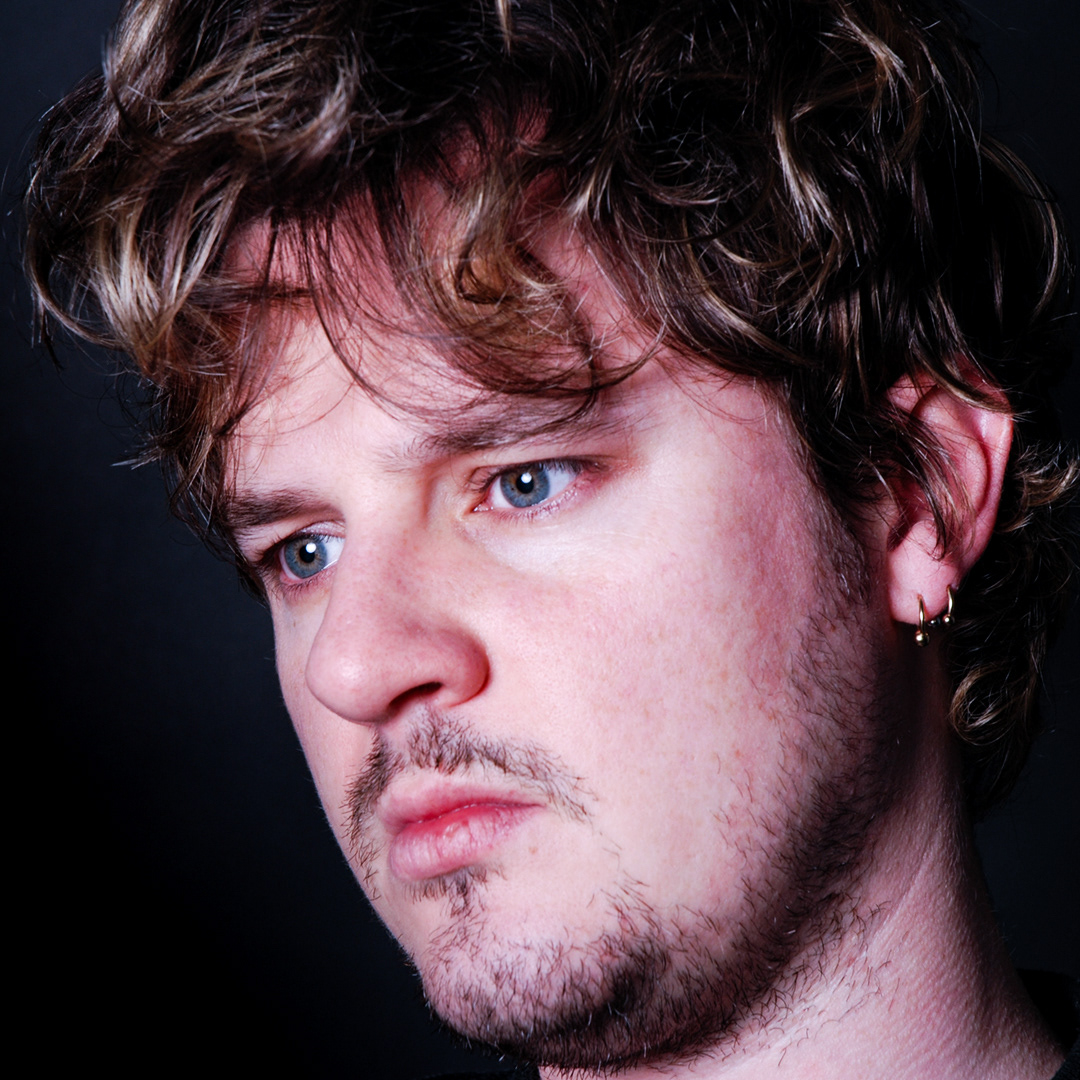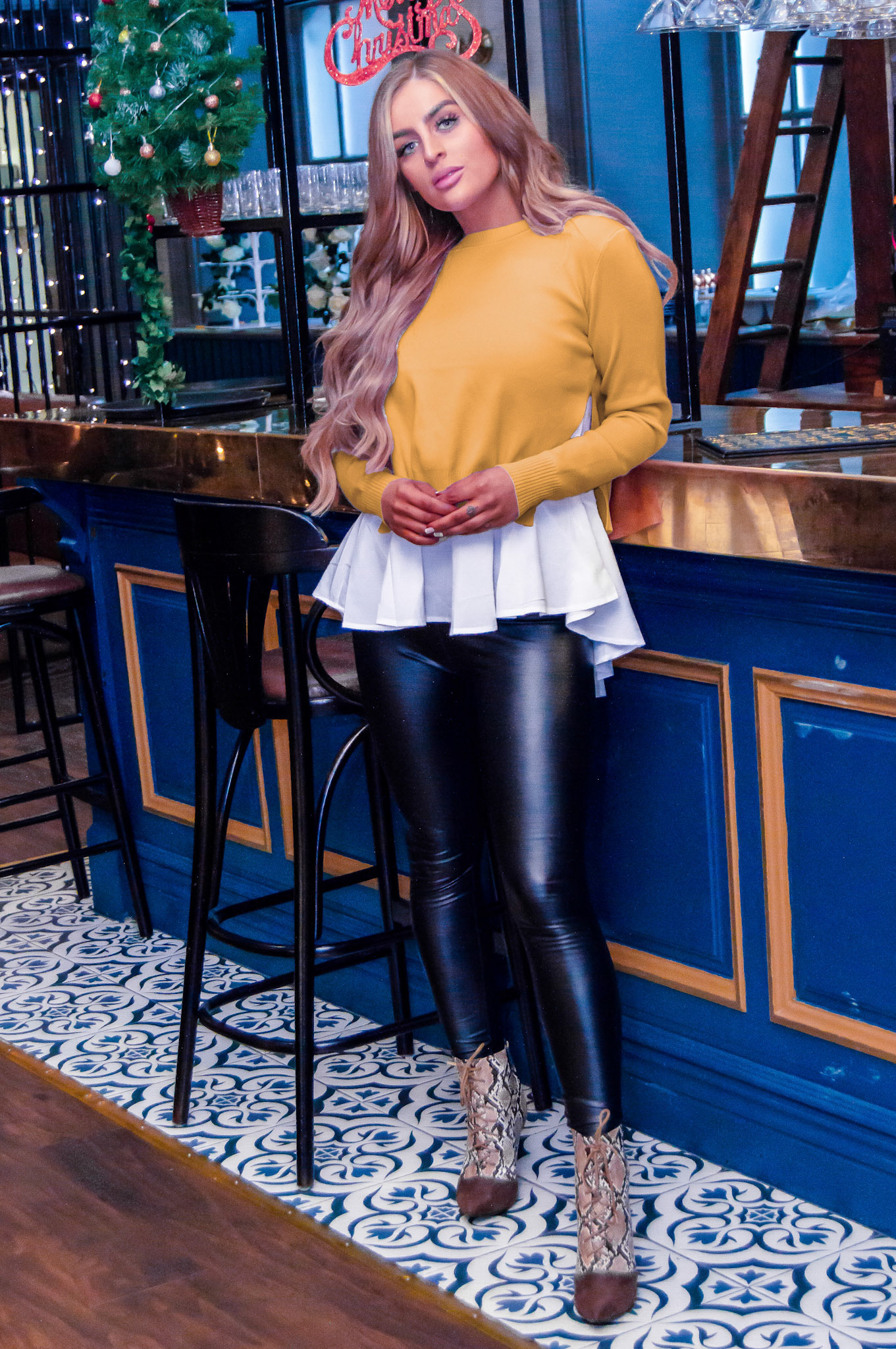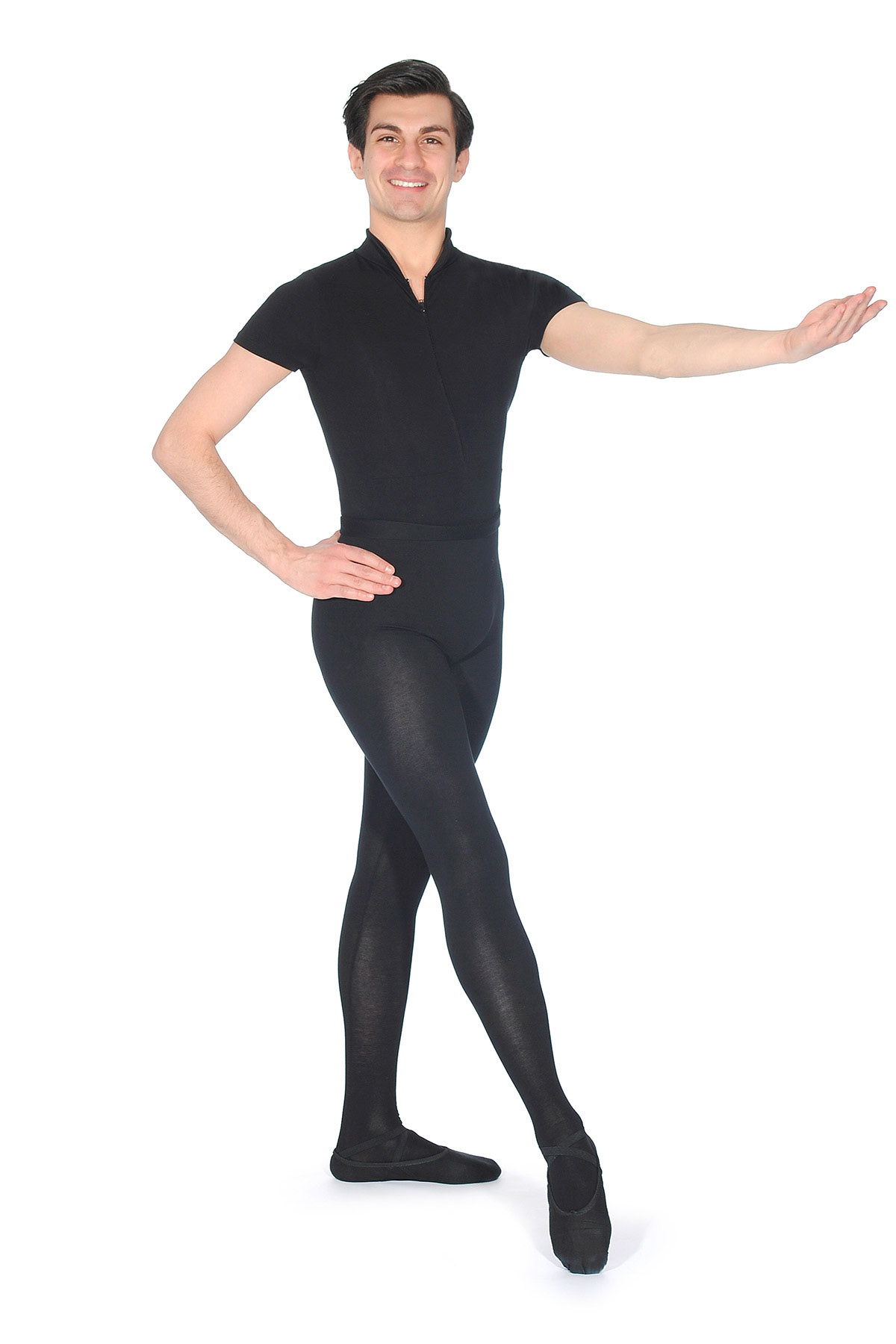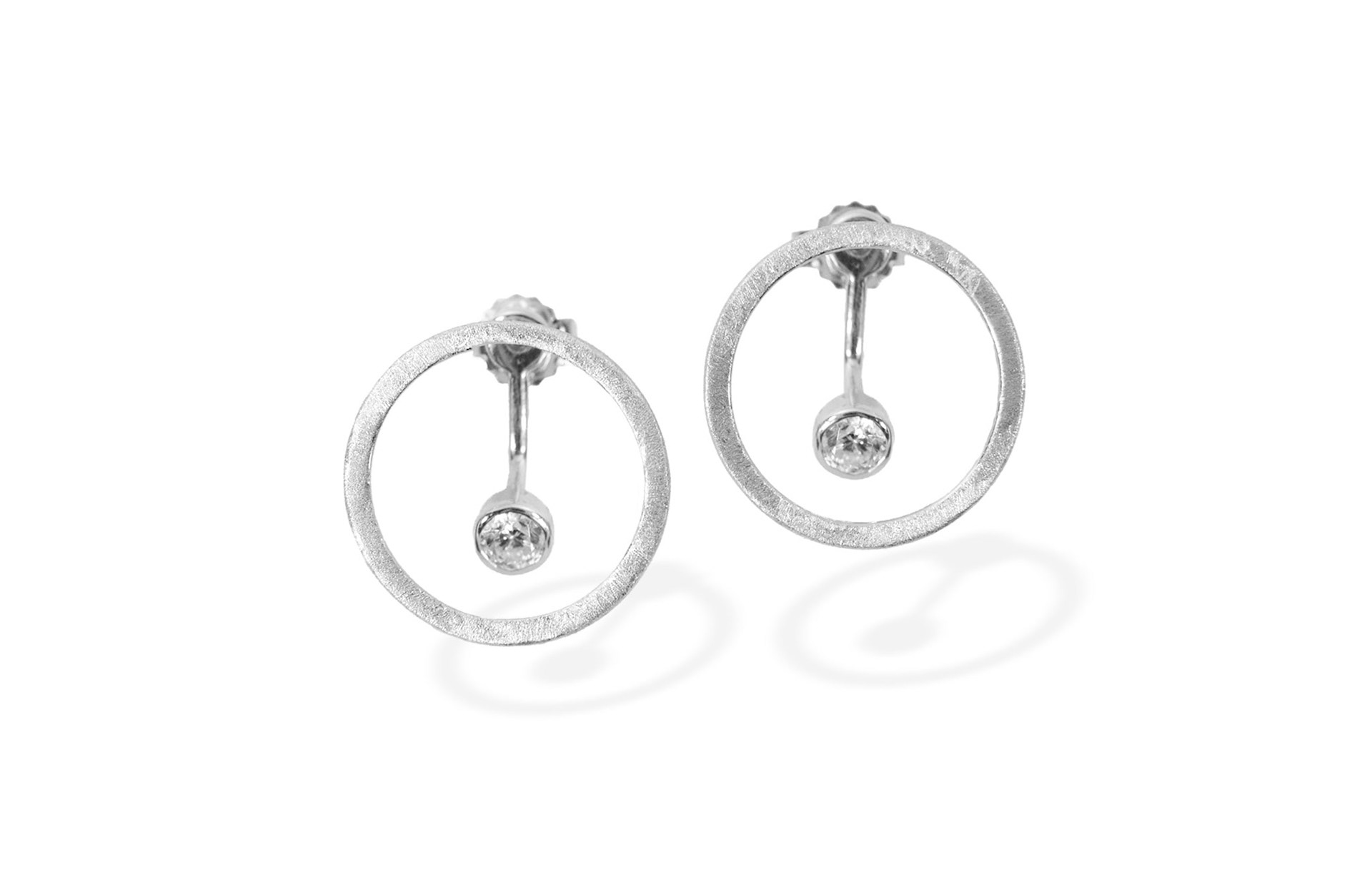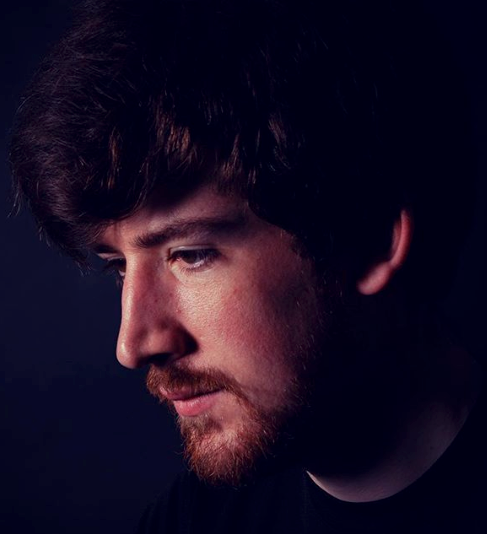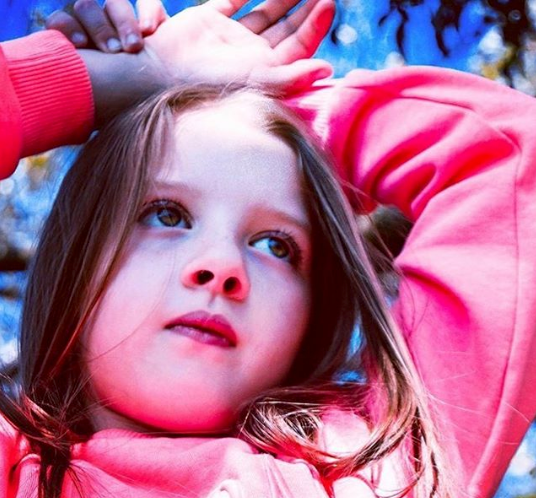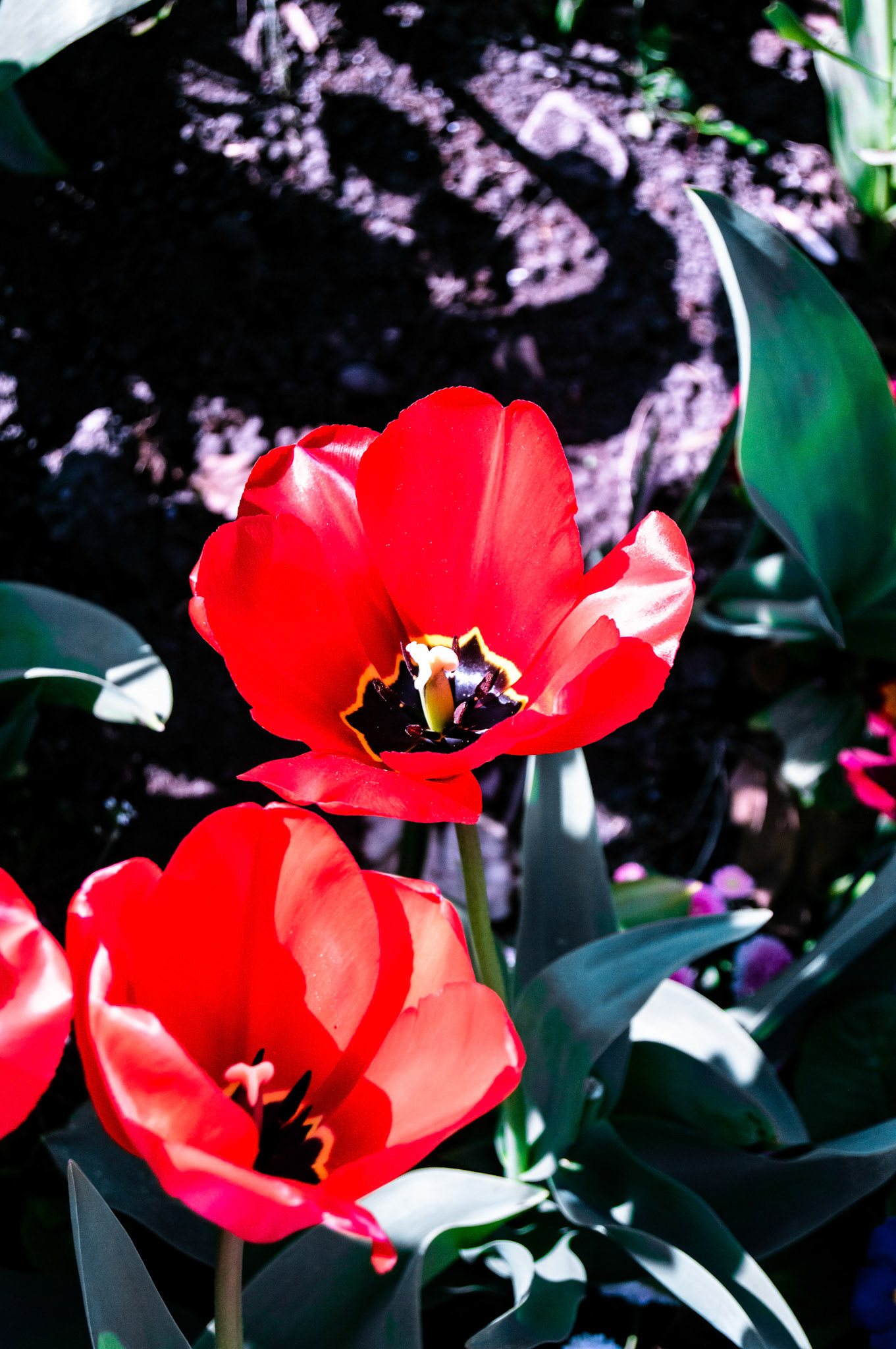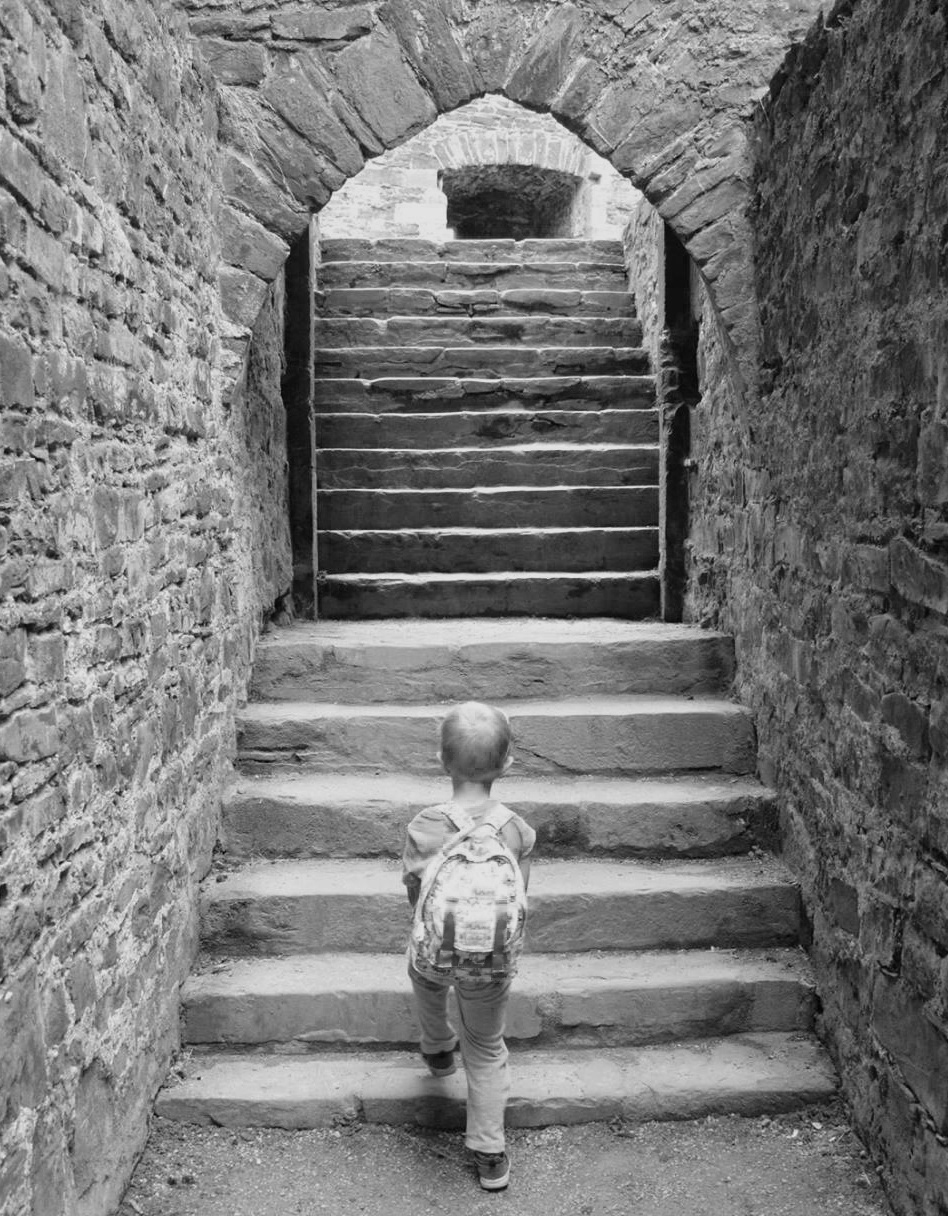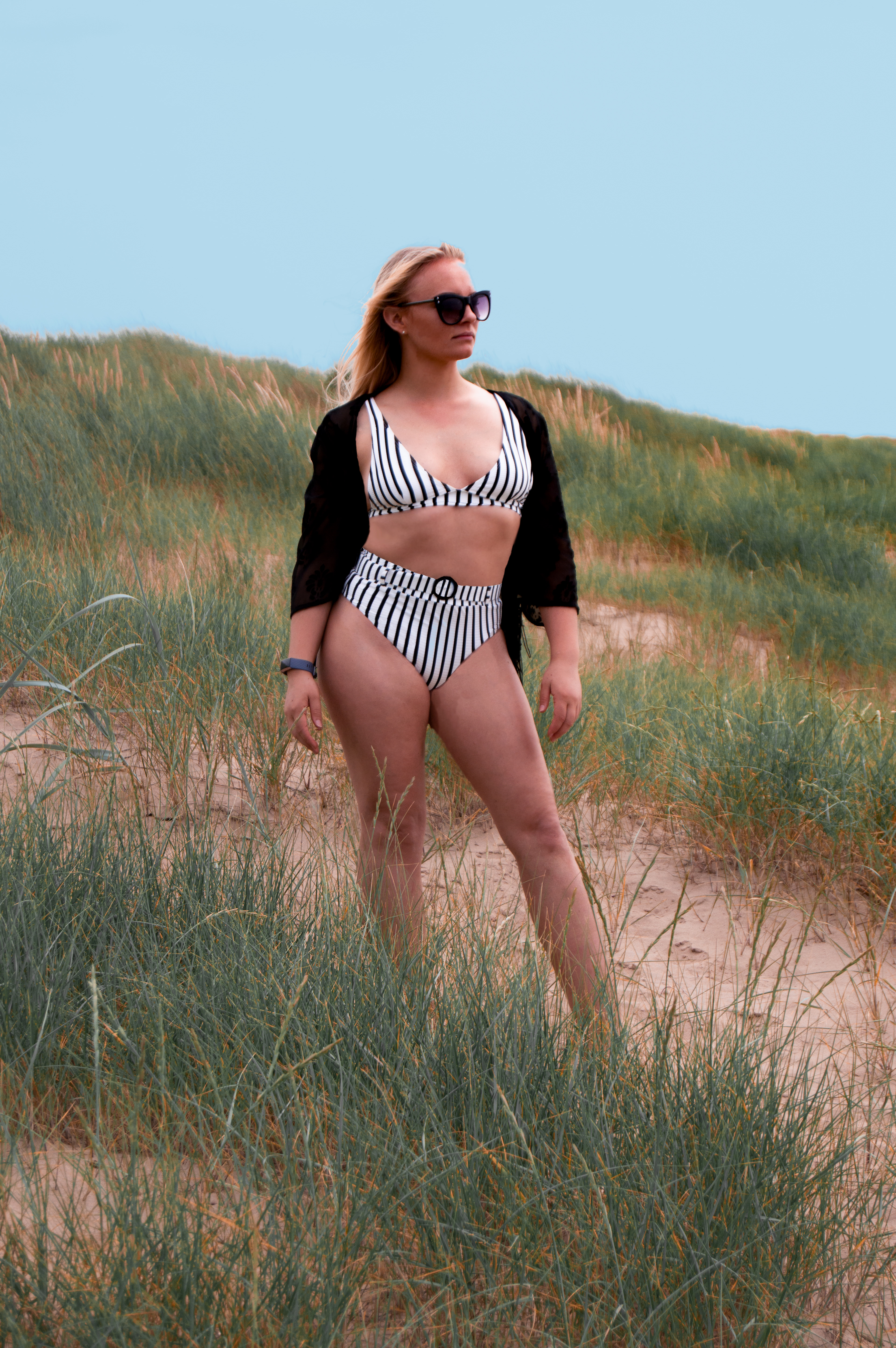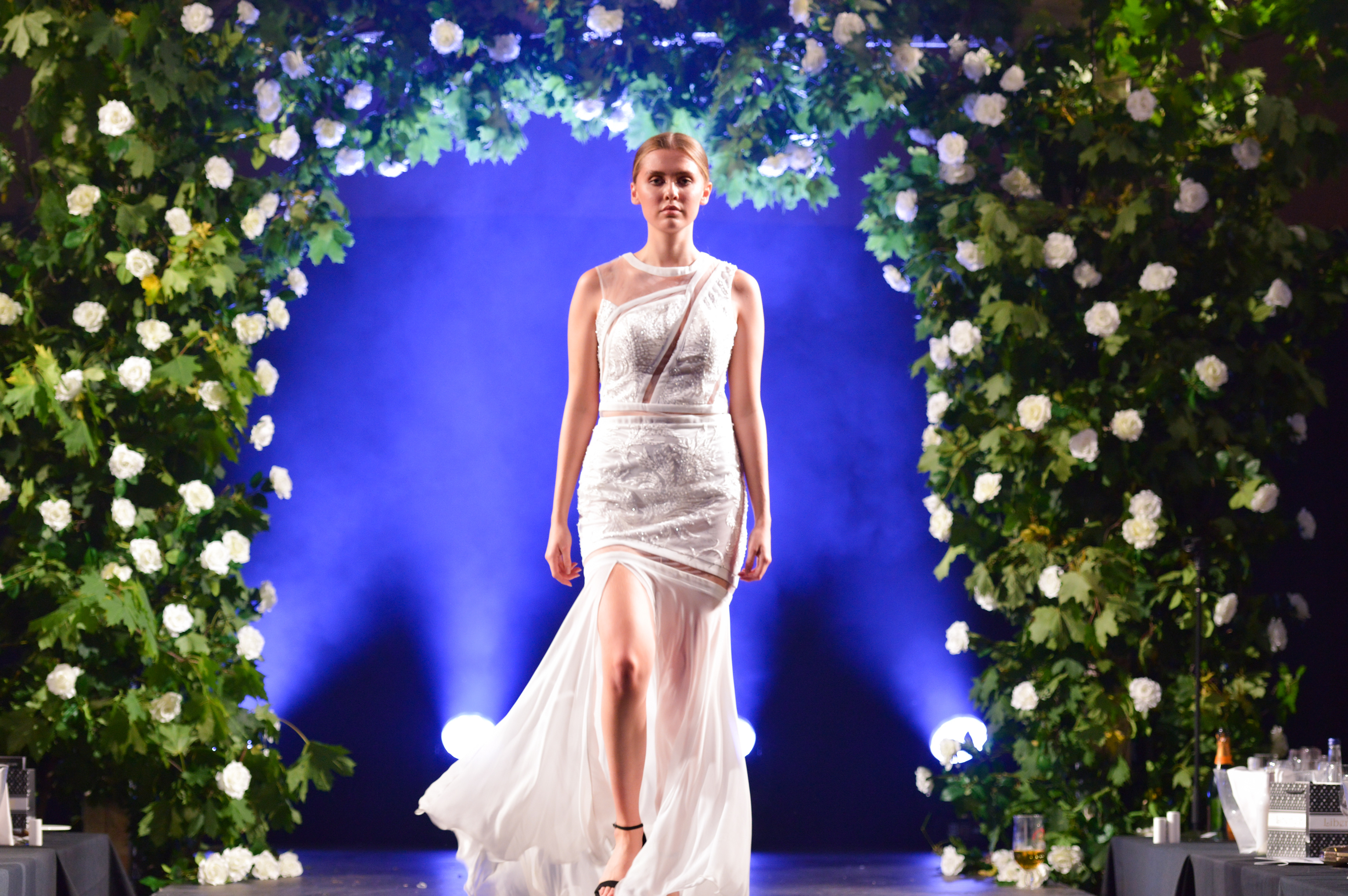 Subscribe
LETS CONNECT!
Sign up to my newsletter to ensure you receive Freebies, updates on my latest informational blogs and offers.
Hi!
GET IN TOUCH
Please feel free to contact me about your project, using the form or via any one of the social media links in the top right and bottom of this page.
Hi and thank you for getting in contact. I will reply shortly. Wishing you a great day! Please feel free to take a look at my Social media in the mean time! https://www.instagram.com/lindseylahmet_official/
Say hello
ON INSTAGRAM!
Thats where I like to show my personal creative side and my recent work!