Runway fashion photography

for Manchester fashion festival 2019 at the Hilton Hotel Manchester. 
Photographing fashion collections

from Forever Unique, Junq Couture, I Love Manchester, Neon Rose, Mena Hamoodi, Neon Rose, Zeynep Kartal. 
Celebrity photography

including singers Max George from the wanted, Victoria Ekanoye from Coronation Street and Maddison Anastasia. Presenters Jenny Powell and Mike Toolan.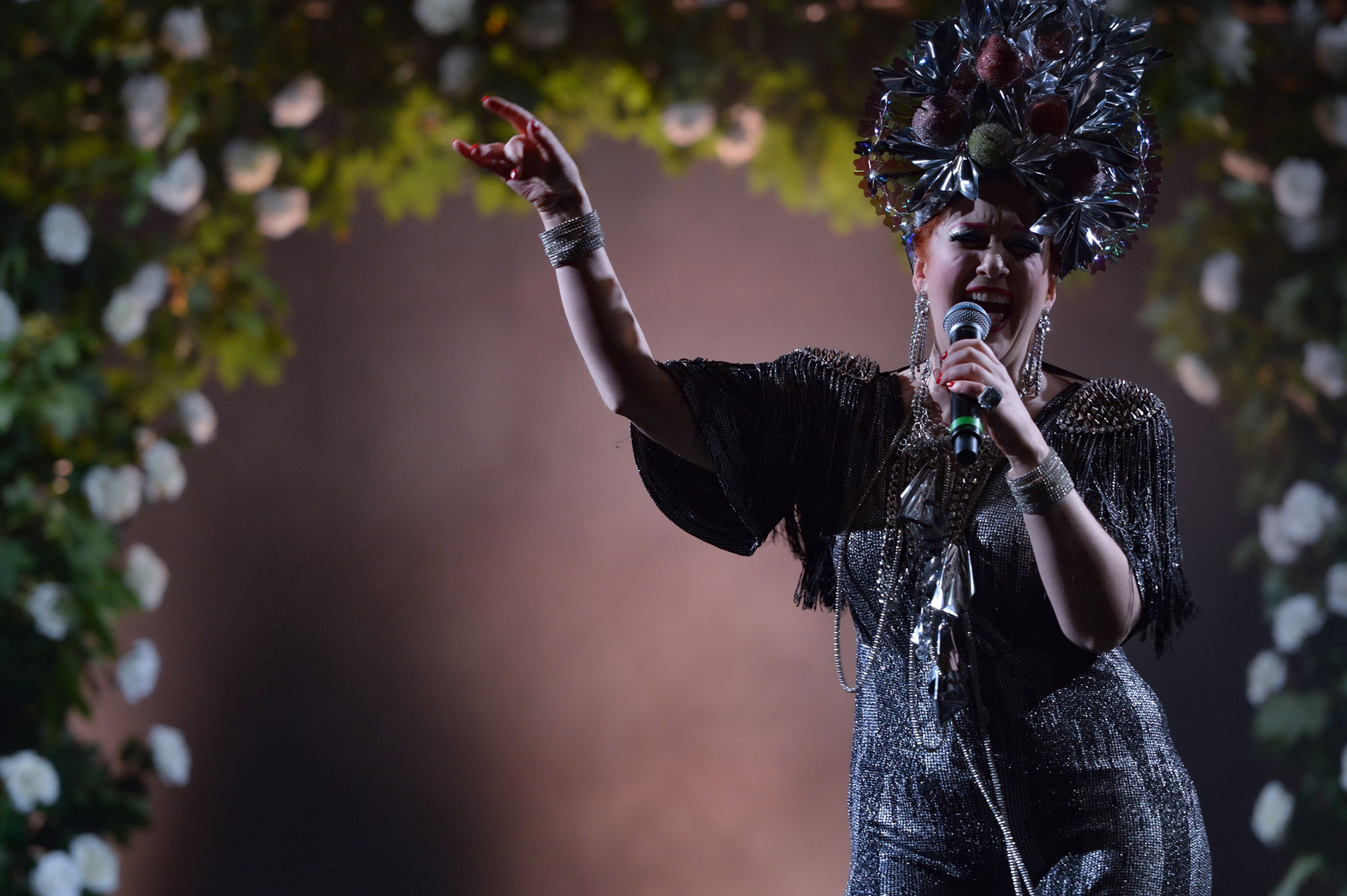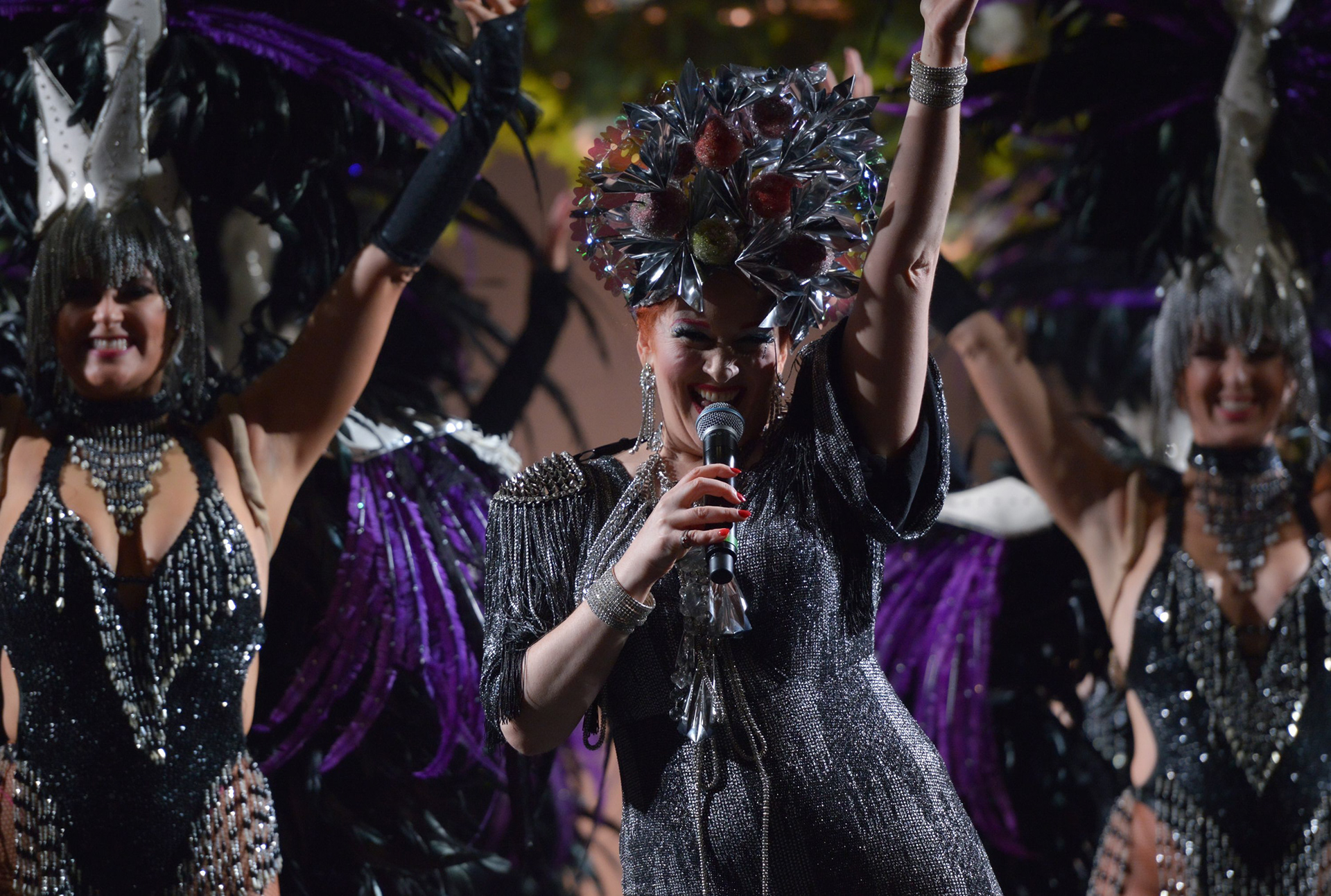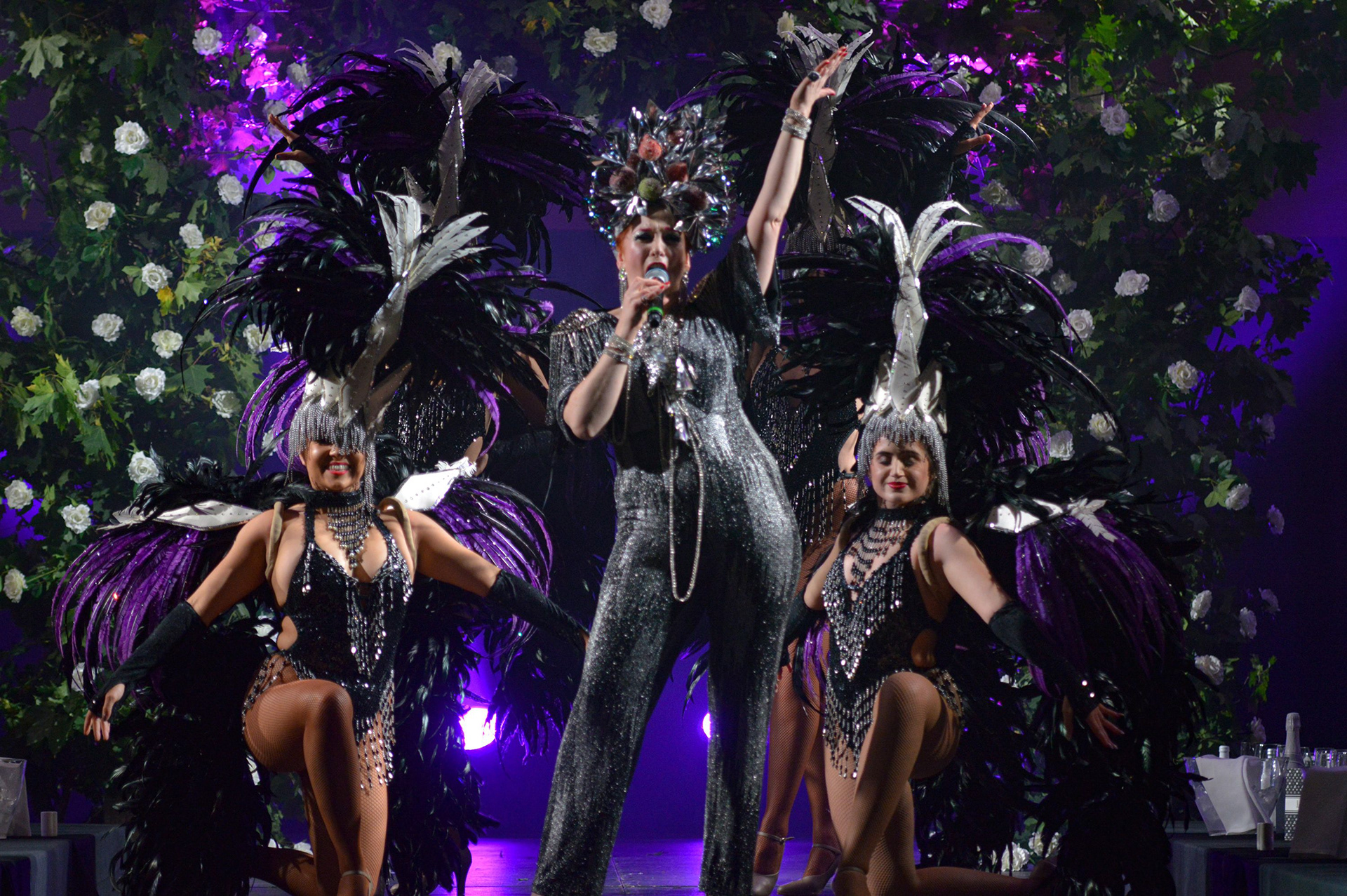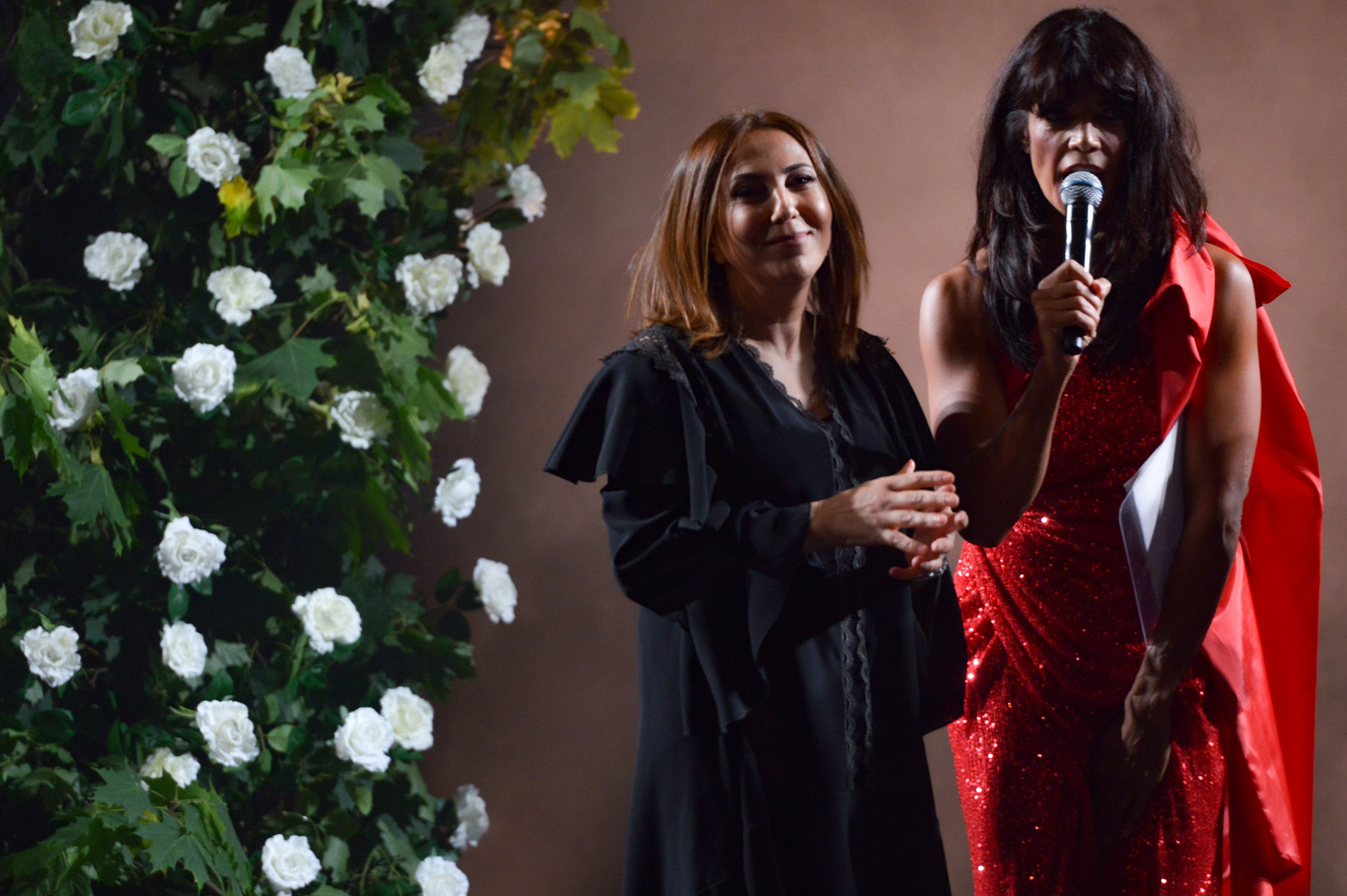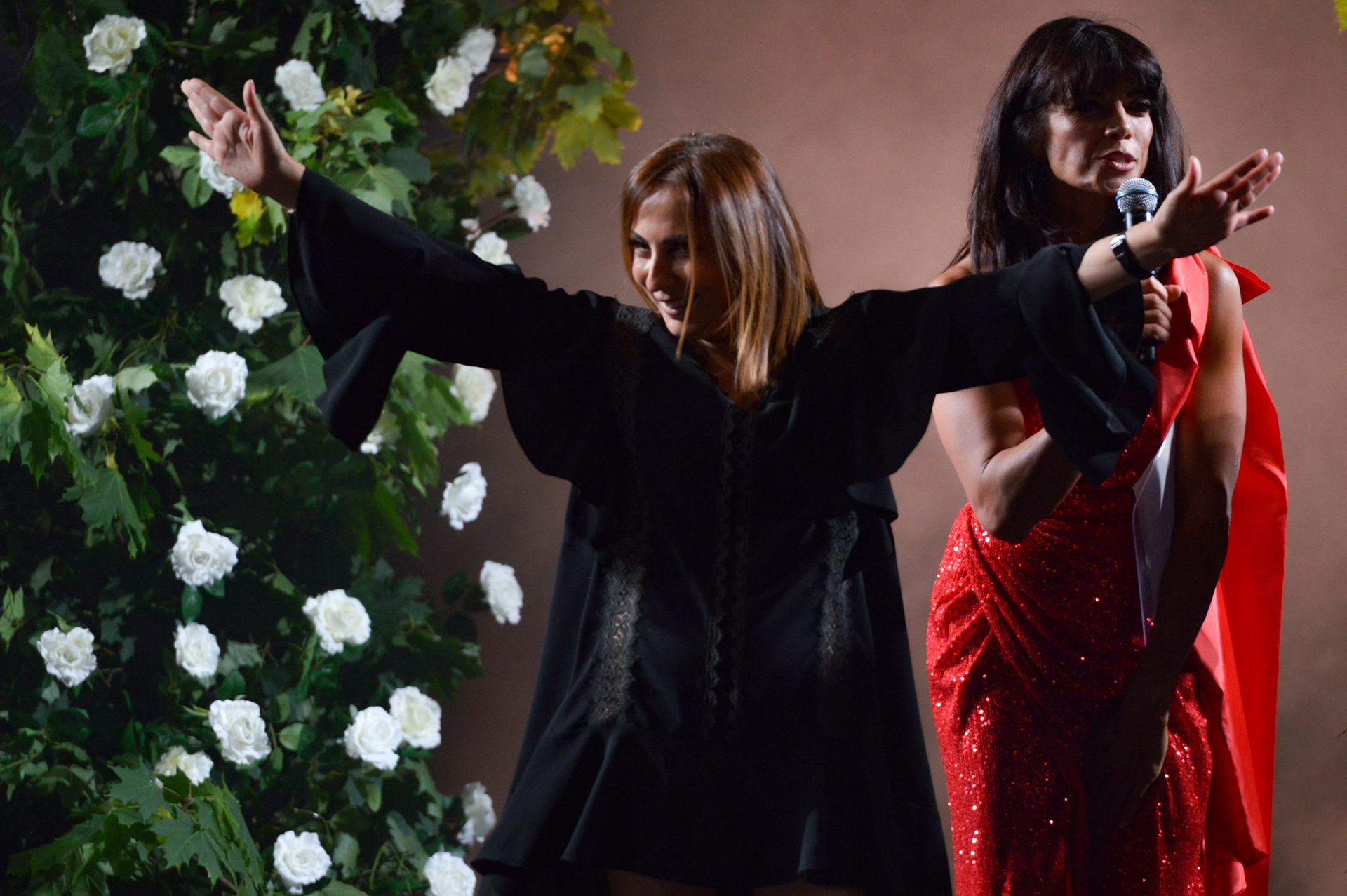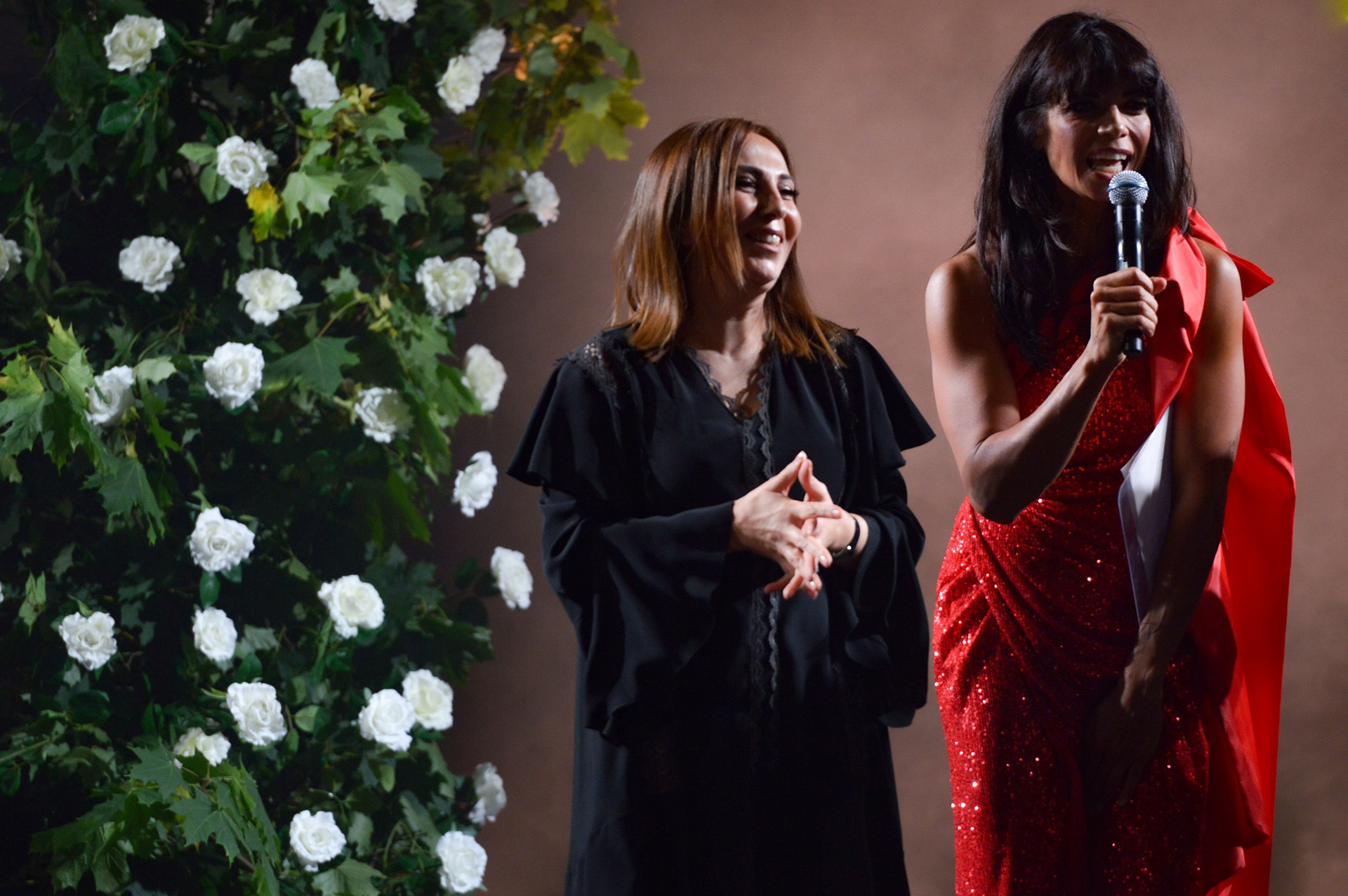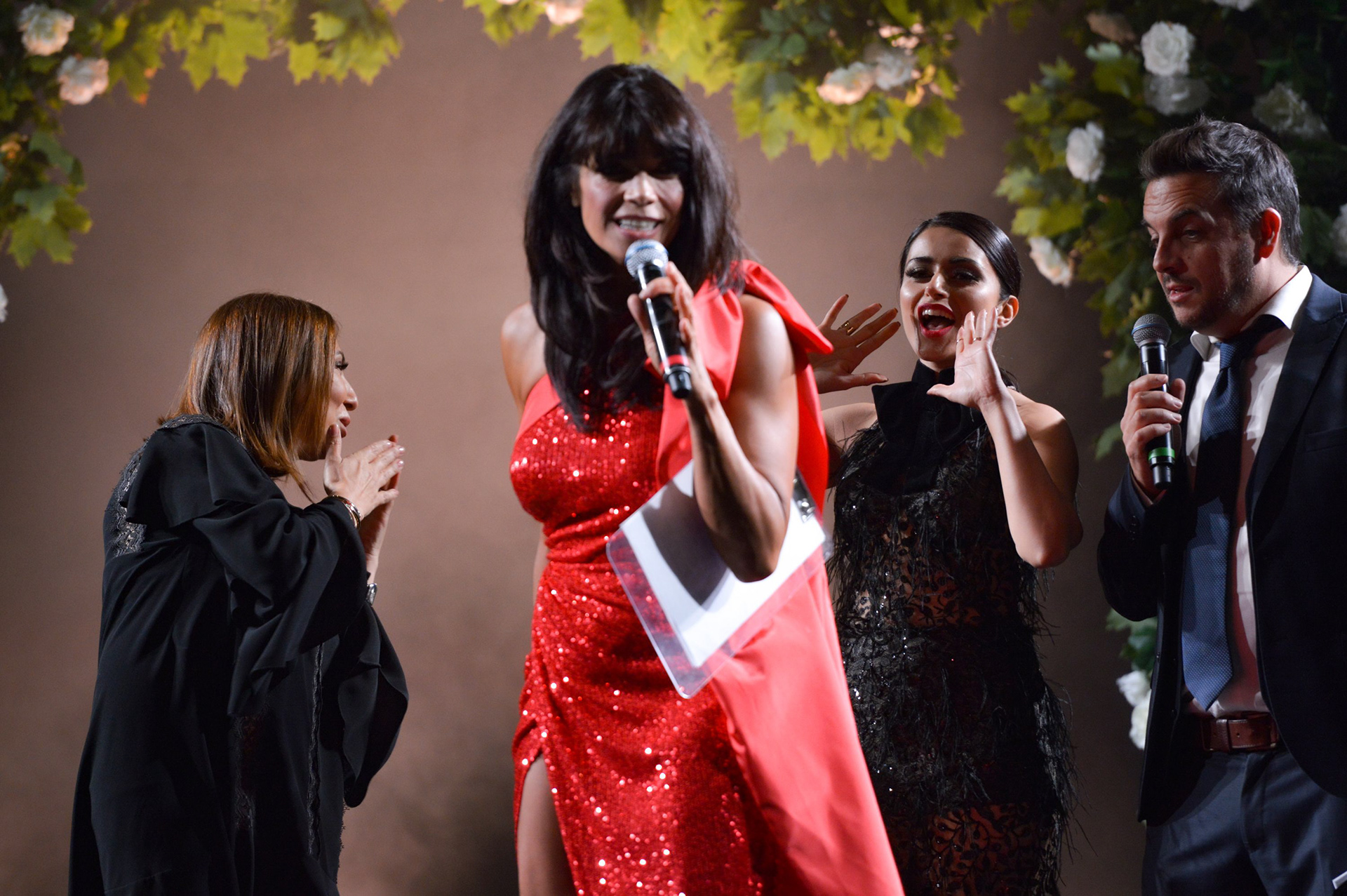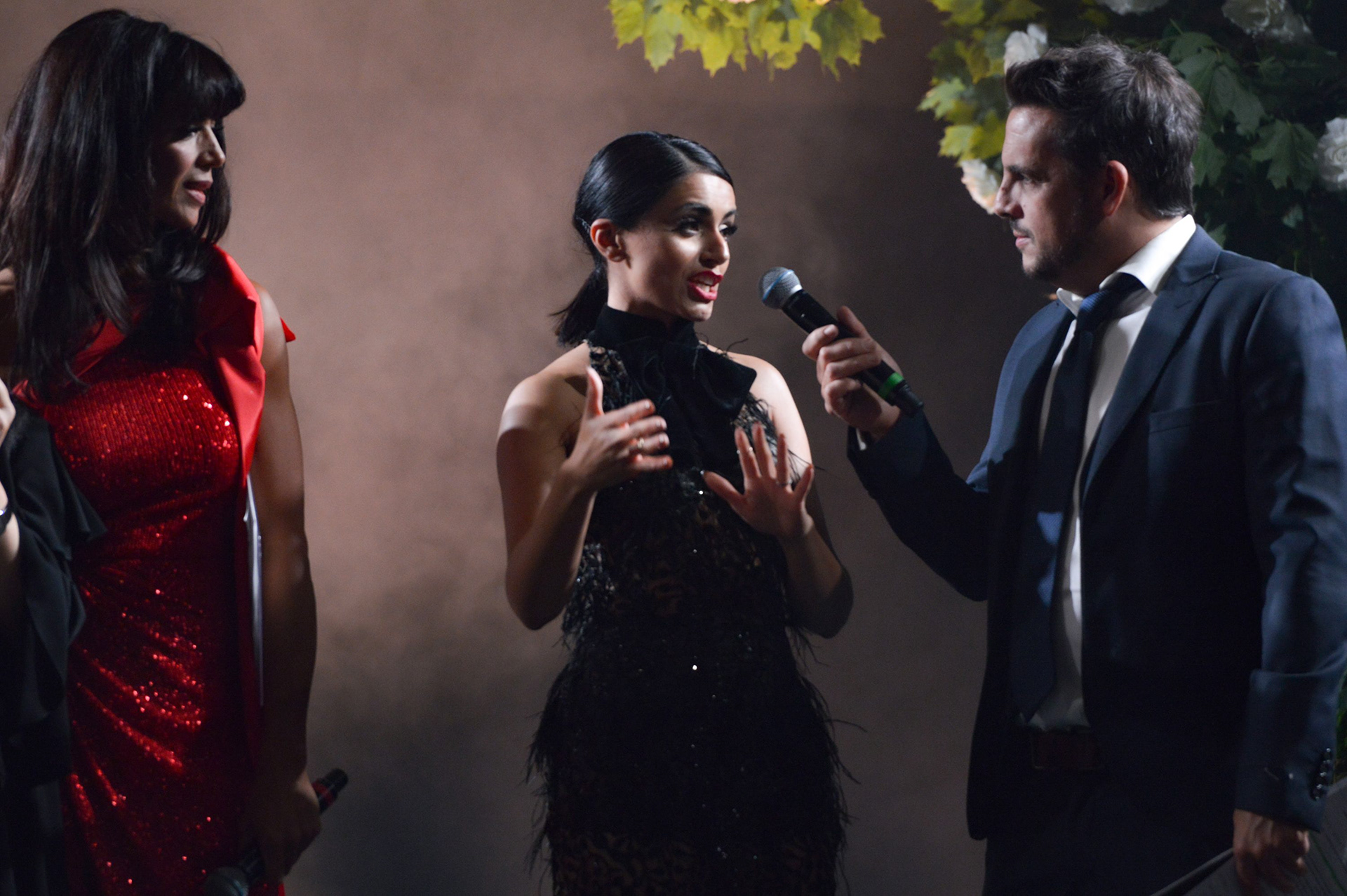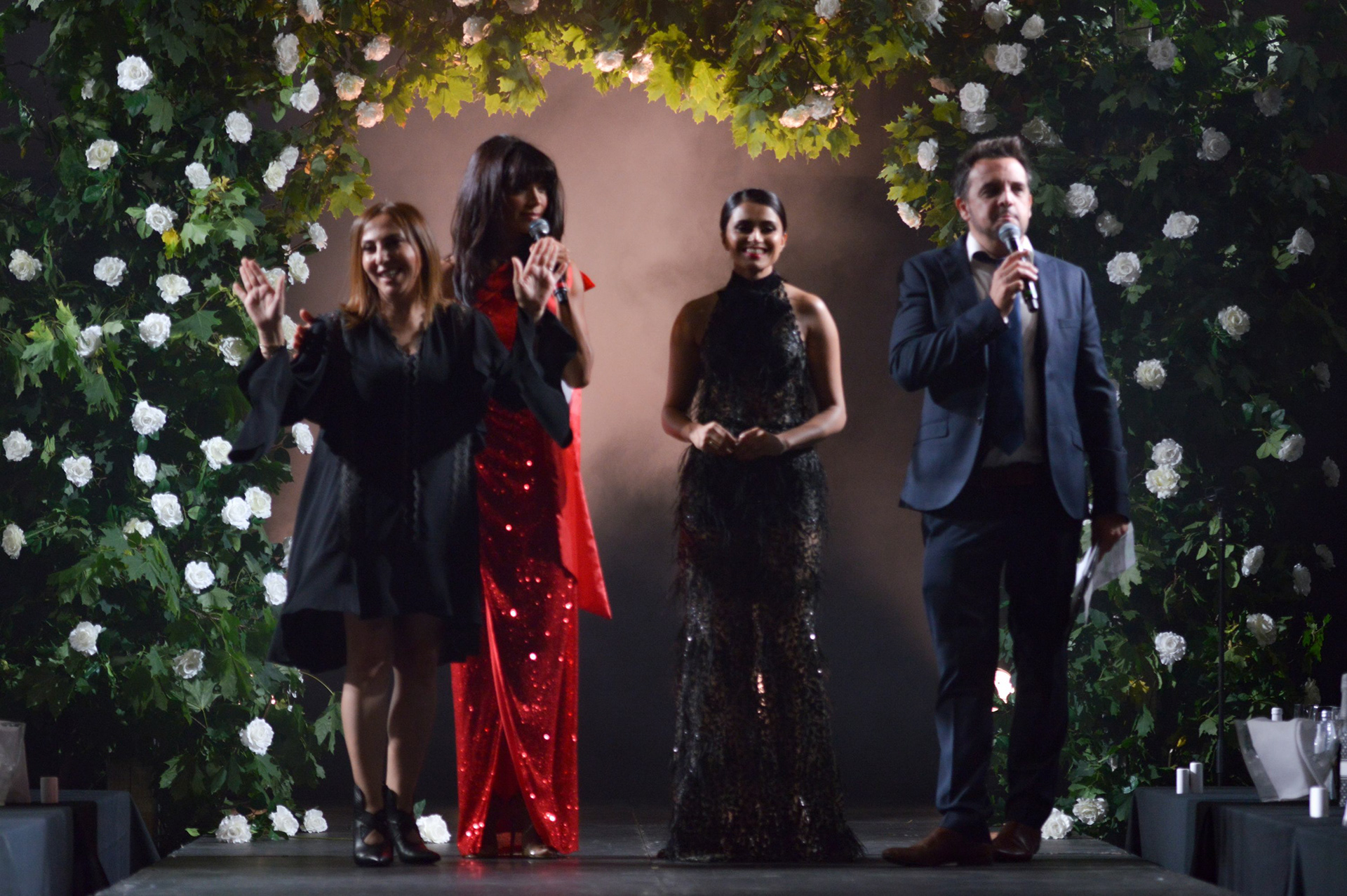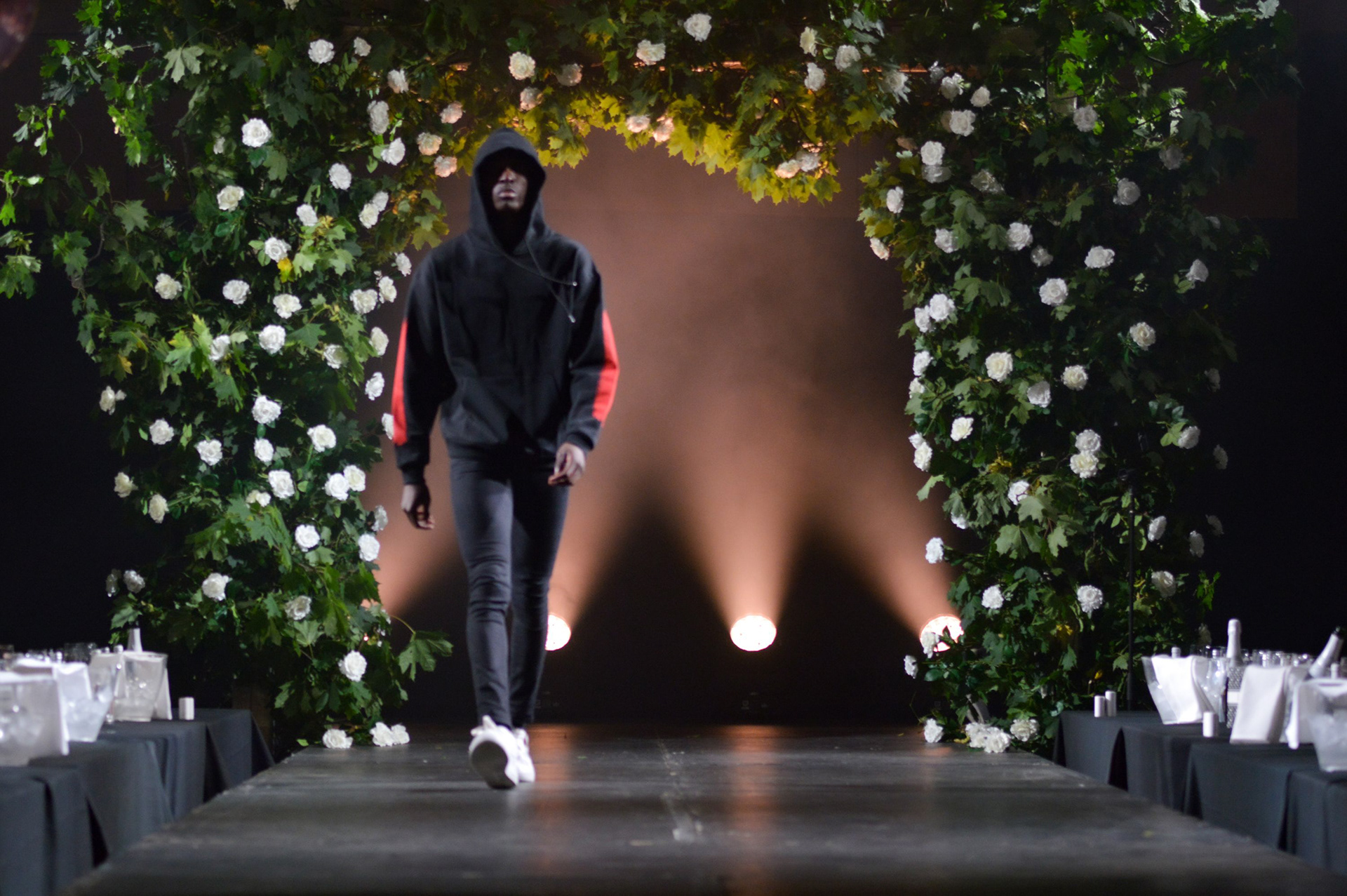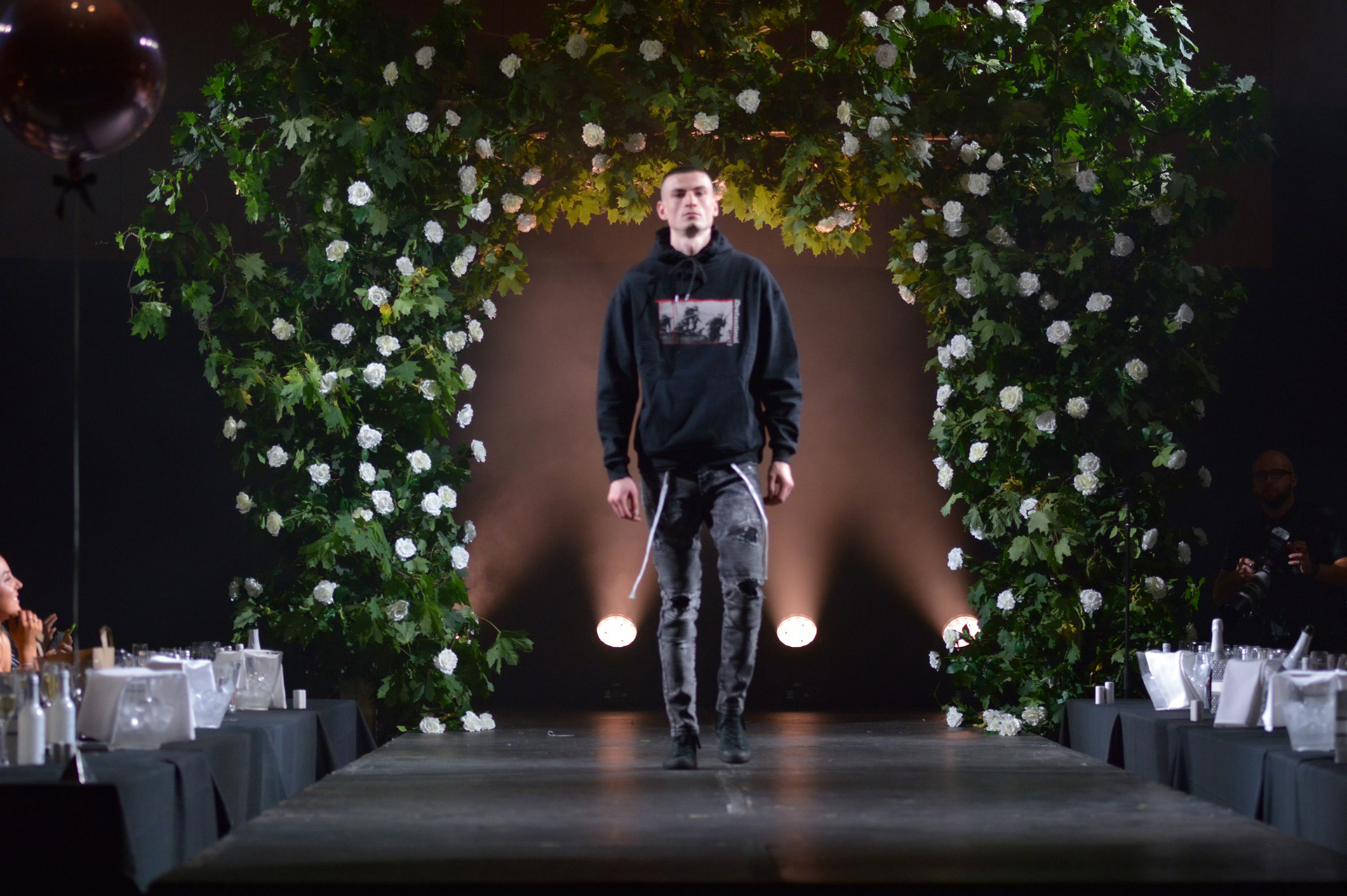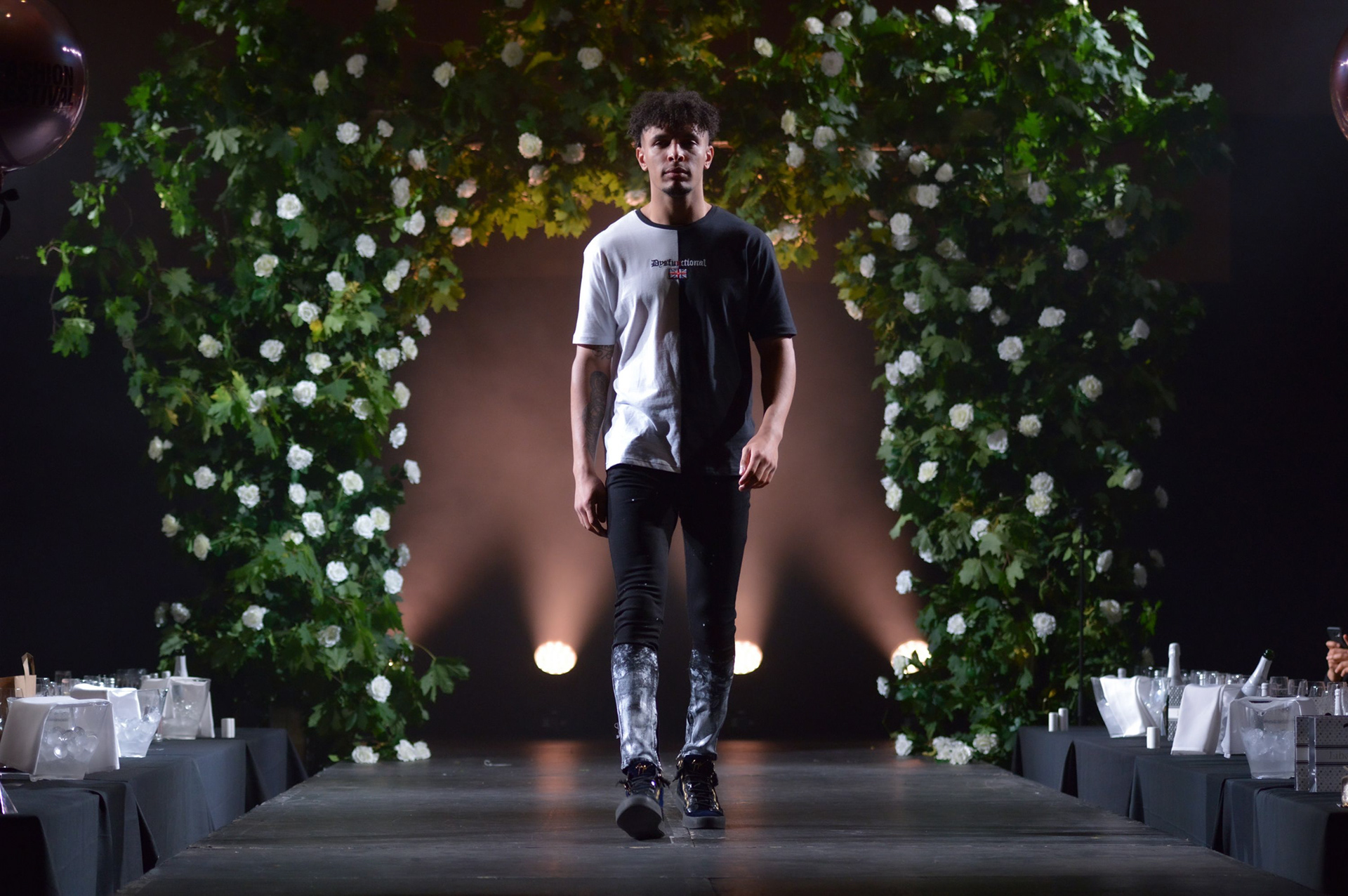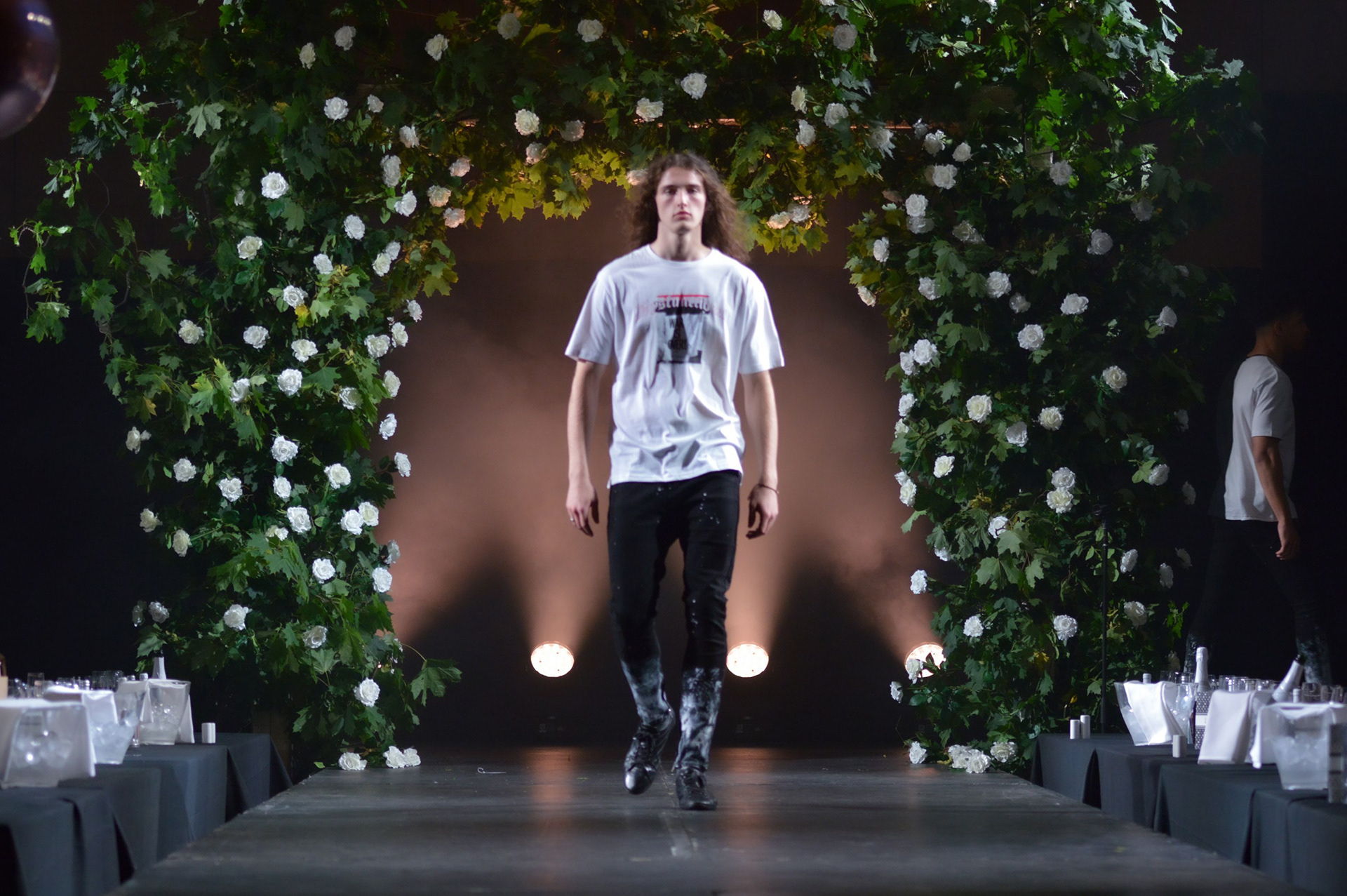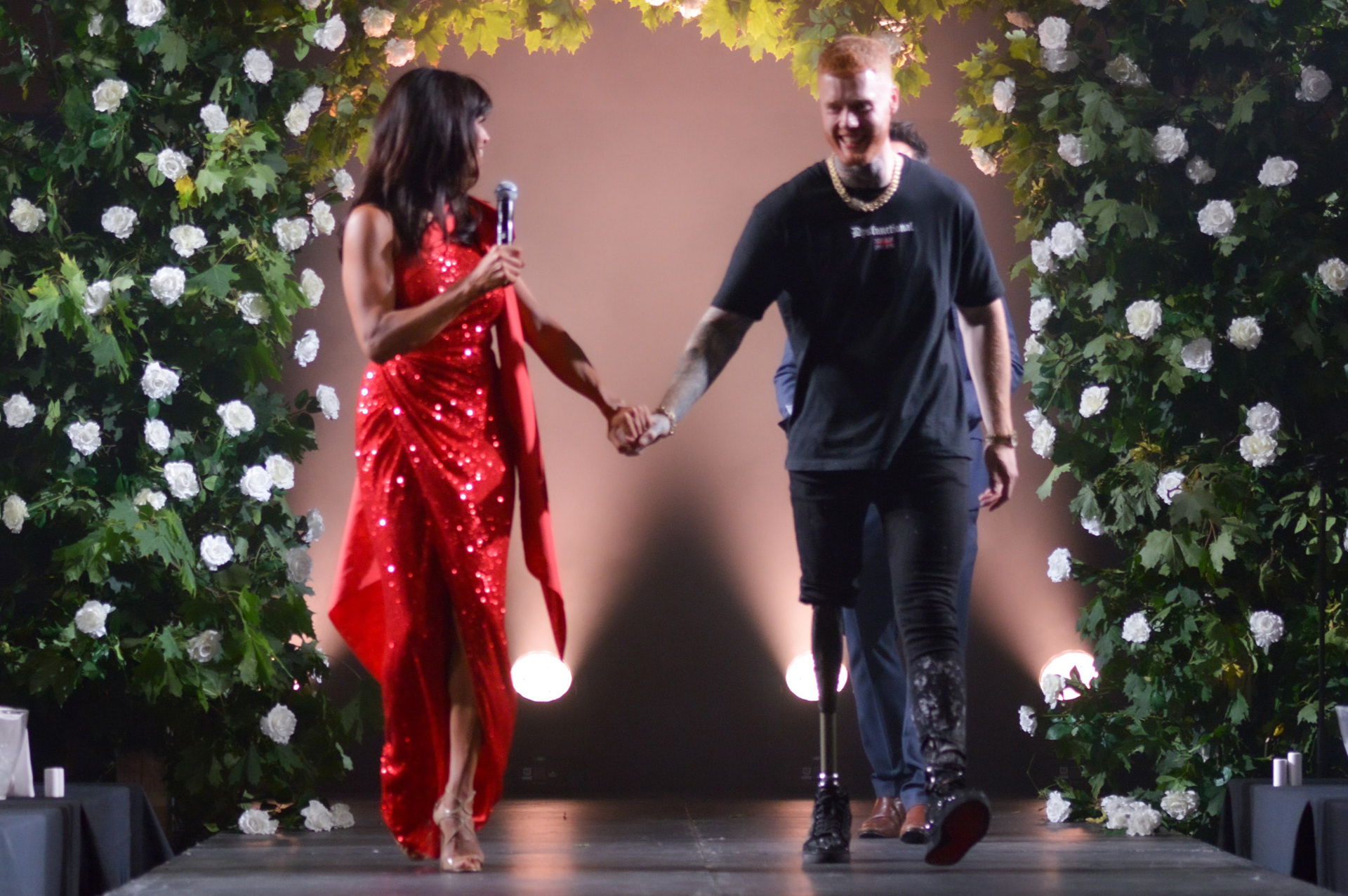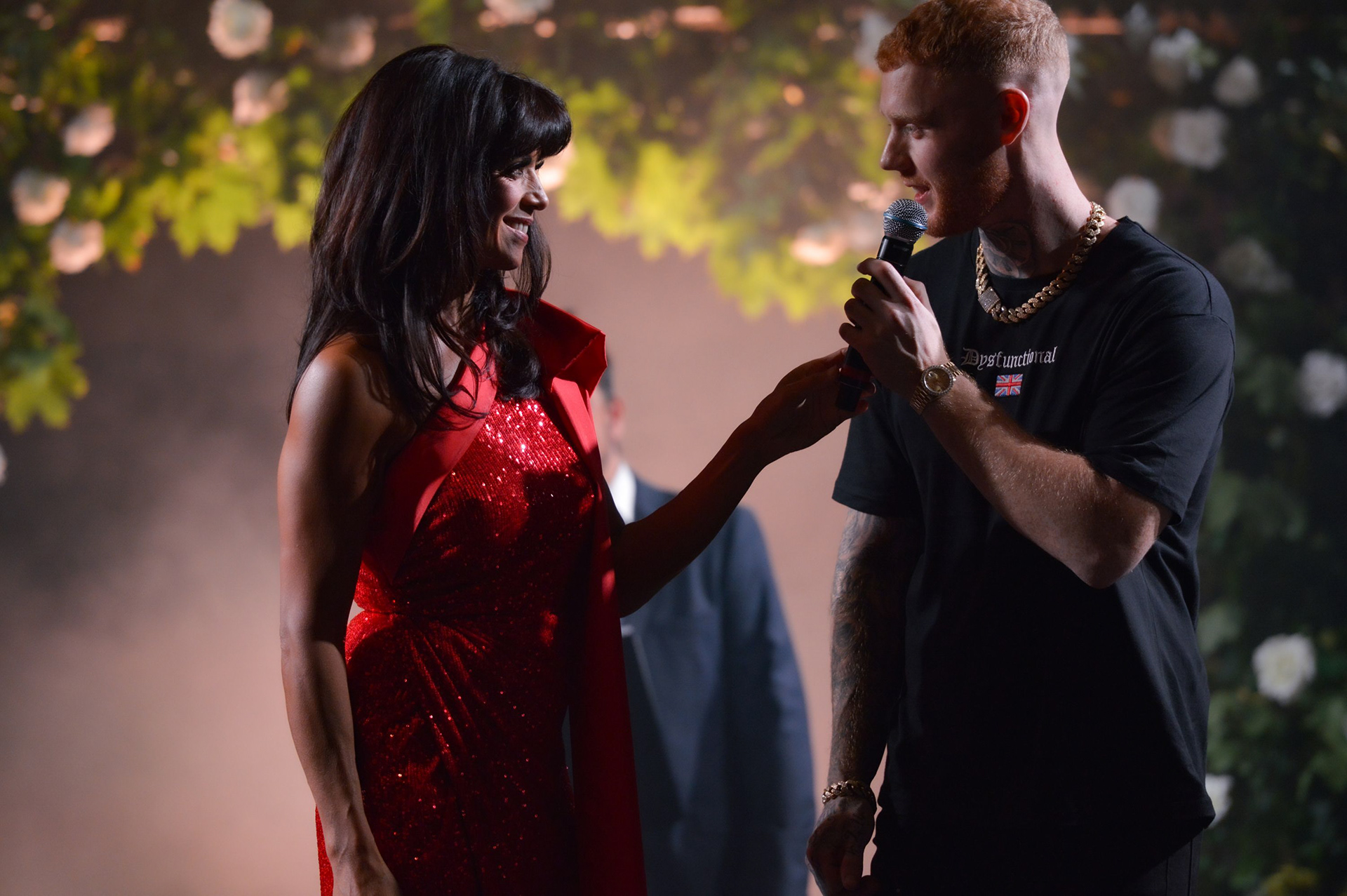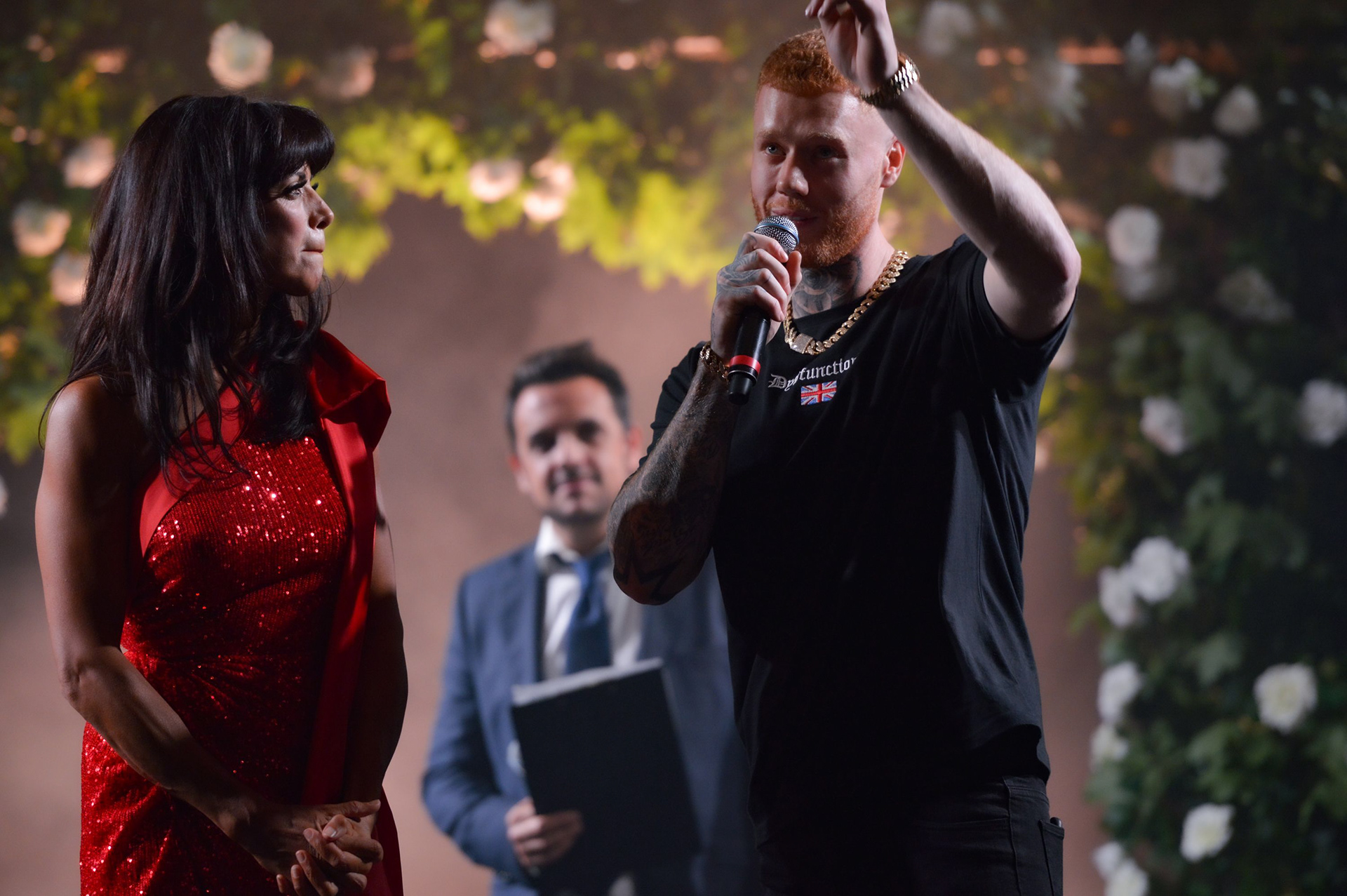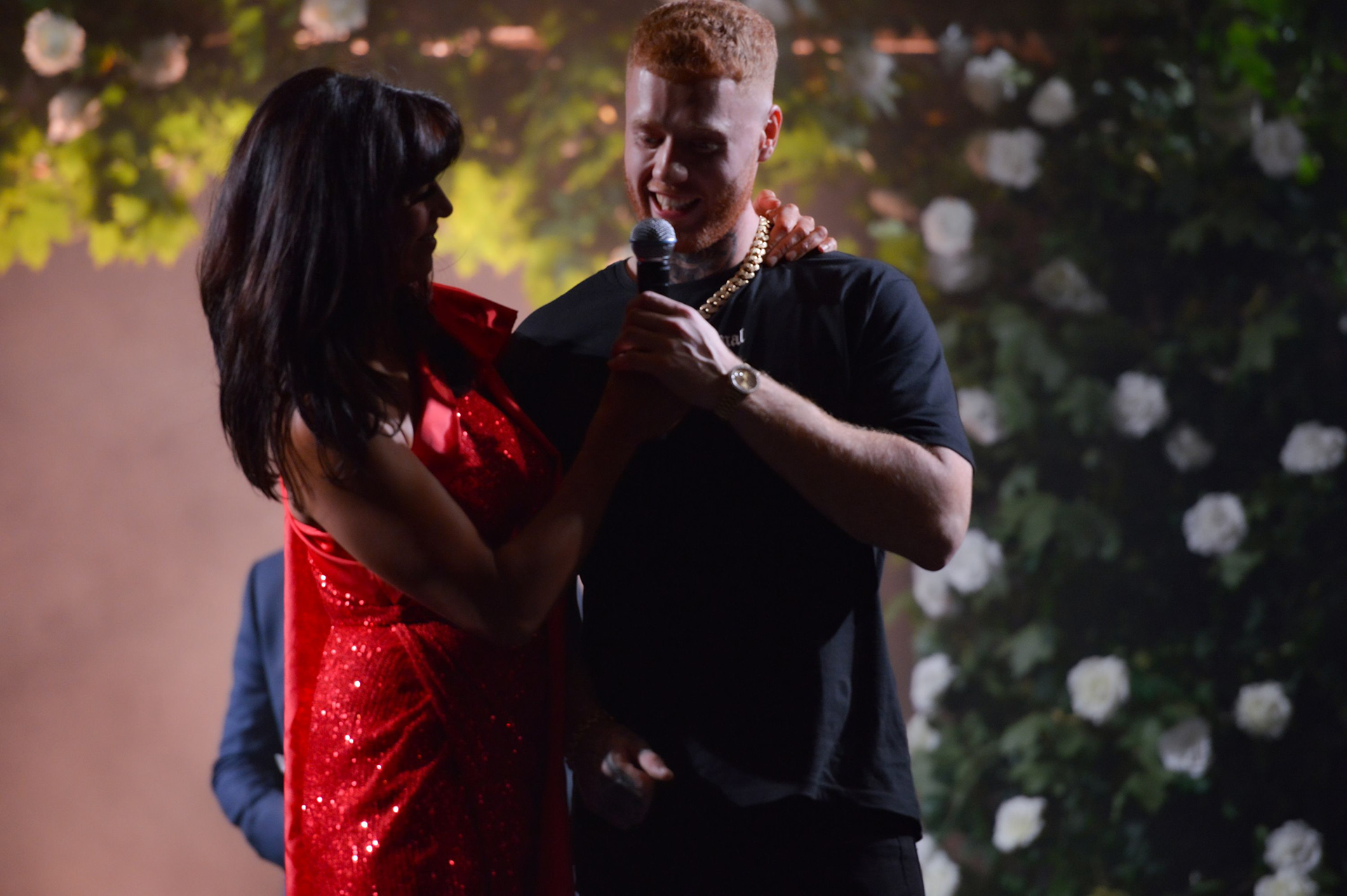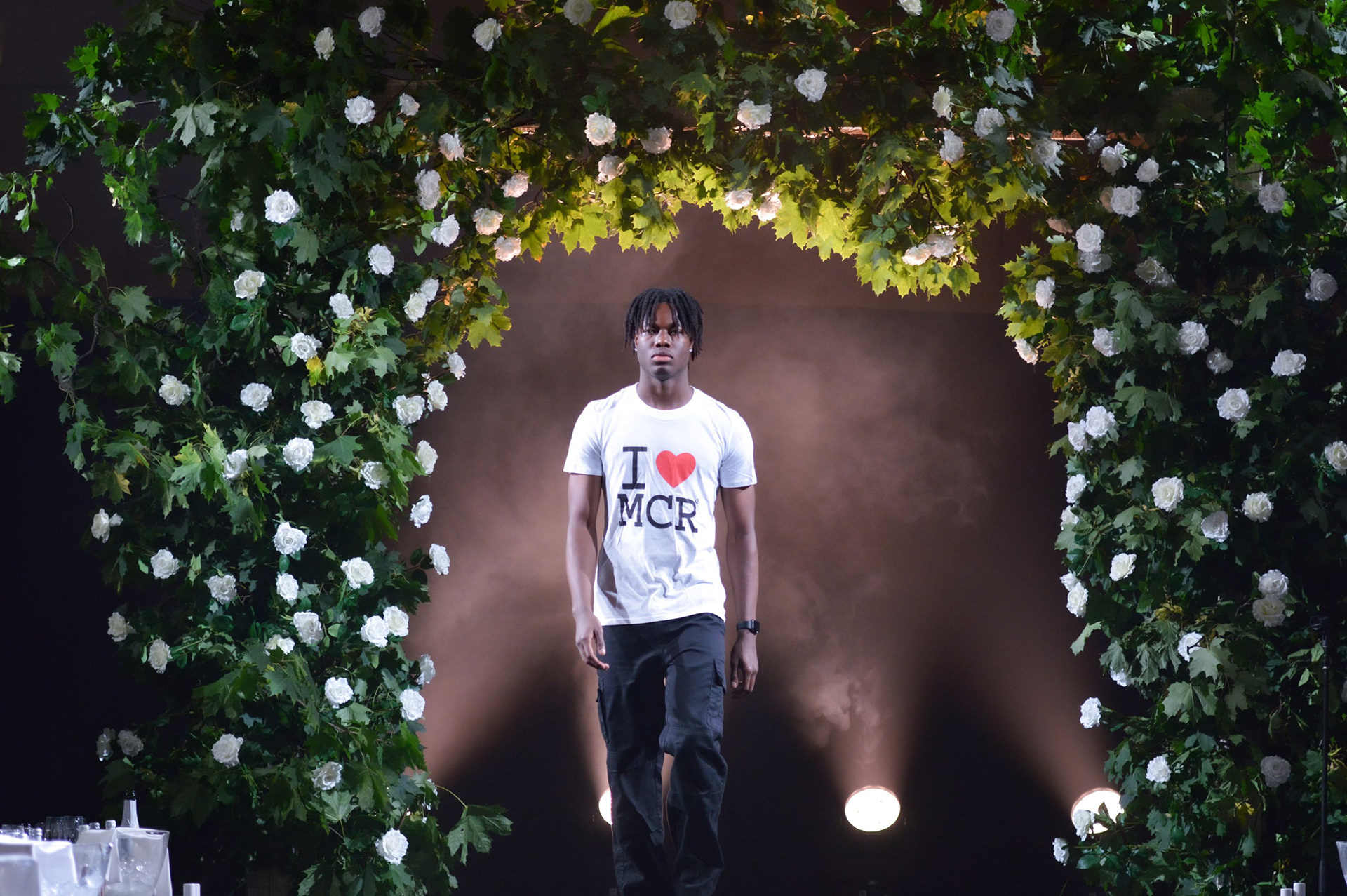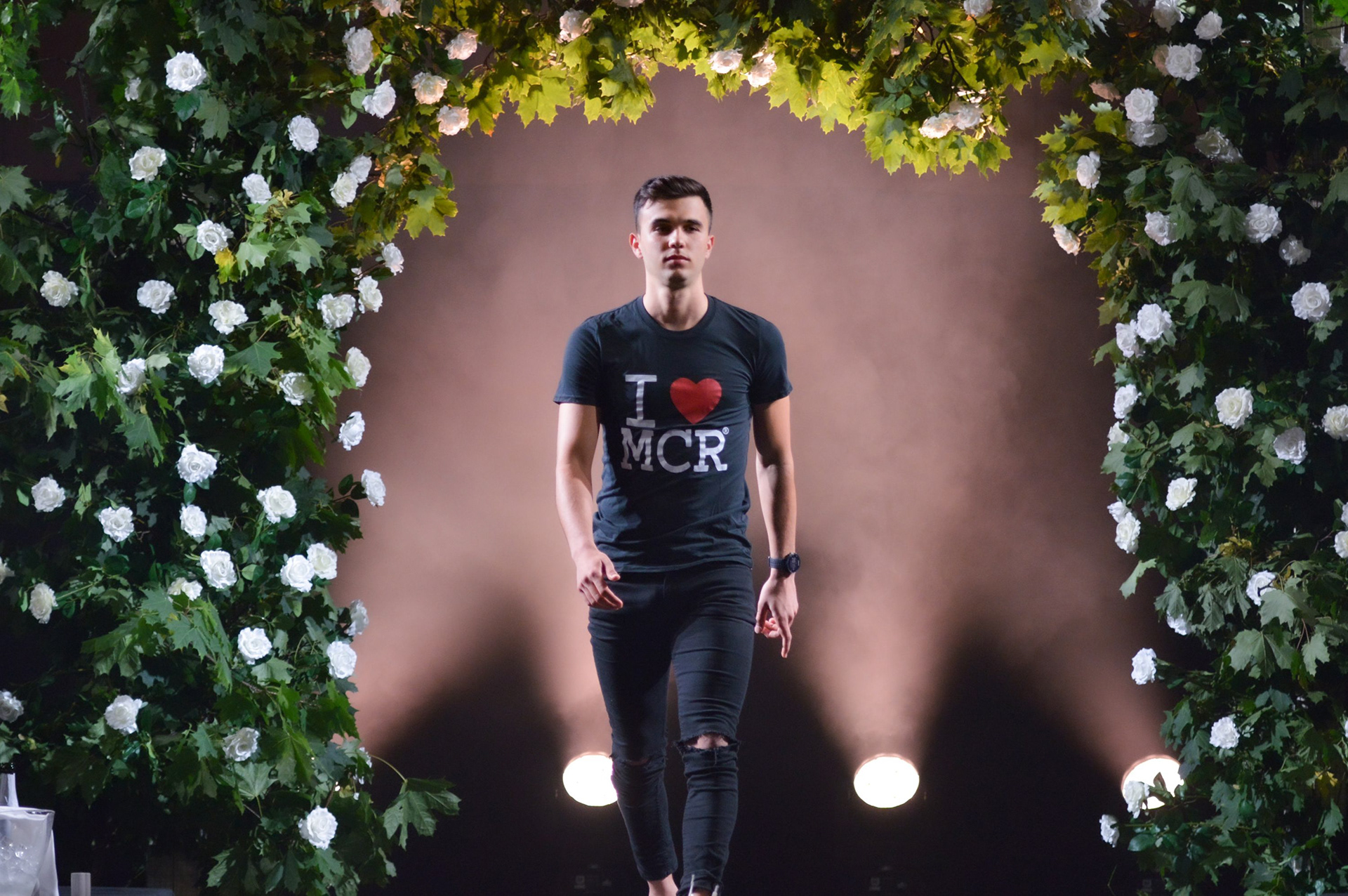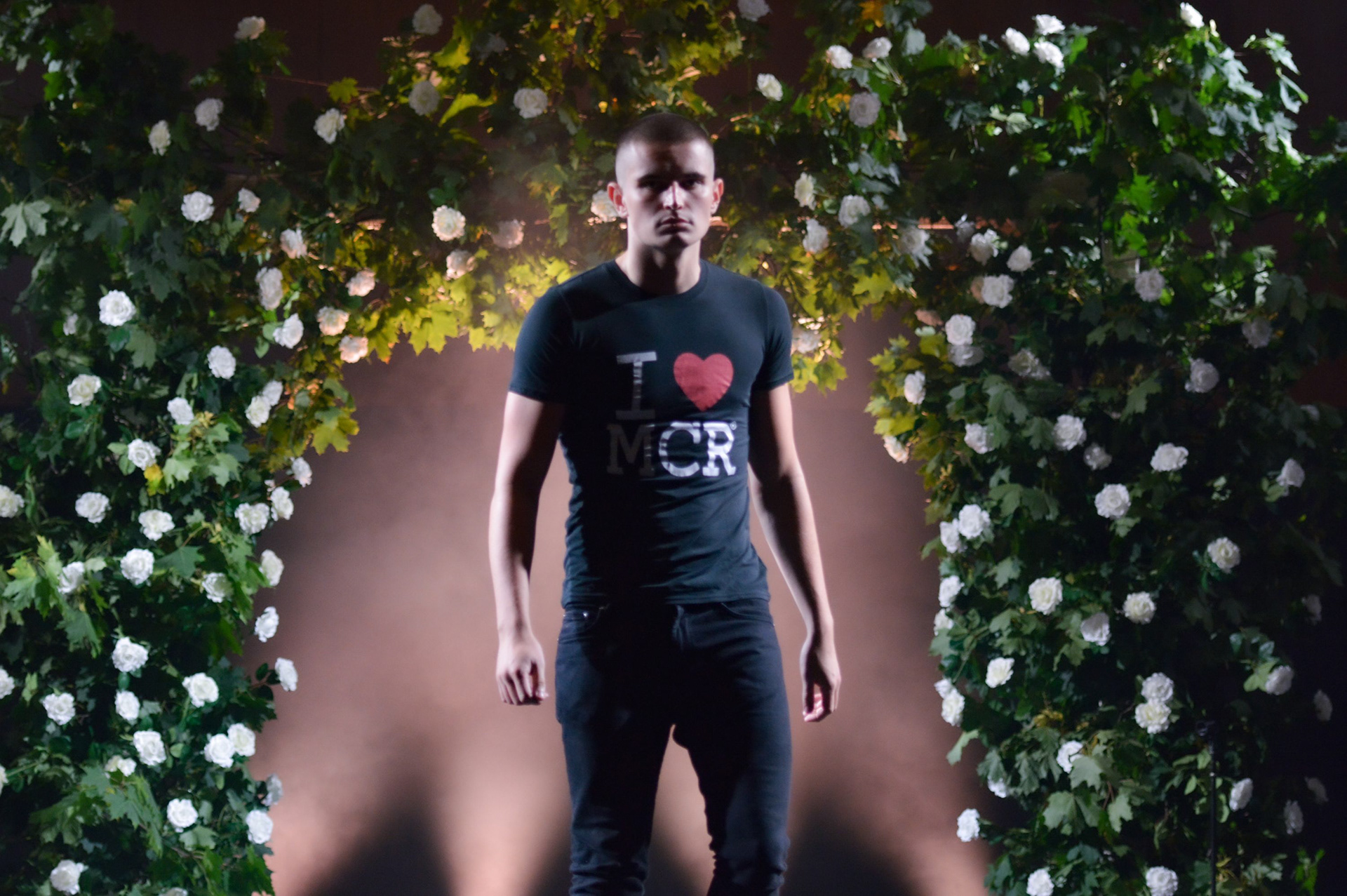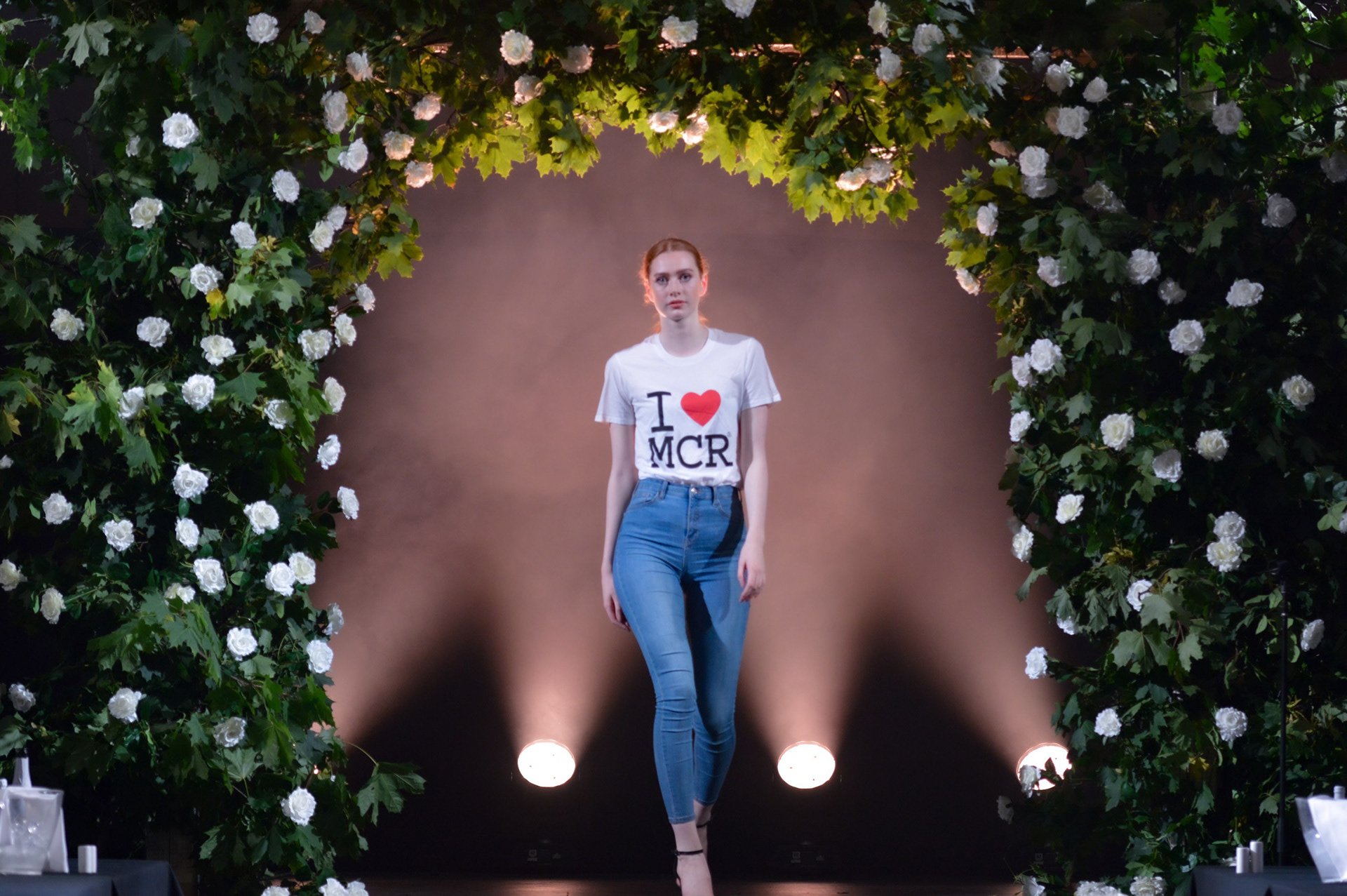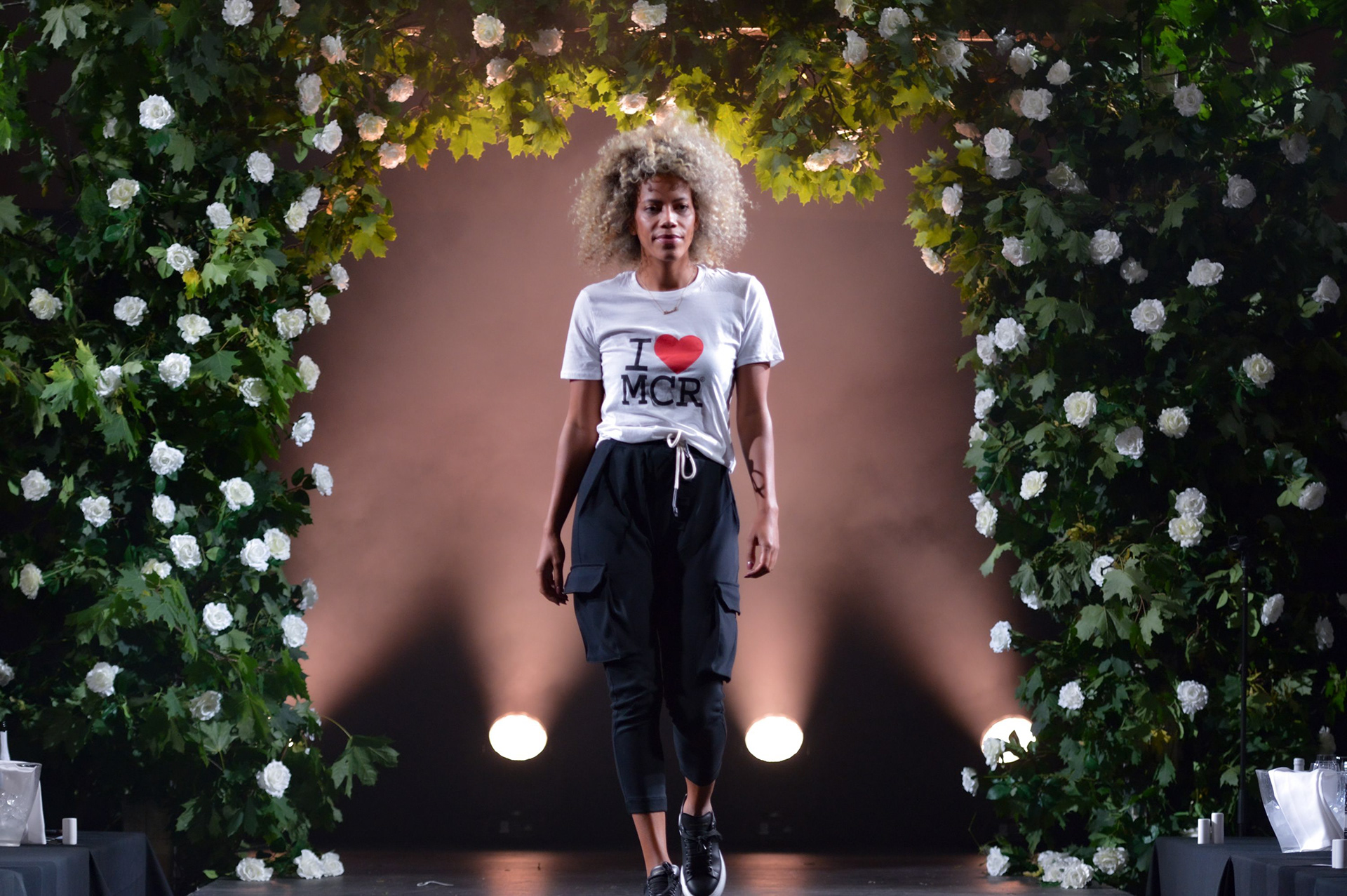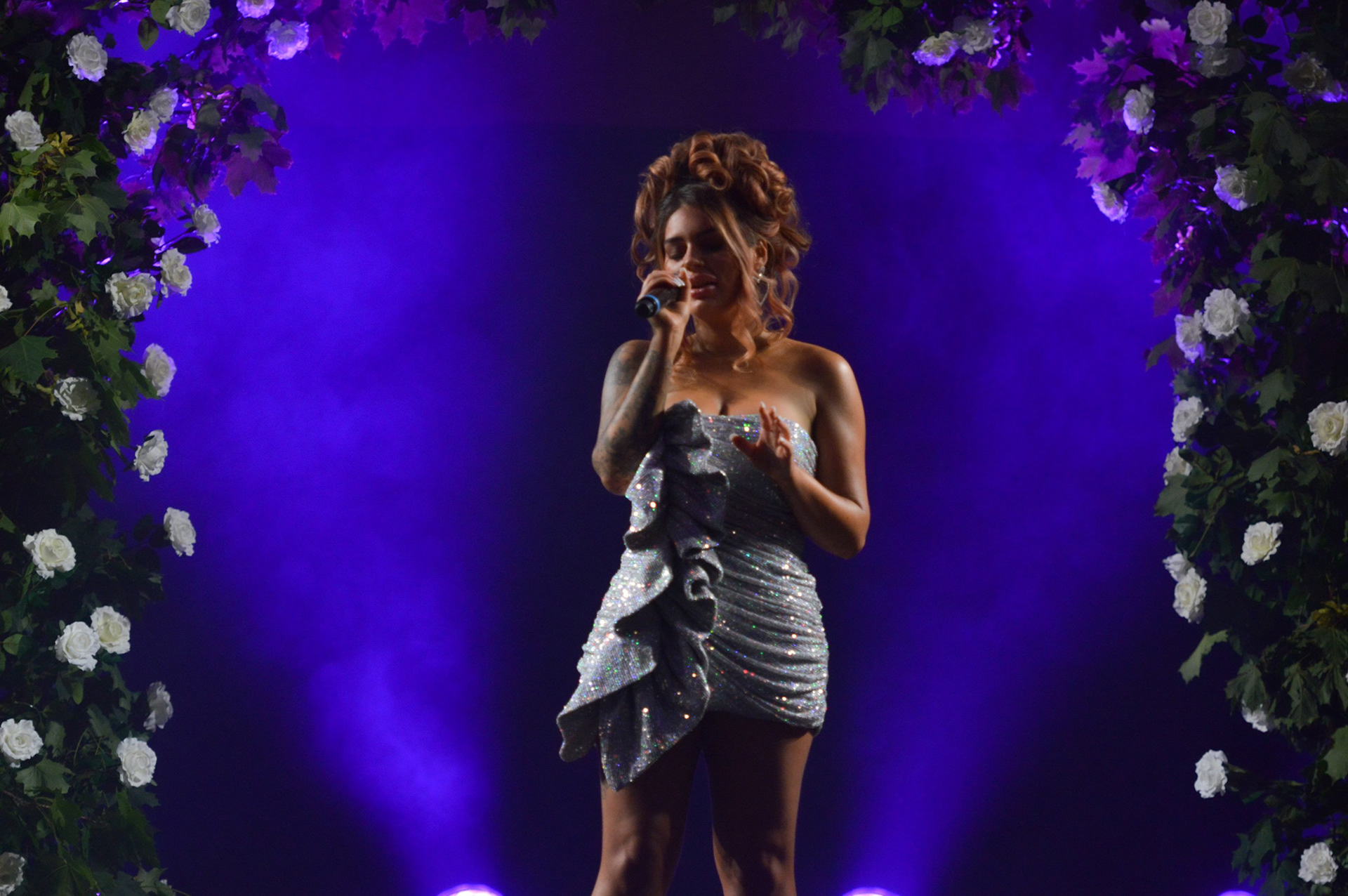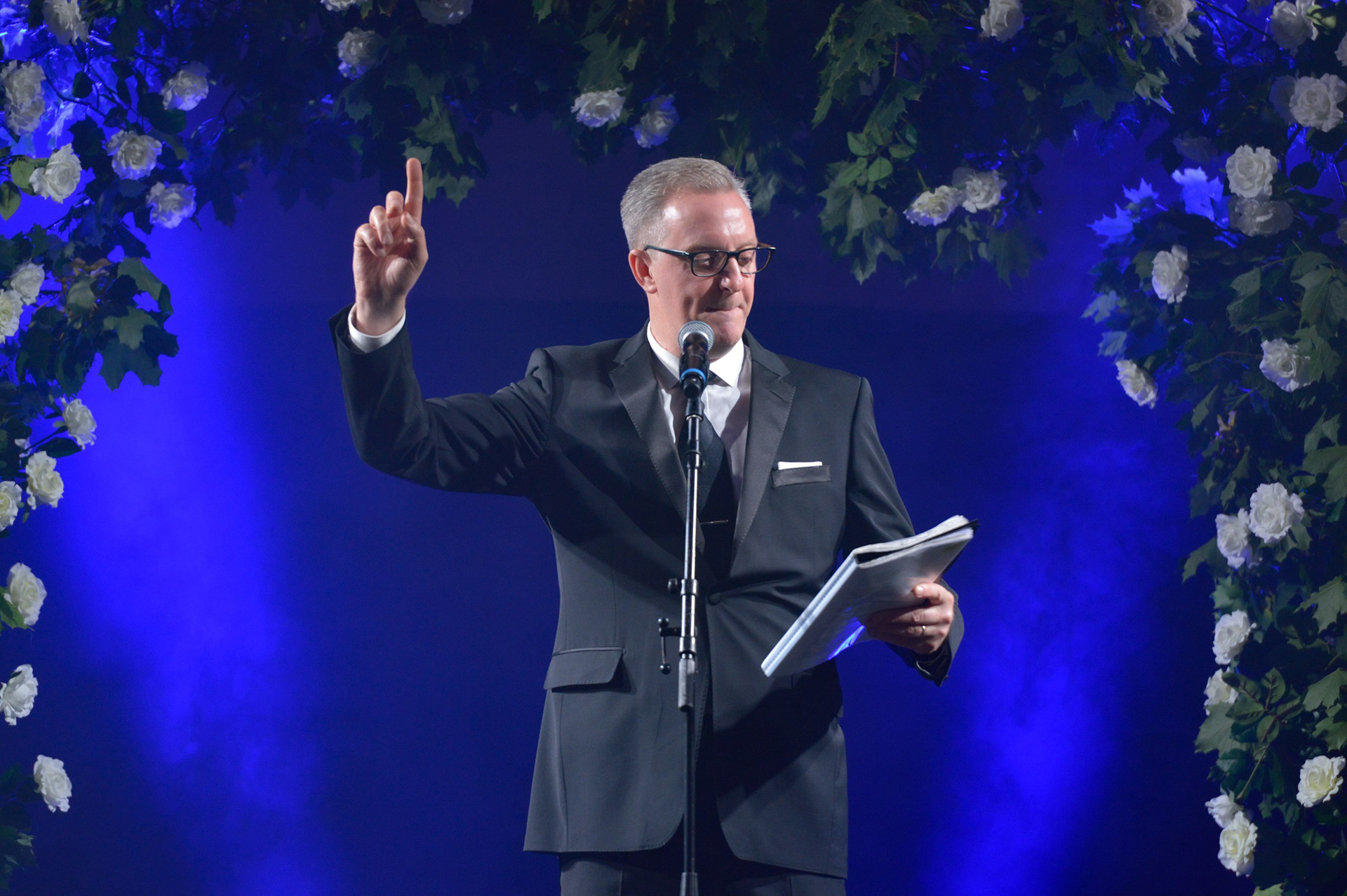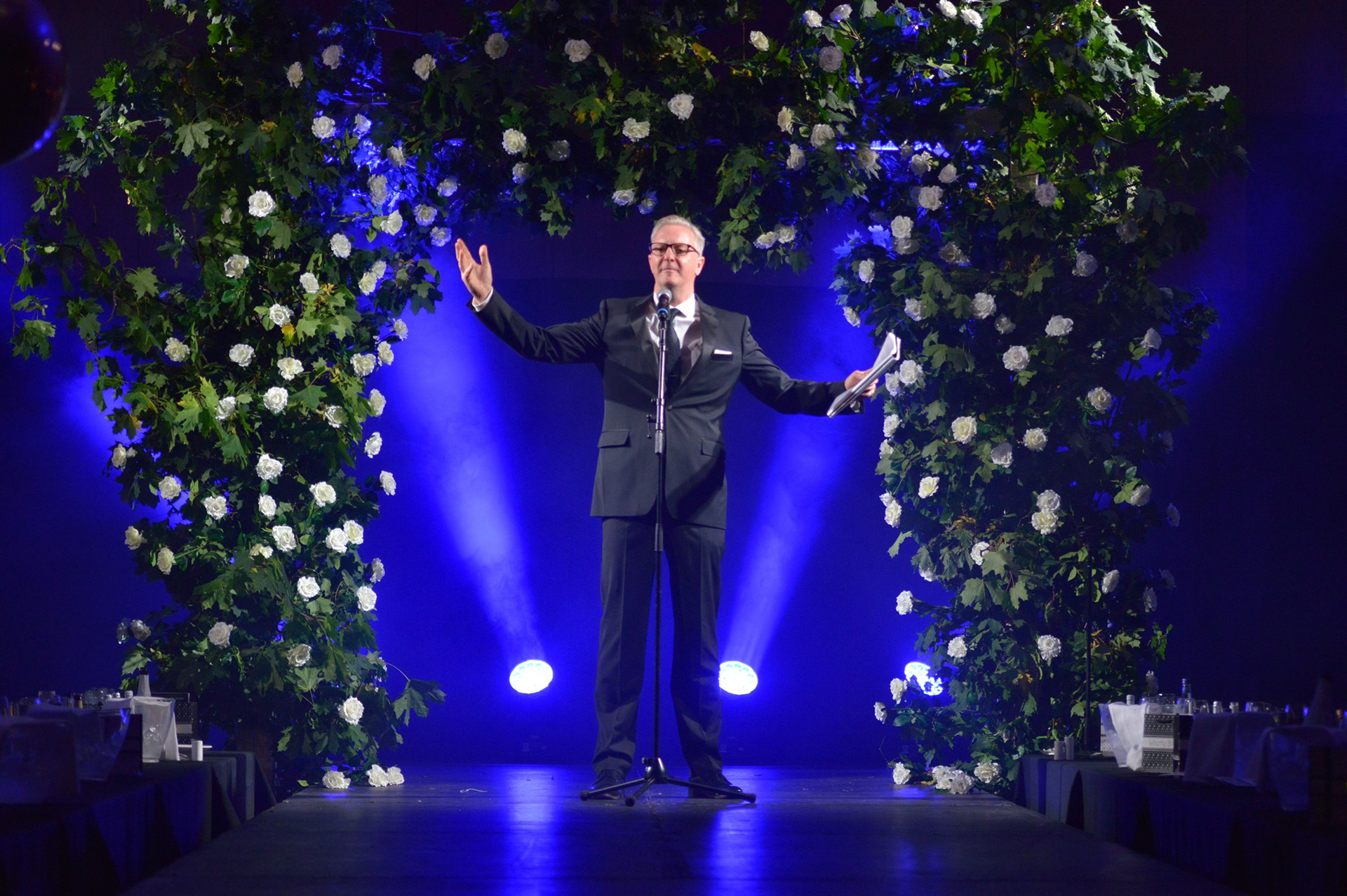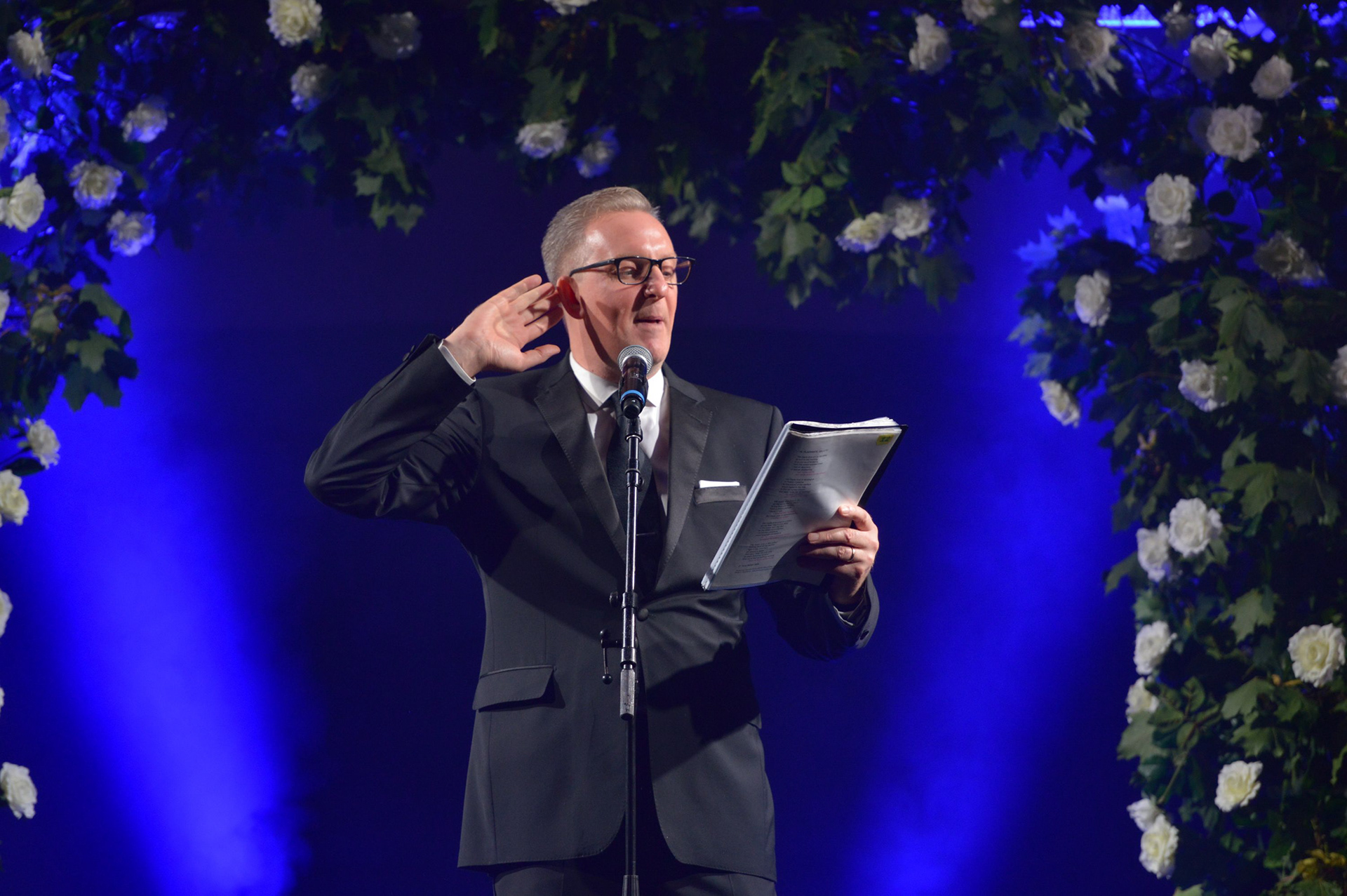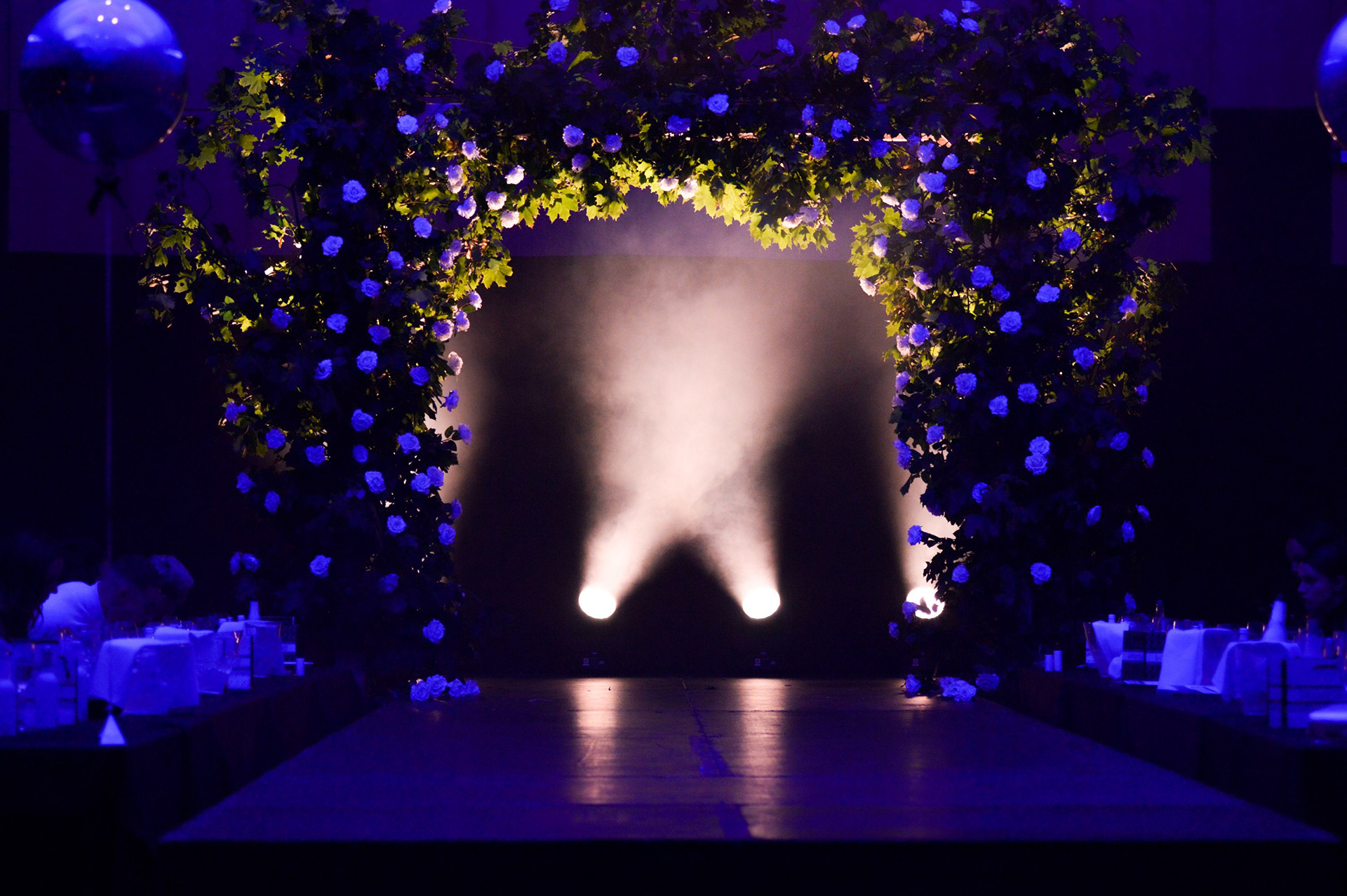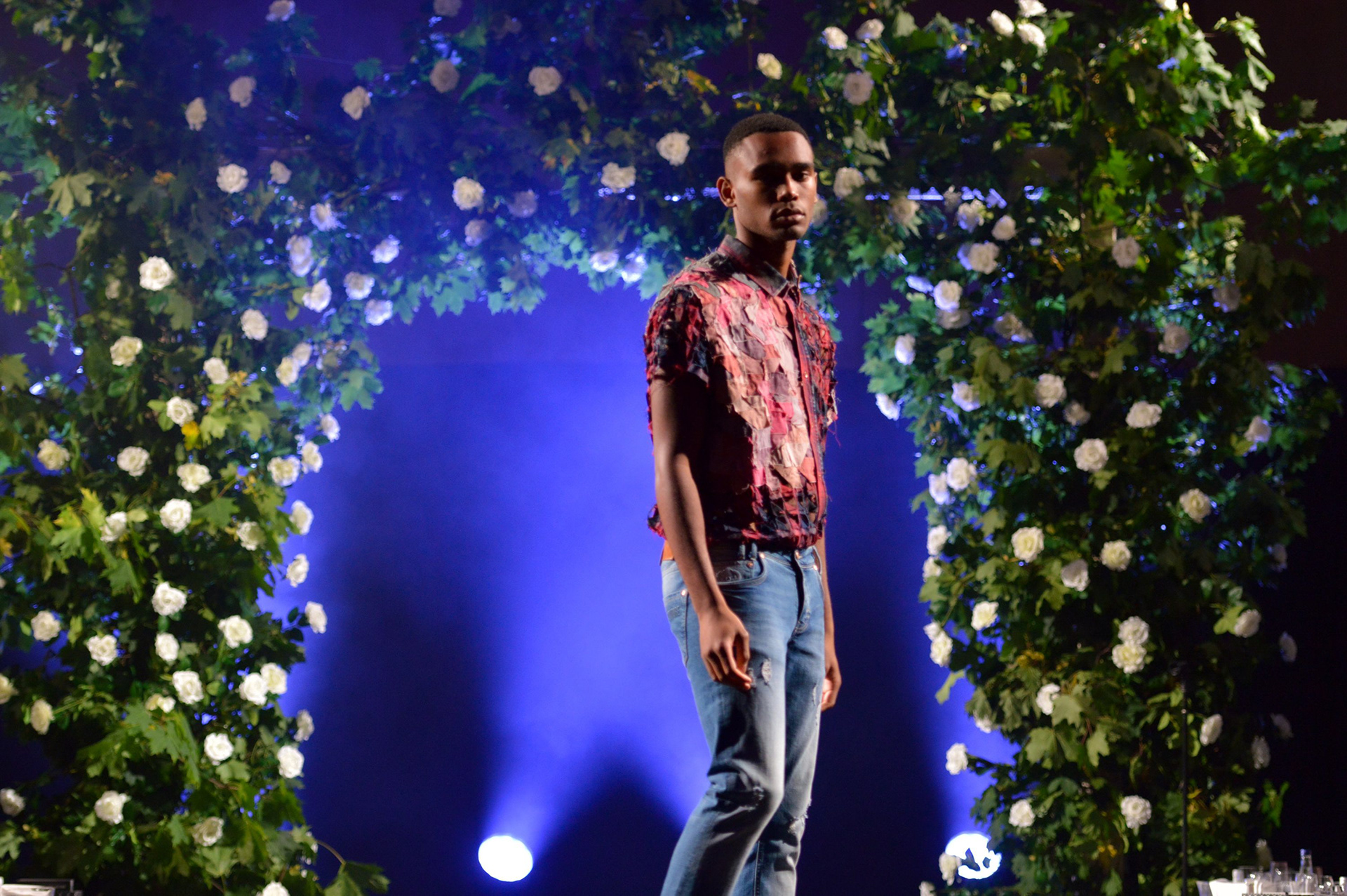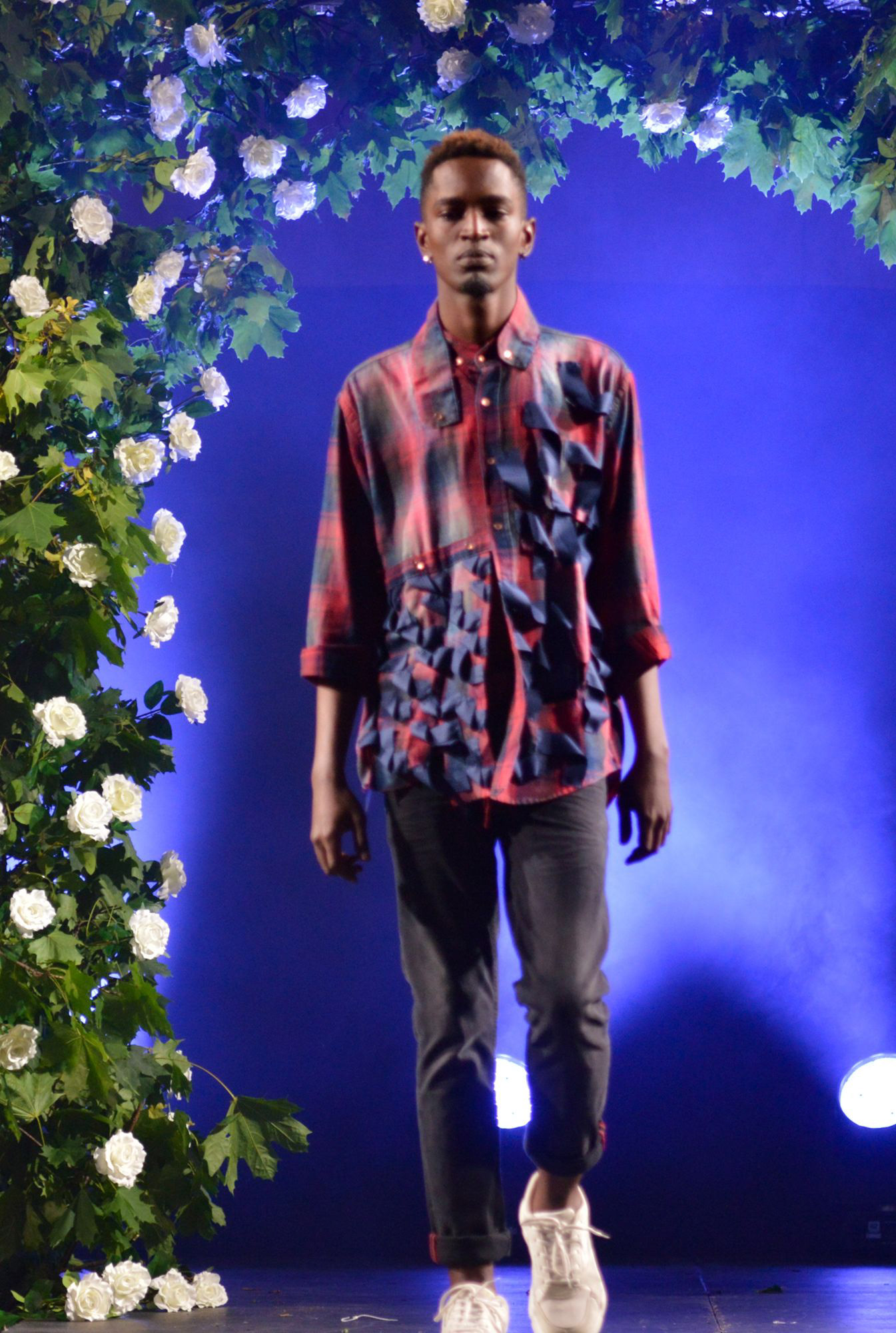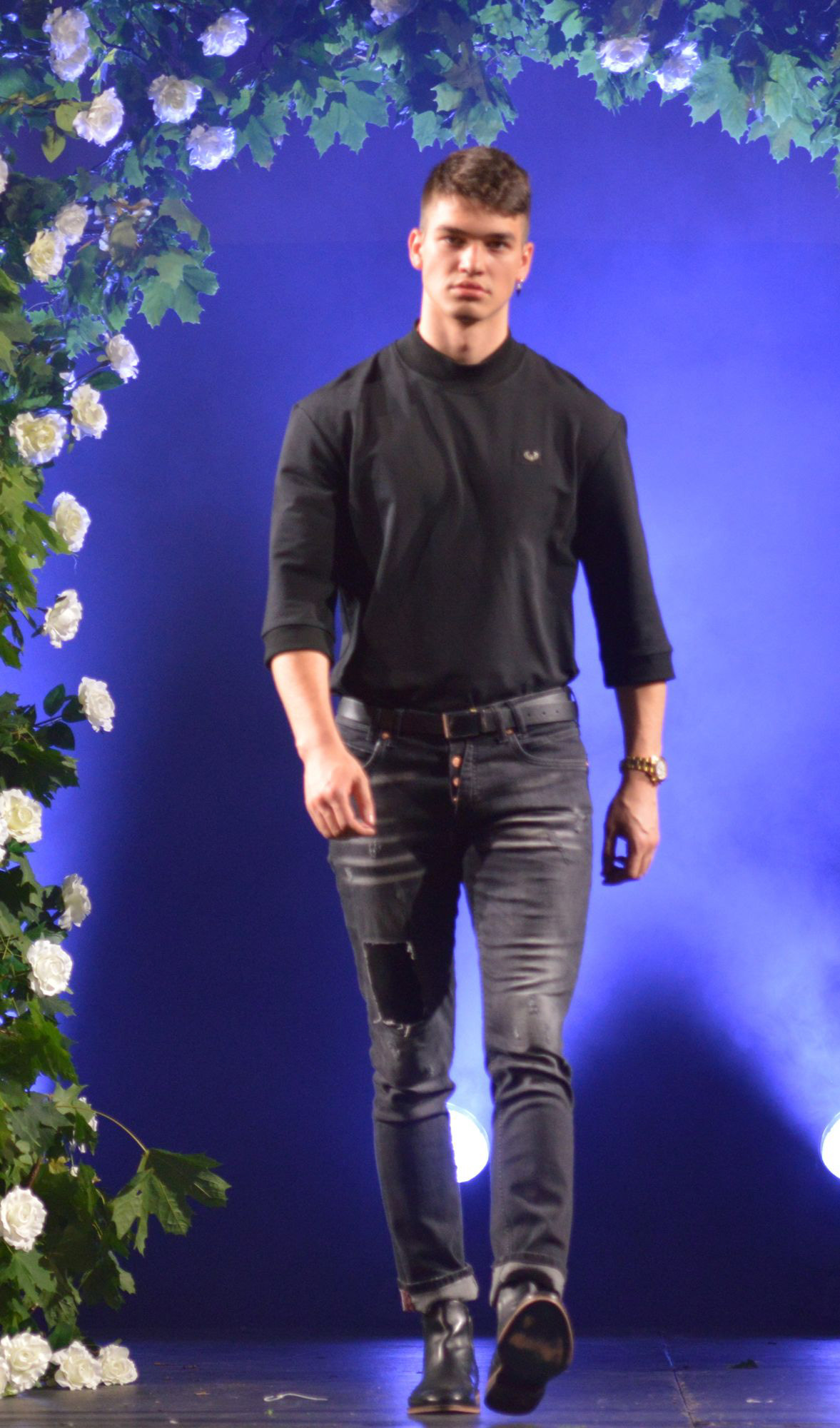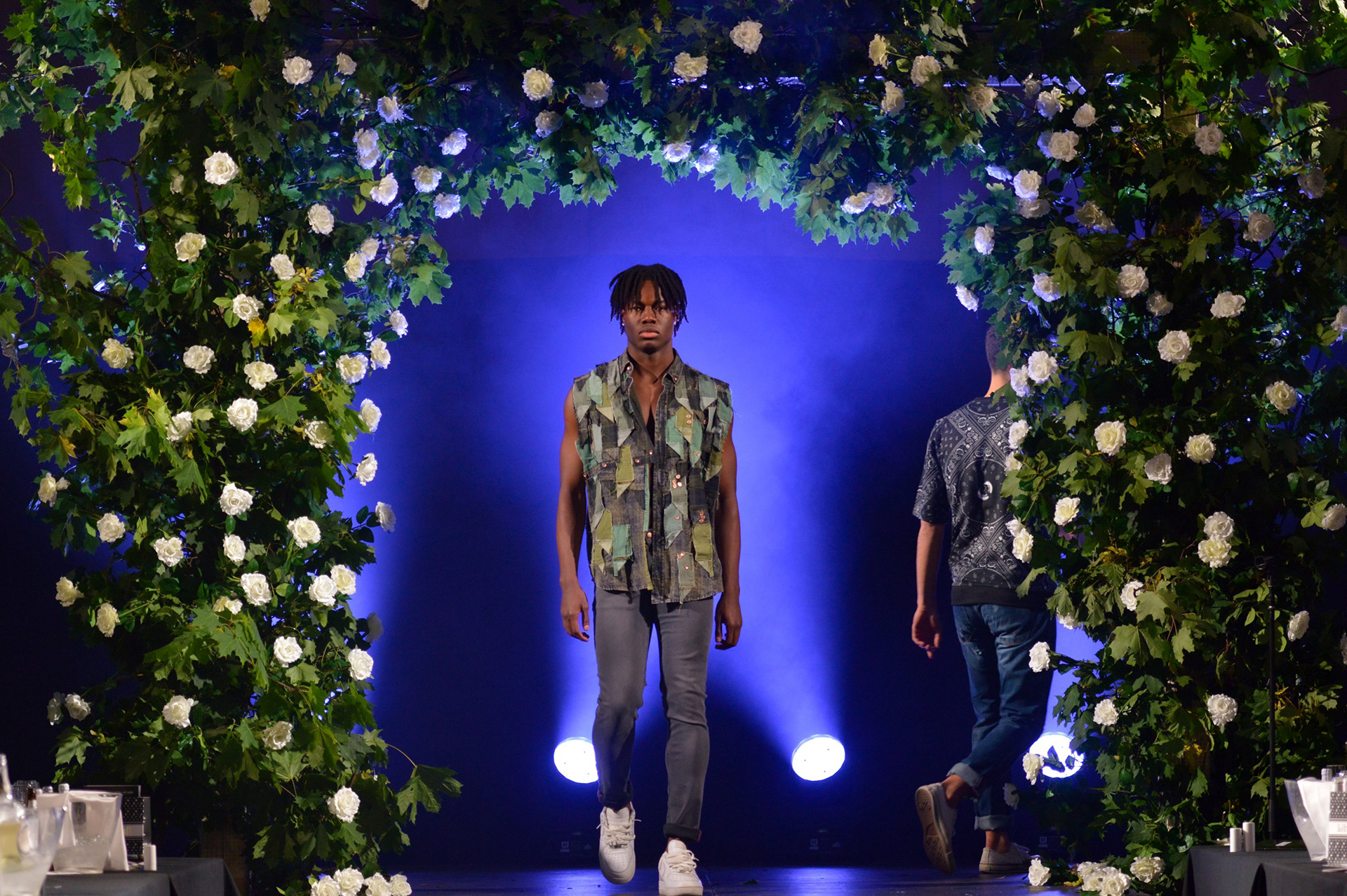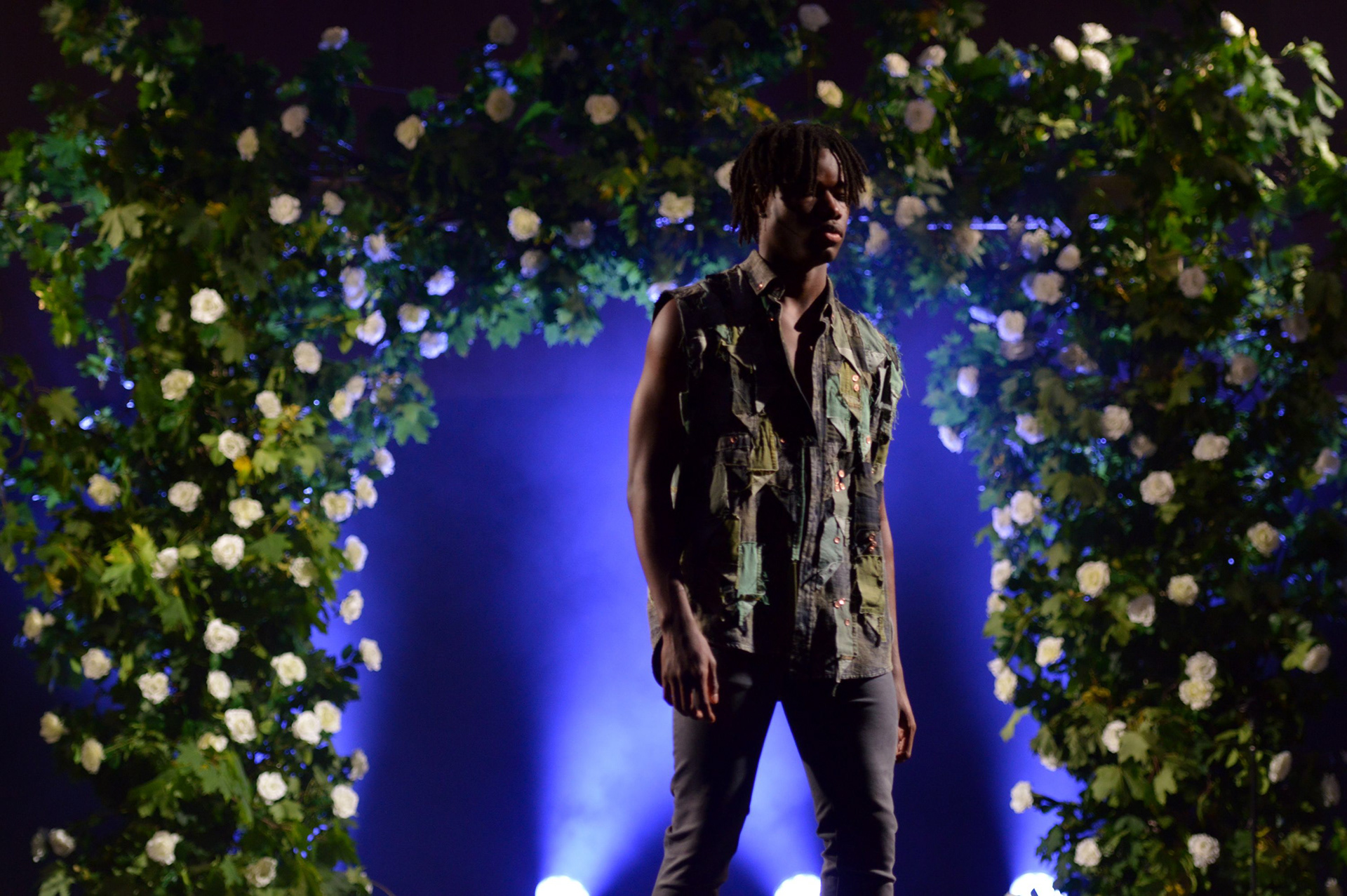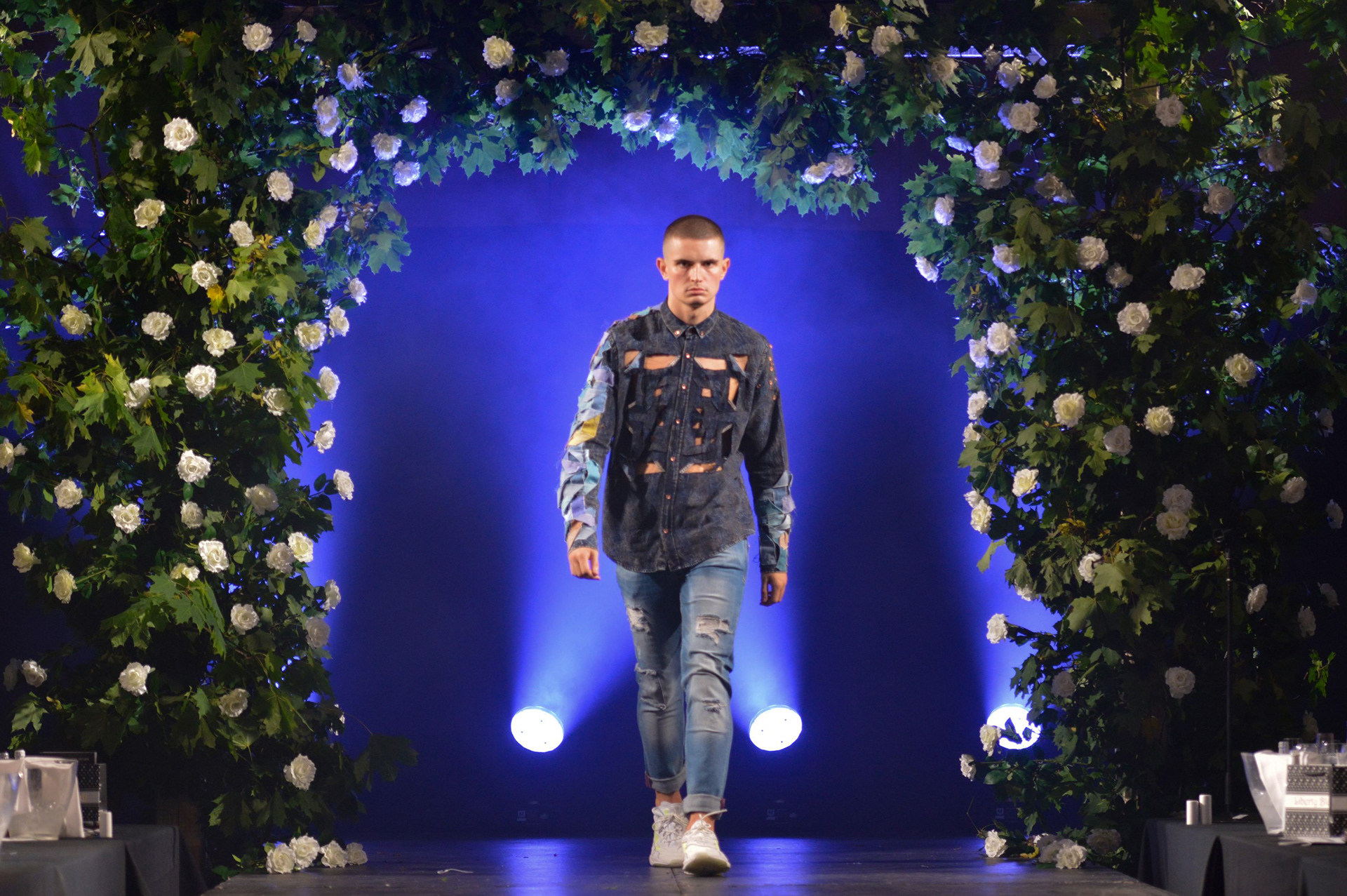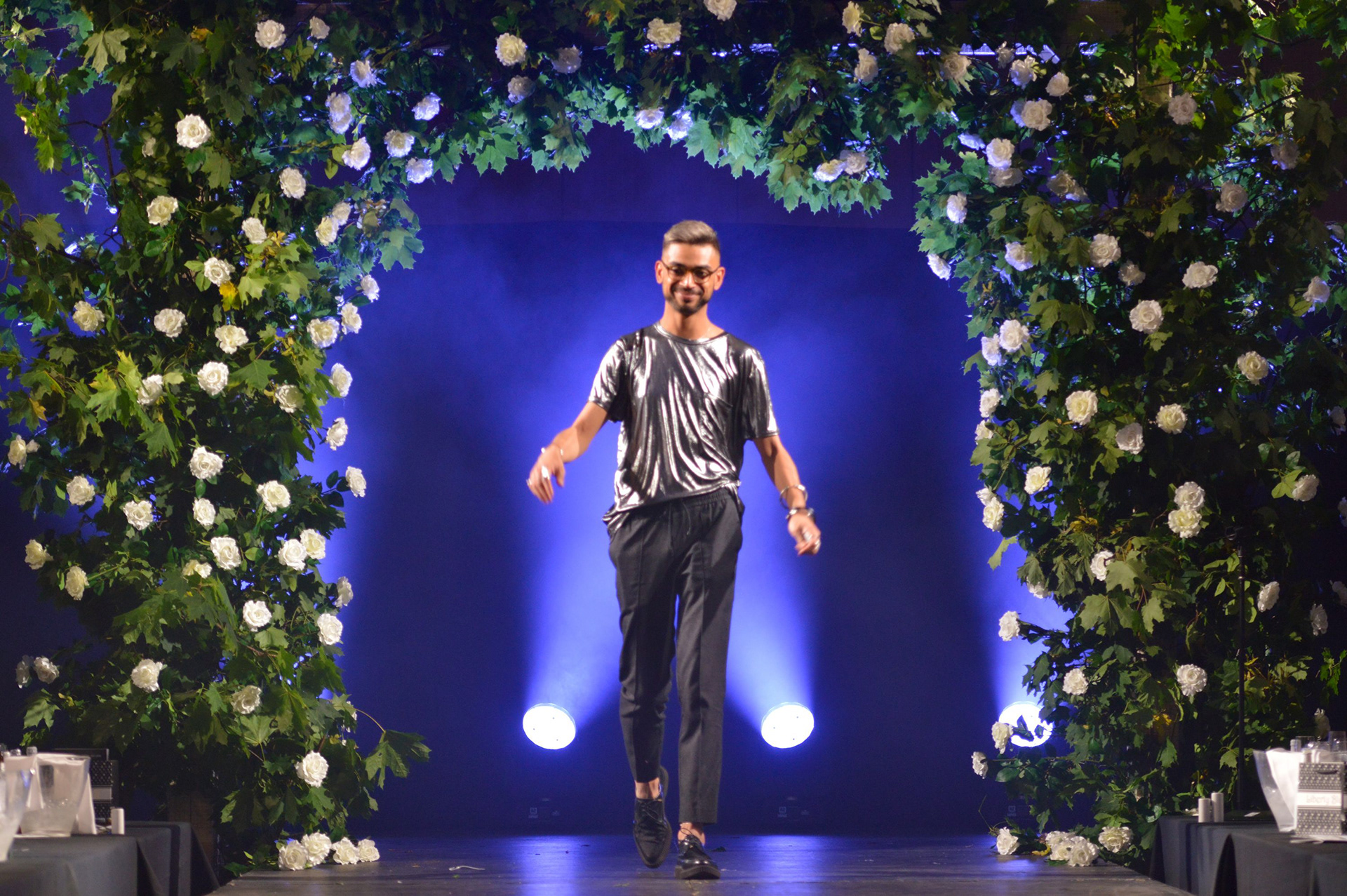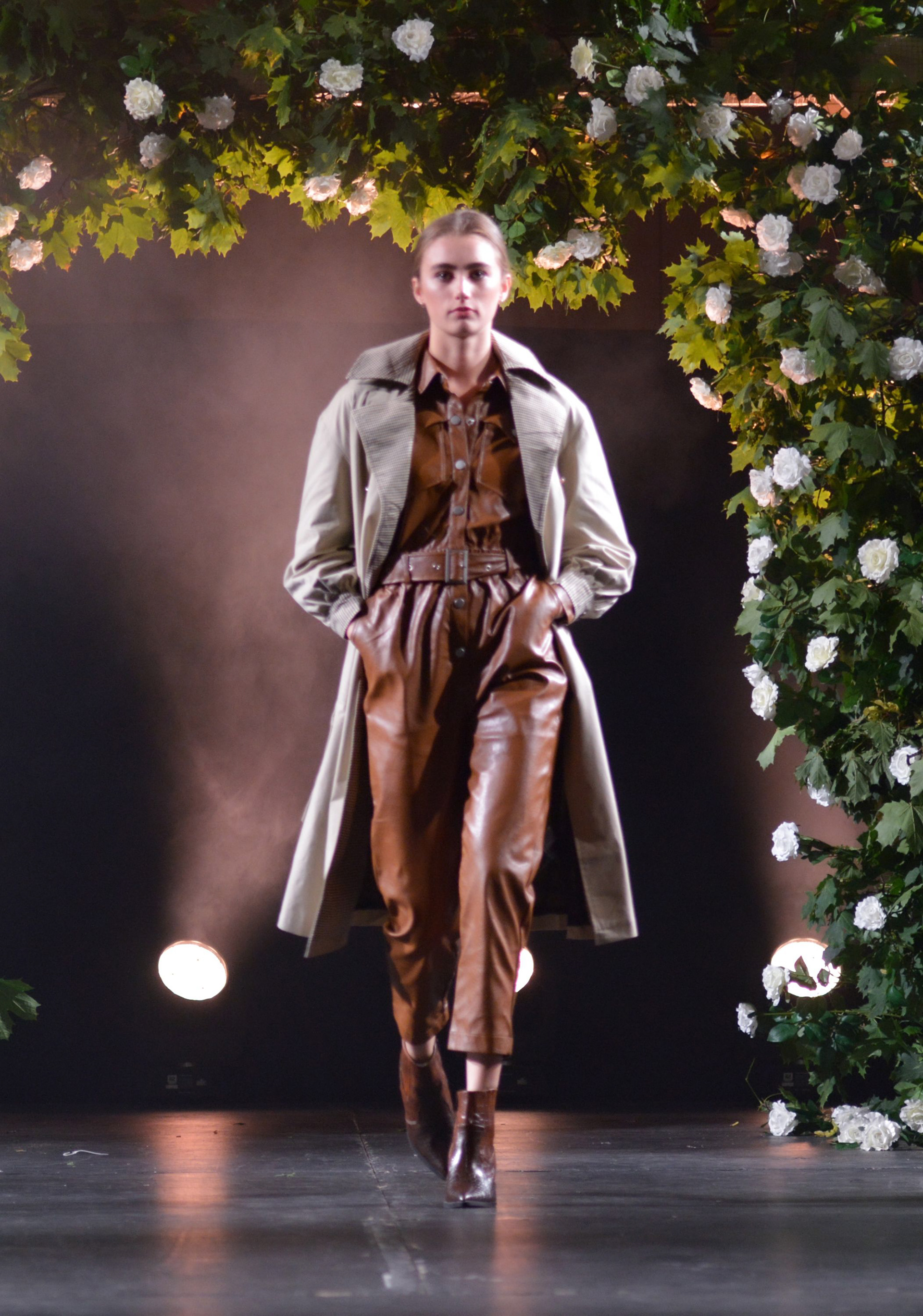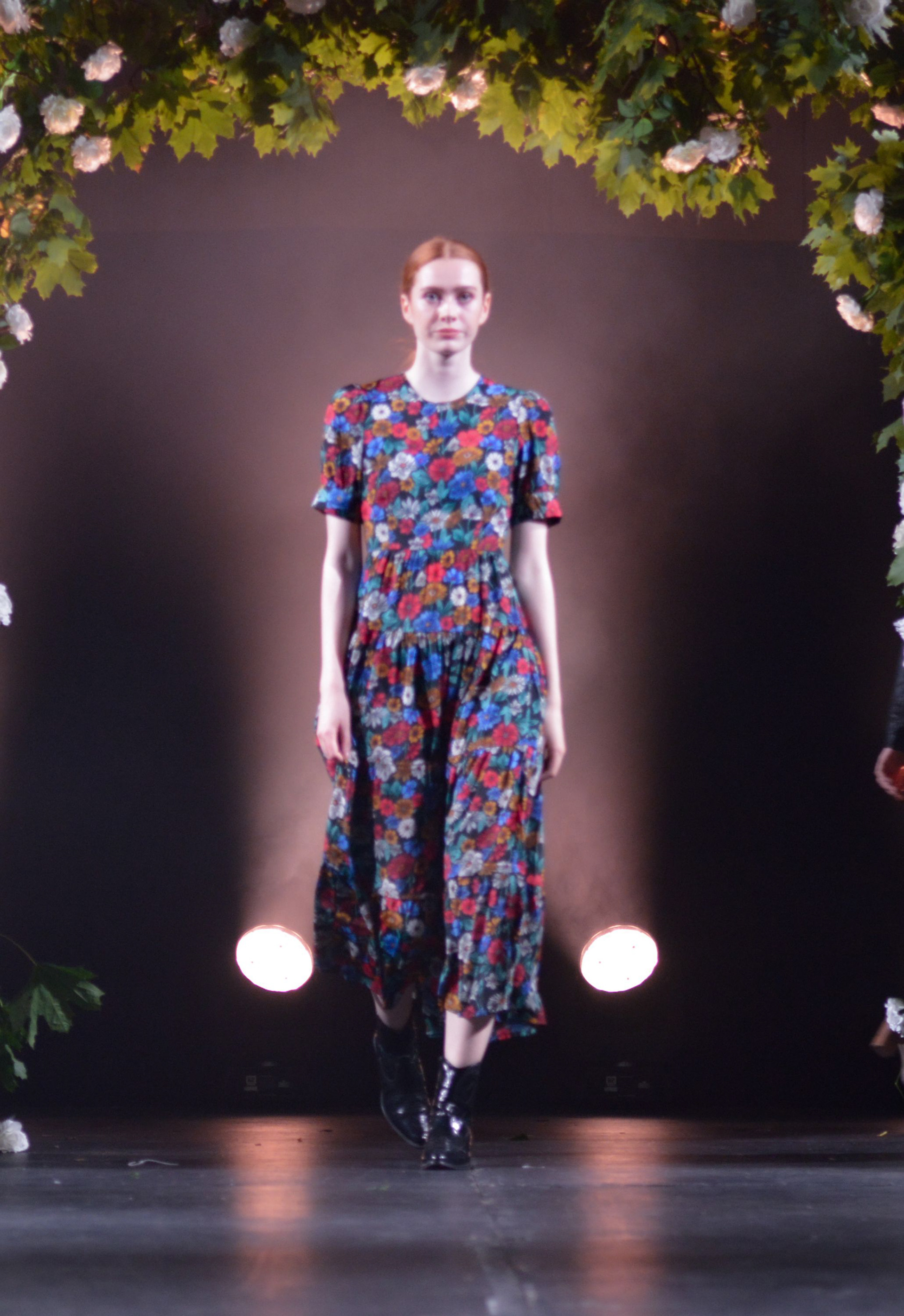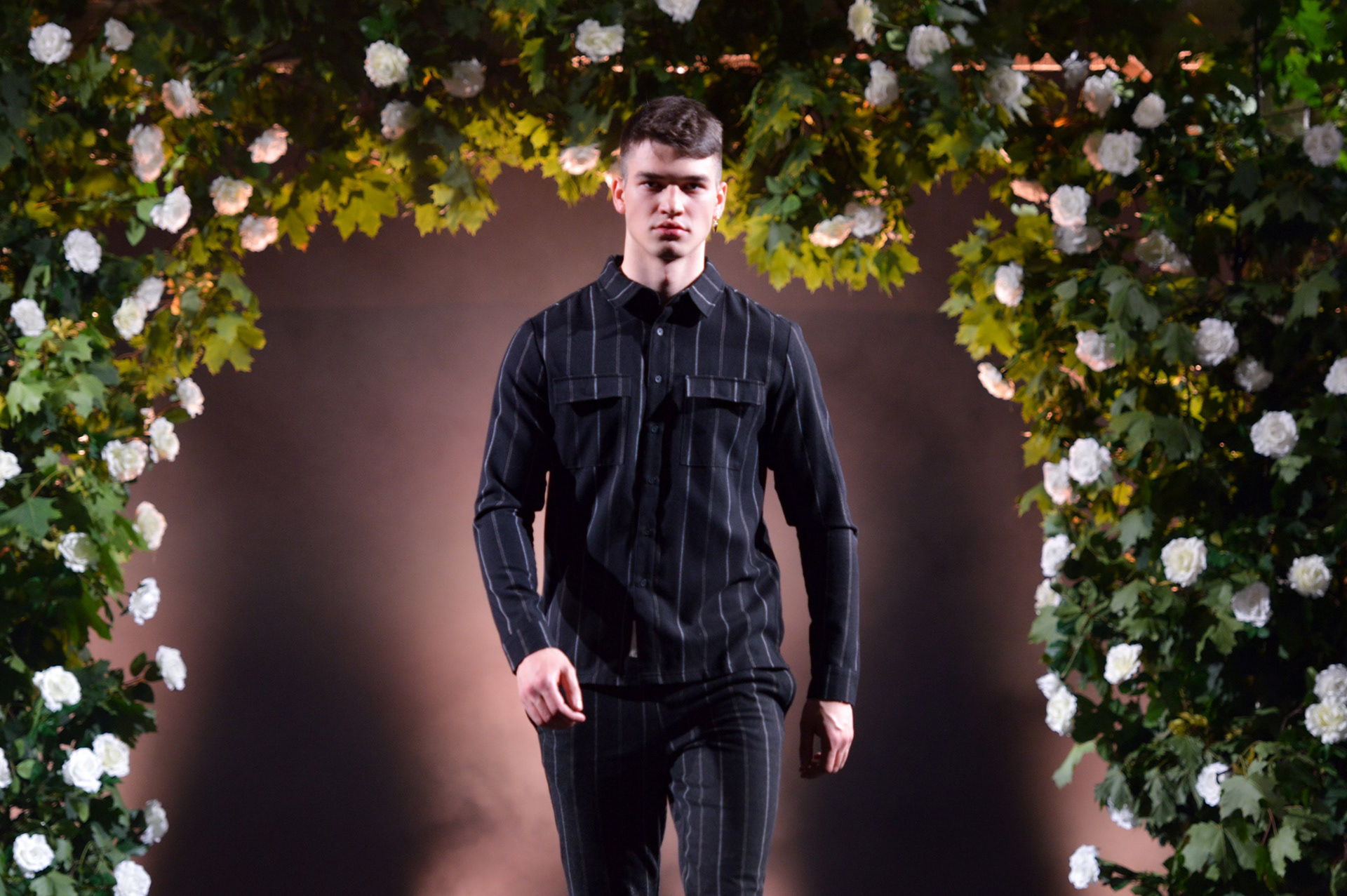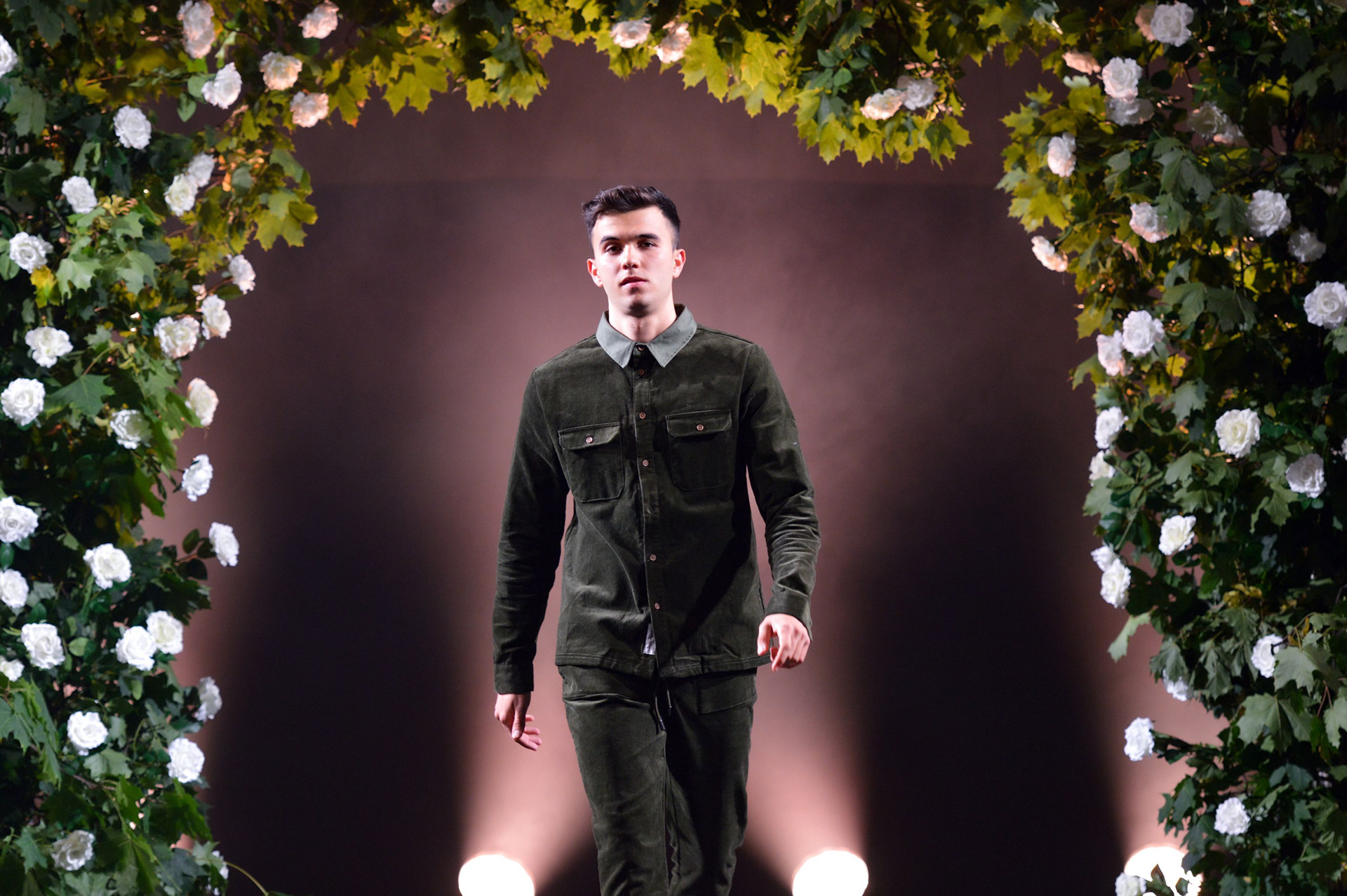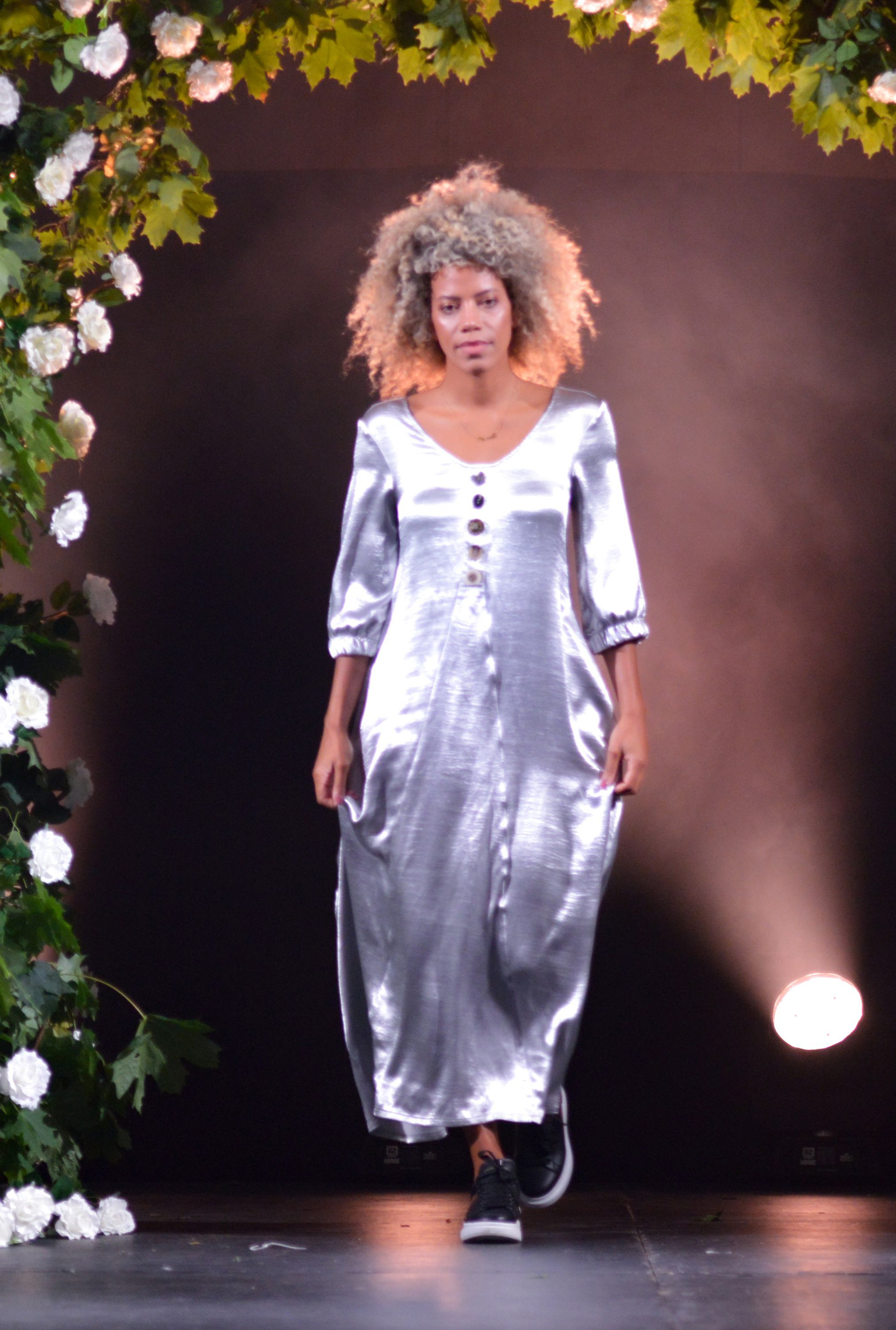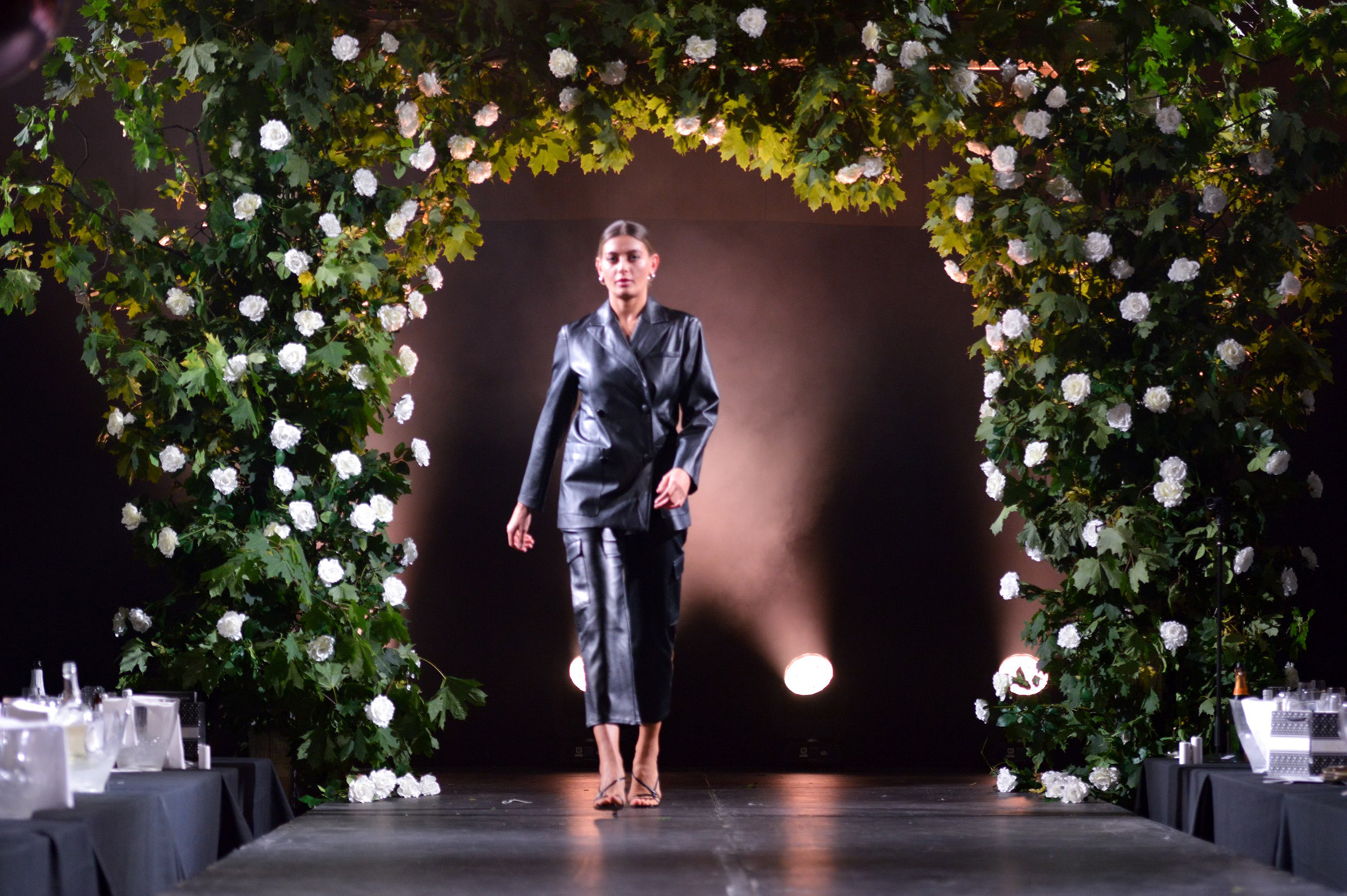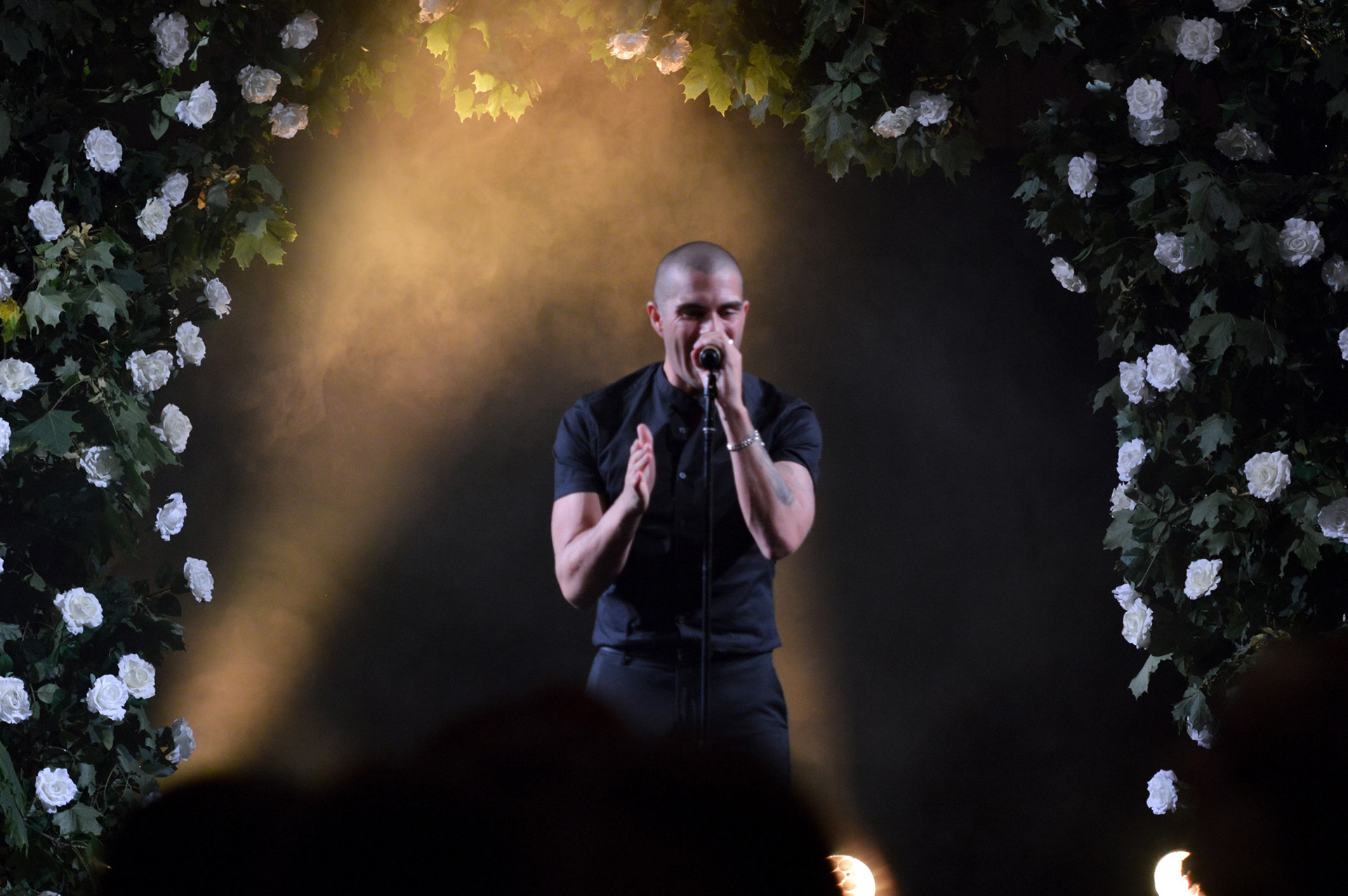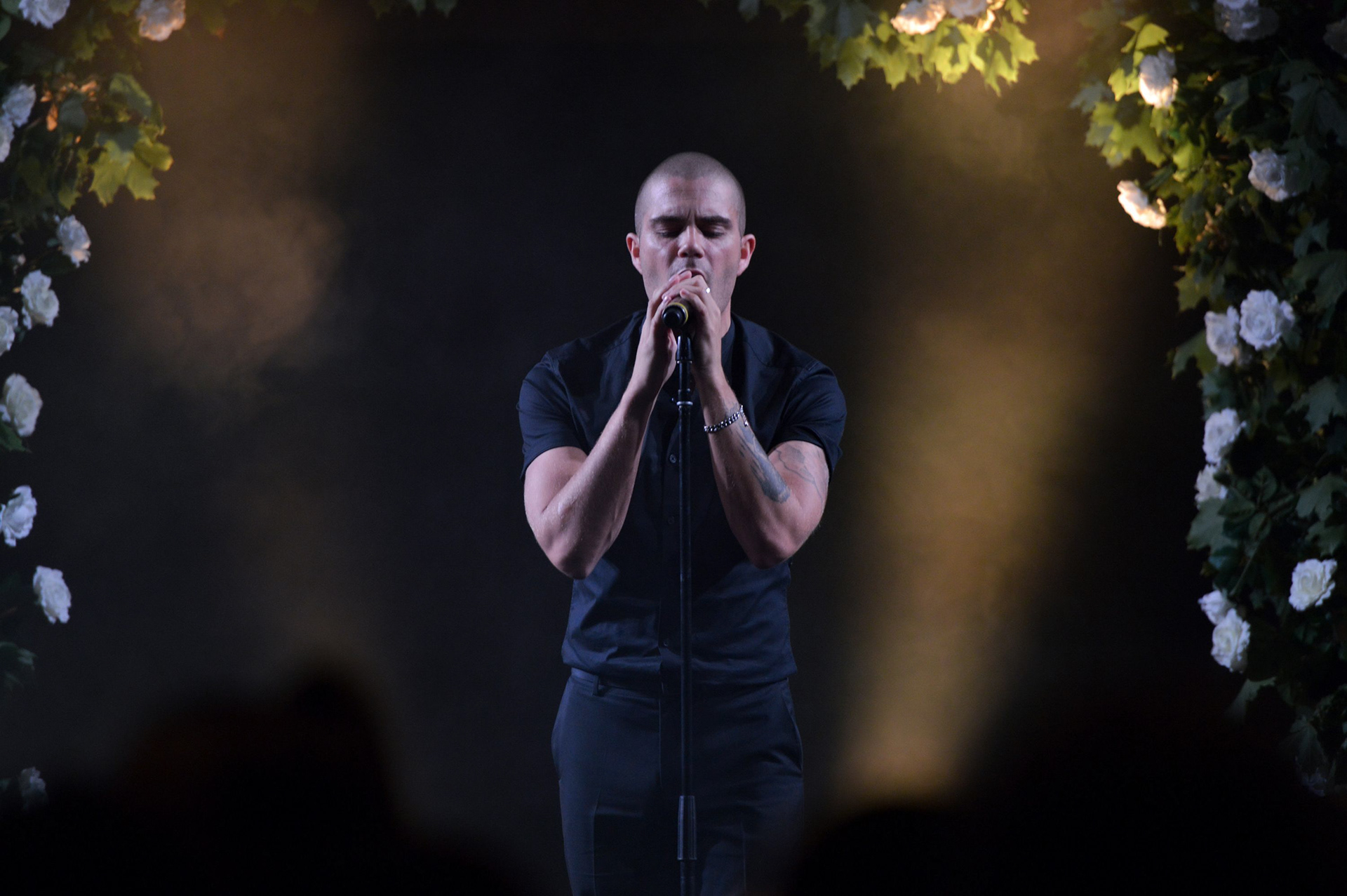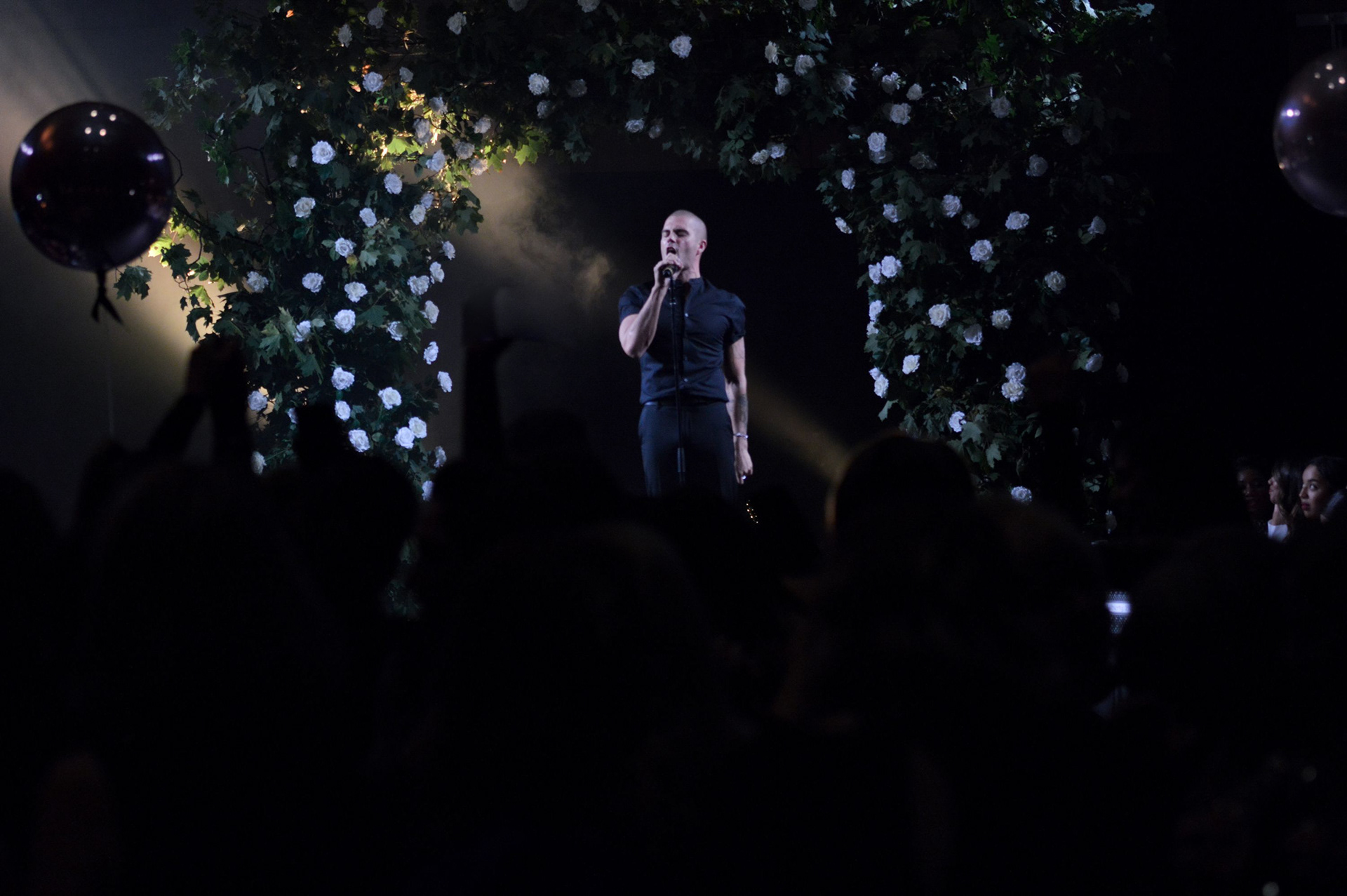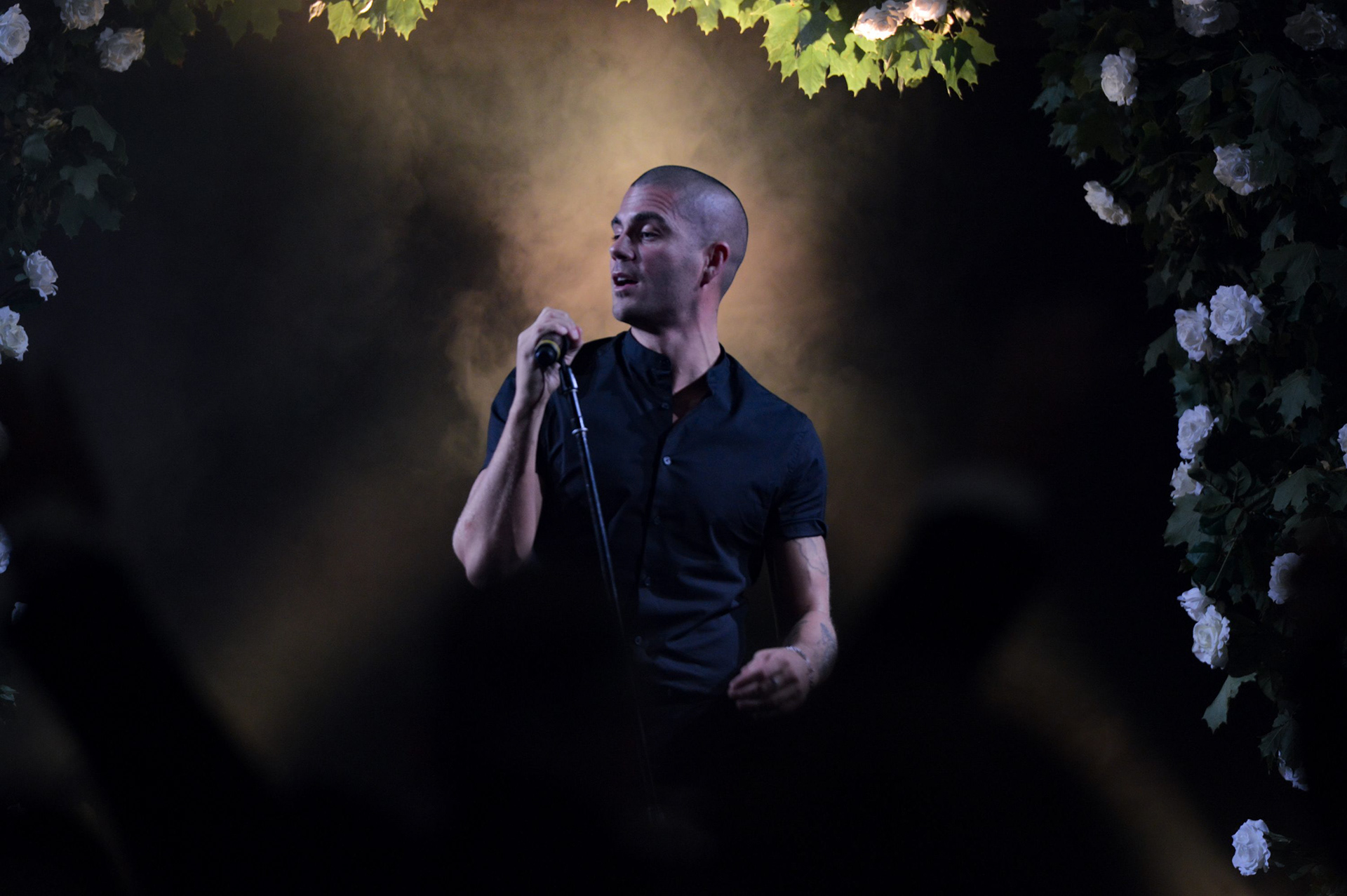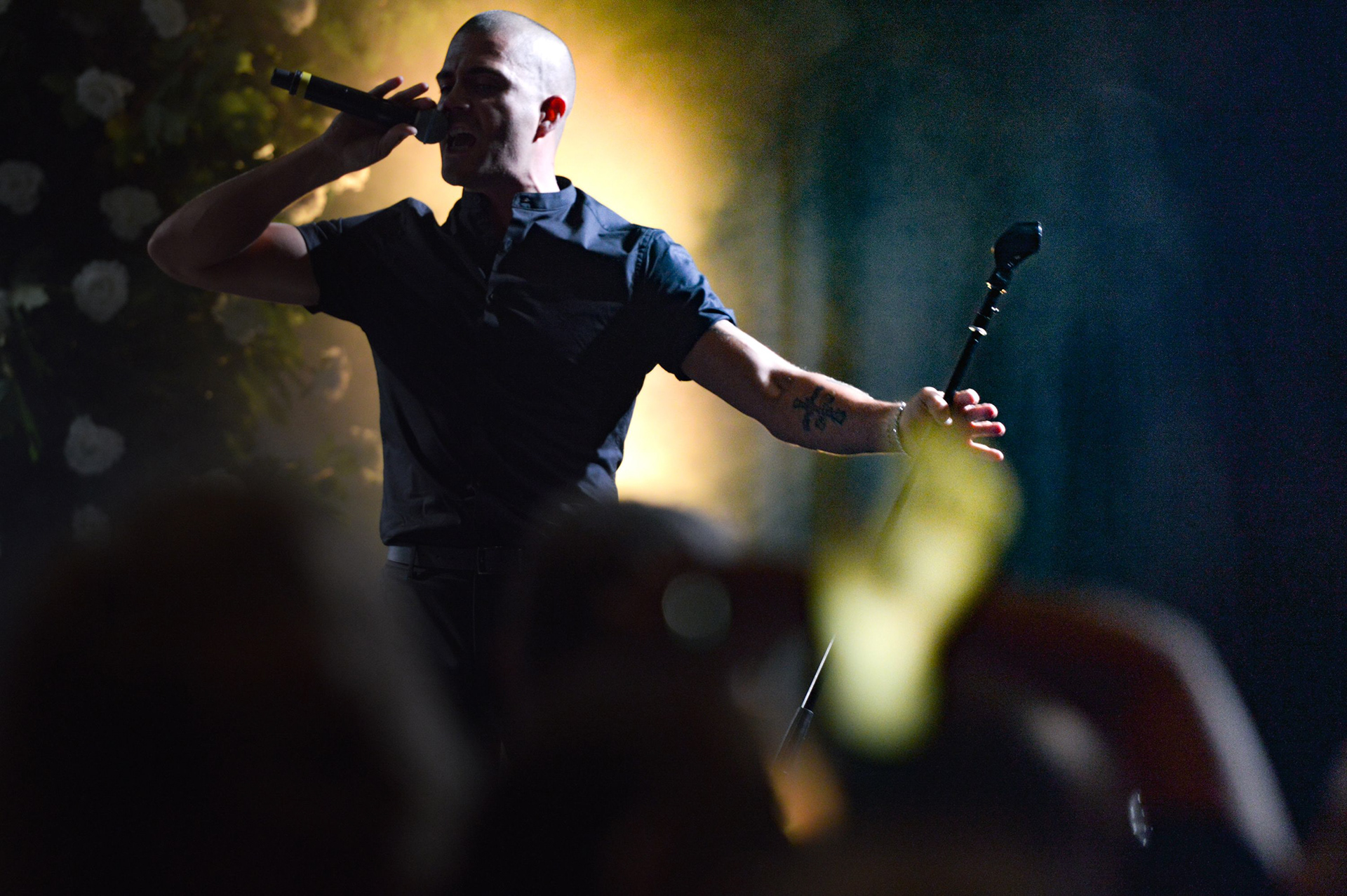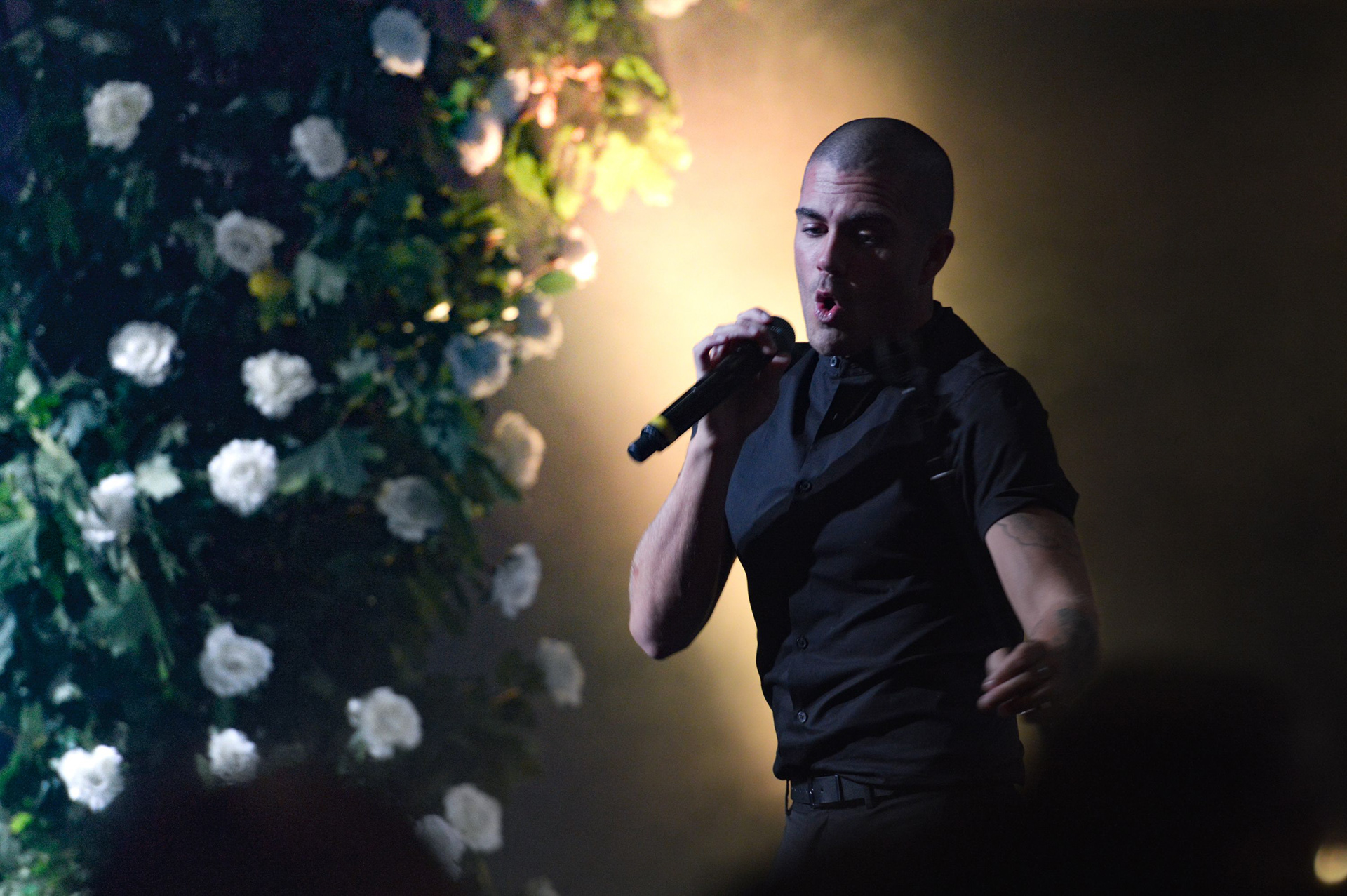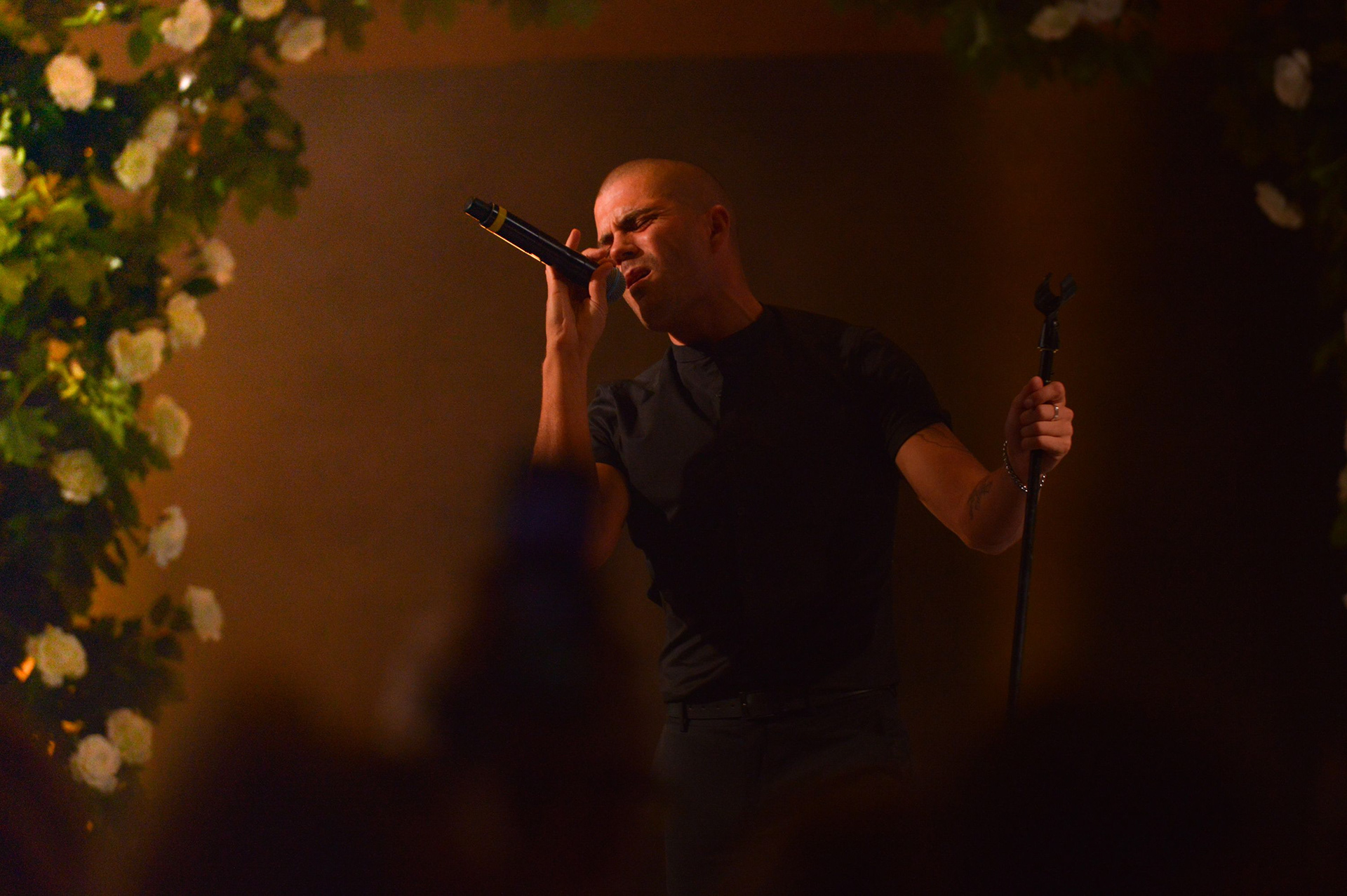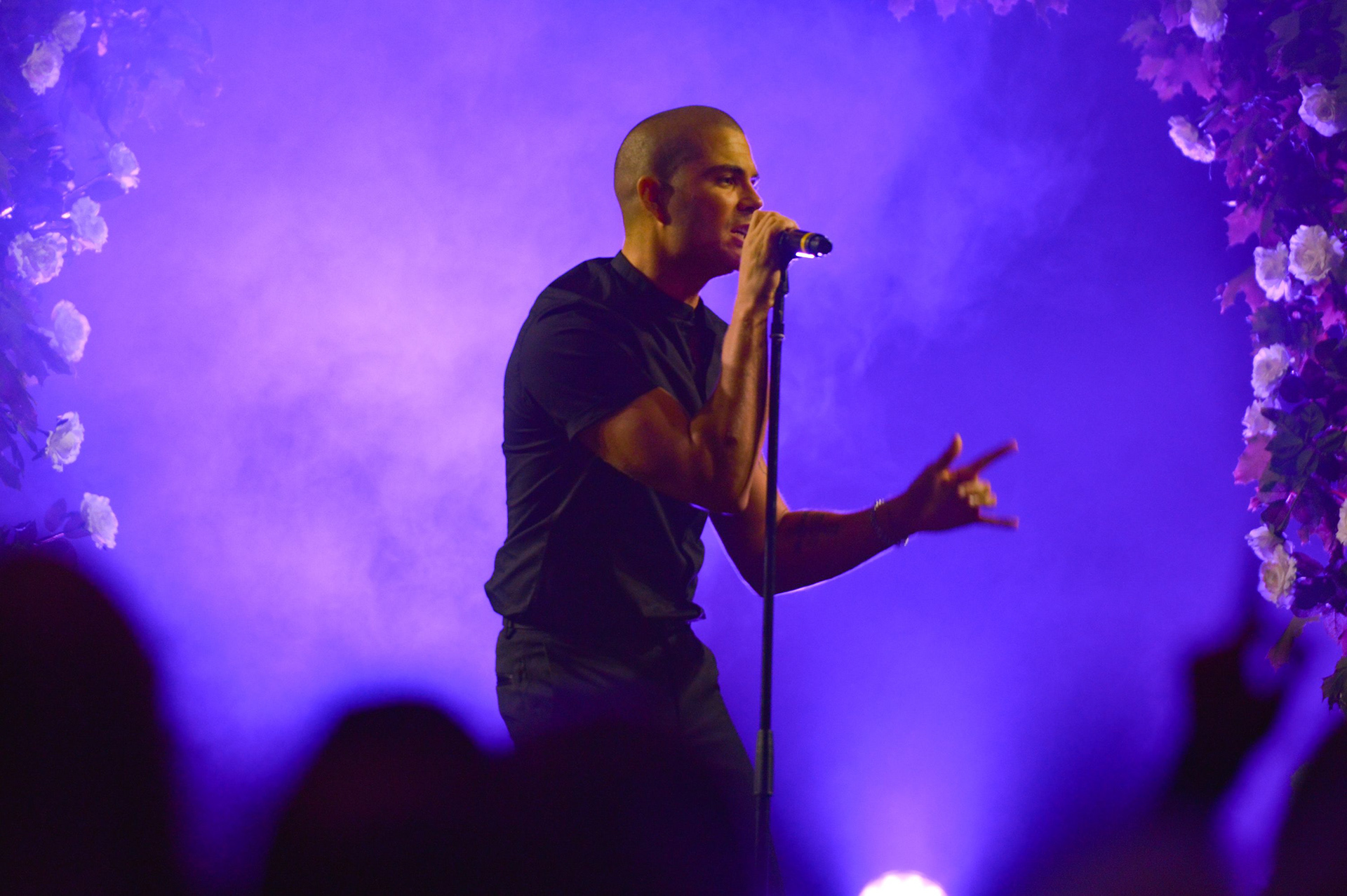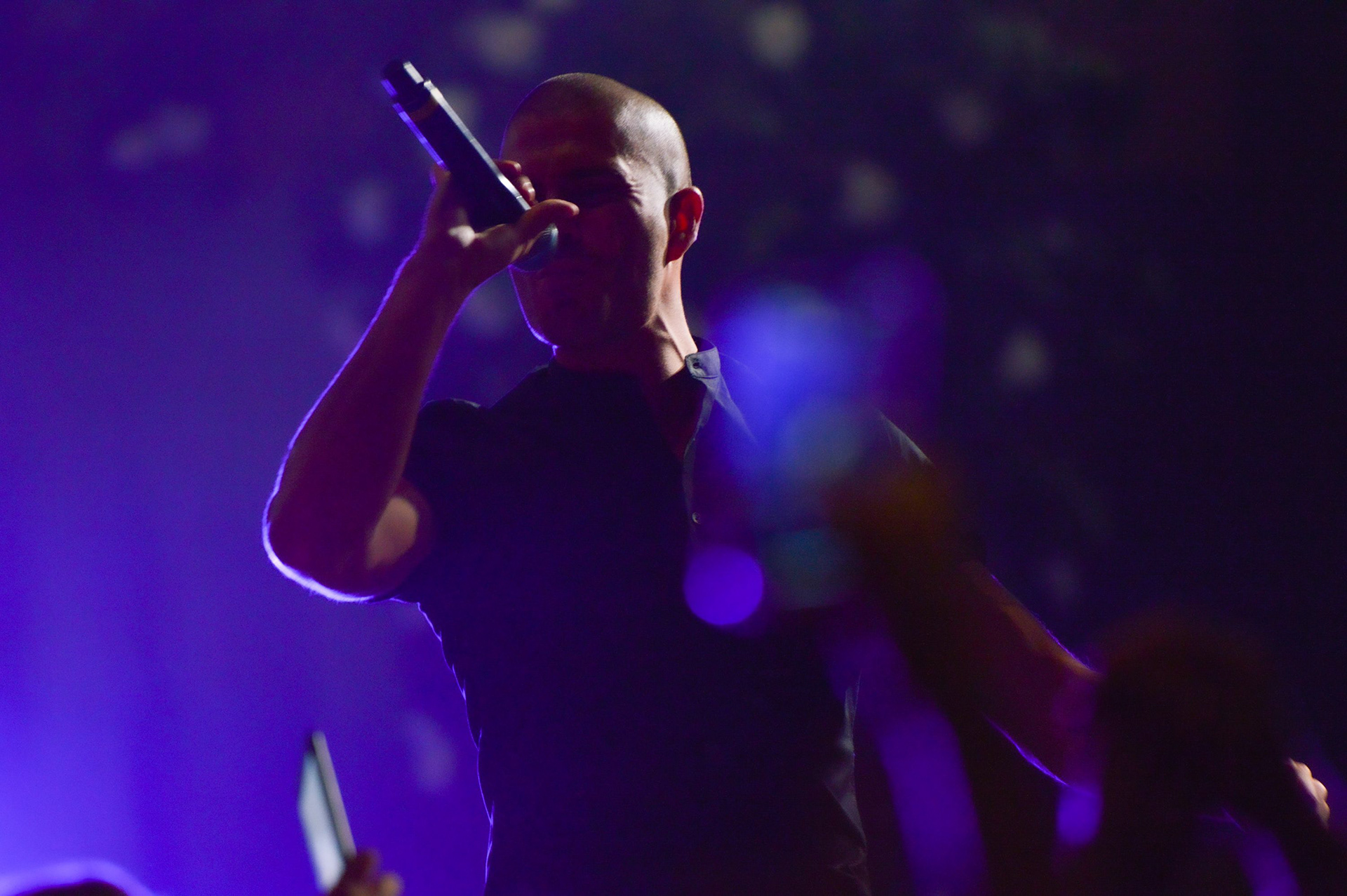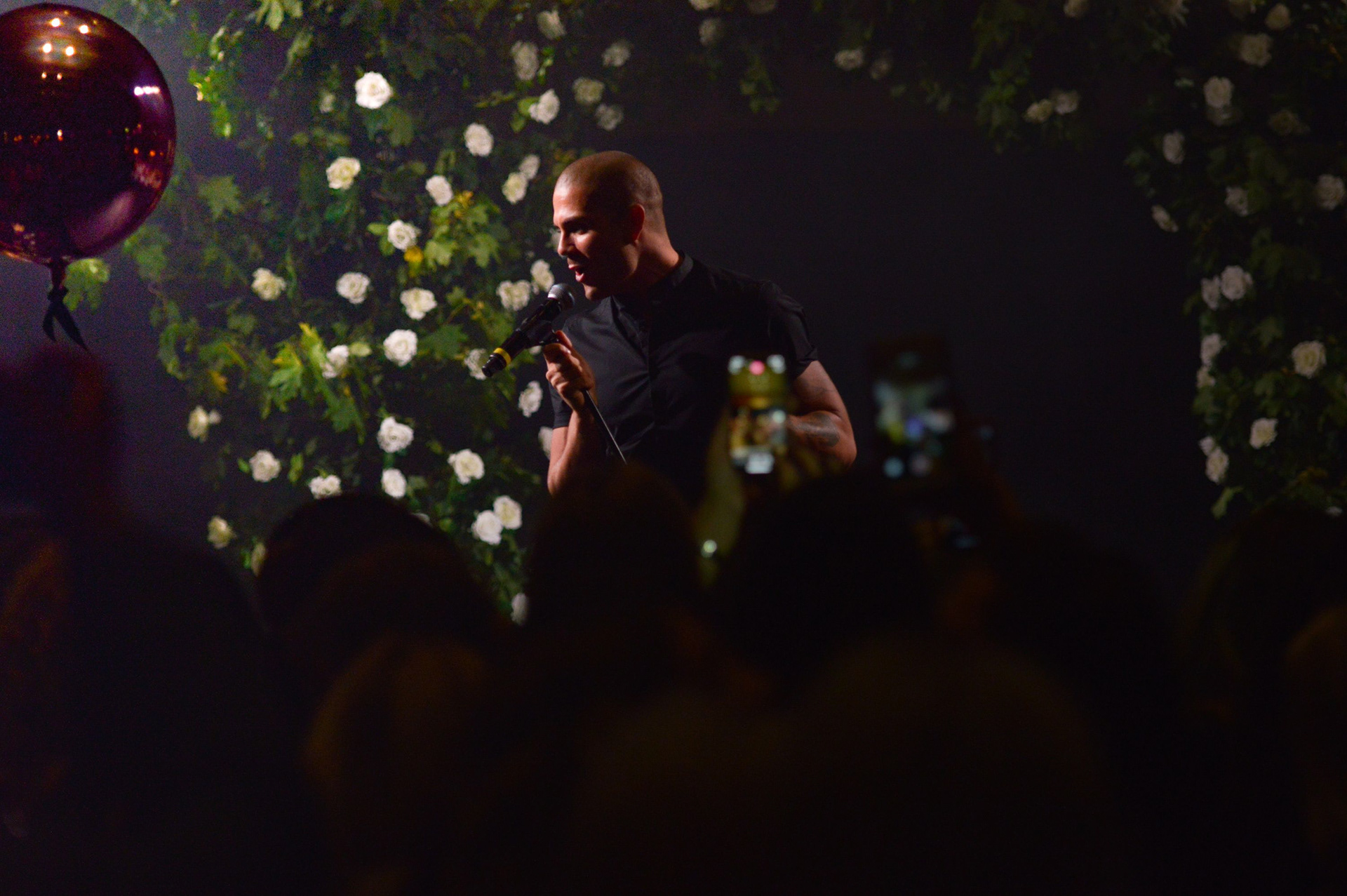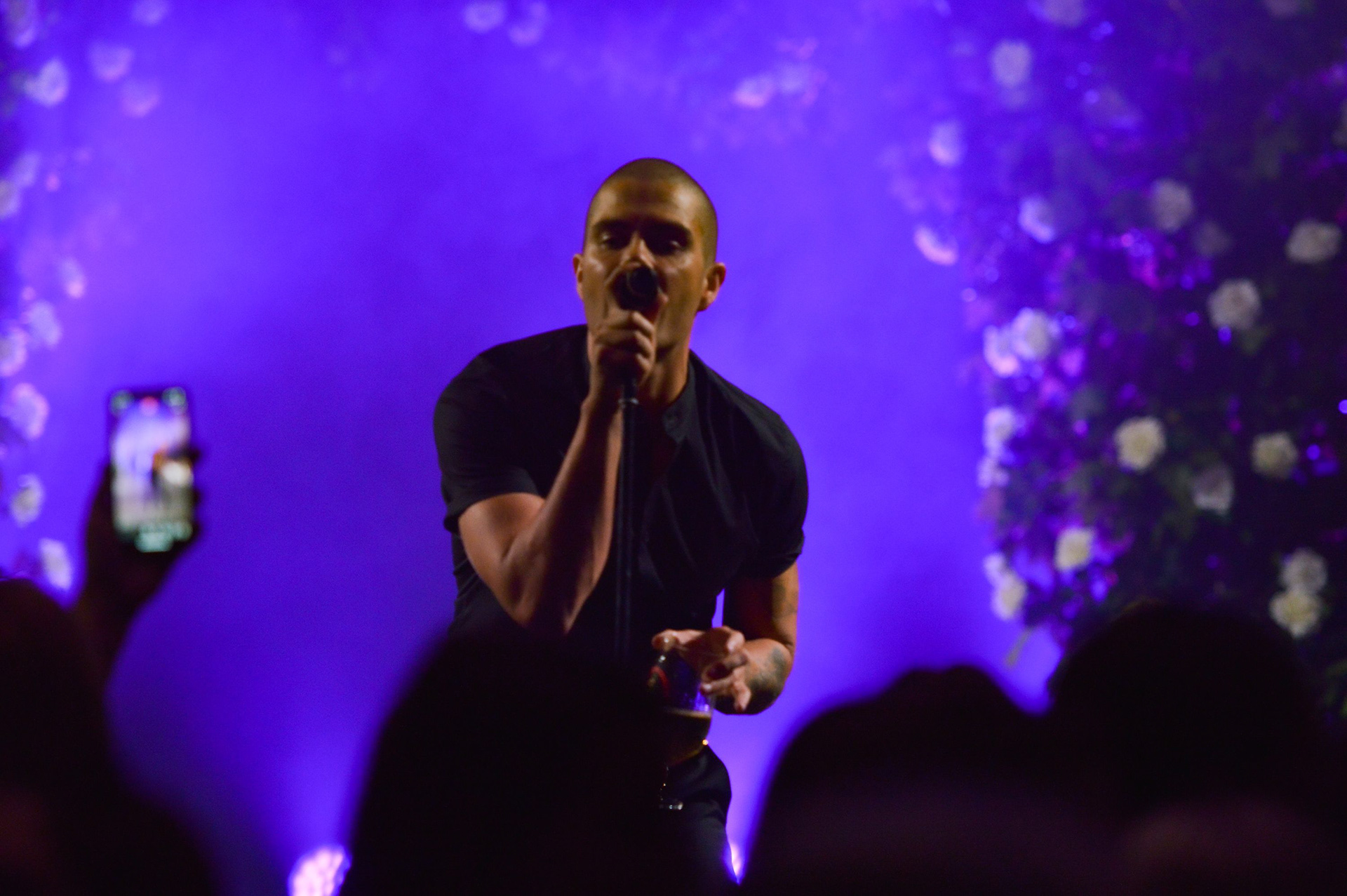 SIGN UP to my newsletter to ensure you receive updates on my latest informational blog posts if you feel they may useful to you. 
Please feel free to contact me about your project, using the form below or via any one of the social media links in the top right and bottom of this page.
UK GRAPHIC DESIGNER | UK WEBSITE DESIGNER | UK PRINT DESIGNER | UK EMAIL MARKETING DESIGNER | UK SOCIAL MEDIA DESIGNER | UK EXHIBITION STAND DESIGNER | UK SHELL SCHEME DESIGNER | UK ROLLER BANNER DESIGNER | UK PRODUCT PHOTOGRAPHER | UK MODEL PHOTOGRAPHER | UK FASHION PHOTOGRAPHER | UK PHOTOGRAPHER | UK LOGO DESIGNER|  UK BRANDING DESIGNER | UK STATIONERY DESIGNER | UK BRAND GUIDELINES DESIGNER | UK MARKETING DESIGNER |UK LAYOUT DESIGNER | UK BOOK DESIGNER | UK MAGAZINE DESIGNER | UK CATALOGUE DESIGNER | UK PRINTER | UK EXPRESSIVE ARTIST |UK APPLICATION DESIGNER | UK APP DESIGNER | UK MOBILE APP DESIGNER | UK WIREFRAME DESIGNER | UK MOTION GRAPHICS DESIGNER |UK PACKAGING DESIGNER | UK DIGITAL DESIGNER |UK BRANDING DESIGN | UK GRAPHIC DESIGN |UK TYPOGRAPHER | UK TYPOGRAPHY DESIGNER | UK POSTER DESIGN | UK POSTER DESIGNER |UK TYPOGRAPHY DESIGN |