My name is Lindsey Ahmet and I am a Professional Graphic Designer and Photographer. I was born in Bolton, Greater Manchester, UK in 1987. I have two children and two Bichon Frise dogs.
I have over 14 years experience within sales and customer services. This experience has been gained from working with various E-commerce, call centre and retail companies.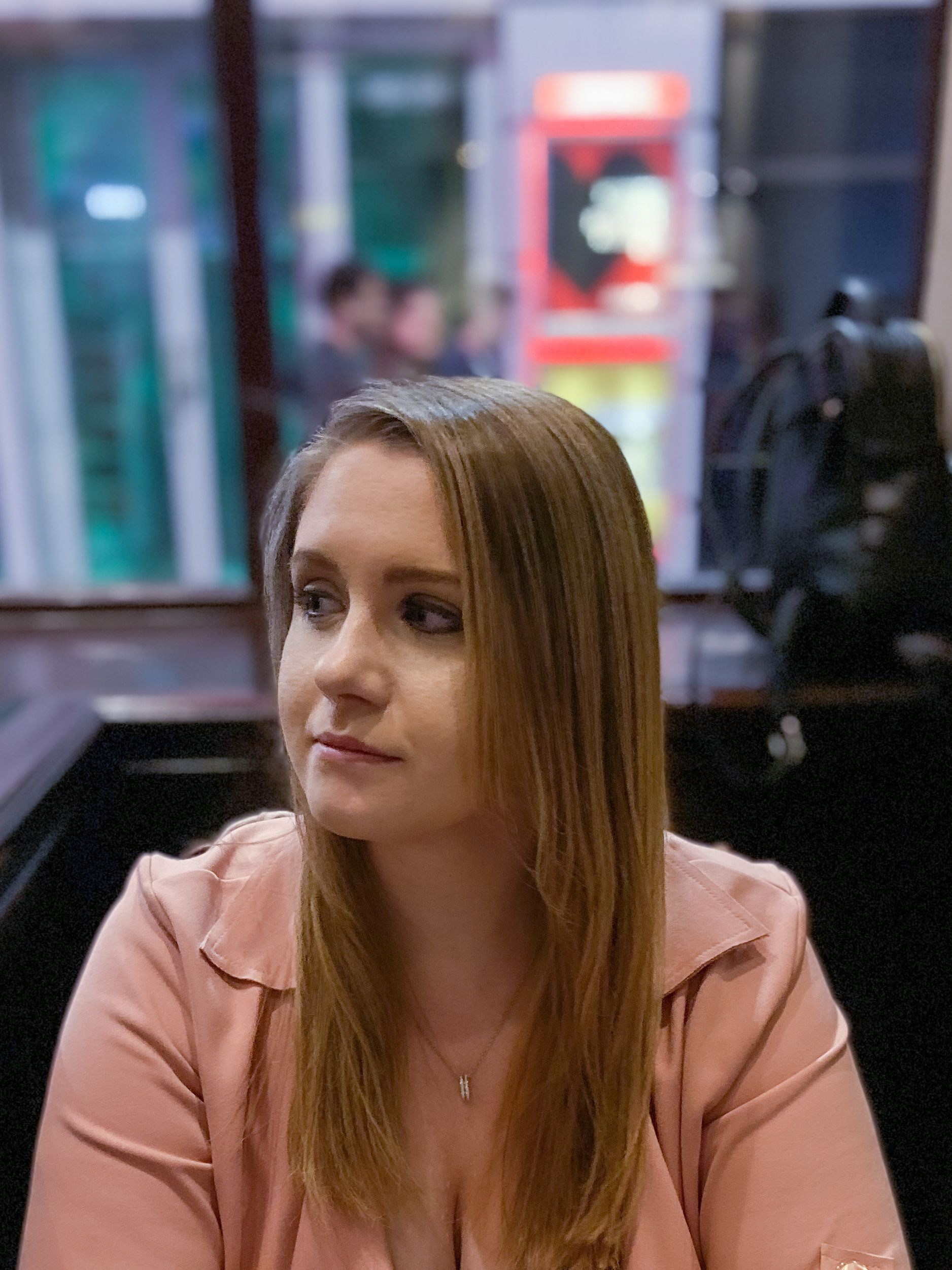 Why is Sales experience important? 
My opinion is a graphic designer can only really understand how to design a brand, advertising packages and image, as well as communicate a clients company mission, services and products to their audience, if they have had first hand experience in the key elements to sales. 
This includes; customers needs, wants and buying habits. This sales and marketing experience comes in two forms: either the graphic designer has past experience and/or they take the time to do their research into your industry before attempting to do any design work. With me you get both.
I have always had a passion for art and graphic design, my GCSEs and A levels were centred around creativity, I loved learning about key influencers in art and poetry including the likes of Monet, Matisse and Shakespeare. I continued on my educational journey later on in life and started my Graphic Design degree at The Bolton University, two years after my second child was born and Graduating in July 2018 with a high 2:1. 
I have progressed my passion for key designers and artists of our time, some of my favourites include Paula Scher, Paul Rand, Saul Bass and Steven Heller.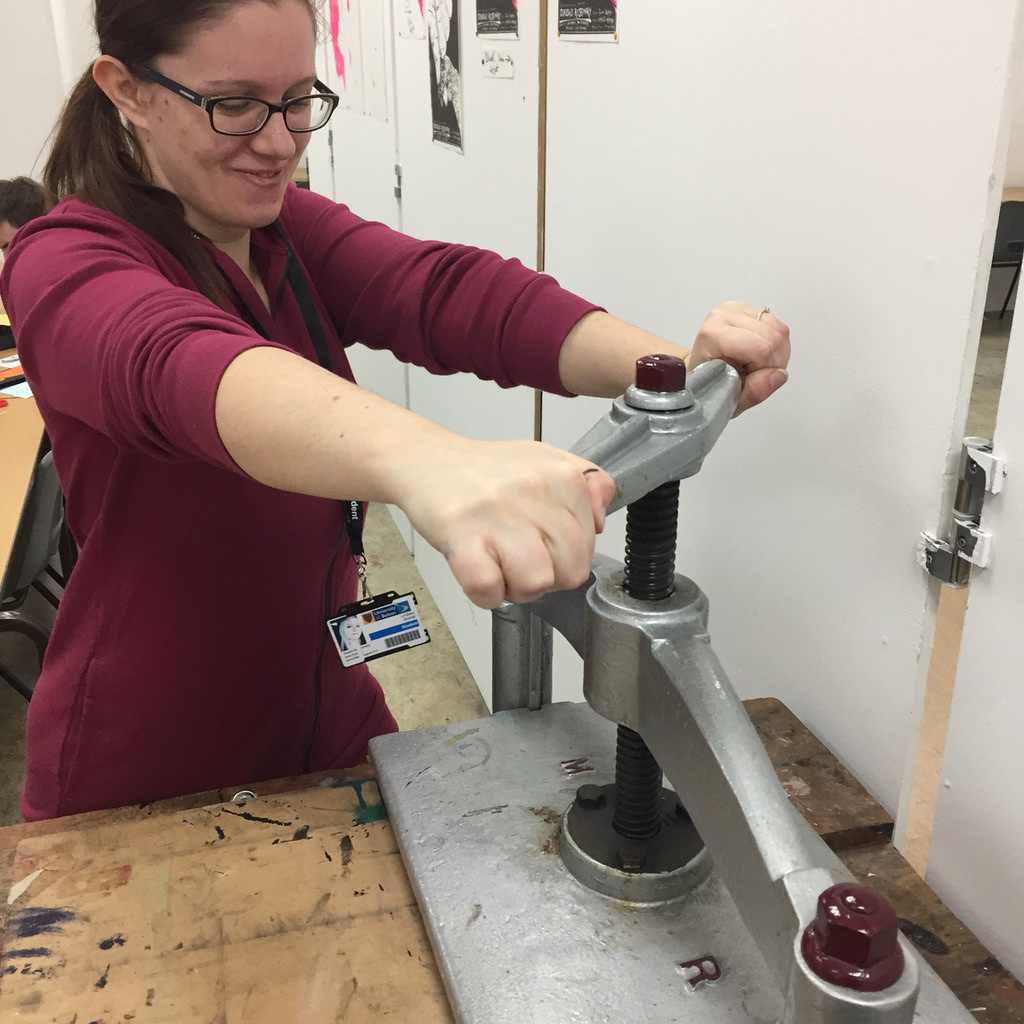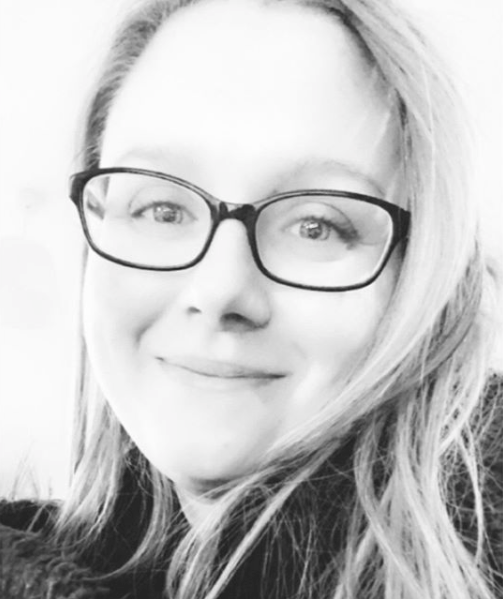 My website showcases my portfolio and photography. I am a product and model photographer mainly in the fashion industry, as well as a graphic designer. I also have a passion for location photography and social media marketing, with extensive proven results in this area.
If you would like to get to know me a little more and would love to talk about how I can bring your project and ideas to life, please feel free to contact me.
Subscribe
LETS CONNECT!
Sign up to my newsletter to ensure you receive Freebies, updates on my latest informational blogs and offers.
Say hello
ON INSTAGRAM!
Thats where I like to show my personal creative side and my recent work!