Branding Design
Concept design for a charity
Withington Hedgehog Care Trust brief to design a logo that could also be applied to stationery and online media. As they are a charity, the brief was specific in ensuring that the design and branding would be low cost to use and print with.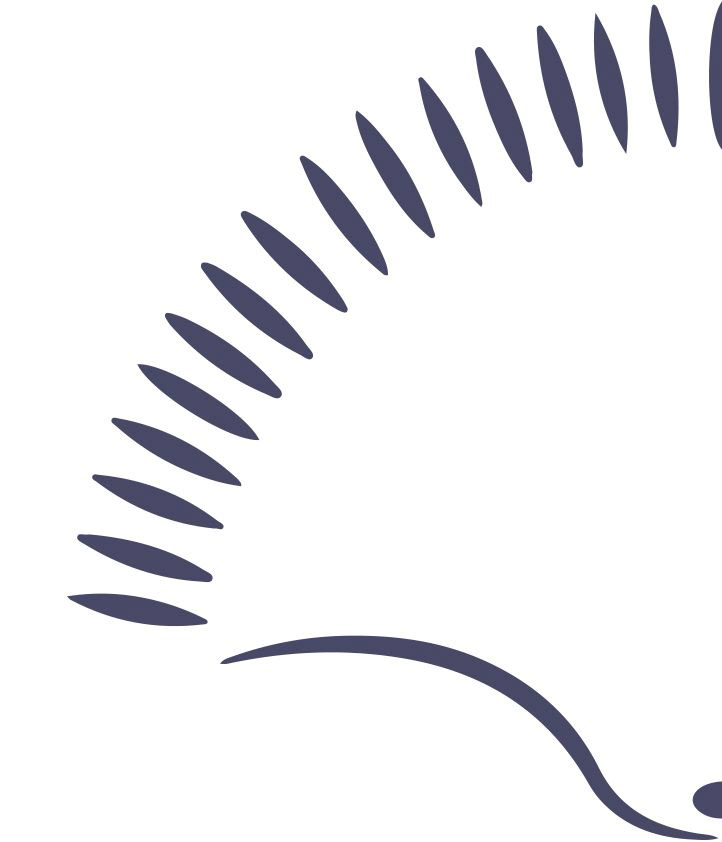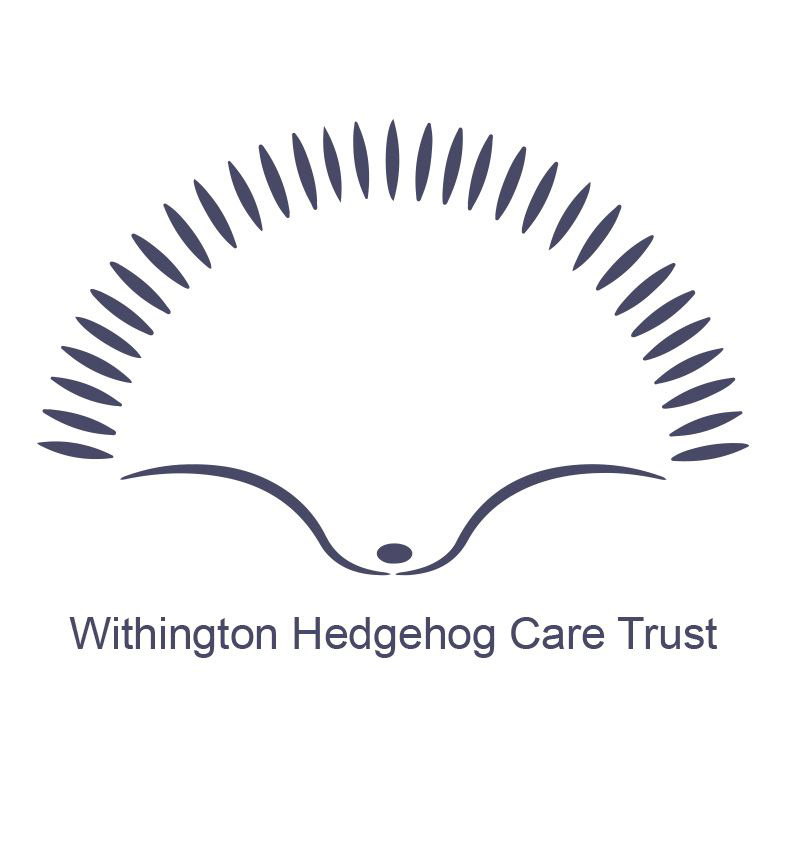 For the Withington Hedgehog Care Trust logo, It was designed to incorporate the primary characteristics of a hedgehog, including its spines and nose. With a facial shape that resembles wings to represent the freedom the charity gives to hedgehogs by helping them in need and educating the public about how to protect them.
Taking into consideration the Withington Hedgehog Care Trust brief guidelines, the colour scheme as limited to two main colours that could easily be replicated across all media and would also be low cost for printing stationery.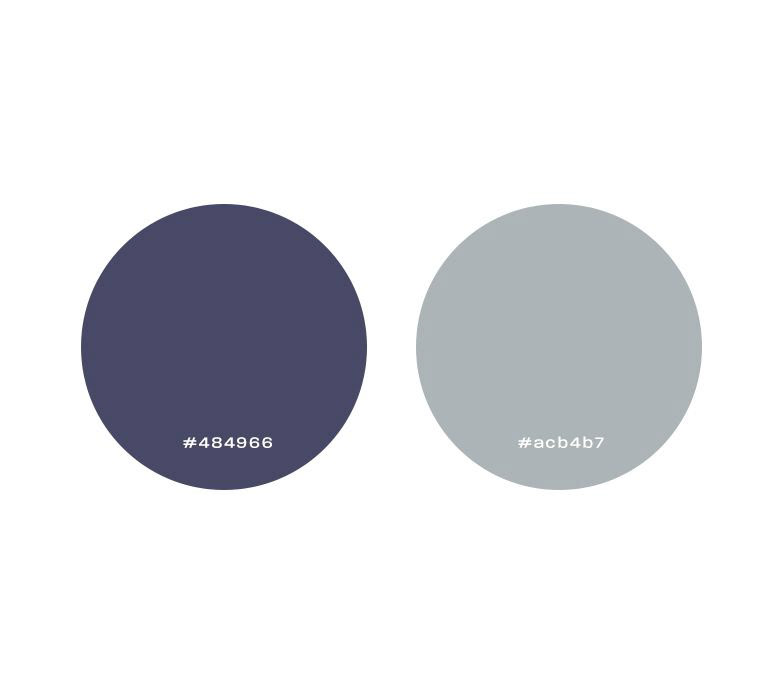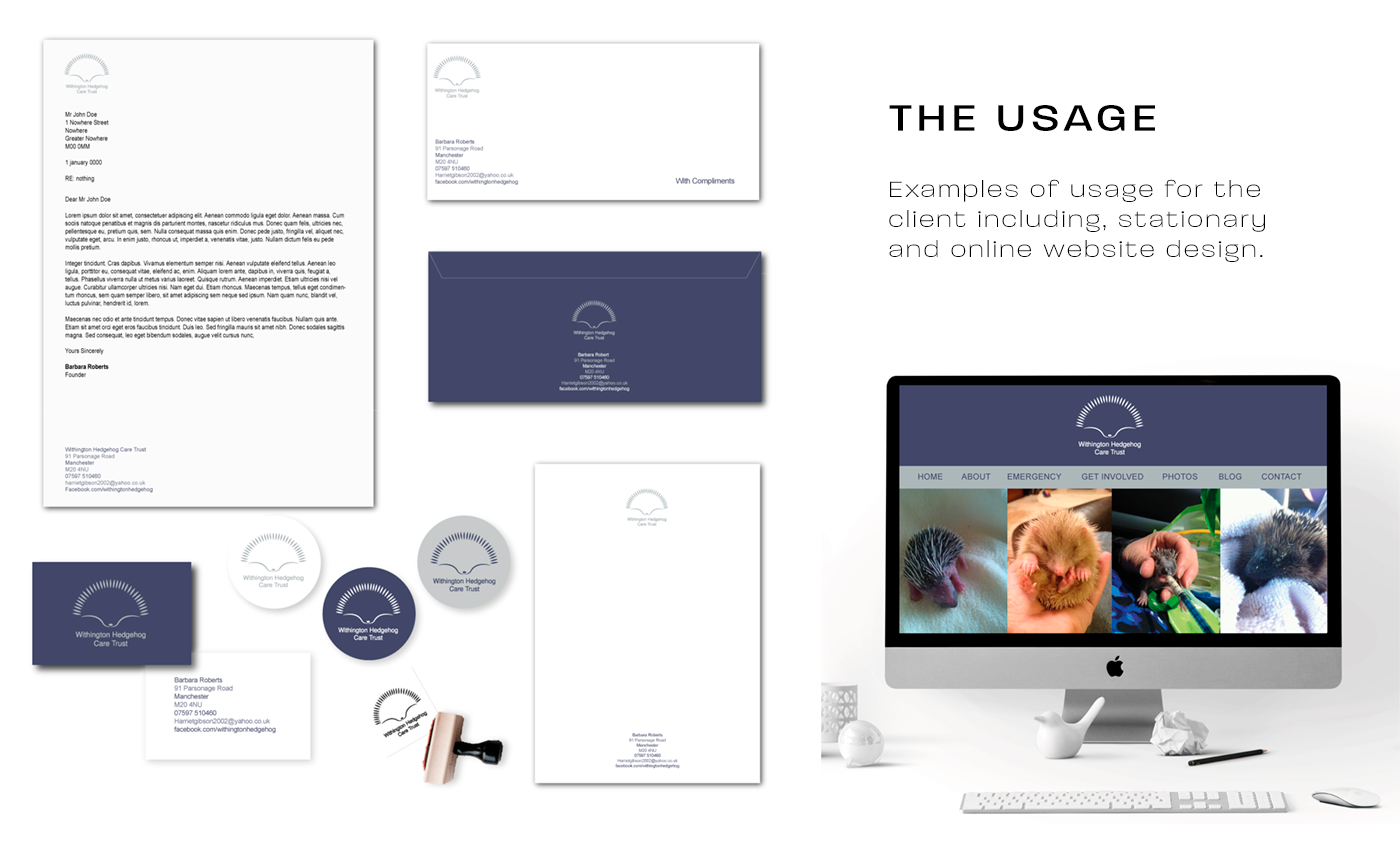 Subscribe
LETS CONNECT!
Sign up to my newsletter to ensure you receive Freebies, updates on my latest informational blogs and offers. 
Hi!
GET IN TOUCH
Please feel free to contact me about your project, using the form or via any one of the social media links in the top right and bottom of this page.
Hi and thank you for getting in contact. I will reply shortly. Wishing you a great day! Please feel free to take a look at my Social media in the mean time! https://www.instagram.com/lindseylahmet_official/
Say hello
ON INSTAGRAM!
Thats where I like to show my personal creative side and my recent work!