Why a Logo is important for your Business
and what questions to ask to make sure you are paying for a logo that works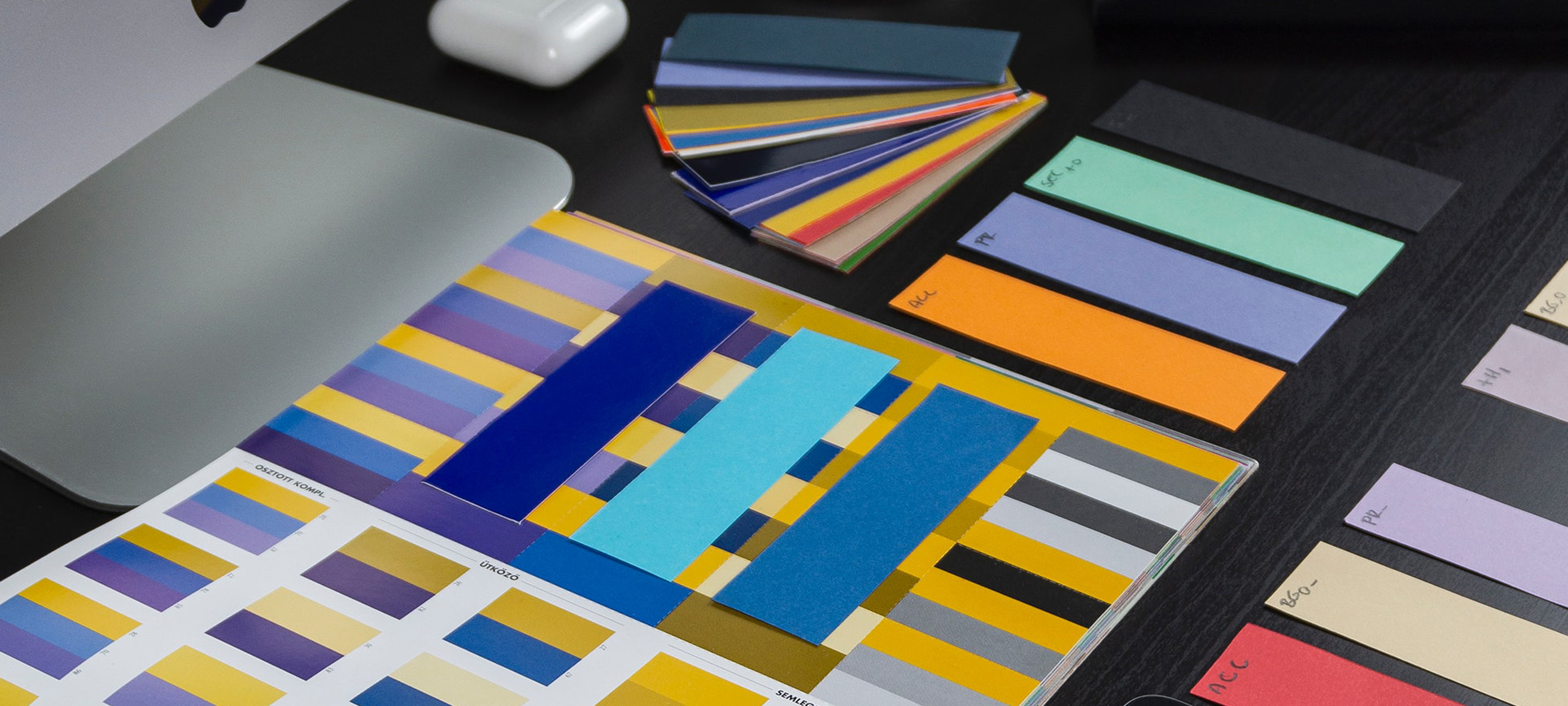 Tuesday 18th August 2020 | Lindsey Ahmet
We recently had a date night, our first since before the pandemic and lockdown and it was amazing. To be able to get out of the house and make an effort to look my best. I did my makeup and my hair. I even got a new outfit for the occasion. To be out in public and just the hum of people chatting in a restaurant was something we had not experienced in a number of months and it was lovely.
You might be wondering what this has to do with a logo for your business, I will explain soon.
So you're starting a business or you're rebranding your small business and the first thing you want to look at is a logo. You have been looking around at your options, do you design it yourself, get a pre made logo or get a designer to do it? How much should I be paying for a logo? How much do I want to spend on a logo? These are just some of the questions I am sure you have asked.
These questions are certainly important and you do need to ask them, but you should first be thinking about why you need a logo and what its purpose and value to your business is.
Do I really need a logo for my business?
You might be wondering if you even need a logo, maybe you feel like you can do without one. Before you make that decision, I want to share some information that I have gathered through the years of being a Graphic Designer;
Think about all of the Brands and products you currently buy from. Food, cosmetics, clothing, electronics, cars and even your banking. The one thing all of these industries have in common with each other and many others is that all of the companies within them have a logo and a brand identity.
​​​​​​​
If I list some random company names, what is the first think you see in your mind?;
9 times out of 10, you will picture their logo and/or branding. The colours, the font and the shape of their logo and then your experience of their products and how they make you feel This is the effectiveness of having a strong brand voice and identity.
​​​​​​​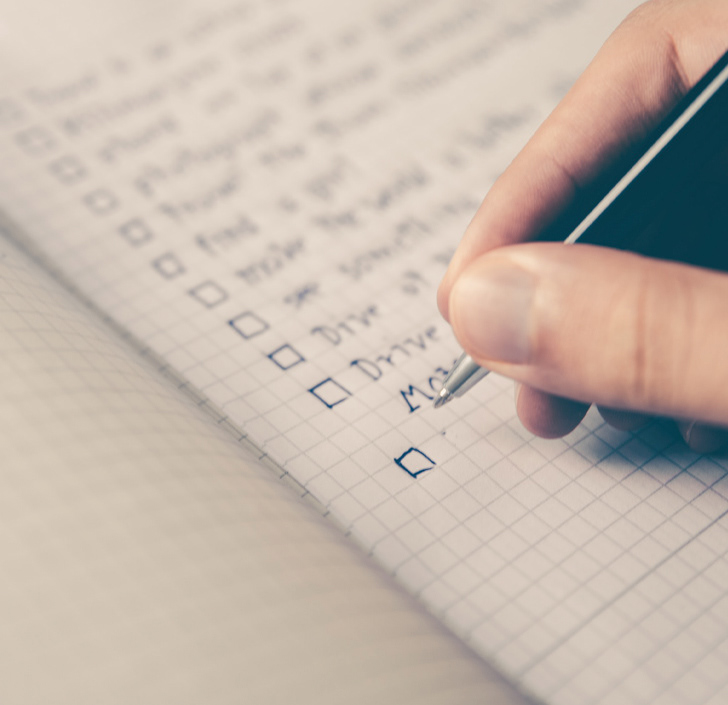 Now try this next list and think about what you picture when you think about the following;
How many of these made you picture the company logo for the same companies in the first list? It may not have been all of them, but I am sure that some of the same company names and logos popped into your mind when reading these.
This illustrates just how important and impactful a logo and branding can be. It's a company's identity. Its your companies face, by that I mean just like the companies above, you want your logo to be the first people think about when they are looking for someone in your given industry, much like when someone mentions your name, their first thought is to likely be your face and then their connection to you and your personality.
So the first question you need to ask yourself is how much impact do I want my logo to have? The obvious answer to this is wanting as much of an impact as possible to make your business successful.
This question forms the basis of your process for evaluating how important your logo is going to be for your business and how valuable it actually is.
Going by to my date night story above, why do we do ourselves up and try to look our best when we go out in public? Everyone's reasons will be different but for the most part for me, it is because I want people to have the impression that I am respectful, kind, approachable and a professional. This is my personal Brand Identity and my face is my 'logo'.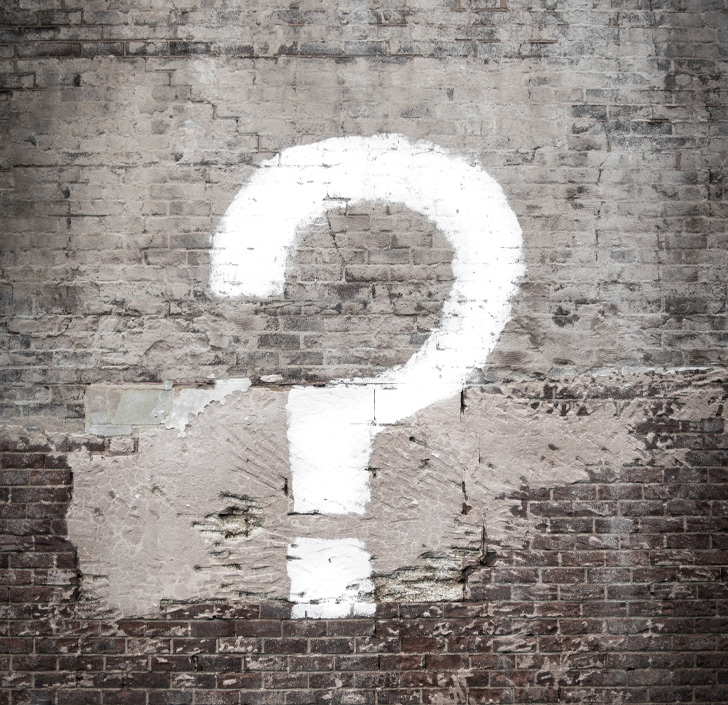 Now you understand that your logo is more than just your company name on your social media accounts and it's the initial identity of your business that gives your customers and potential clients an idea of what you do and the quality of your work or product and something to remember you by, you start to re-evaluate its importance and thus your budget that you have available for your logo and branding design.
"A strong brand, after all, inspires consumers who have no prior knowledge or experience with your company to believe that you deliver an amazing product or service."
(Dan Antonelli, 
President and Chief Creative Officer, KickCharge® Creative.)
Without a logo and brand identity, it is likely that you will not be at the top of the list when someone is thinking about the names of companies that they need services from within your industry and market. That doesn't determine how good your product or service is, but it can determine how successful your company can become in obtaining and retaining customers. Having a logo and branding could therefore be the different between your business making a few £100 and making thousands per year. I know which I would prefer.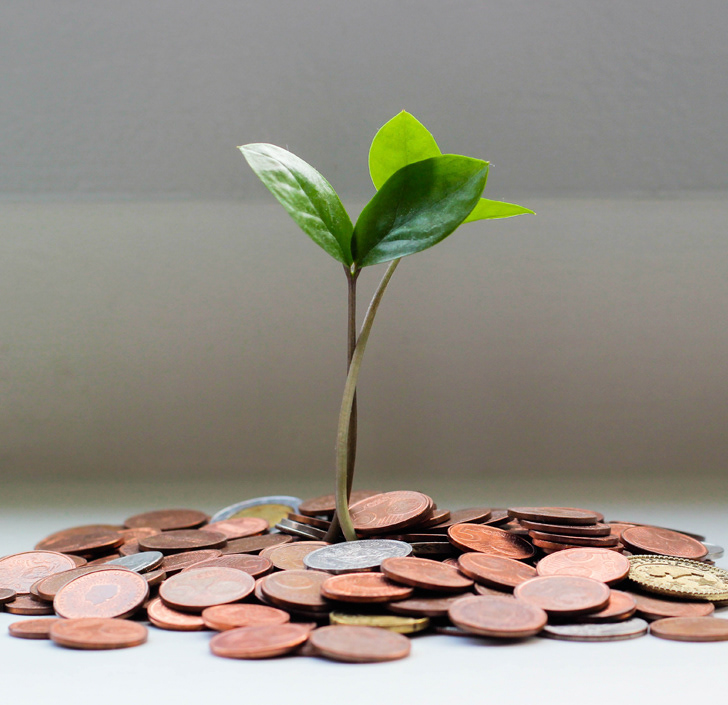 Considering this last point should allow you to calculate a better budget and spend on your logo and Brand Identity design. This will help you to avoid using a designer who is not a professional or a pre made logo company who hasn't considered your industry, Target market or growth.
An important question to ask now, is if I am only paying less than £100 - £200 for logo and branding design, is it really going to help make my company and product stand out from the rest and be successful?
 Is the average cost of one weeks food shop going to get you a logo and branding design that is going to stand the test of time?
As a logo and brand designer myself, here are is a list of the process I go through when designing a logo and brand Identity for my clients;
I ask my client for any and all ideas they have had
, including anything they have seen that they like.
I find out everything I can about their company
, product or service, including their competitors.
I have a face to face meeting with my client
to understand their aspirations for their business and the passion they have and where their drive comes from.
I research their industry and product or service sector
– I find out what has been successful and what hasn't and compile all of this information.
I create a mood board
with colours, imagery, graphics, fonts and anything else that inspires ideas.
I start to sketch ideas
– the creative process should ALWAYS start with a pencil and paper.
I then create a number of digital design options
for my client to review and comment on.
I work further on their designs,
making amendments and additions from my clients feedback.
I send these designs for further comments and feedback from my clients
– in many cases this is where the client is usually happy with the results.
I apply my designs to different usage examples and branding media,
both online and print so that my client can see the potential the logo and branding has.
"Any Logo that makes a Joke or engages you, you're going to remember." 
(
Rob Janoff, March 2018 Forbes.)
A good logo and branding design process should take a minimum of two weeks, if not longer. If it takes any less than this, none of the above has been thought about or considered and as the saying goes, "you get what you pay for."
I hope this has been useful in helping you decide on your next steps for your logo and branding design. If you want to have a chat about any of the above or have any questions about your companies branding, please feel free to contact me on the form below or via my contact details at the bottom of the page.

Subscribe
LETS CONNECT!
Sign up to my newsletter to ensure you receive Freebies, updates on my latest informational blogs and offers.
Hi and thank you for getting in contact. I will reply shortly. Wishing you a great day! Please feel free to take a look at my Social media in the mean time! https://www.instagram.com/lindseylahmet_official/
Hi!
GET IN TOUCH
Want to talk about working with me on your project?  Fill out this form and we can have a chat.
Hi and thank you for getting in contact. I will reply shortly. Wishing you a great day! Please feel free to take a look at my Social media in the mean time! https://www.instagram.com/lindseylahmet_official/
Say Hello
ON INSTAGRAM
Thats where I like to show my personal creative side and my recent work!