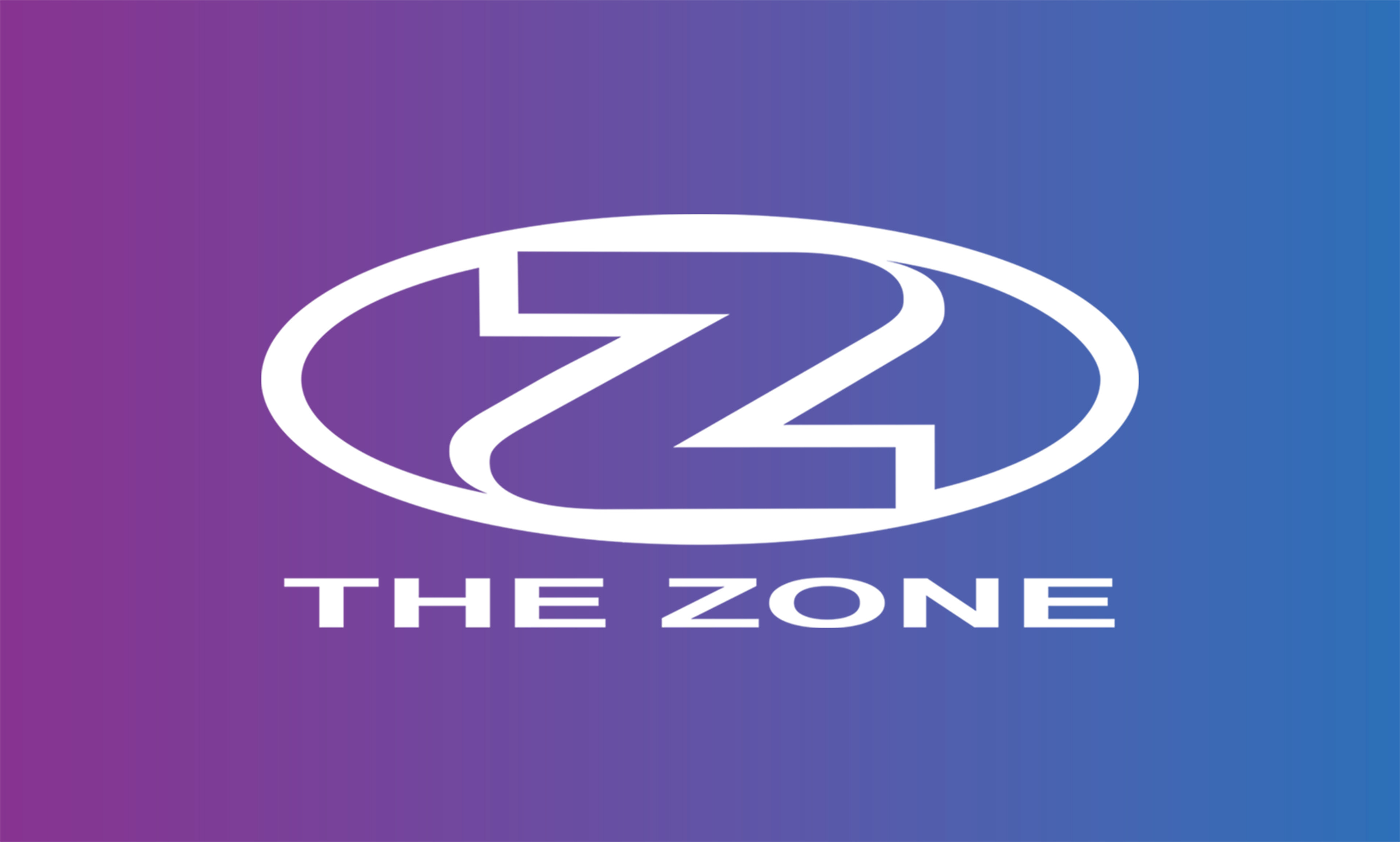 Full Graphic Design and Social media
For The Zone Gymnastics 
WEB BANNERS
to design relevant website banners to keep the homepage fresh and interesting for new and returning customers. The main focus being the intricate detail of the leotards and the shine of the fabric and motifs.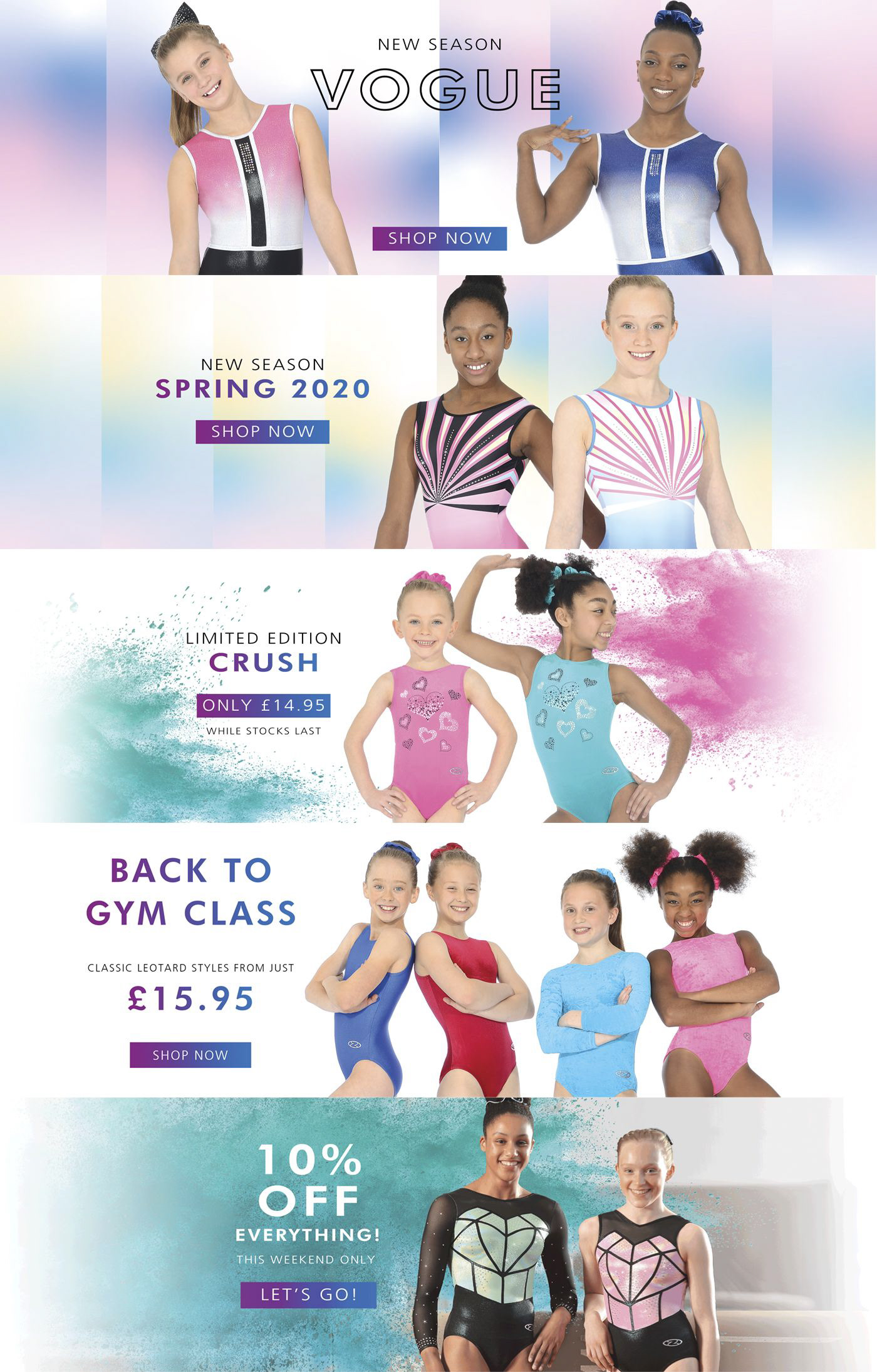 EMAIL CAMPAIGNS
Designing various email marketing campaigns to promote new ranges and individual product collections to subscribers and previous customers. Creating bright and engaging imagery to ensure the product stands out making the customer want to purchase, whilst keeping within the brand guidelines.
CATALOGUE
to create a spring look layout for the new spring range catalogue 2019 and 2020. Ensuring that all work is print ready including being present at the print pass run to ensure skin tones were accurate, without loosing vibrance on the leotard product images.
POSTCARDS, LEAFLETS AND POSTERS
Various print media for use at competitions on stands and stalls in the UK, France and Germany. Creating on brand print marketing to stand out and direct visitors to the Zone's location at these key events as well as engaging them with the clients online sales touch points to promote further purchases.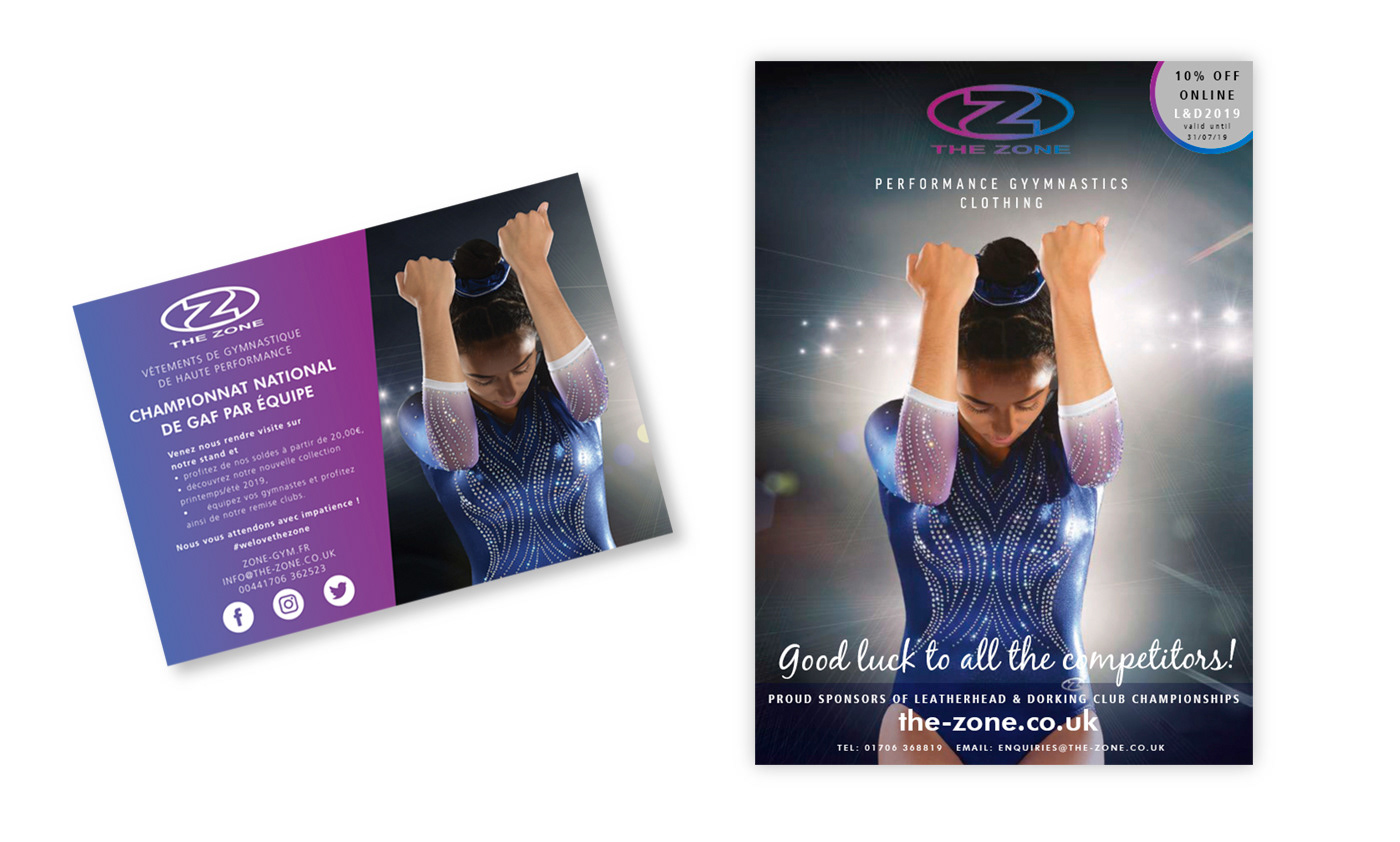 EXHIBITION STAND
Large fabric stand backdrop for competition and trade show marketing. Using the clients well known brand colours to direct visitors of the events to easily navigate to their stand and then purchase products.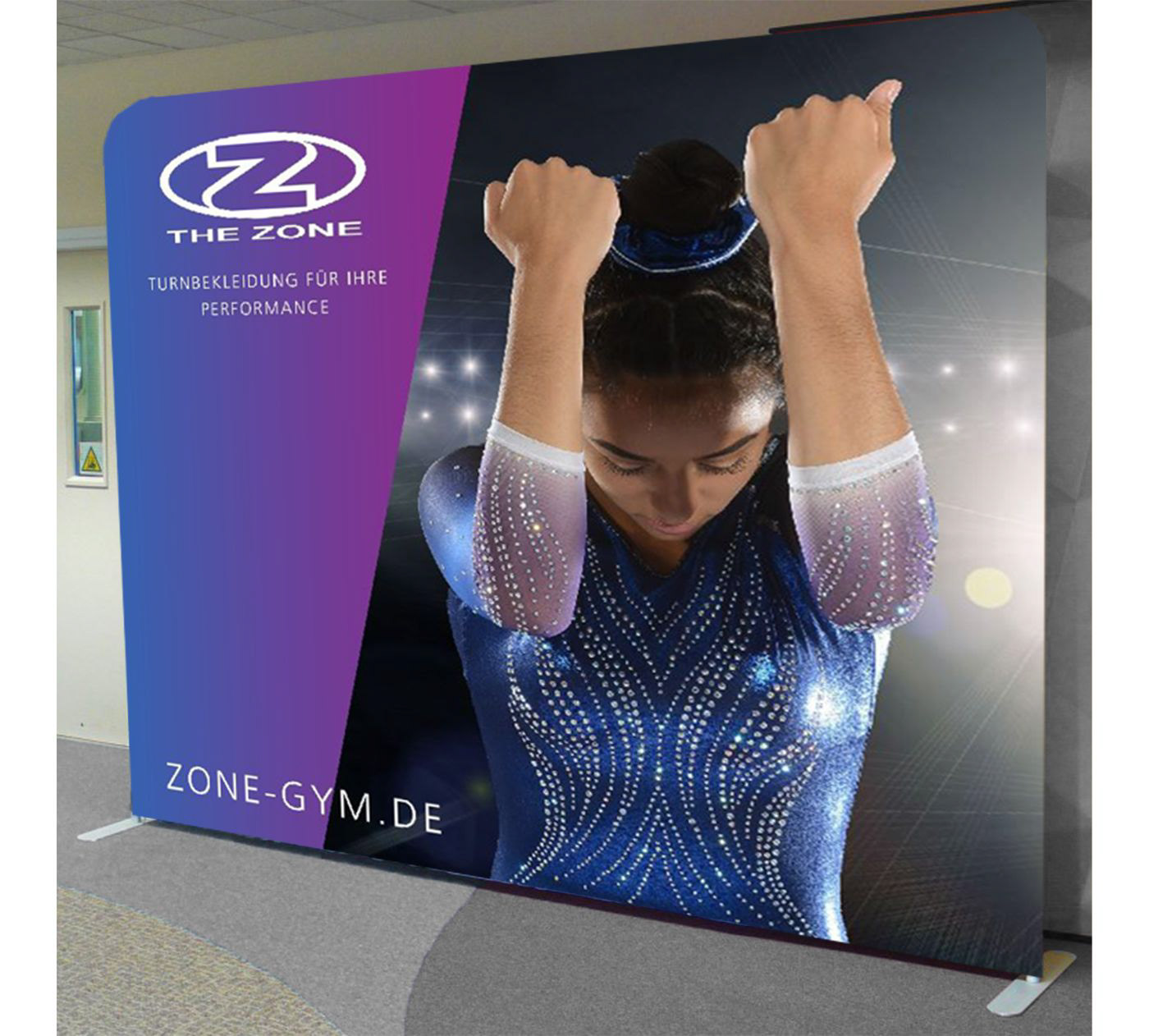 Subscribe
LETS CONNECT!
Sign up to my newsletter to ensure you receive Freebies, updates on my latest informational blogs and offers. 
Hi!
GET IN TOUCH
Please feel free to contact me about your project, using the form or via any one of the social media links in the top right and bottom of this page.
Hi and thank you for getting in contact. I will reply shortly. Wishing you a great day! Please feel free to take a look at my Social media in the mean time! https://www.instagram.com/lindseylahmet_official/
Say hello
ON INSTAGRAM!
Thats where I like to show my personal creative side and my recent work!