Social media paid advertising
How to get the most out of your online marketing budget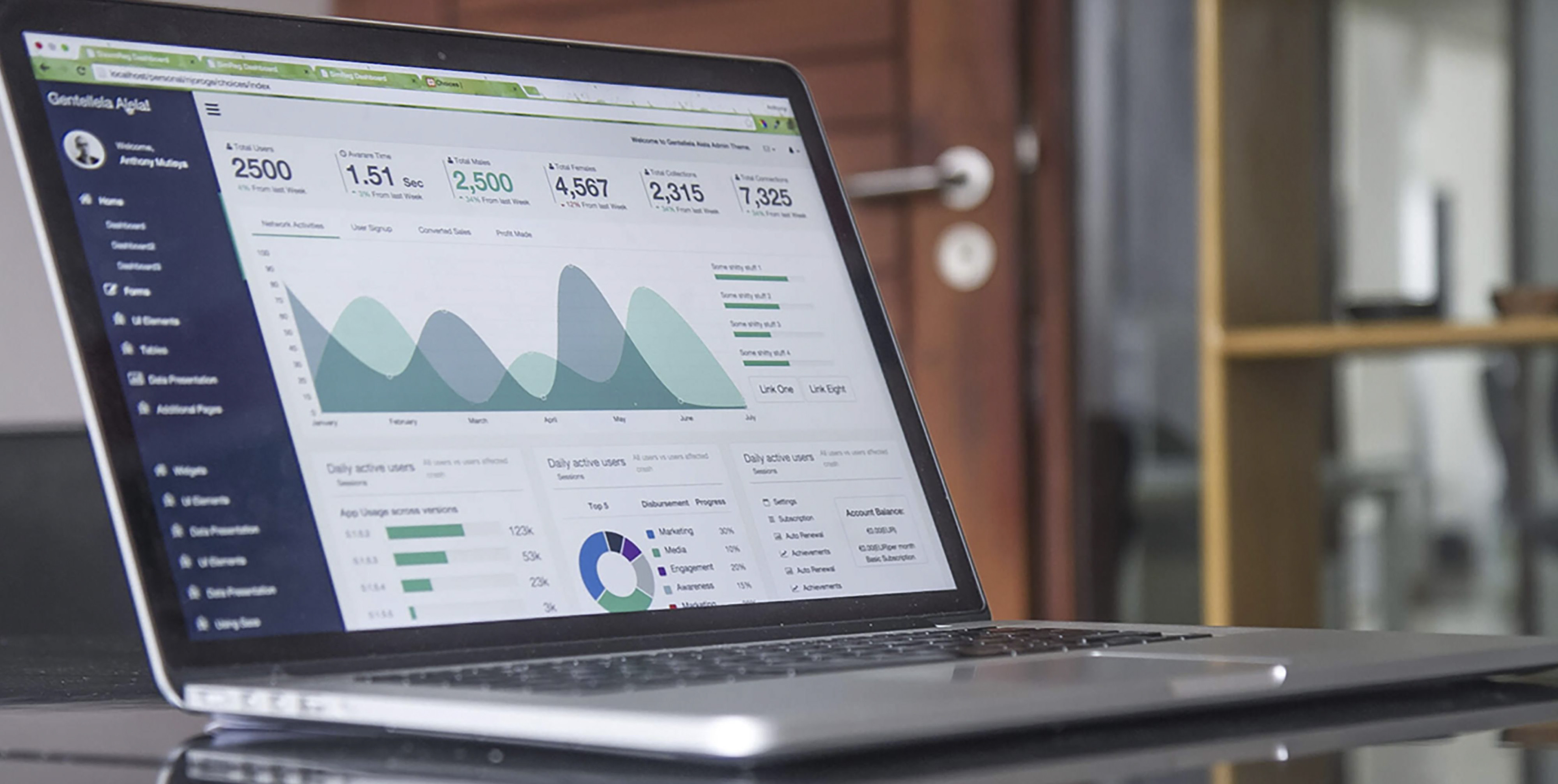 I often get asked by many of my clients, how paid ads on social media can work for them. Having successfully grown a number of companies social media accounts, from 2000 followers on Instagram to

12.5k followers in just 12 months

and going from:
- £250 a quarter spend - generating £4000 in gross sales per quarter.  
- To spending between £300 and £700

per month

- generating between £7000 and

£40,000 sales

 

per month

, (yes these are real figures!!) there is a lot you can gain from paid social media ad campaigns if they are done right.
"With almost 1.5 billion daily active users who spend an average of 41 minutes on the platform everyday, Facebook boasts the largest and most engaged user base out of all the social media platforms. And to effectively monetize their audience, they've built the best targeting tools and the most cost-effective ads for advertisers." 
Clifford Chi Hub Spot.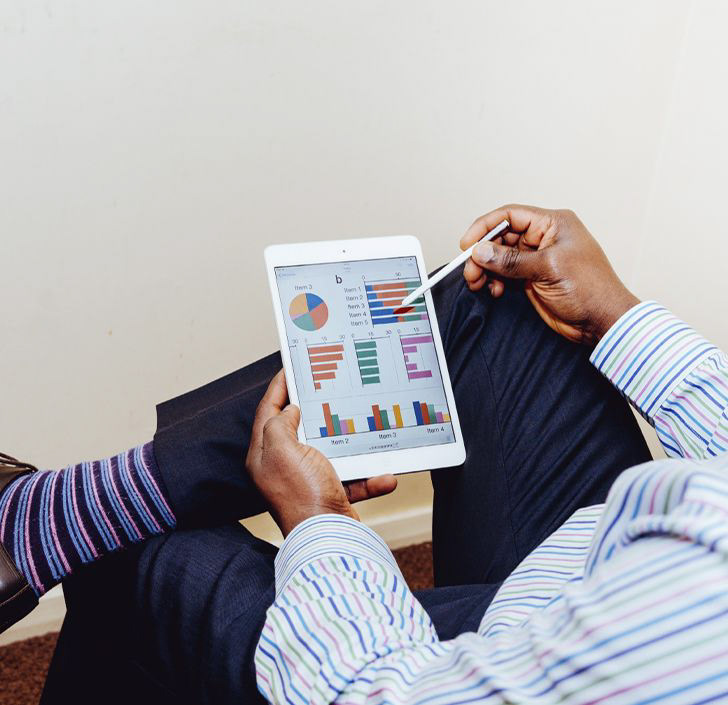 Whilst there is no 'one size fits all' (generally direct profit is more easily measured from social media paid ads if you are an e-commerce company), there are a number of key things I look at when managing a clients social media. These include:
Detailed Analysis

- deep analysis of your current following, organic reach and engagement. Asking questions like;
 1. Who is your customer and target market?
2. What imagery, videos, posts and text language do they engage with the most?
3. Are they clicking through to your website?
4. What are their interests likely to be within your industry (keywords and tags).
5. Think about location (local, national, worldwide?)
6. Likely age range and gender of your audience?
Create A successful audience

- From there I start to create an ideal audience/audience segments using the options in Facebooks business management tools (includes Instagram with this tool). 
Time, patience and regular updating is required here as the algorithm learns who is ultimately most likely to purchase from you, after clicking on your ad campaigns.  Therefore you need time and consistent regular ads to have enough information and data to improve your figures.
Create high performing ad campaigns

- Using my knowledge of sales and marketing, paired with my experience and skills in graphic design and photography, I then start to design and generate ad campaigns that include the right graphics and imagery for your audience and industry using the analytics from earlier. 
Implementing the right call to action that tells your customer what you want them to do, as well as correctly setting up campaigns using the Facebook ad manager (NOT boosting posts - I will be doing a separate blog on why, in my opinion, these don't work),  will increase the probability that your campaign will be successful.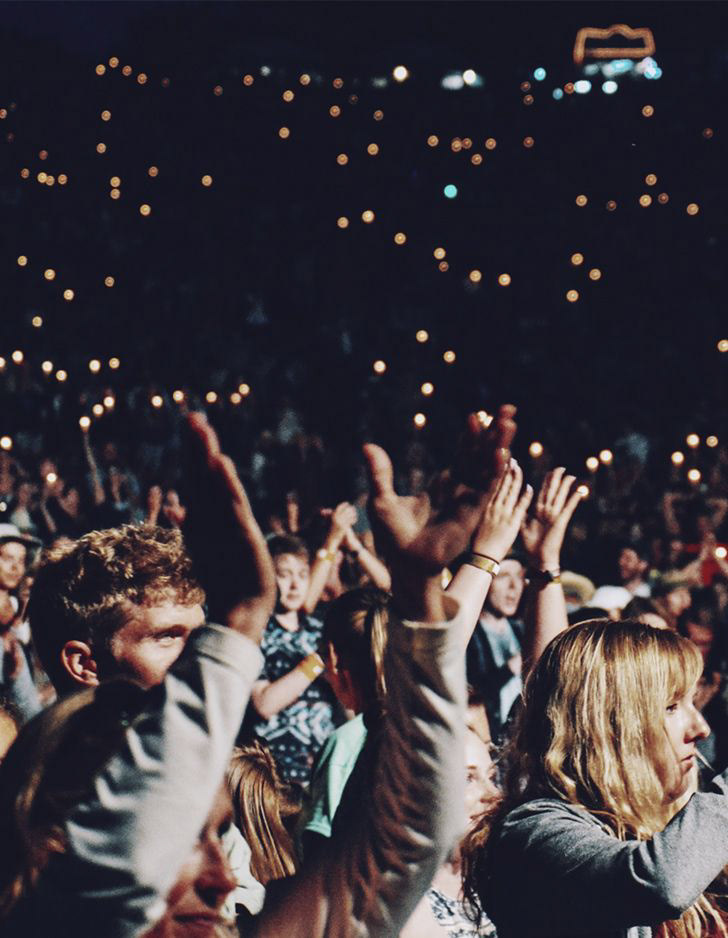 "
When it comes to online marketing, CTAs (call to action's) are ways of seizing opportunities. If you have a captive audience on your website or social media profile, instructing them on what to do next is vital or you risk them wandering off your page and on to your competitor's site."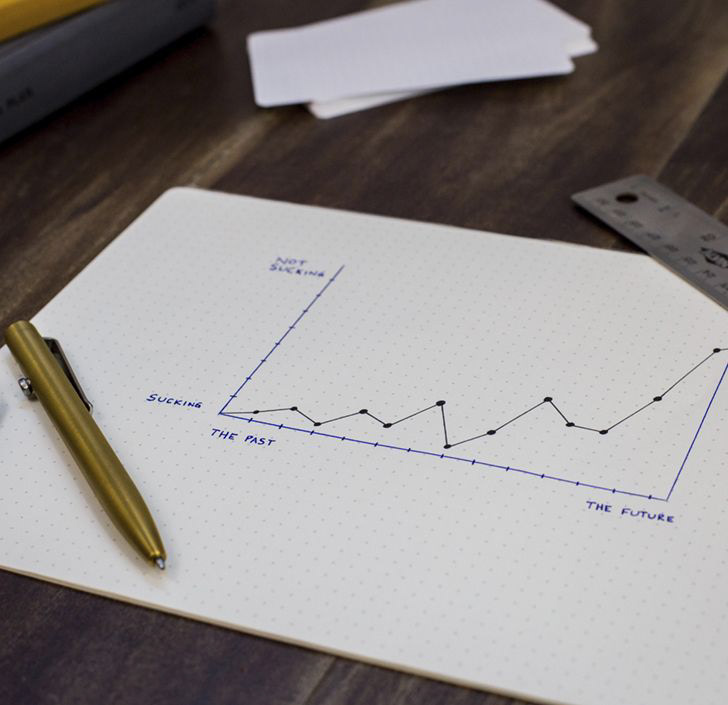 Measure your success and adapt

- reporting on your ads on social media is a must to ensure you know what tangible results you have gained from your spending. 
Facebook ads manager gives you an abundance of information on your ad campaign performance, I pull out the important and relevant figures and create a simple and effective reporting spreadsheet that instantly tells you what has and has not worked. 
This includes (but not limited to) what platforms and placement has performed more than others, what date, day, time, month has performed and how much you have spent and made on each campaign (plus many more metrics). 
My report maps your month on month performance so you can clearly see the improvement and success, as well as where amendments need to be made.
These are just a few key elements to successfully managing paid ads on social media (mainly Facebook and Instagram). If enough time and patience is given to your paid advertising on the social media platforms, it can work very well for your business and it's profit margins. ​​​​​​​It's not enough to either just be good at social media marketing or just be a graphic designer in our social media driven consumer world. 
That's why I pride myself on having both elements of marketing and advertising at my disposal. With my 15 years plus experience in sales and also being a professional graphic designer and

photographer

, you know your in safe hands when working with me. 
​​​​​​​​​​​​​​
Subscribe
LETS CONNECT!
Sign up to my newsletter to ensure you receive Freebies, updates on my latest informational blogs and offers.
Hi!
GET IN TOUCH
If you would like to know more or even have anything to add, please contact me anytime and feel free to browse my portfolio using the links at the top of the page. Thank you for reading and I always appreciate any feedback on any of my work! 
Say hello
ON INSTAGRAM!
Thats where I like to show my personal creative side and my recent work!