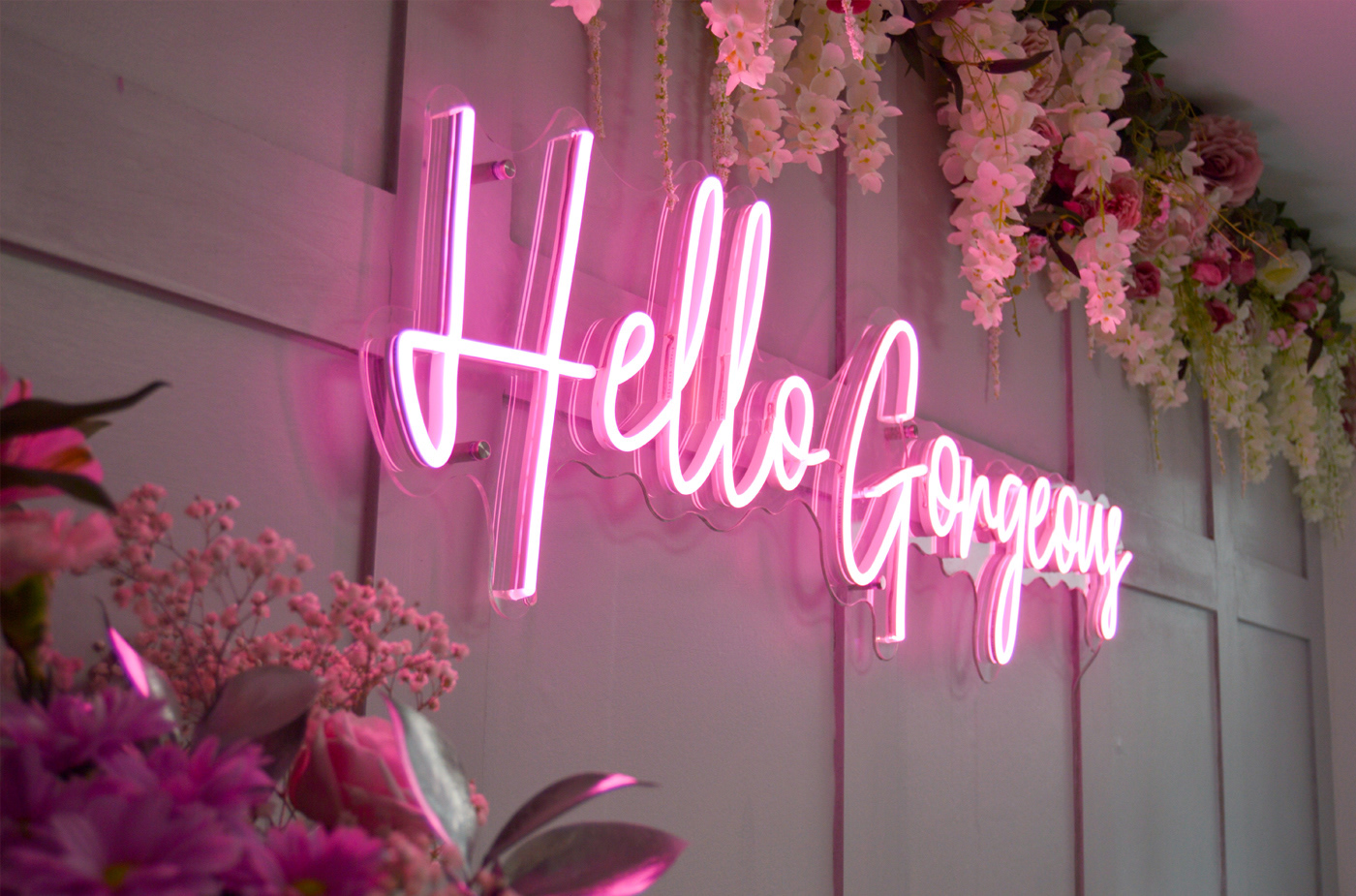 Photography Services

Capturing high quality marketing imagery to enhance your brand

Why is professional photography important for your business
In terms of business budgets and marketing, professional photography is often an something that is seen as expendable. Regardless of whether you're a new business trying to build your website and online presence or a well-established business trying to push forward in your industry, the cost of professional photography may make you question whether it is a necessity or not. Below are some key points to consider before making a decision about hiring a professional photographer like me or attempting to do it yourself.

WHAT ARE SOME OF THE KEY BENEFITS OF HIRING A PROFESSIONAL PHOTOGRAPHER
You've probably heard the saying "A picture is worth a thousand words". Photos allow you to show your clients and customers what you have to offer and help to enhance your brand and service message. In this day and age, consumers like to see things in as true form as possible, before making a decision about a purchase. With the fast moving advancement of technology and the internet, online shopping for both products and services, is the most used platform to make a purchase which means photos and videos of your products and offerings are more valuable than ever before.
Any imagery you use, represents your brand. Low quality, unprofessional photos on your website and in your marketing will communicate the same about your business and the products and services you have to offer. Your photos and your website are extremely important when it comes to making a first impression on customers and whether they may the decision to buy from you or work with you. 

WHY HIRE ME?
I am a professional Photographer and Graphic Designer, this means that I have had specific training in design (to Degree level) and I have worked in the industry for a number of years. On top of this I have 13+ years' experience in customer service and sales roles. 
This is important as I have a greater understanding of marketing strategies and customers needs and wants, as well as touch points and what customers' expect in terms of service from a business. I apply all of this into my photography and design process which means you receive a comprehensive service from me and you are confident that the end result will benefit your business.
TYPES OF PHOTOGRAPHY SERVICES I OFFER
Below you will find all of the services I currently offer under the umbrella of Photography. I also provide professional graphic design and Social media services but if there is something you would like to discuss that you do not see here, please do not hesitate to ask and I will be able to advise if it is something I can do or recommend someone I trust.
MODEL LOCATION PHOTOGRAPHY
Whether you need Fashion Photography, Personal Branding Photography or Photography for content, I can provide you with a high standard of image, with a keen eye for detail.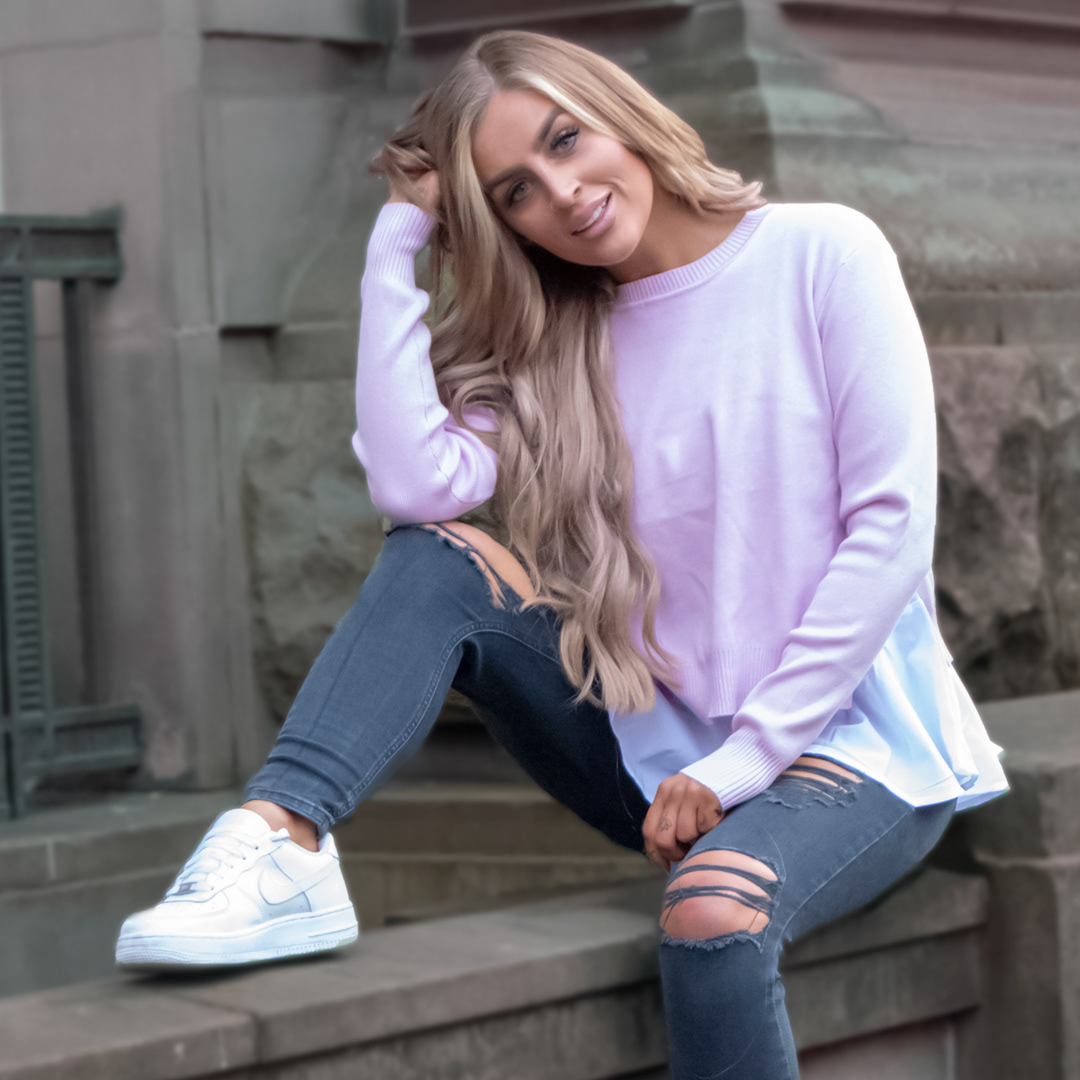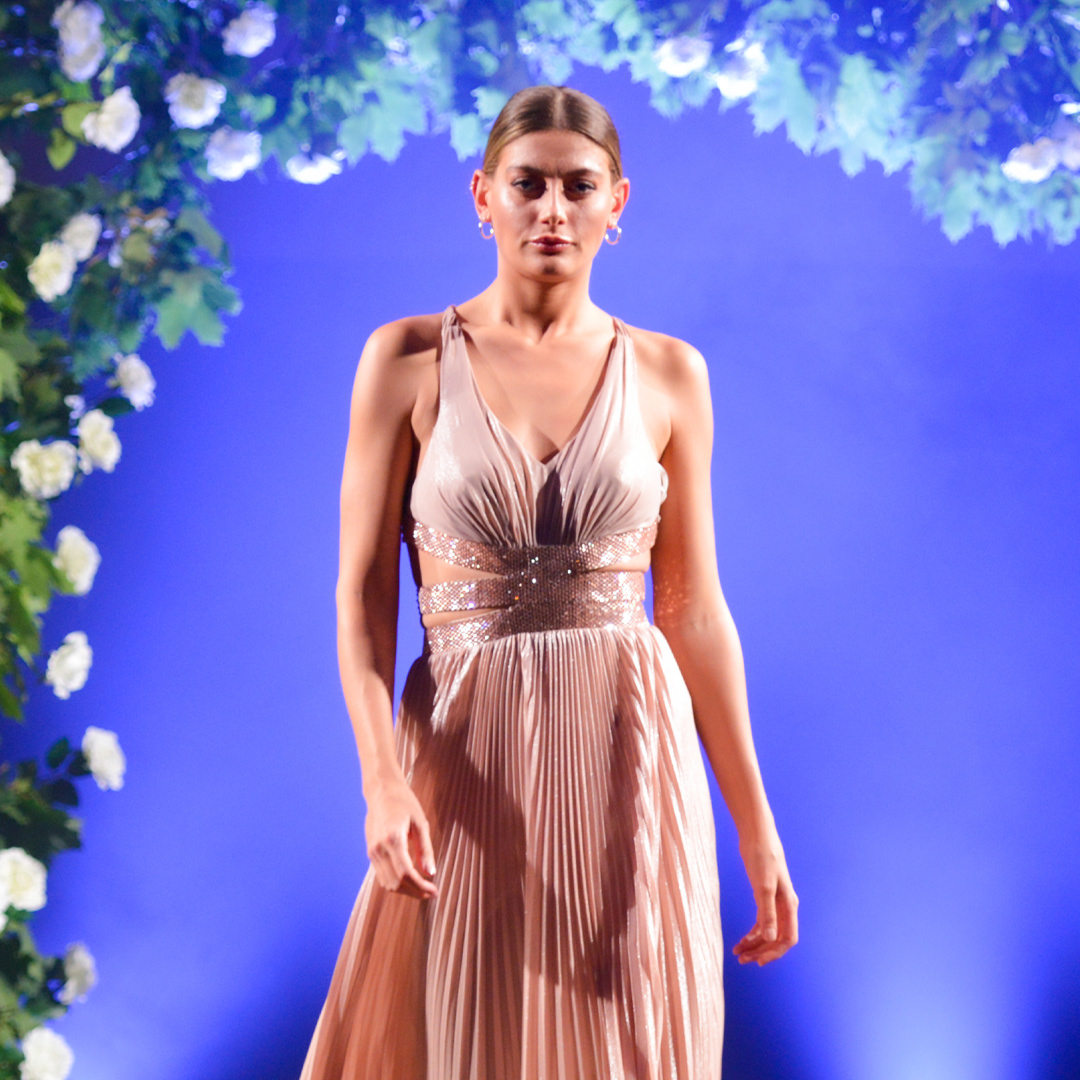 Fashion runway PHOTOGRAPHY
Having a passion for fashion photography, and being able to work quickly to capture that perfect image, I can work to get you stunning imagery for your next fashion event.
Subscribe
LETS CONNECT!
Sign up to my newsletter to ensure you receive Freebies, updates on my latest informational blogs and offers. 
Hi and thank you for getting in contact. I will reply shortly. Wishing you a great day! Please feel free to take a look at my Social media in the mean time! https://www.instagram.com/lindseylahmet_official/