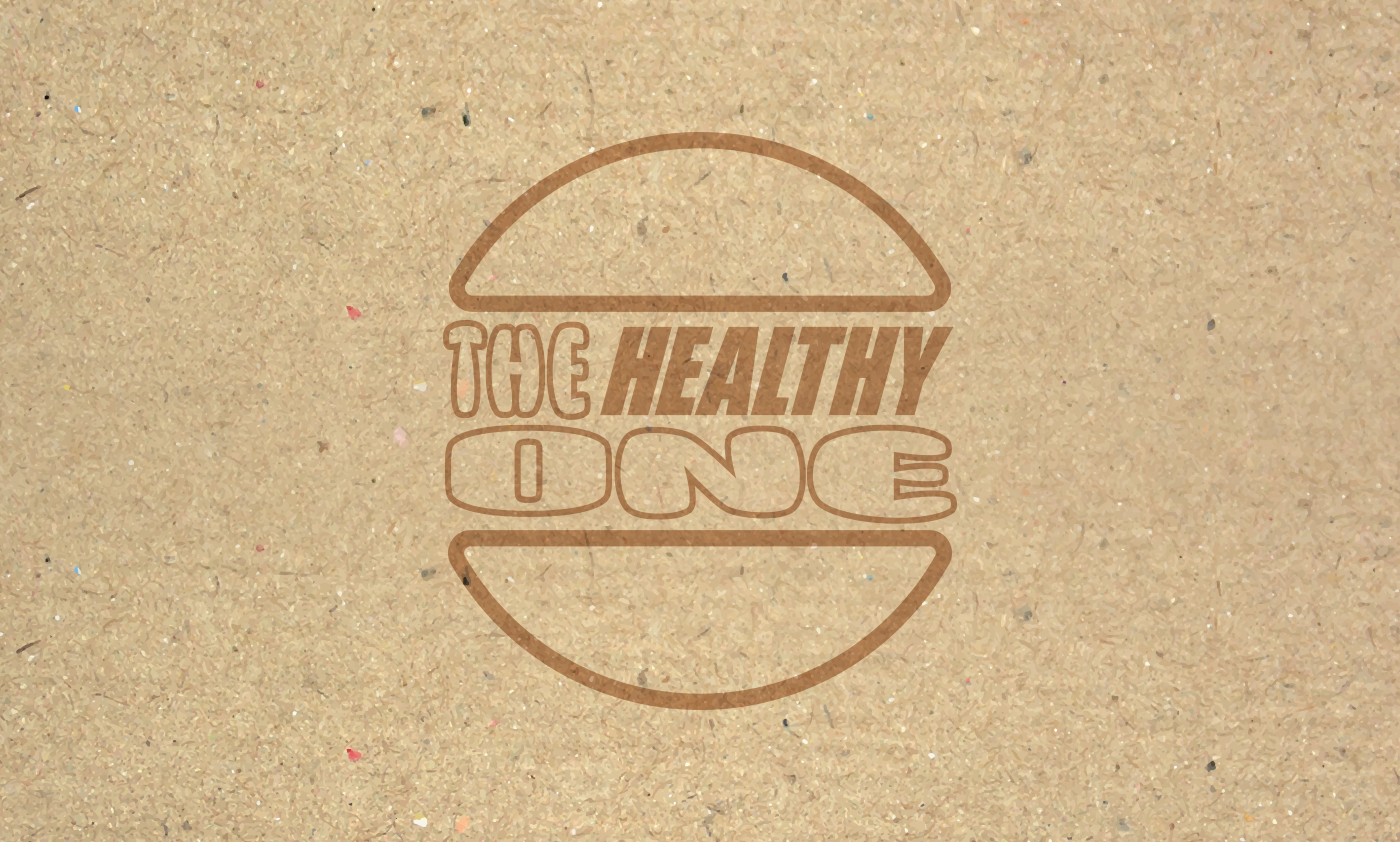 Logo and packaging Design
For a food manufacturing company
Create a brand name, logo and packaging concept for premium high protein meat free, reheat-able burgers in four different flavours that bring current trends in health and convenience together in one product.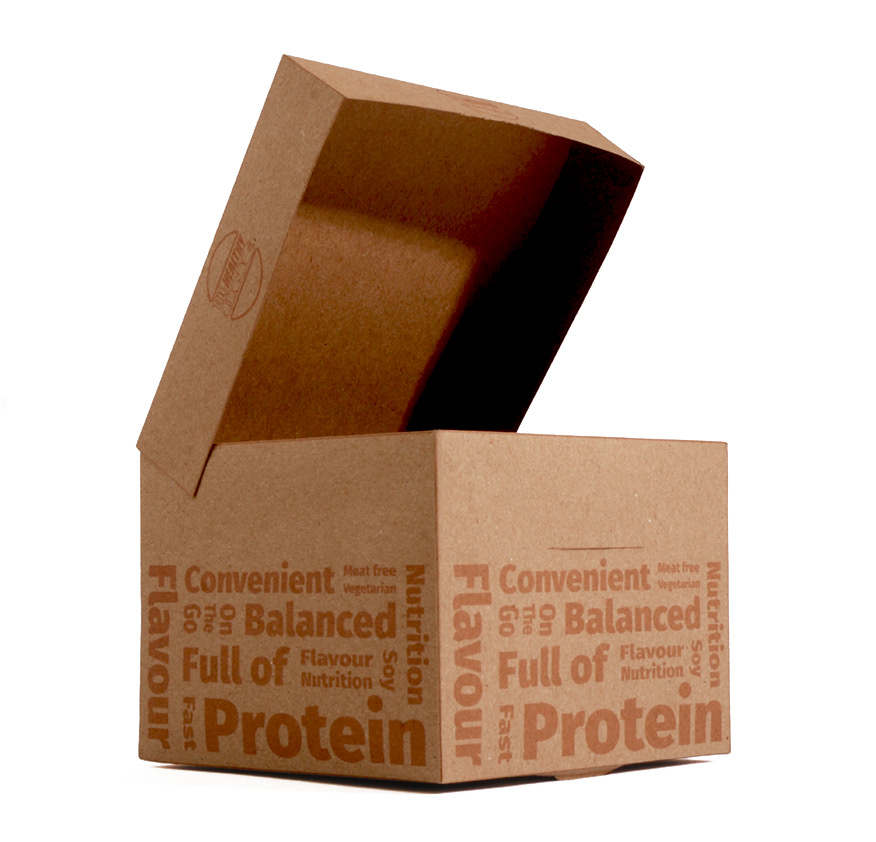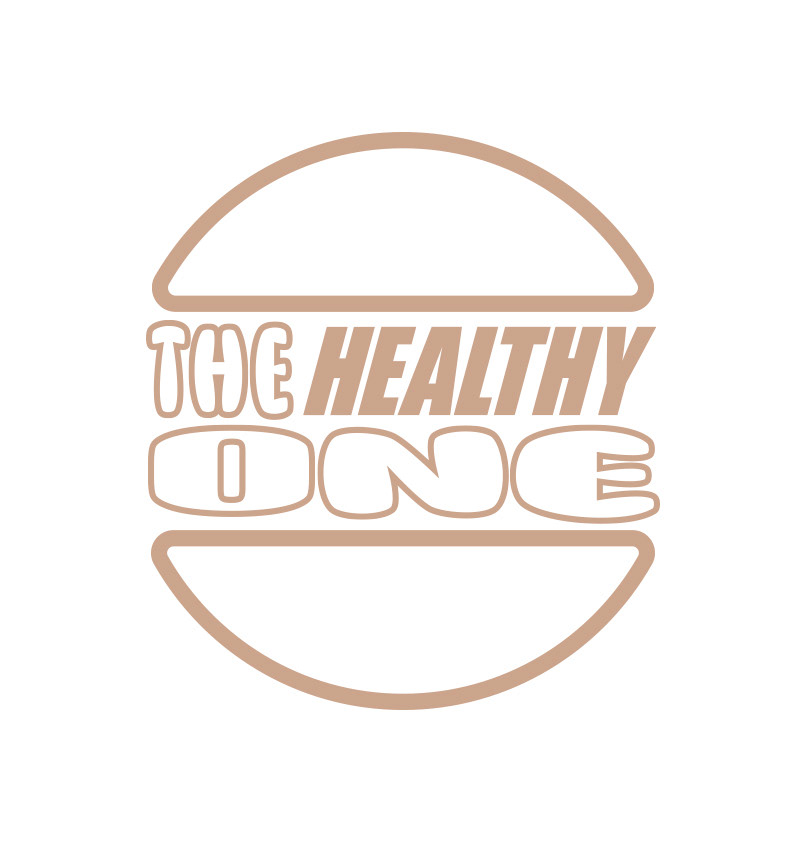 Naming the burger came following a lot of research. The aim was to get this product to stand out from all the other burgers on the shelf. All the others had the word 'burger' in their name and logo somewhere. We referred to this as being the meat free 'one', The Healthy One.
The logo was based around a burger shape with the name acting as the burger/filling.
I designed the packaging graphics to let the user know why they needed to get this burger, rather than all the others on the shelf. To do this I created a list of words that best described the product and used the idea of 'word clouds' to create a grid aligned typographic solution.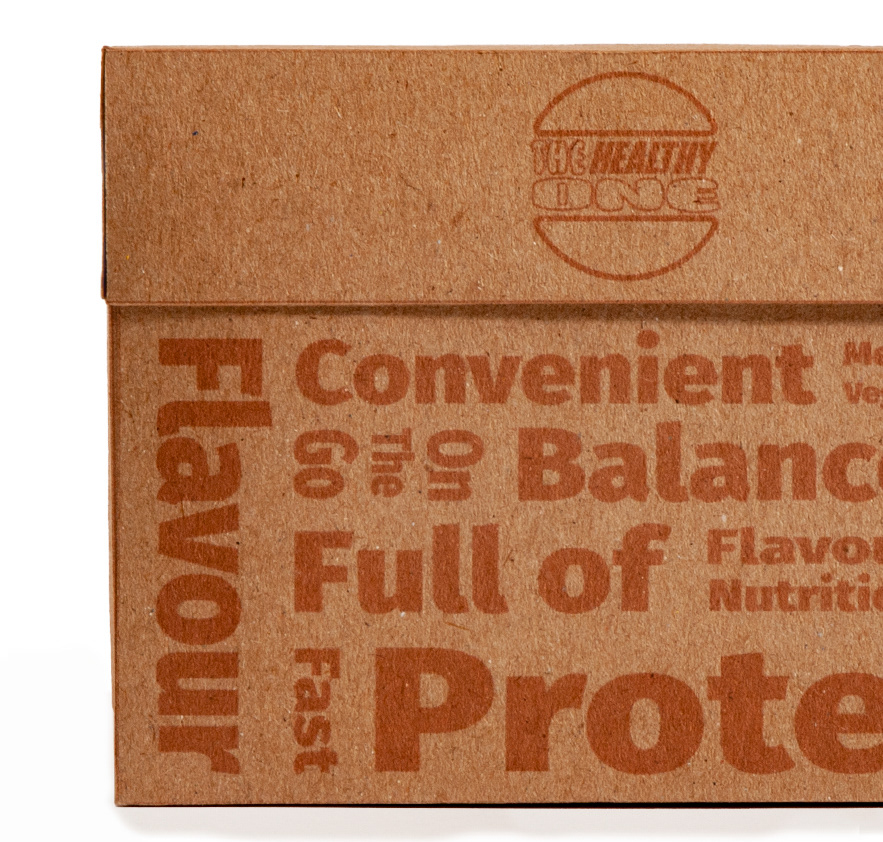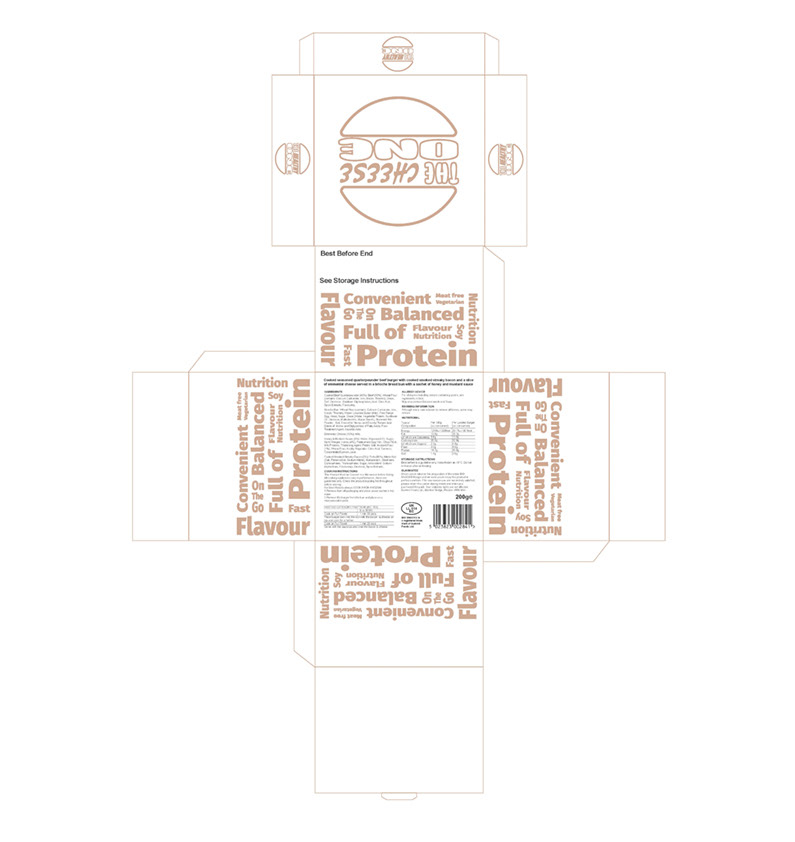 To ensure that all the graphics were perfectly aligned and the packaging could be replicated multiple times, I created a die cutter. This also included all the regulatory information that is required for food packaging to go onto the bottom of the packaging.
Working on the same theme as the main packaging, I developed a wrapping paper design for the internal packaging. This was kept within the branding and the clients ethical ideals.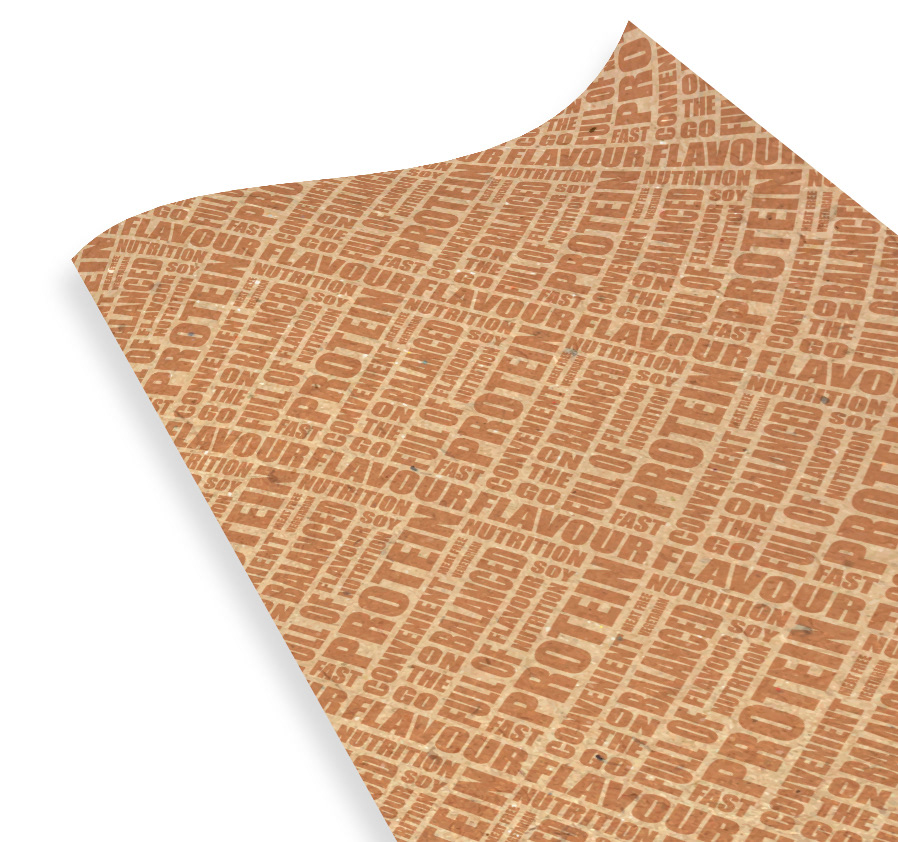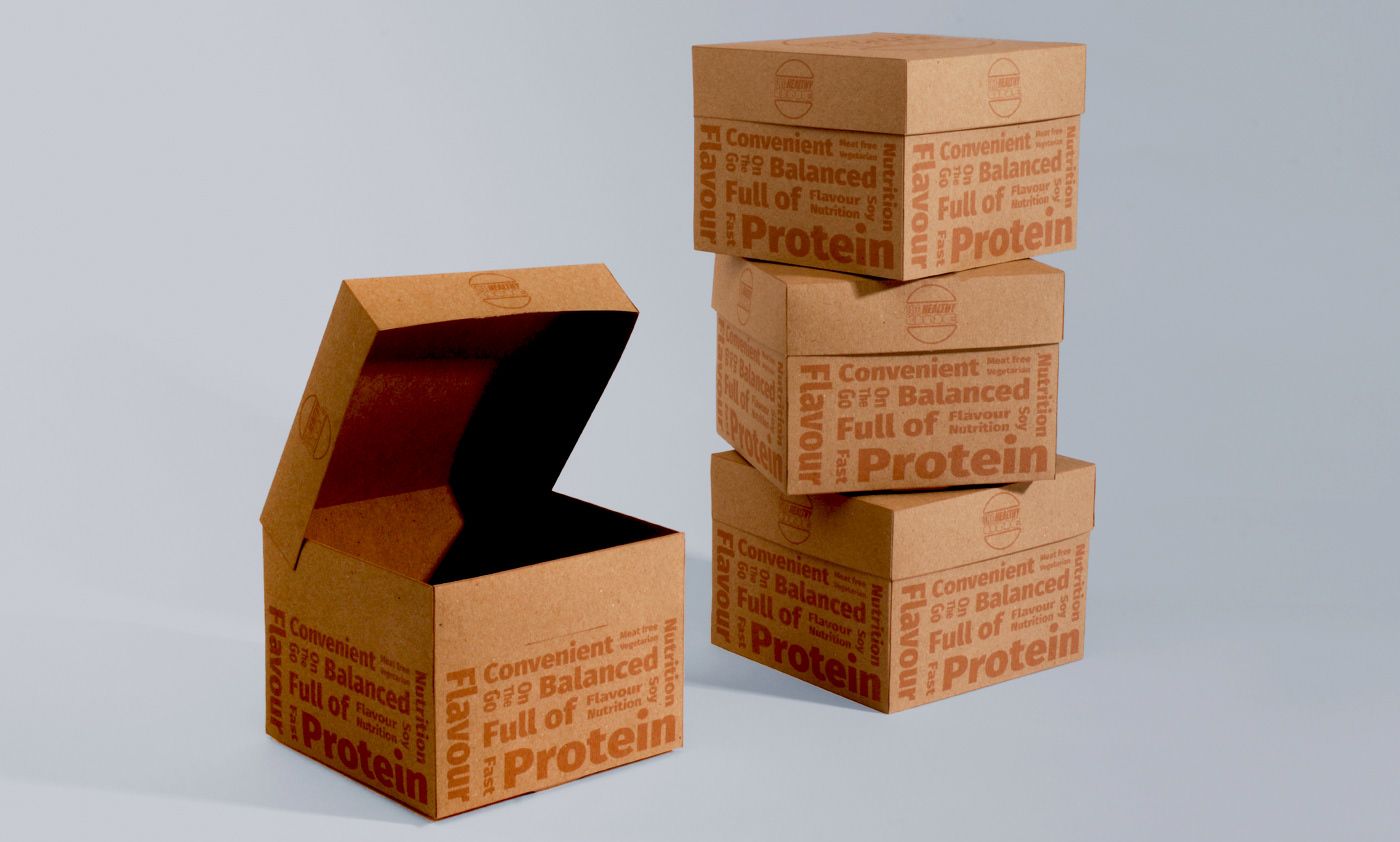 Subscribe
LETS CONNECT!
Sign up to my newsletter to ensure you receive Freebies, updates on my latest informational blogs and offers. 
Hi!
GET IN TOUCH
Please feel free to contact me about your project, using the form or via any one of the social media links in the top right and bottom of this page.
Hi and thank you for getting in contact. I will reply shortly. Wishing you a great day! Please feel free to take a look at my Social media in the mean time! https://www.instagram.com/lindseylahmet_official/
Say hello
ON INSTAGRAM!
Thats where I like to show my personal creative side and my recent work!