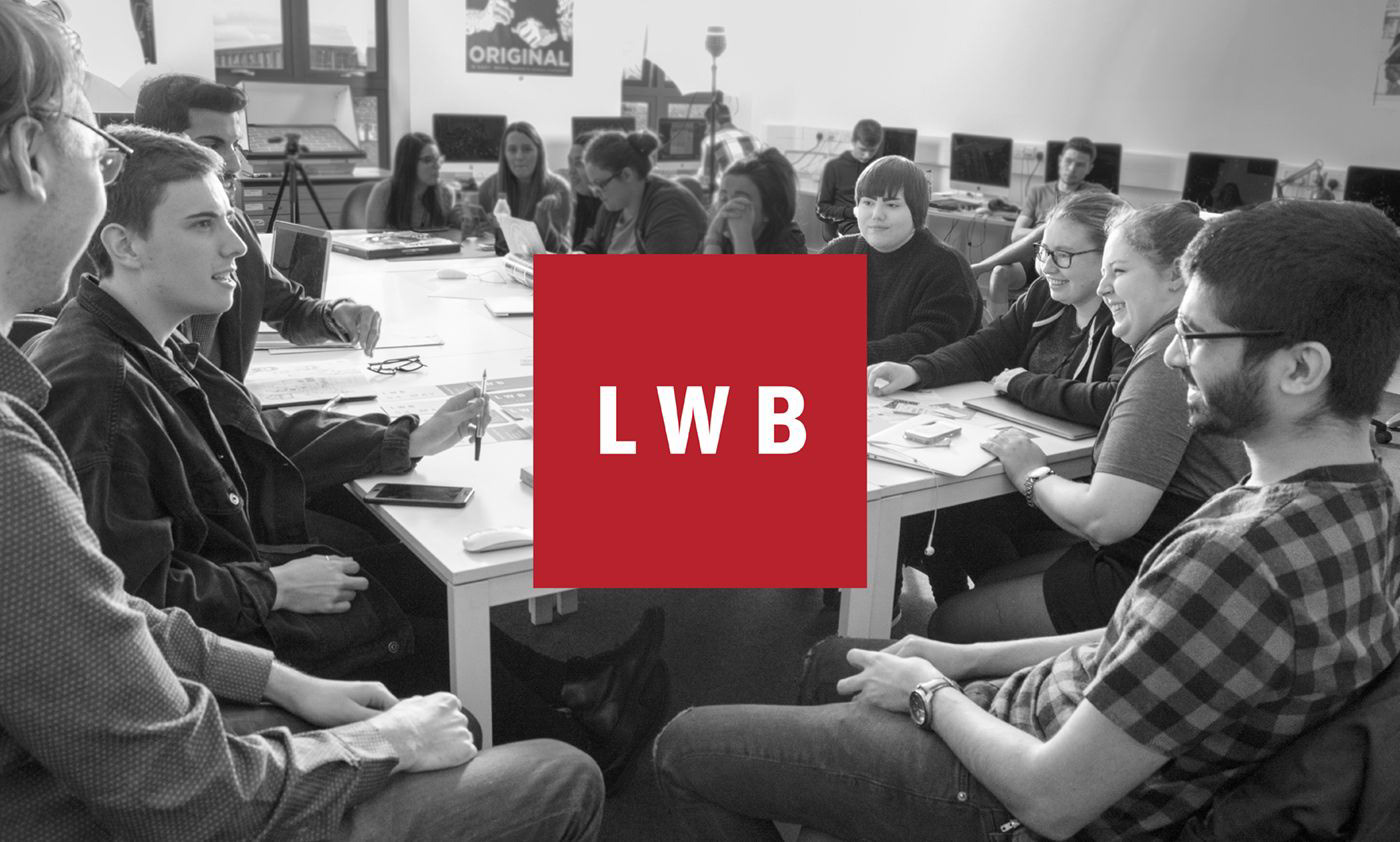 THE BRIEF
Create branding for a women's networking business to include logo, colour scheme, brand guidelines, print design, website design, social media and photography.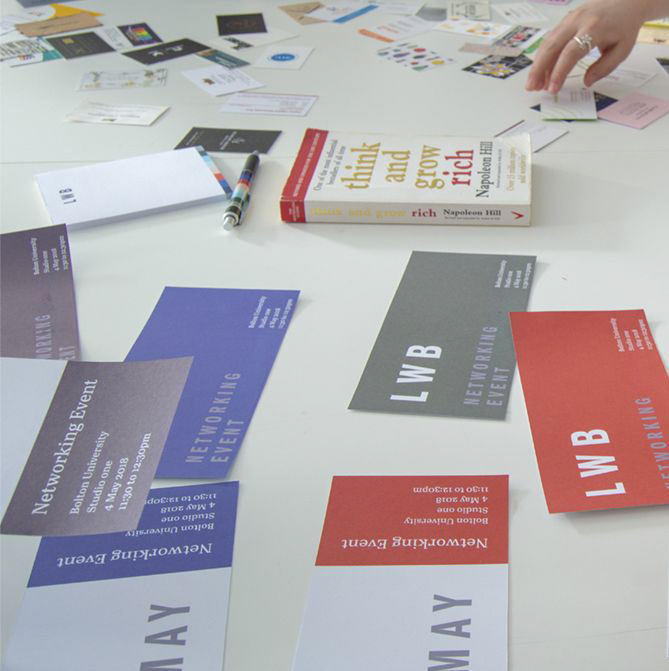 THE LOGO
The logo design is a simple modern typography design using the initials of the company name. It features a condensed typeface and a specific kerning space to give it a modern, minimalist feel. Space around the logo is always the equivalent to the height of the 'L' within the logo to ensure that the correct spacing is used on all online and print media.

COLOUR
After researching the industry, the majority of logos and colour schemes involved different hues and tints of pink and purple.
To ensure the brand stood out, I looked at the psychology of colour and how we interact with it. I then pulled together a strong palette of colour.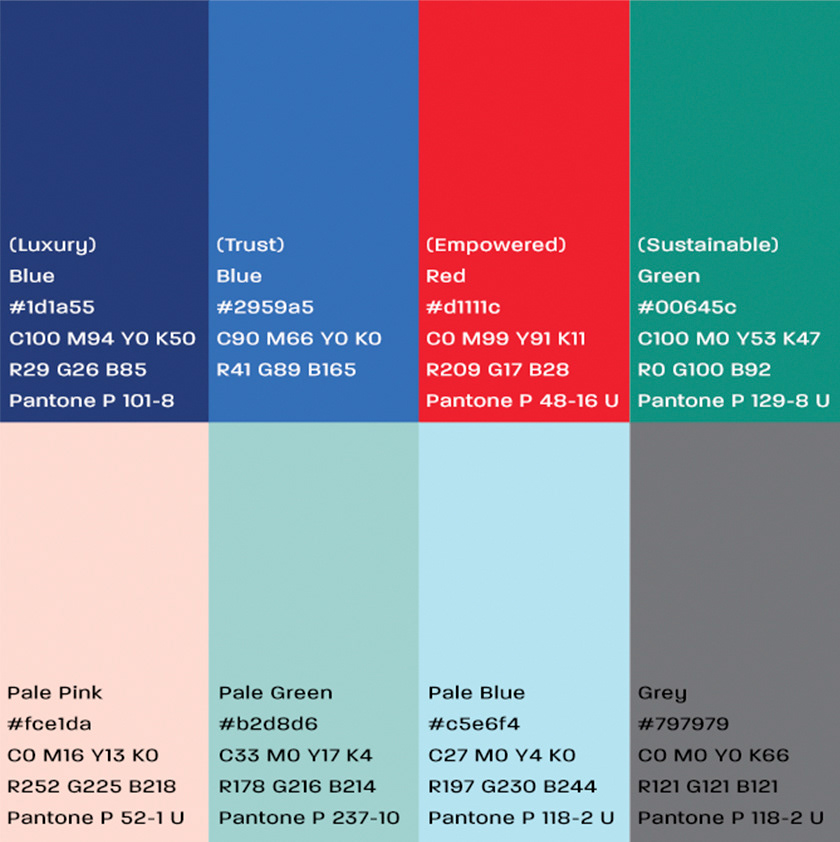 BRAND GUIDELINES
The brand guidelines are an integral part of any companies rebranding design process. It ensures that all design and photography elements are consistent in tone and image.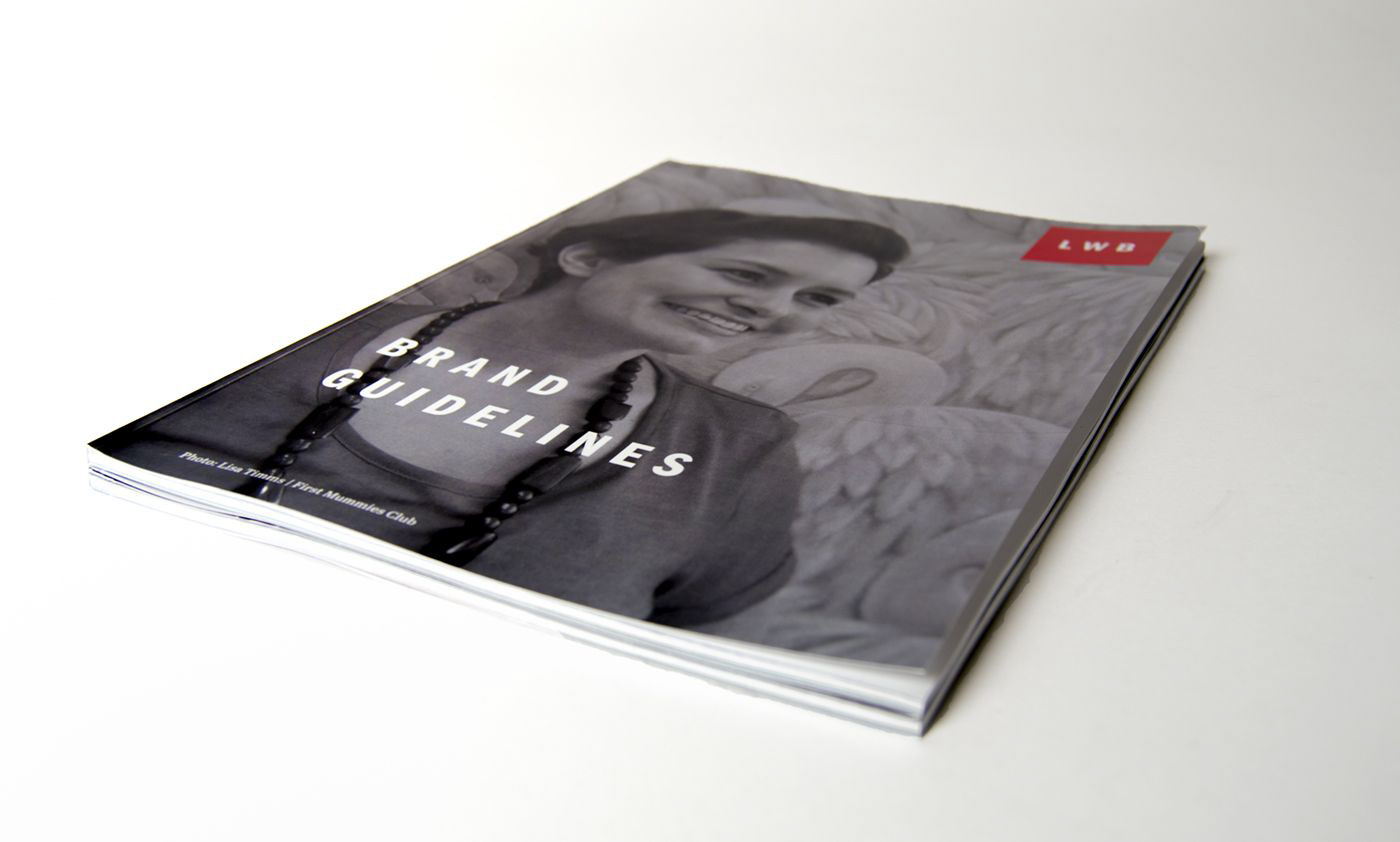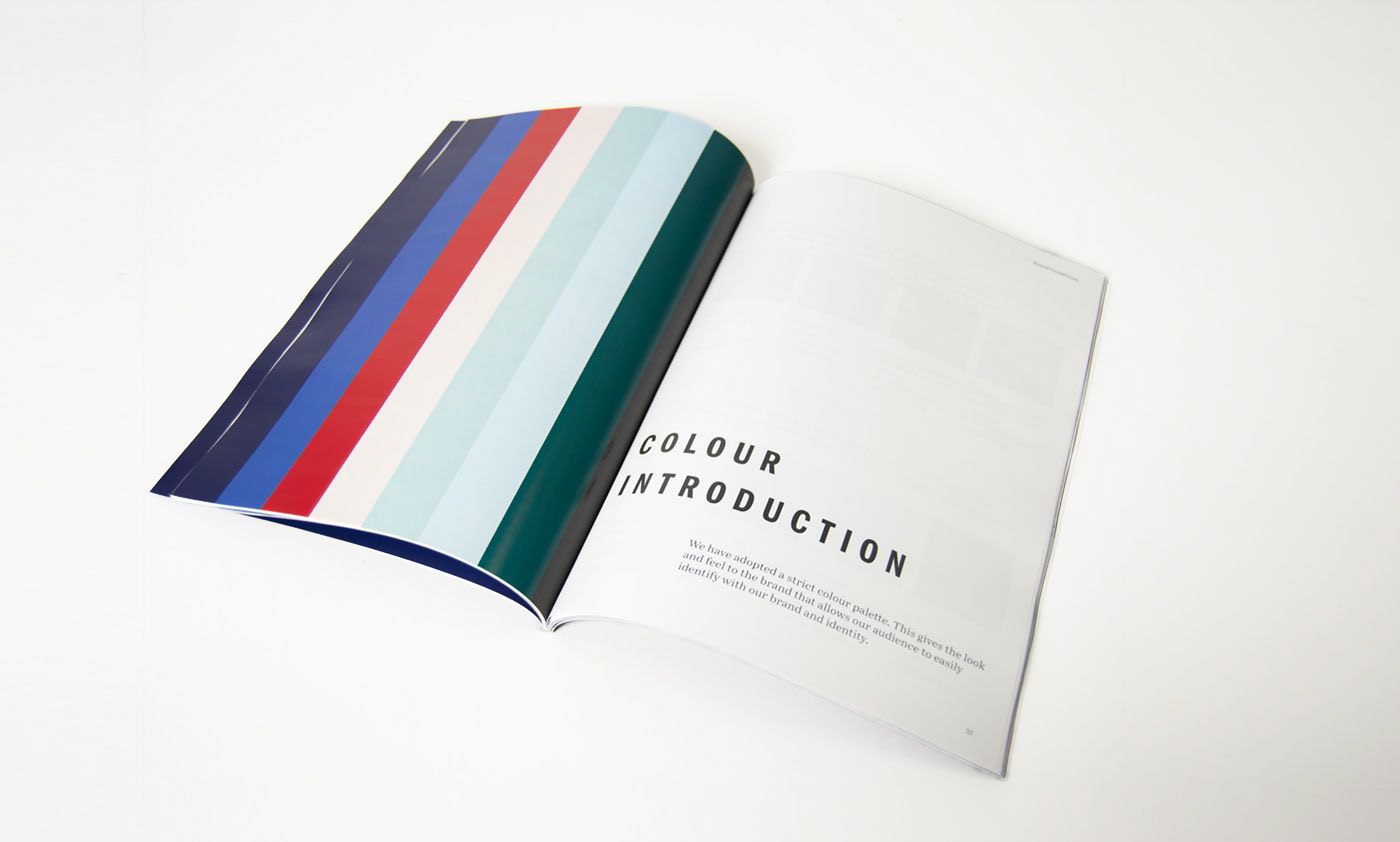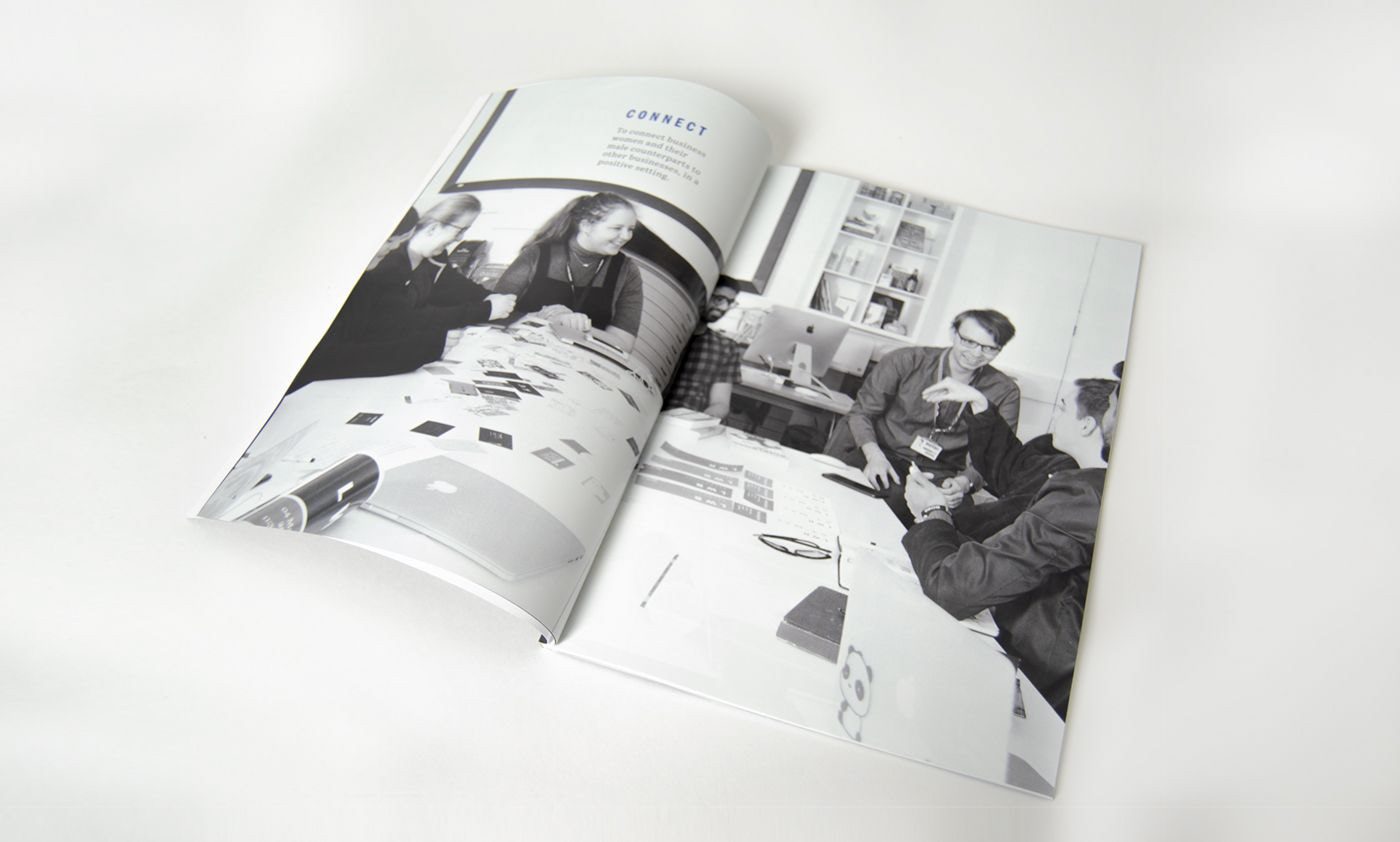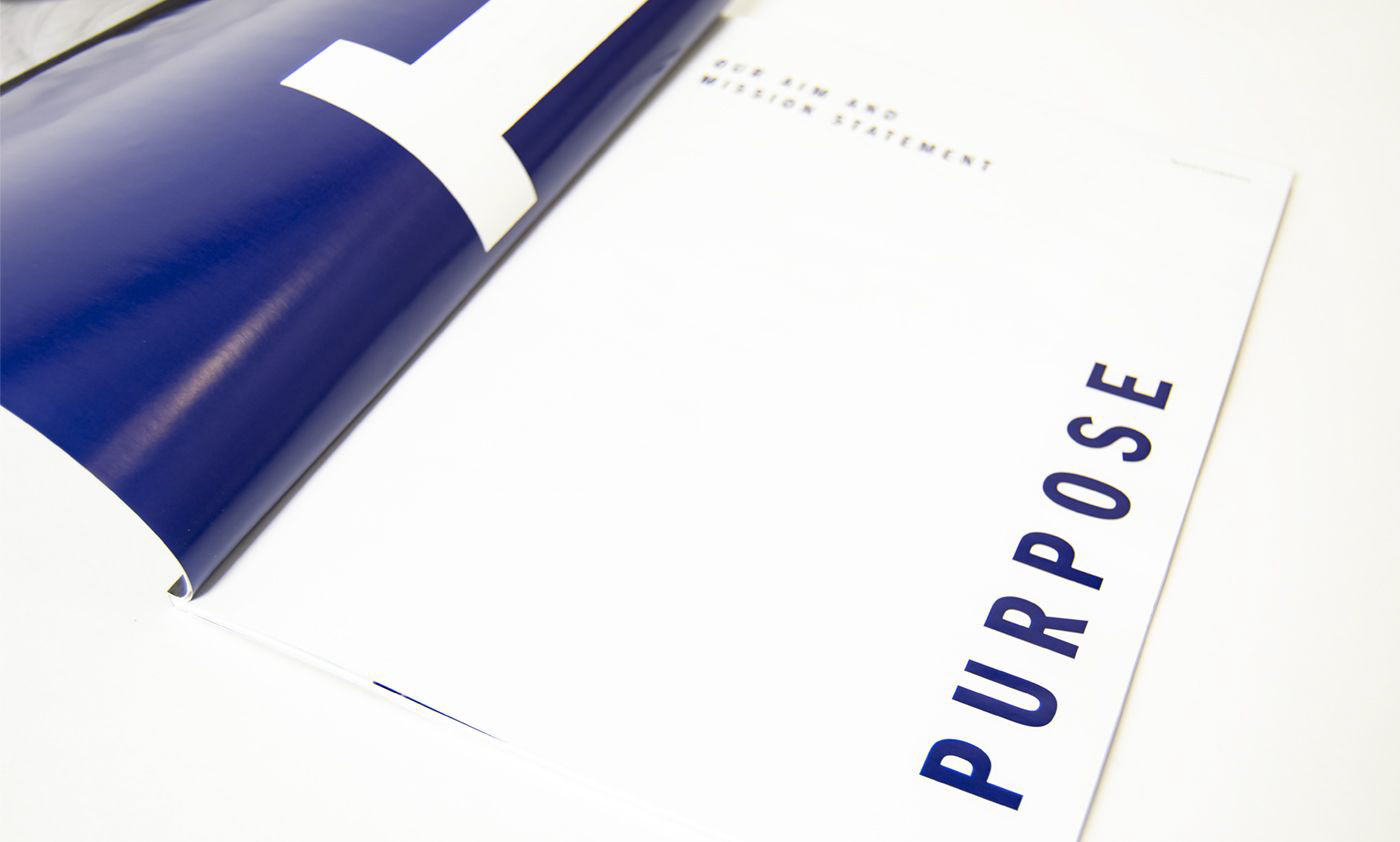 PRINT DESIGN
Print design is a great way to increase your brand reach. For Local Women in Business, I created all the print media needed to aid with their events including invites, tickets, gift bags, envelopes, business cards, letter head, pens and notebooks.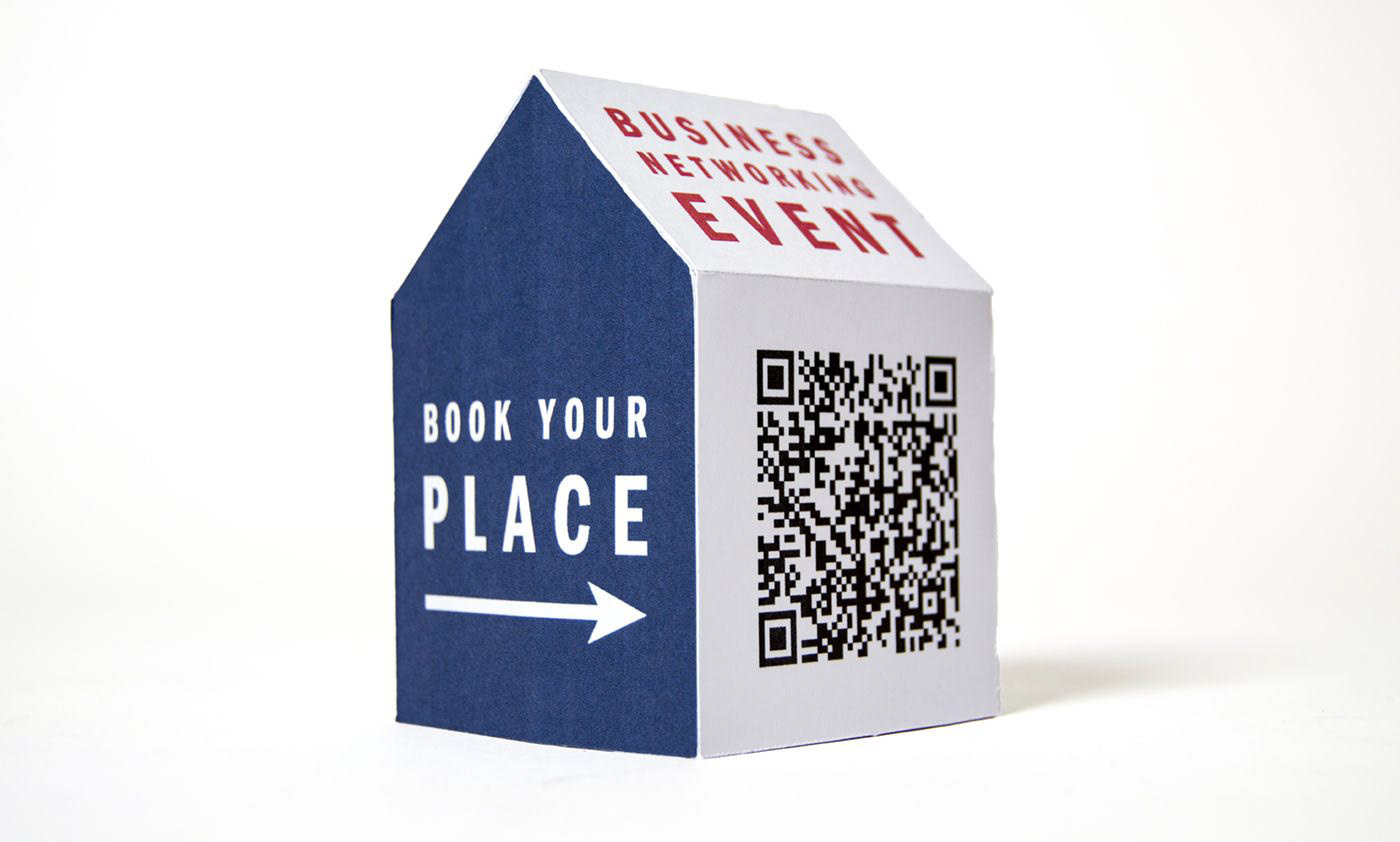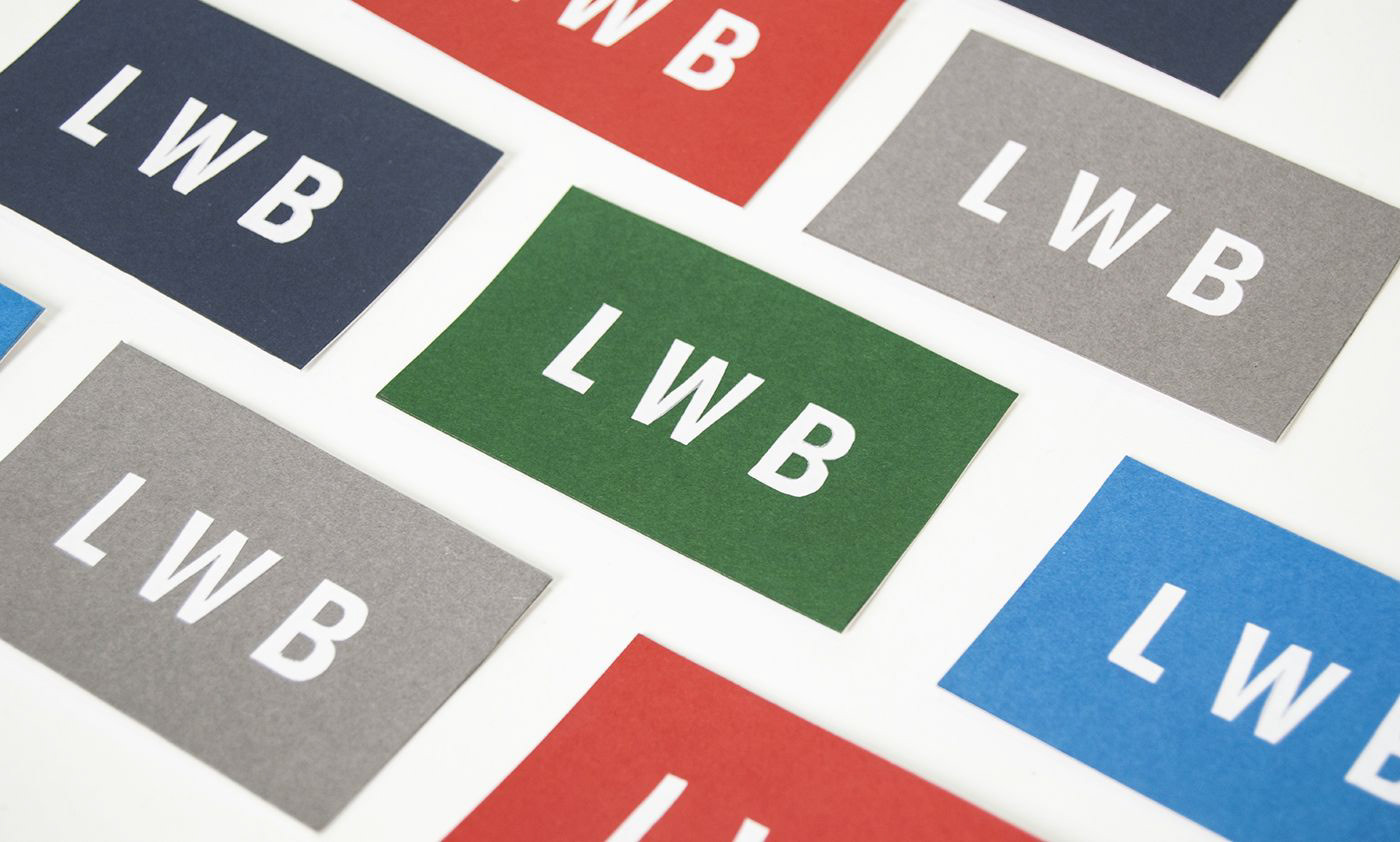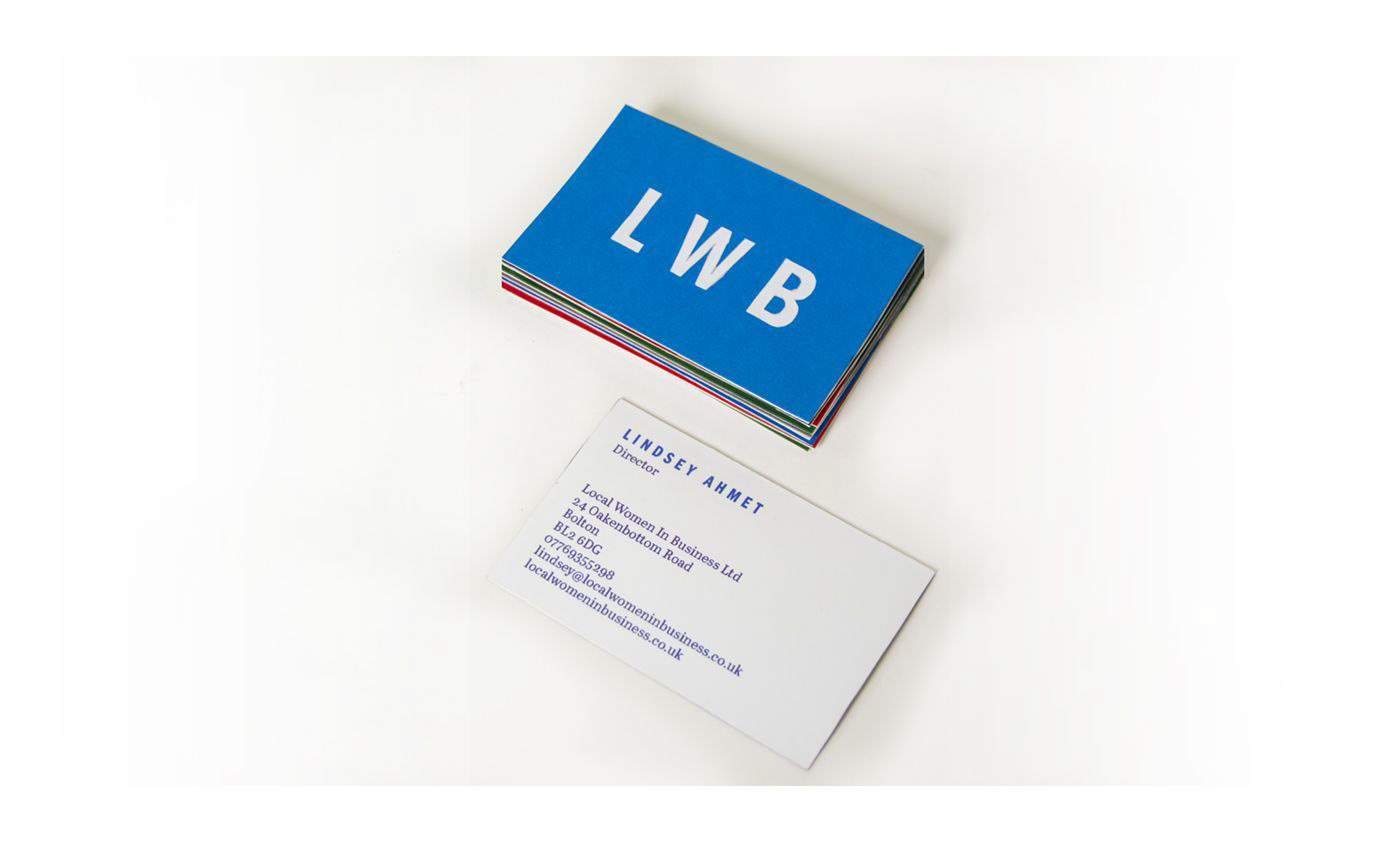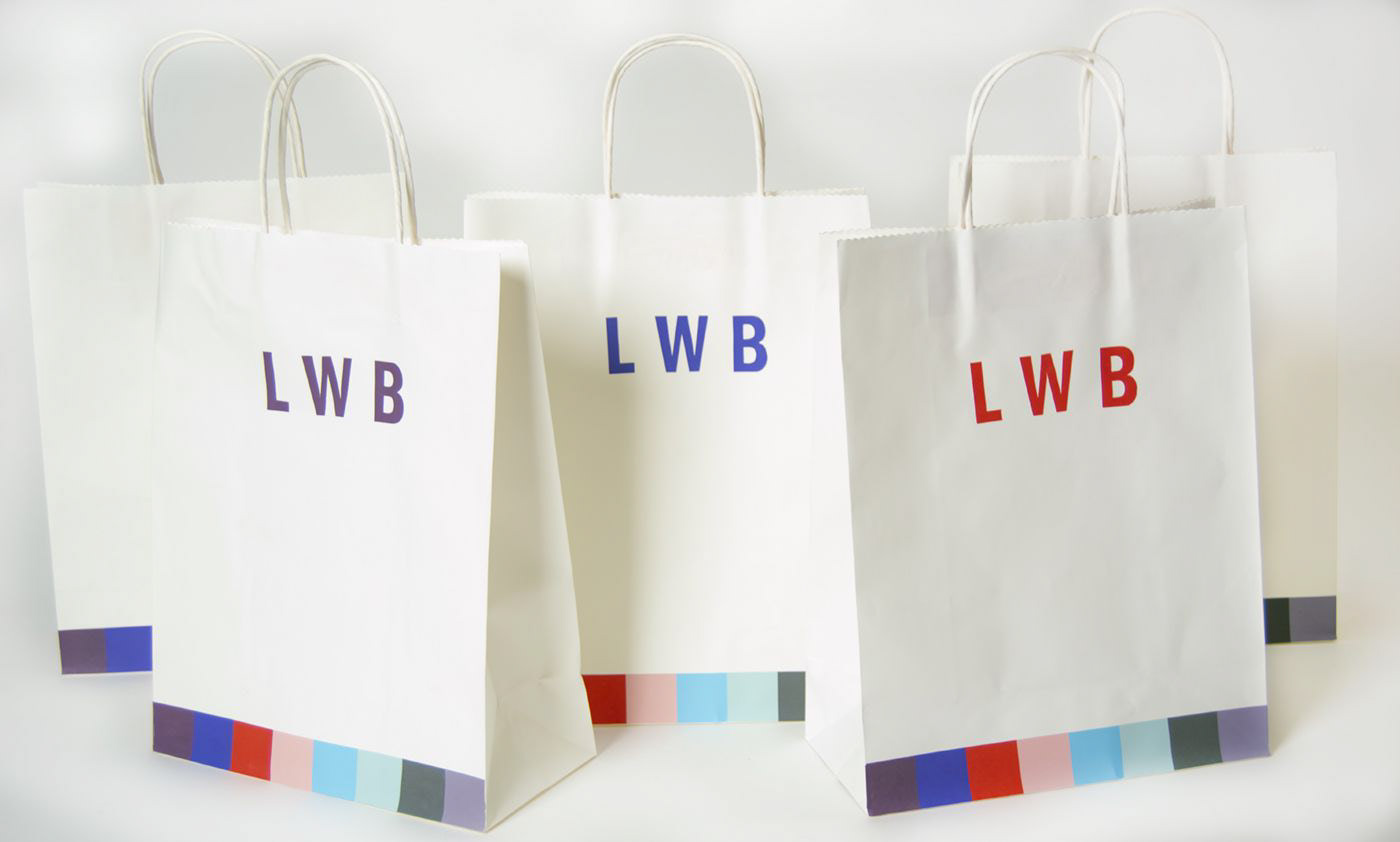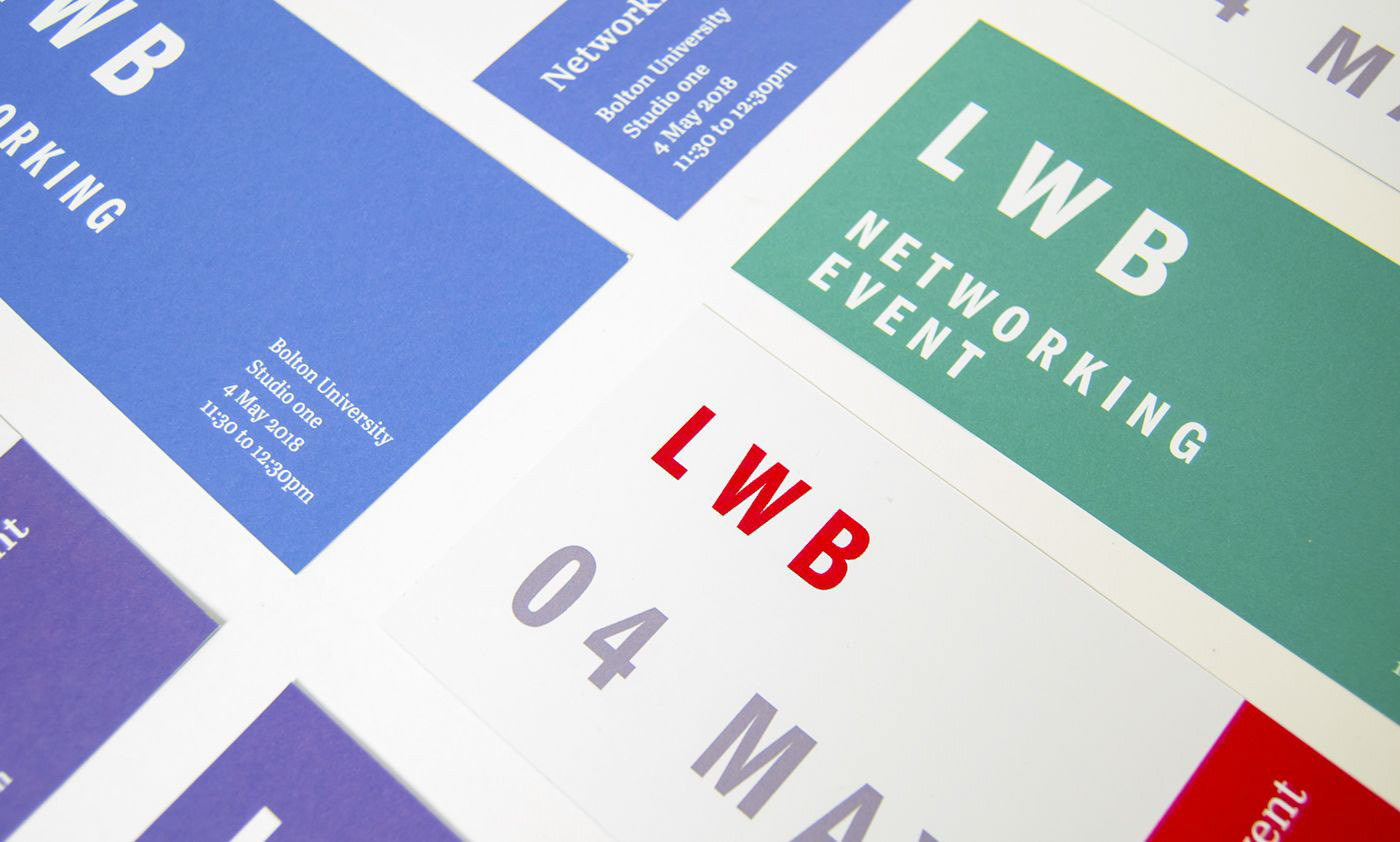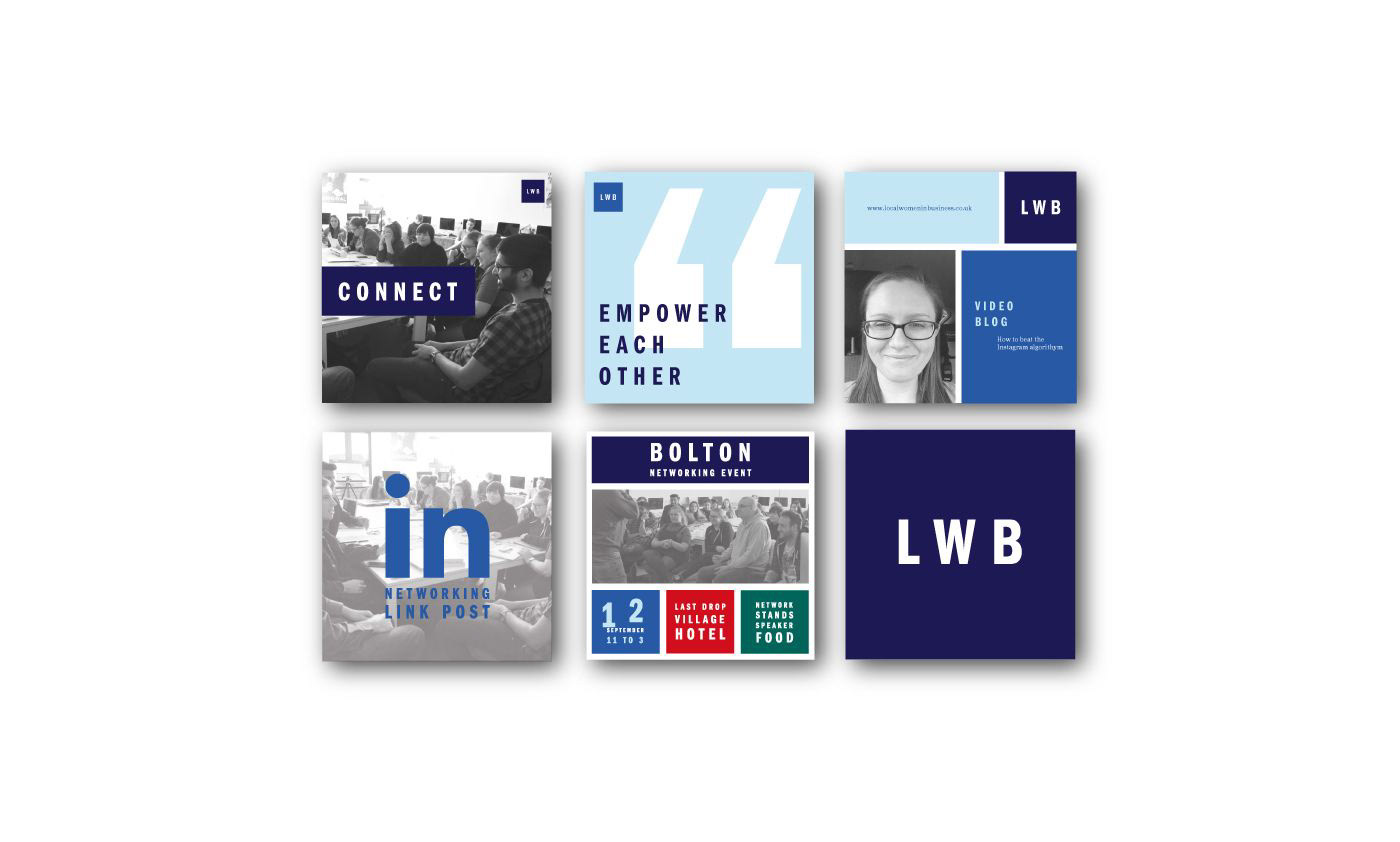 SIGN UP to
my newsletter to ensure you receive updates on my latest projects,  informational blog posts and offers if you feel they may useful to you.
Please feel free to contact me about your project, using the form below or via any one of the social media links in the top right and bottom of this page.
Hi and thank you for getting in contact. I will reply shortly. Wishing you a great day! Please feel free to take a look at my Social media in the mean time! https://www.instagram.com/lindseylahmet_official/
UK GRAPHIC DESIGNER | UK WEBSITE DESIGNER | UK PRINT DESIGNER | UK EMAIL MARKETING DESIGNER | UK SOCIAL MEDIA DESIGNER | UK EXHIBITION STAND DESIGNER | UK SHELL SCHEME DESIGNER | UK ROLLER BANNER DESIGNER | UK PRODUCT PHOTOGRAPHER | UK MODEL PHOTOGRAPHER | UK FASHION PHOTOGRAPHER | UK PHOTOGRAPHER | UK LOGO DESIGNER|  UK BRANDING DESIGNER | UK STATIONERY DESIGNER | UK BRAND GUIDELINES DESIGNER | UK MARKETING DESIGNER |UK LAYOUT DESIGNER | UK BOOK DESIGNER | UK MAGAZINE DESIGNER | UK CATALOGUE DESIGNER | UK PRINTER | UK EXPRESSIVE ARTIST |UK APPLICATION DESIGNER | UK APP DESIGNER | UK MOBILE APP DESIGNER | UK WIREFRAME DESIGNER | UK MOTION GRAPHICS DESIGNER |UK PACKAGING DESIGNER | UK DIGITAL DESIGNER |UK BRANDING DESIGN | UK GRAPHIC DESIGN |UK TYPOGRAPHER | UK TYPOGRAPHY DESIGNER | UK POSTER DESIGN | UK POSTER DESIGNER |UK TYPOGRAPHY DESIGN |