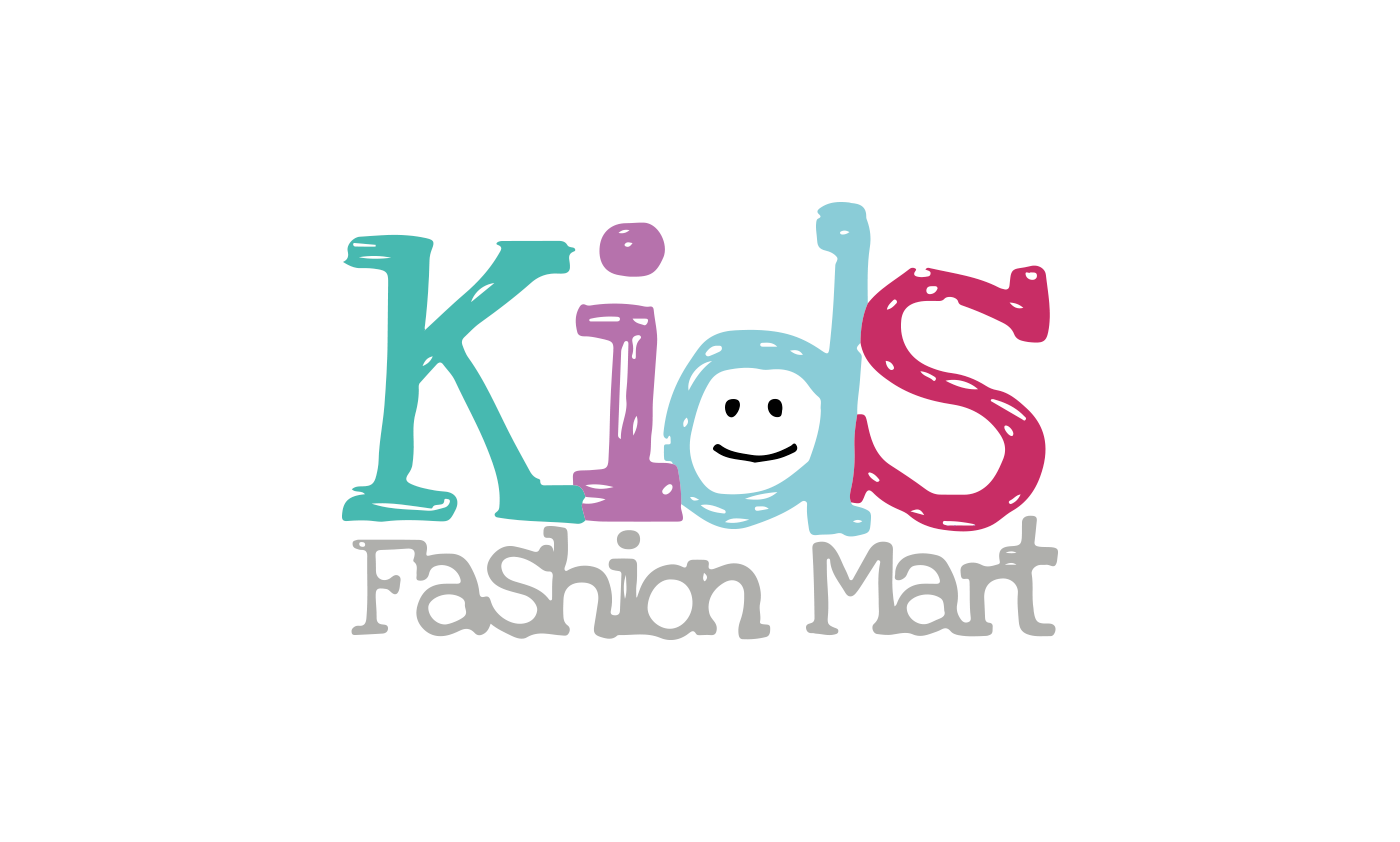 THE BRIEF
To develop branding from the clients logo and progress this into a cohesive brand for use in their retail store, as well as the online store and social and print media.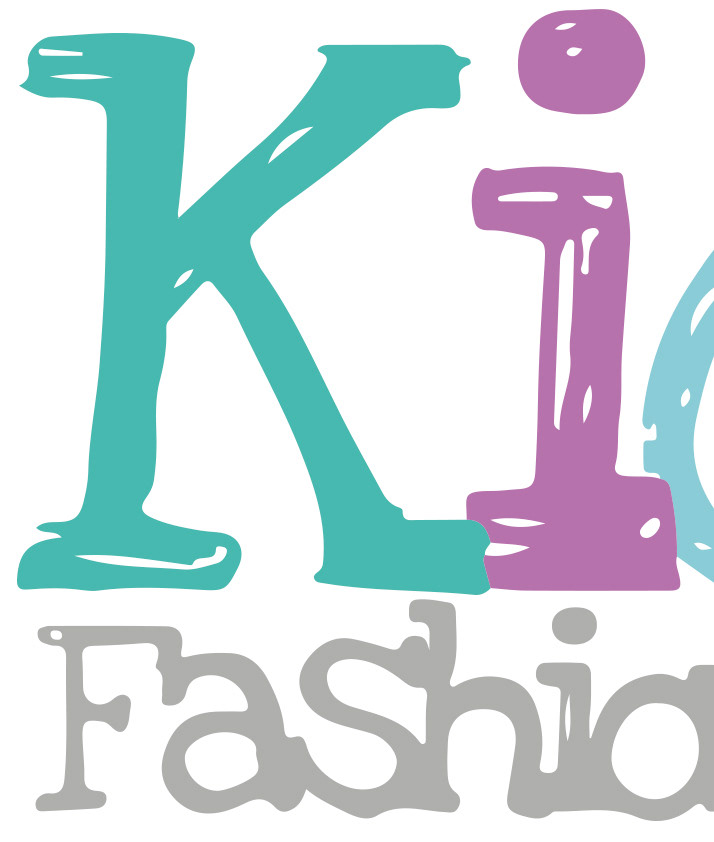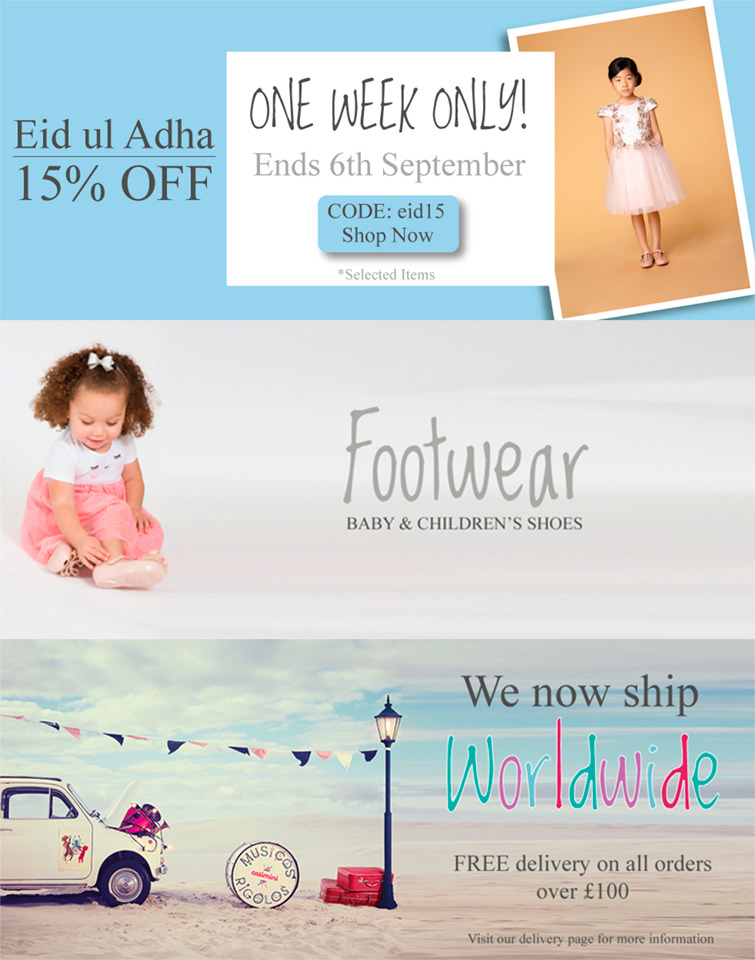 WEBSITE BANNERS
Using the fonts from the clients logo, along with their imagery and branding graphics to create more consistent website banners for their online shop.
PRINT MEDIA
Business card design, leaflet and roller banner design to improve their branding media.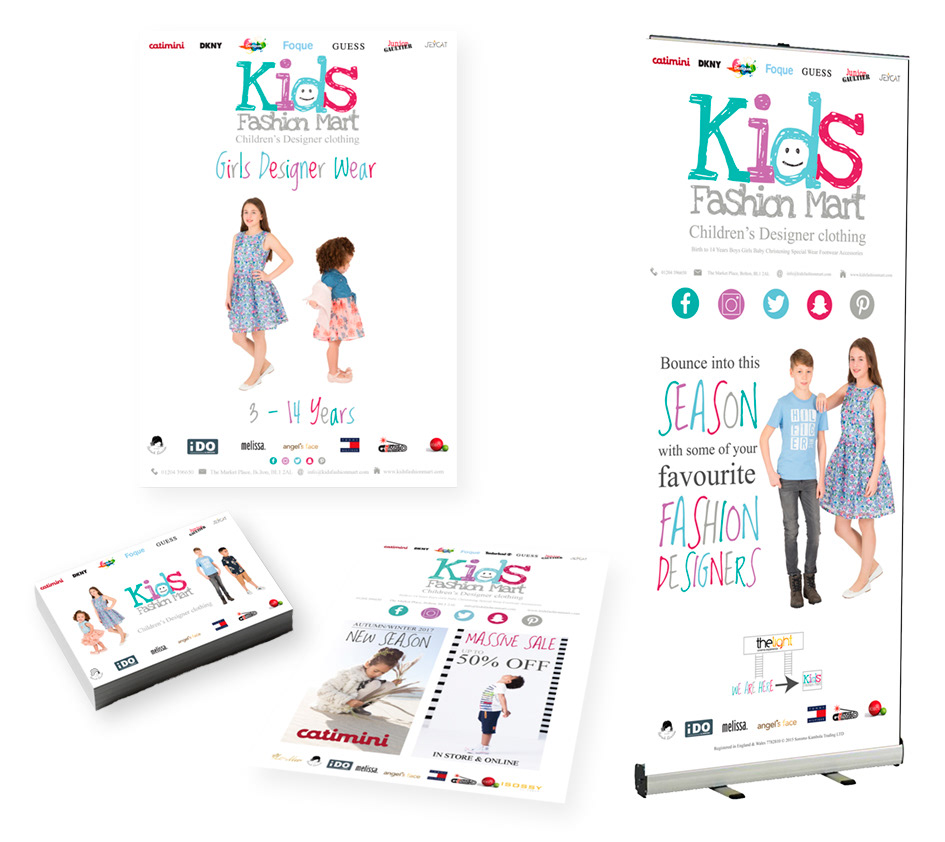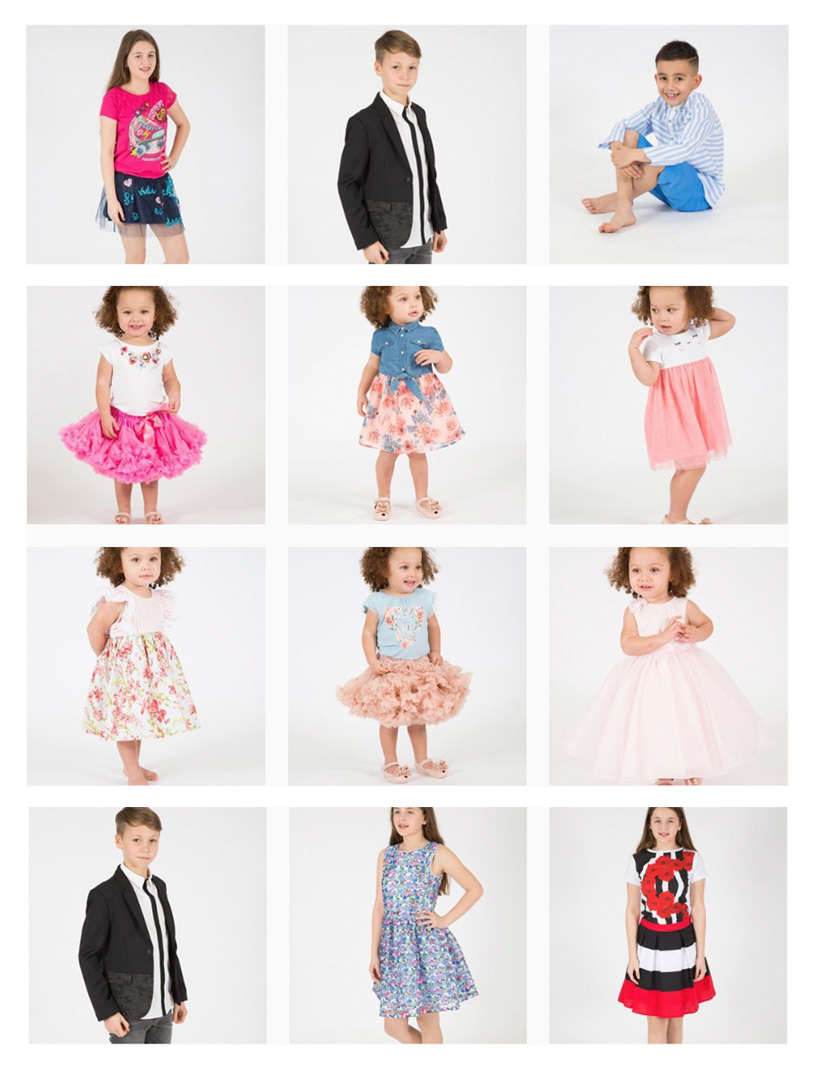 SOCIAL MEDIA
Using product photography to promote the clients shop and clothes to their audience on social media.
SIGN UP to my newsletter to ensure you receive updates on my latest informational blog posts if you feel they may useful to you.
Please feel free to contact me about your project, using the form below or via any one of the social media links in the top right and bottom of this page.
Hi and thank you for getting in contact. I will reply shortly. Wishing you a great day! Please feel free to take a look at my Social media in the mean time! https://www.instagram.com/lindseylahmet_official/