How to make your advertising diverse in the right way
including some key points to
consider when
including diversity in your next marketing campaign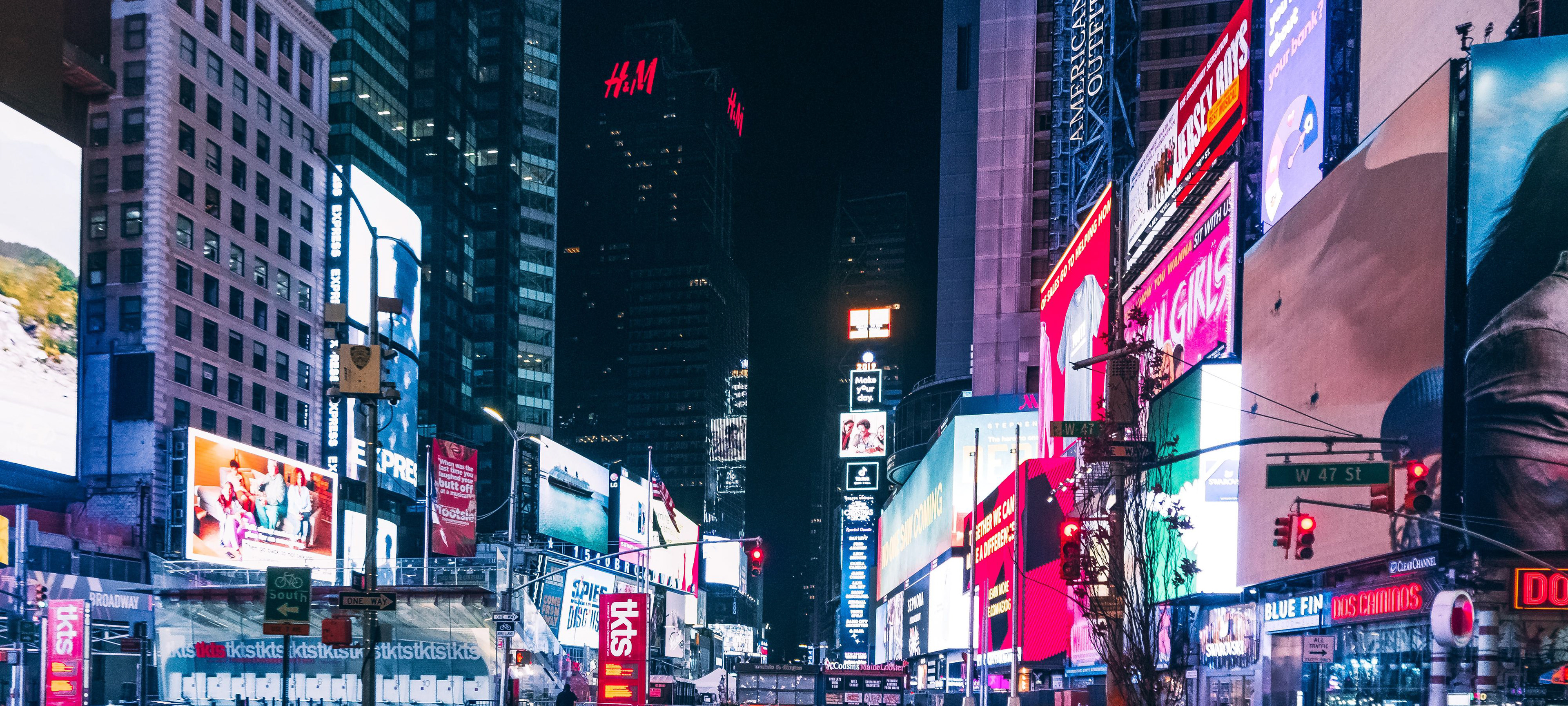 Saturday 18th April 2020 | Lindsey Ahmet
"Advertising is one of the most major tools of our current capitalist system worldwide. As far back as 2003 The US advertising industry was reported to have generated 
245 billion dollars in annual spending."
Psychology press, Diversity in Advertising.
Advertising is also a very
powerful
social and cultural
force
in many countries. Many of today's advertisers and companies now use their advertising voice to discuss some of the world's most pressing issues of our modern day.
"Many would argue that, advertising and the mass media have become more powerful than other institutions such as education, religion, and even family. With advertising's ability to yield both economic and cultural power it is important for advertisers and consumer researchers to understand how it is both influenced by and influences individuals in society."
Psychology press, Diversity in Advertising.
A successful advertiser of the 21st century must
understand the importance of diversity in society
. It is becoming increasingly important to get the message right, at the right time, and to the right audience. With everyone's online presence dominating advertising and media, once a message has been placed online, it is there for all to see. If that message is wrong or insensitive, it will be too late.
Within seconds
of being made live, your message has been placed
in front of an audience that potential's millions of viewers
. Even if you remove your campaign no sooner than you published it, someone may have already screenshot it and shared it to the world.
Marketing Departments and retail chains have a number of things they need to consider before they advertise their products. One of which is that;
"people shop on the basis of their identities, or on the basis of their inclusion in an identifiable social group"
(chasin, 2000, p32)
"There are two important things that advertising does, the first is that it acknowledges individuals by rendering them identifiable and understandable in the mass media. The second is that advertising recognises consumers as members of a distinct social group, with which they identify. Therefore advertising may function to bring what some consider, the marginalised population groups into public being." 
Psychology press, Diversity in Advertising.
Belo

w are some notable examples of what NOT to do when it comes to diversity in advertising:
H&M – Coolest monkey in the Jungle hoody product image
Every marketing manager and creative took a huge gasp when H&M hit the media with an image of a young black model in one of their green hoodies that read "Coolest monkey in the jungle" across the front. An image that was shared instantly across the internet before the blink of an eye.
H&M were forced to apologise for the advert and image when it was deemed racist across all social media platforms.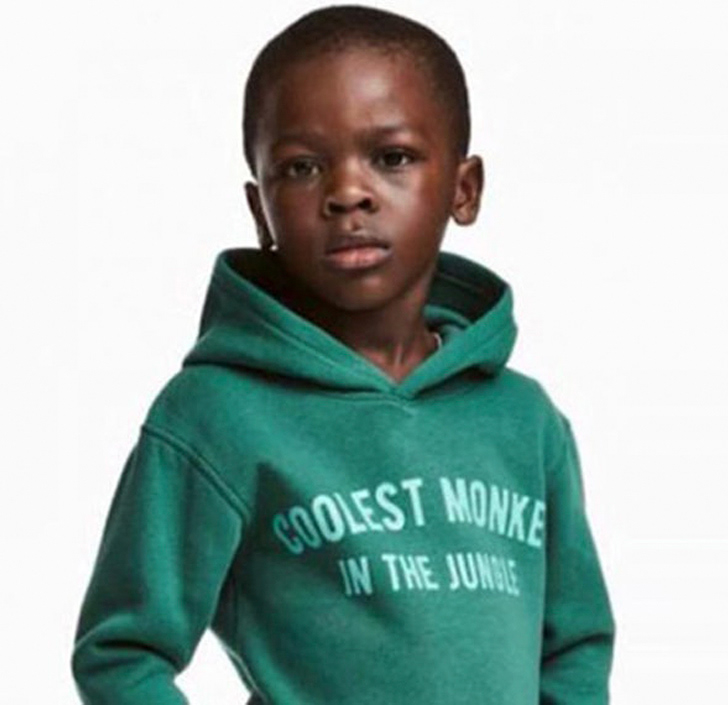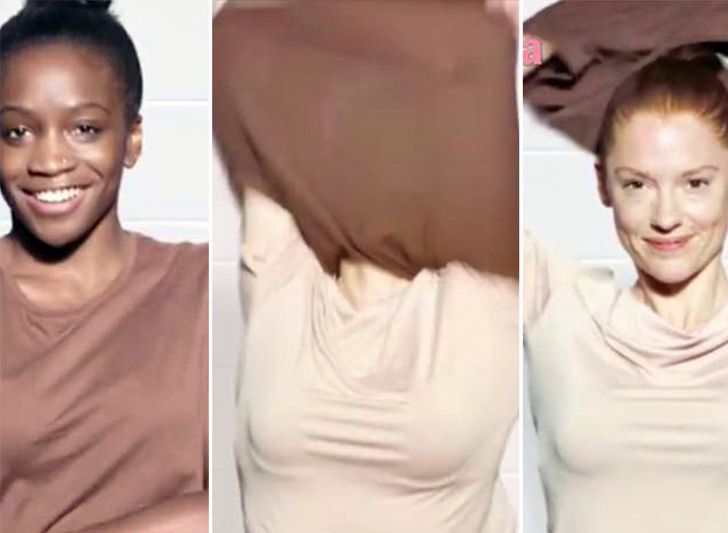 Dove – Dove body wash campaign
When Dove ran their campaign which involved a black woman taking off her t-shirt and then magically turning into a white woman after using the Dove body wash, It sparked a large backlash from many who said that it implied that black women were dirty.
Paddy Power – "Always bet on Black" Floyd Mayweather campaign
The advertising Standards Authority issued a ban to Bookmaker, Paddy Power after it put out an advertisement which was an image of boxer Floyd Mayweather and the words "always bet on black"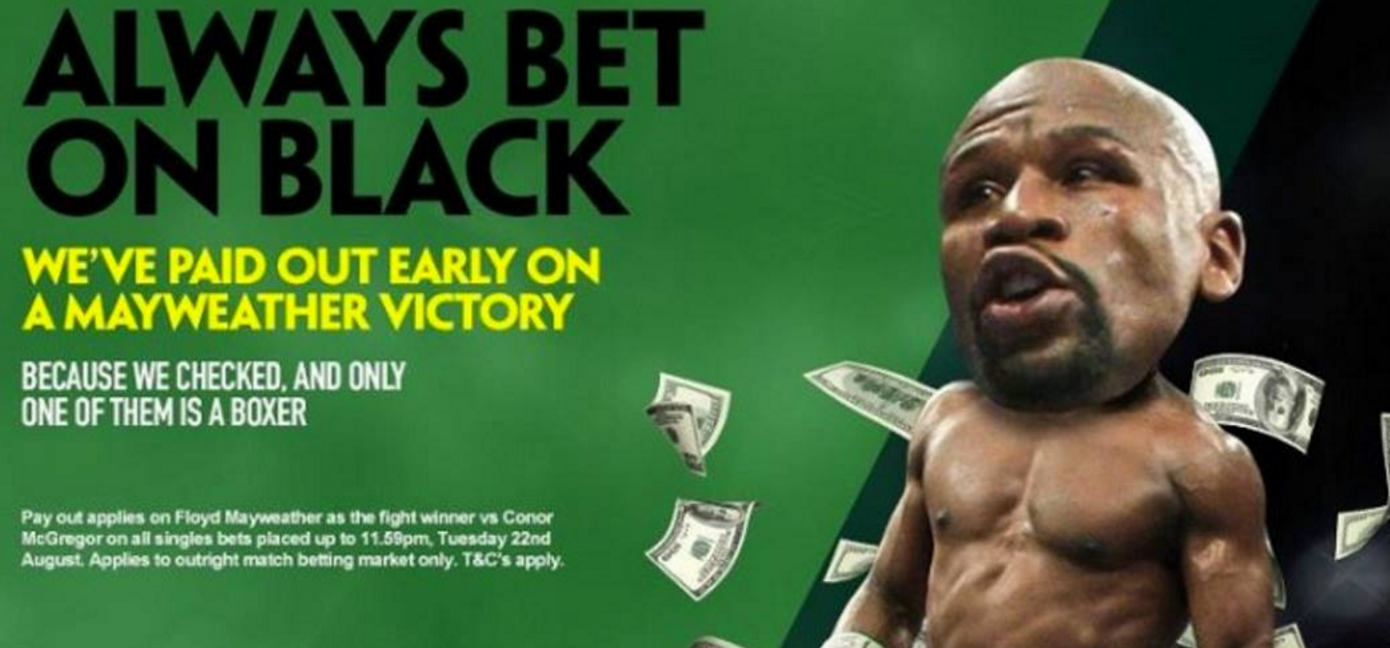 Head and shoulders – Hello! Magazine article
Head and Shoulders came under fire last year for a comment that referred to cornrows as the "English Braid" in an article in Hello! Magazine. A spokesperson from Head and Shoulders told HuffPost UK: 
"It would never be our intention to undermine any existing cultural hair heritage with the naming of this style and so in recognition of your comments we are reviewing its name."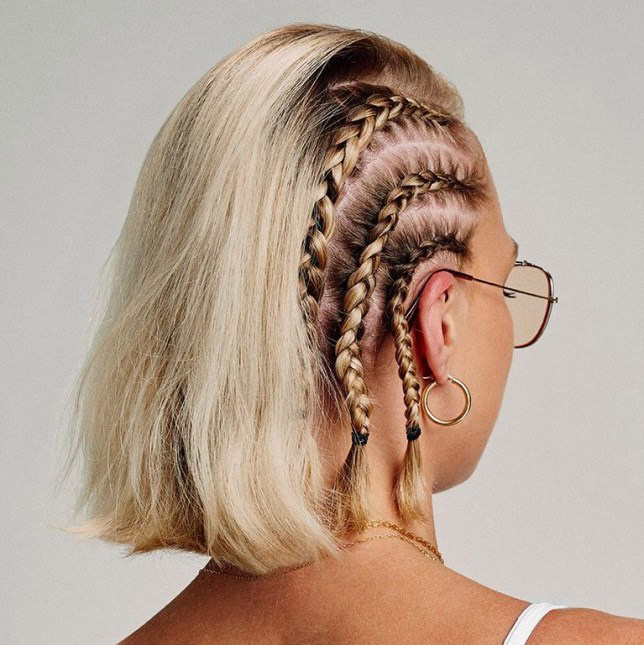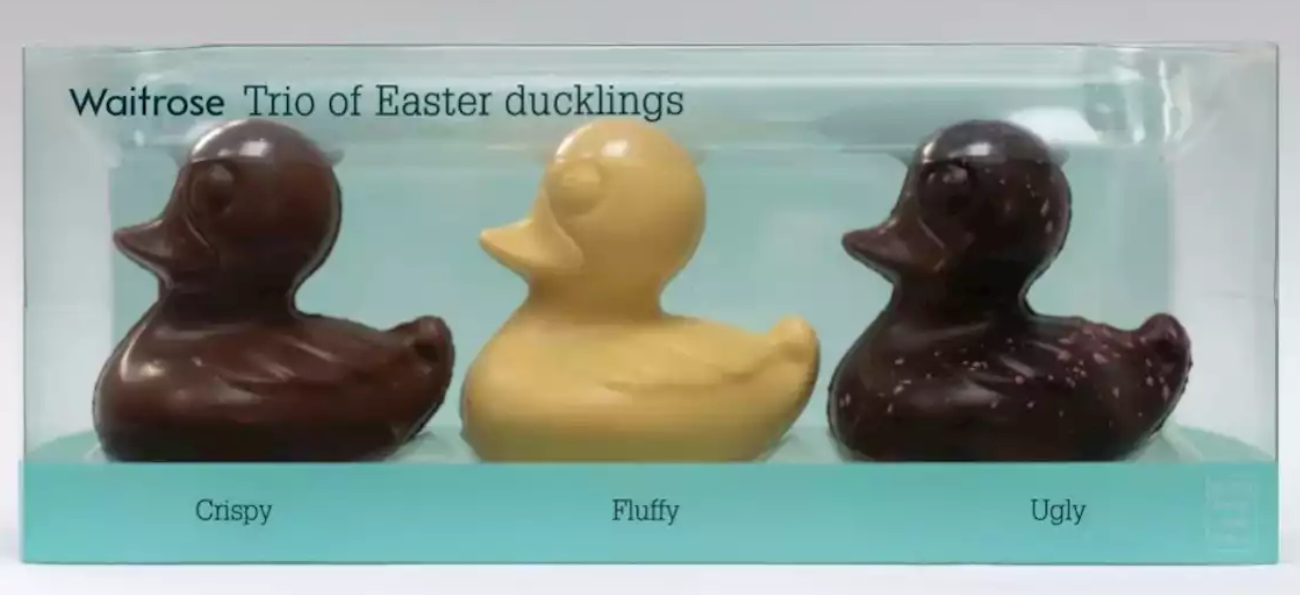 Waitrose – Chocolate easter Ducklings
Last year Waitrose were forced to issue an apology for selling a selection of three chocolate duckings, labelling the Dark chocolate one as "Ugly". Whilst many on social media were quick to comment that too many are too easily offended, that still doesn't mean that this was not a major marketing and design fail from a diversity point of view.
Here are some key points to consider to ensure your next campaign is diverse:
Look to your co-workers and peers
– if your team is diverse, use their views, advice and opinions to help shape your campaigns. If you don't have a team, ask your friends, family and past colleagues for their points of view before taking that big step and sharing your campaign with the world.
On that note, ask your audience
– if your campaign is aimed at a particular social group or all social groups, ask them about their experience in the given situation that you are trying to portray in your story telling. You will gain a better understanding of how you should be telling that story and less likely to make an advertising fail.
Be truly Diverse
– instil this in the heart of your company values and your personal mantra. Your audience will see through a flippant attempt at diversity. If it is embedded in your ethos and mission, your marketing will be naturally reflect this.
Diversity is not a marketing strategy
– Do not use diversity to sell more or to appeal to your audience better, this can be considered exploitation and will not be looked upon favourably. It goes back to making diversity part of your mission and ethos.
Don't make diversity an afterthought
– It should be something that is considered throughout and from the start. This will ensure that it is represented in the correct way and not used insensitively.
​​​​​​​
These are Just a few things to think about before you start your next campaign or project.
If you would like to talk to me about your next project, feel free to connect using the below, as a professional Graphic Designer and Photographer, with my 15 years plus experience in sales, you know you are in safe hands when working with me.
Subscribe
LETS CONNECT!
Sign up to my newsletter to ensure you receive Freebies, updates on my latest informational blogs and offers.
Hi and thank you for getting in contact. I will reply shortly. Wishing you a great day! Please feel free to take a look at my Social media in the mean time! https://www.instagram.com/lindseylahmet_official/
Hi!
GET IN TOUCH
Want to talk about working with me on your project?  Fill out this form and we can have a chat.
Hi and thank you for getting in contact. I will reply shortly. Wishing you a great day! Please feel free to take a look at my Social media in the mean time! https://www.instagram.com/lindseylahmet_official/
Say Hello
ON INSTAGRAM
Thats where I like to show my personal creative side and my recent work!