How can a graphic designer help your business?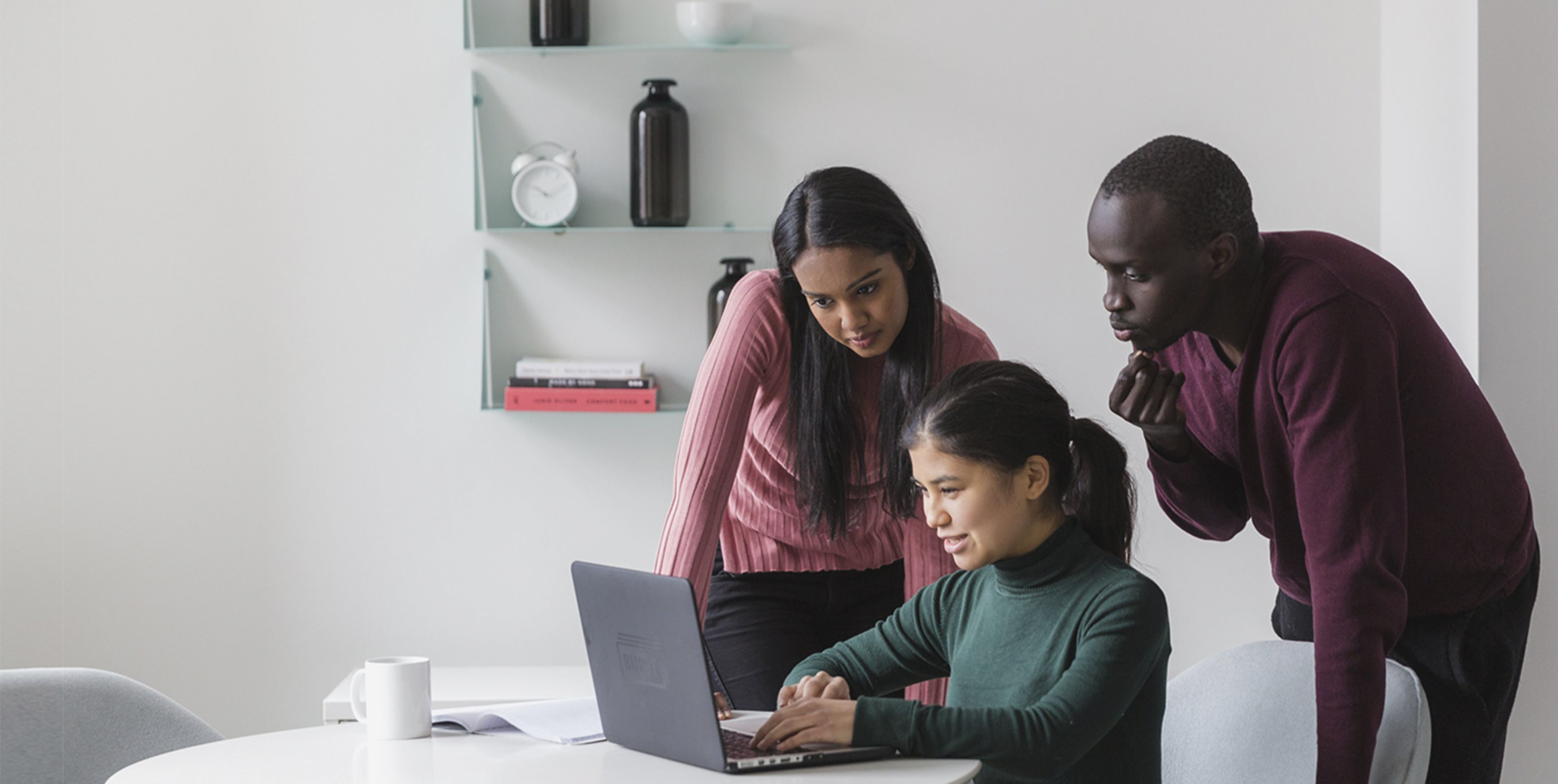 What is a graphic designer?
The original role of a Graphic designer has been to improve the visual form of messages and information and the way in which it is communicated. 
According to AIGA, In publishing, Graphic designers create printed and online books, magazines, and newspapers that are informative and aesthetically pleasing. 
Graphic Designers help businesses to differentiate themselves from their competitors in their industry through clever, thought out branding, the extensive design of messages, products, and services that communicate the character of a company. 
Advertising design is used to promote the qualities of products and services through an all manner of communication media. 
Designers use typography, photographs, illustrations, and graphic elements to bring together messages that attract attention, make us to think about them, and stay in our memories over time.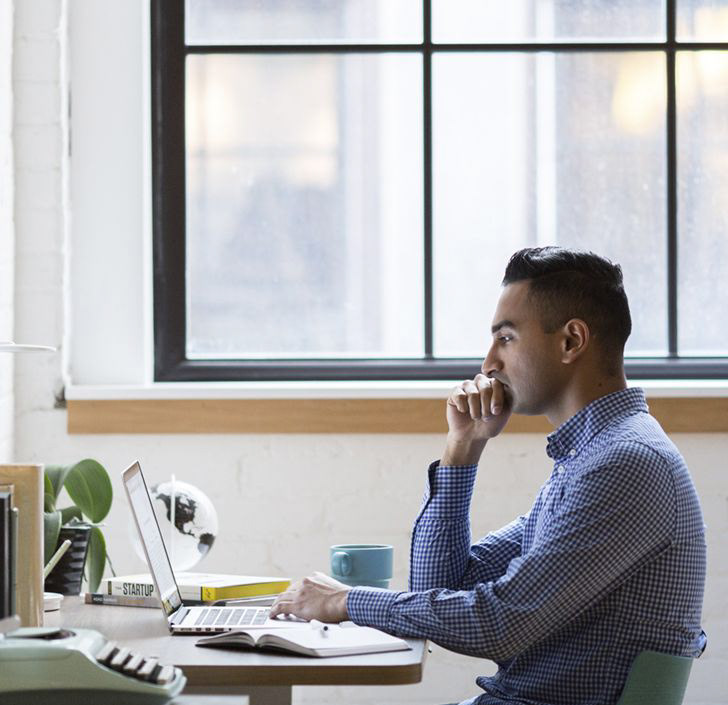 "Due to the rapid growth of social media, consumers are exposed to a barrage of Tweets, "Likes," texts and messages on the Web and on their mobile devices. With the need to read or view images in seconds -- as well as on smaller screens -- graphic design plays an increasingly important role not only in building brand awareness and recognition but in merely attracting the user's attention."
-Elle Smith at Chron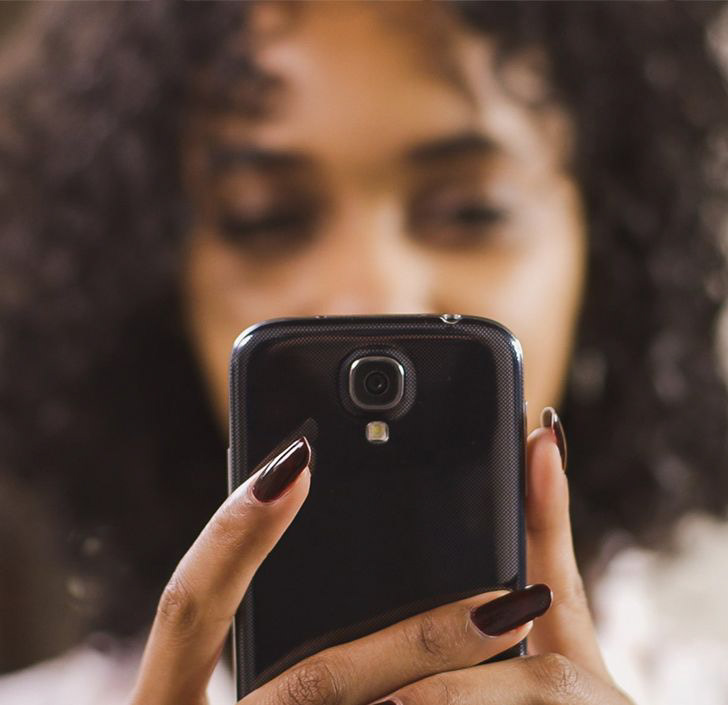 With social media being a must have in your arsenal when it comes to marketing, It can be said that you can no longer just 'wing it'. Social media marketing must be thought out carefully, and strategically planned. Ask yourself these questions;
- Who is your target market on social media?
- Do you know how to reach your target market on social media?
- When are your audience online?
- Have you heard of the JJJP strategy?
- Are you aware of what shadow banning is?
- Which is the best platform for you to spend your time on?
- What should your social media look like, whats its tone of voice?
These are just some of the things I take into consideration when designing a social media campaign for my clients. E.g. if you know who your target market really is, you will be able to engage with them successfully through social media as your imagery and tone of voice with meet what your audience has an interest in. If your audience likes pink unicorns, your not going to sell your skull stationery.
Design Pickle explains that Graphic design is important for any business wanting to create credibility in their industry. The more content you provide that helps solve a problem, the more your audience will trust your advice and start to regard you as an expert in your field.
Let's say you're walking in the park and see a basketball player sink a 3-point shot. It was a great shot, but would you assume he's a great basketball player because he made one basket? Probably not; it could've been a lucky shot. If you had seen the same player sink 30 shots in a row though, you might start to believe he's actually a professional basketball player. Consistency creates credibility.
"The same principle applies to marketing and branding; if you create a piece of content that helps someone solve a problem or relieve a pain point in their own life, they will most likely turn to you for advice again when facing a similar situation in the future."
More reasons why your business needs a Graphic Designer
Create a Strong First Impression 
When customers look at your logo and marketing, you want their first impression to be a positive one. You want your content to give them the 'wow factor' which will instigate their curiosity, pushing them to want to learn more about your business and what you have to offer. You need a stand out logo and killer branding to make that lasting first impression on your audience, and an experienced graphic designer is someone you can trust to achieve that for your business.
The identity of a business is what makes it unique. It encompasses everything from the logo, right through to the choice of font, imagery, photography and videography. Establishing an identity is essential for any business hoping to stand out from its competitors. This is where the help of a graphic designer like

me

, really benefits a business; by creating designs which put you above your competitors.
Subscribe
LETS CONNECT!
Sign up to my newsletter to ensure you receive Freebies, updates on my latest informational blogs and offers.
Want to talk about working with me on your project?  
Fill out the below form and we can have a chat.
Hi and thank you for getting in contact. I will reply shortly. Wishing you a great day! Please feel free to take a look at my Social media in the mean time! https://www.instagram.com/lindseylahmet_official/