Graphic Design Services
Creating visual content to communicate your message
GRAPHIC DESIGN IS ALL AROUND US
Everywhere we look we are surrounded by things that have been carefully designed by a creative designer of some form. Printed media that comes through your door for example, Leaflets and letters. Much of what we view online is designed by a Graphic Designer. Websites, Applications and even some of your systems that you may use at work on your computer.
What are the benefits of a Graphic Designer?
Whilst it is getting easier every day to create your own marketing materials using ready-made graphics and stock imagery online, more and more businesses are doing the same, thus saturating the web with the same imagery which can devalue your brand and look unprofessional.
A graphic designer will not take shortcuts to create original marketing collateral and a stand out brand identity that is fit for purpose and aids in helping you to stand out from the crowd and above your competitors.
By the same token, it actually saves time when you hire a graphic designer as a designer is a trained professional. It may look simple to design your logo yourself, but you would need to think about, white space, typography, form, function, hierarchy of text and the rules of design. If you get these things wrong it can damage your brand and that can potentially cost you and your business. However, a graphic designer will ensure any design and marketing work is in line with your identity and vision.
Communication Is Important
Making artwork look amazing is one of the many tools a Graphic Designer needs to have, however, a more important part of graphic design is to be able to clearly communicate a message to an audience. It is also important to be able to communicate and interpret a clients needs and vision. To communicate affectively with my clients, I conduct full research into the their industry. This includes their product, competitors, touch points and target market.
why hire me?
I am a professional Graphic Designer, this means that I have had specific training in design (to Degree level) and I have worked in the industry for a number of years. On top of this I am a Photographer and I have 13+ years' experience in customer service and sales roles. 
This is important as I have a greater understanding of marketing strategies and customers needs and wants, as well as touch points and what customers' expect in terms of service from a business. I apply all of this into my design process which means you receive a comprehensive service from me and you are confident that the end result will benefit your business.

Types of Graphic Design services I offer
Below you will find all of the services I currently offer under the umbrella of Graphic Design. I also provide Photography and Social media services but if there is something you would like to discuss that you do not see here, please do not hesitate to ask and I will be able to advise if it is something I can do or recommend someone I trust.
Brand identity design
A collection of elements that make up the image of a company or brand. Communicating its voice and mission in an aesthetically pleasing and legible way.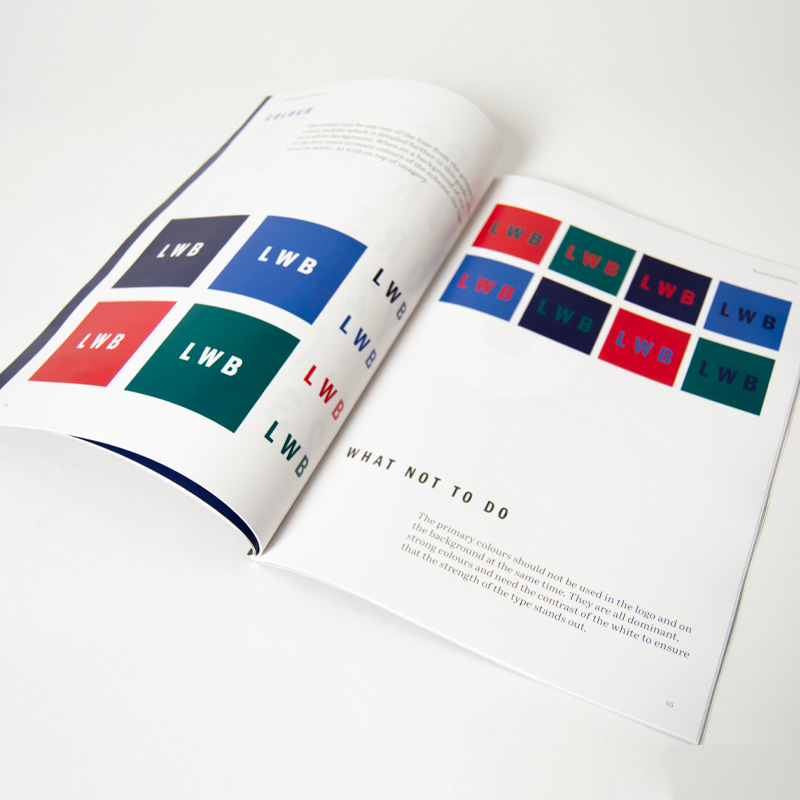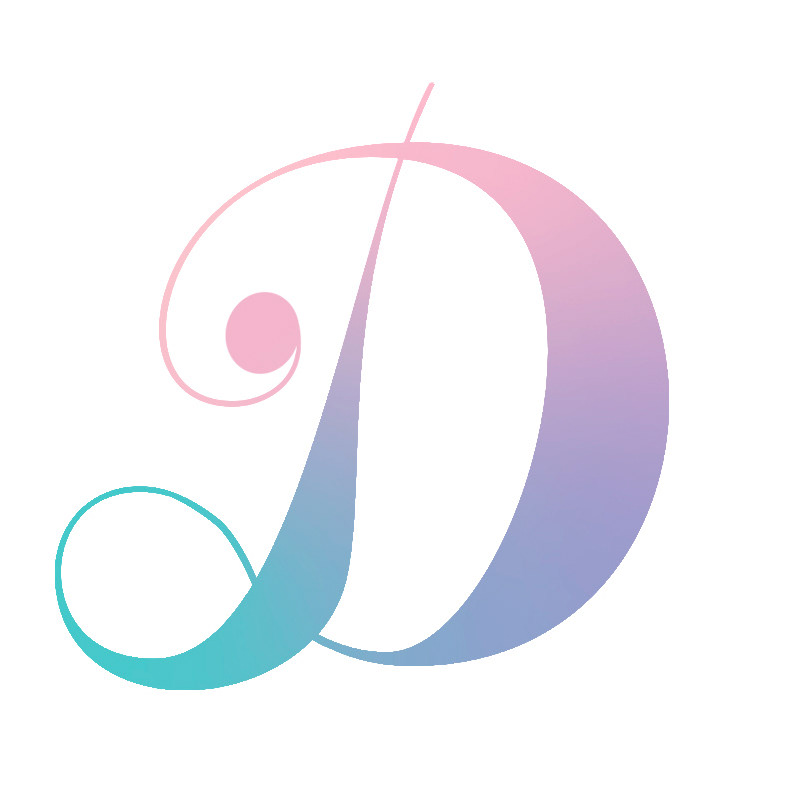 Logo Design
Your Companies first point of contact. Stand out logo design requires a complex mixture of skilful application, design expertise and creative theory.
Business card Design
An important and a personal touch method of communication for many businesses in an ever increasing online world. A physical printed artefact that your prospective clients and customers can keep.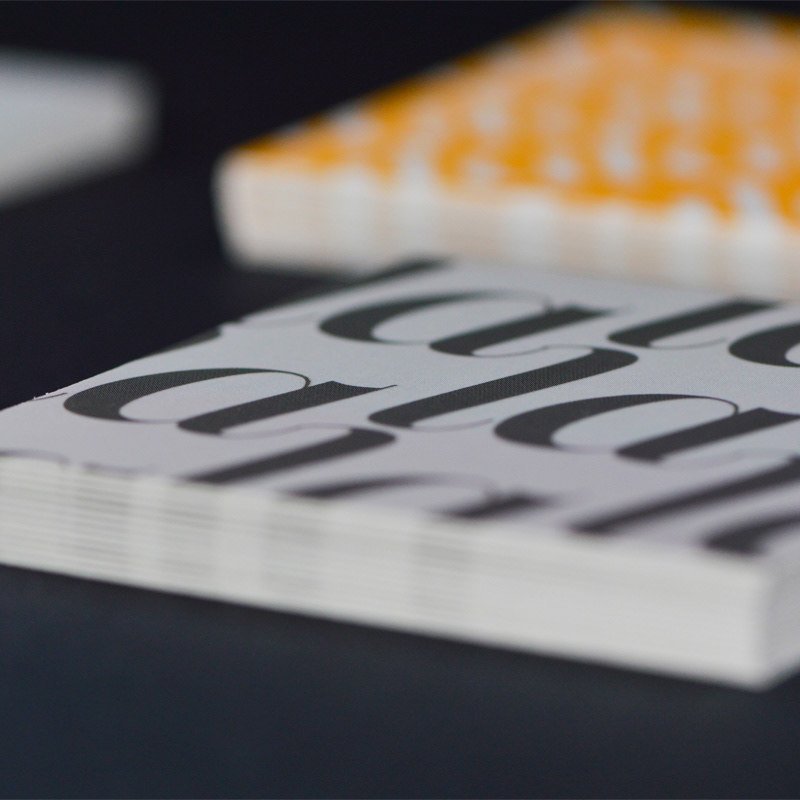 Stationery Design
Paper and office supplies including letterheads, compliments slips, stickers, note pads, pens and stamps.
Print Advertising
Print media including posters, leaflets, invitations, tickets and postcards to reach your potential customers in a physical format.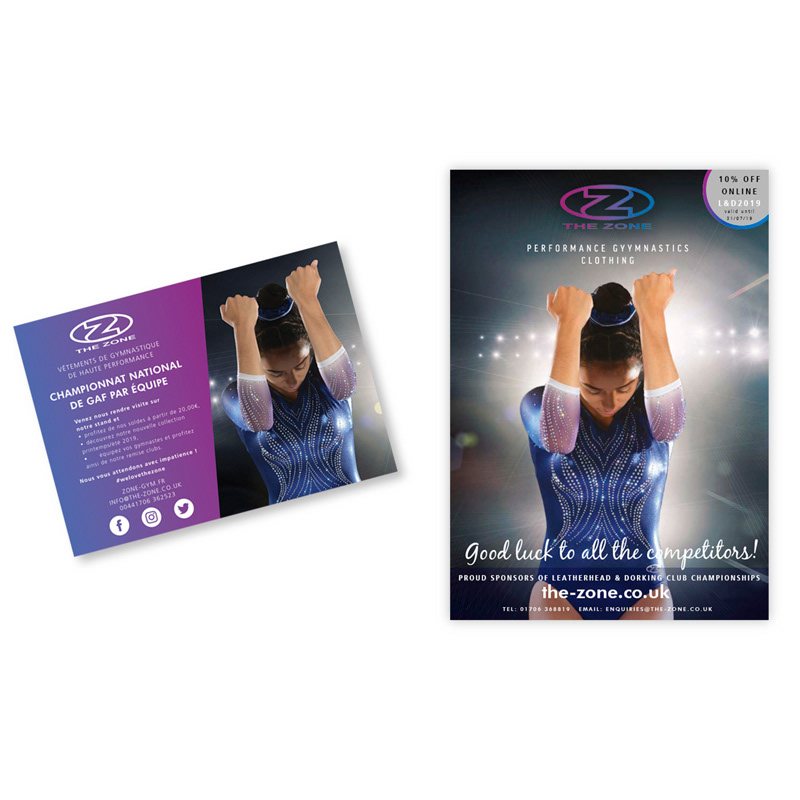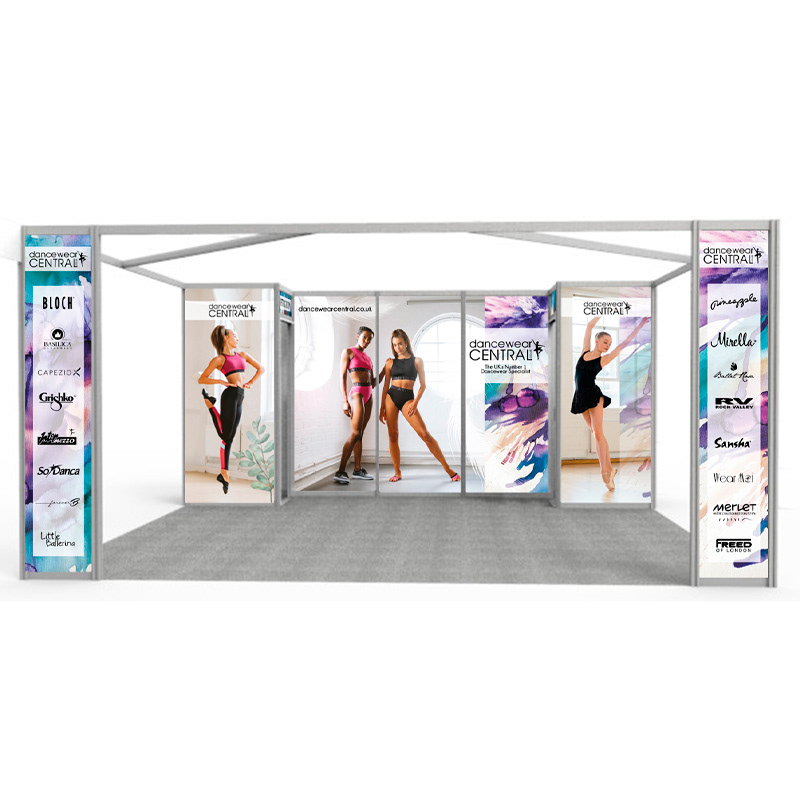 Roller Banners, signs and Exhibitions stand design.
Increase your audience engagement at events and shows with stand out exhibition stands and banners.
Email Marketing
The most tried, tested and proven way to get your message, service and product in front of your potential customers and clients.
Website and Website Banner Design
Creating artwork and layout design to enhance your online offering. Pushing your image above your competitors with solid User interface design.
Social Media Design
Designing a cohesive online personal identity that helps provide you with opportunities for sales and engagement.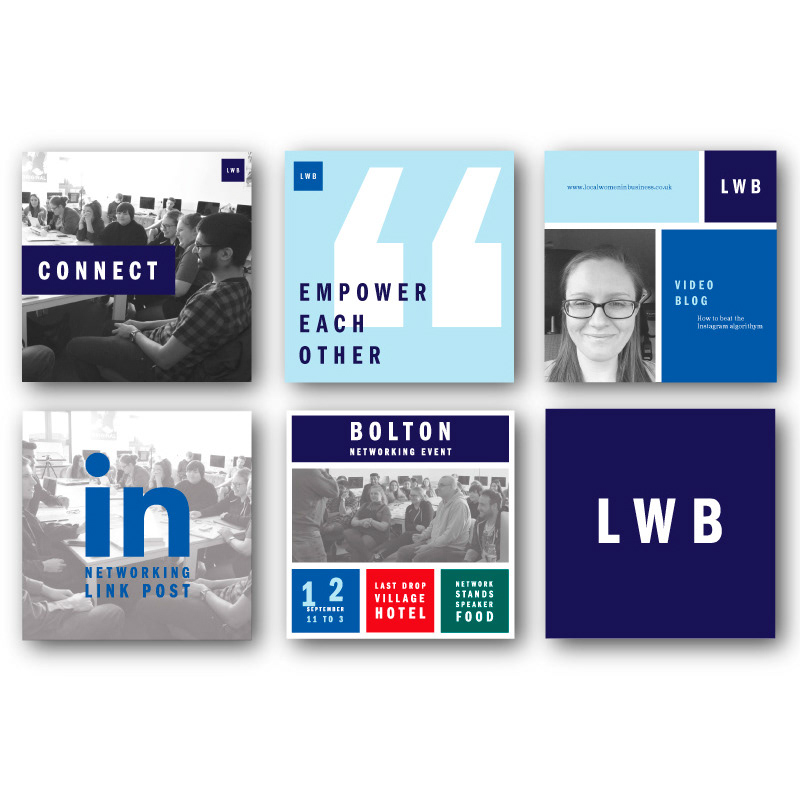 Motion Graphics and Videography
Creating motion from footage and imagery, with graphics and artwork to create a number of promotion videos and motion graphics that will further enhance your advertising strategy.
Application Design
Smart phone apps are now dominating our online use so the importance of great user experience and interface design is paramount.
Catalogue, Magazine, Brand guidelines and presentation design
Creating layout design to effectively present large amounts of information to your audience and generate new clients and customers.
Subscribe
LETS CONNECT!
Sign up to my newsletter to ensure you receive Freebies, updates on my latest informational blogs and offers.
Hi!
GET IN TOUCH
Please feel free to contact me about your project, using the form or via any one of the social media links in the top right and bottom of this page.
Hi and thank you for getting in contact. I will reply shortly. Wishing you a great day! Please feel free to take a look at my Social media in the mean time!
Say hello
ON INSTAGRAM!
Thats where I like to show my personal creative side and my recent work!