Halloween marketing: 5 ways to incorporate into your next campaign

Halloween Marketing party tricks that will give your audience a treat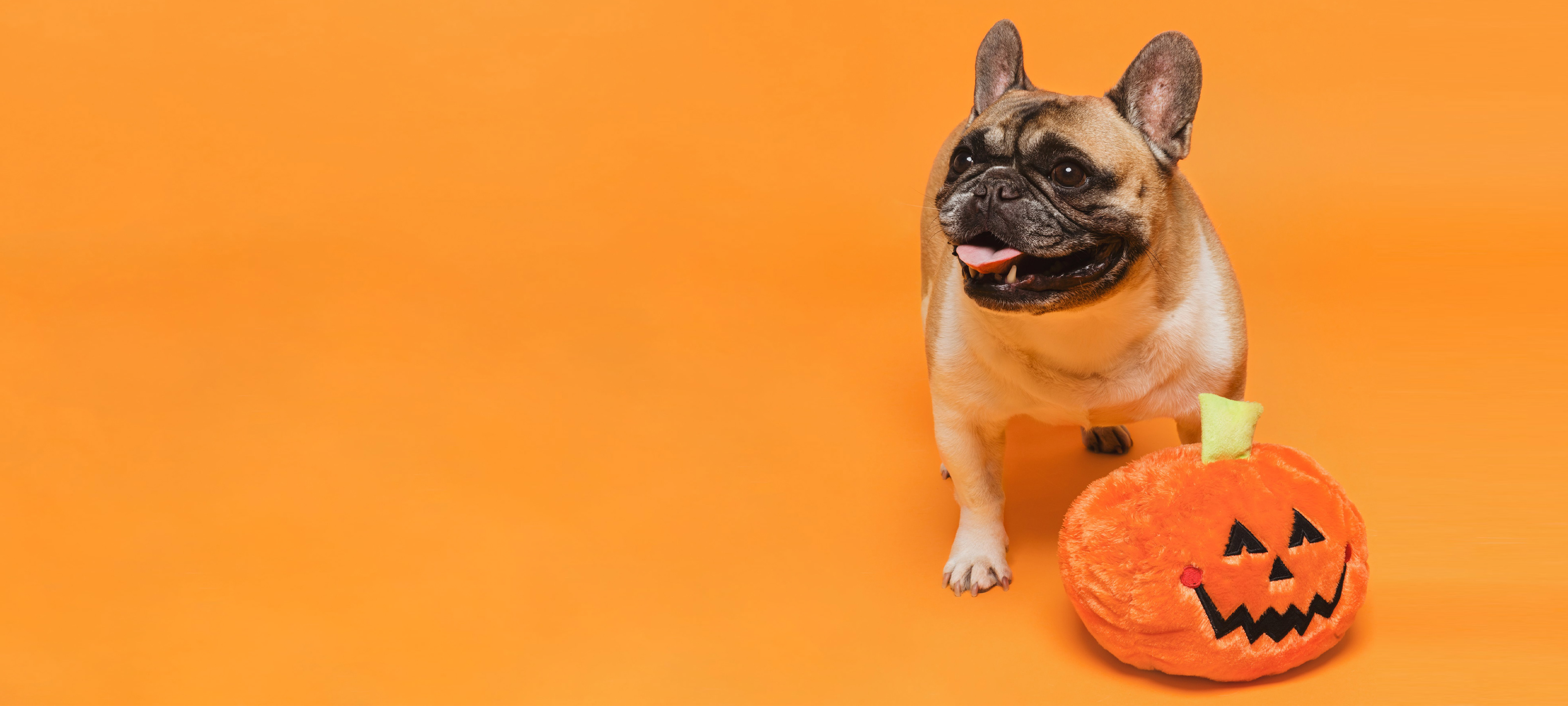 Tuesday 13th October 2020 | Lindsey Ahmet
Halloween style stories imagery and products are starting to appear on social media and online. Halloween isn't just for kids anymore whichever country you're planning your Halloween campaigns for. 
In fact, according to the US National Retail Federation, 18- to 24-year-old consumers are the most likely to celebrate Halloween, with nearly nine in 10 planning to do so this year, up from 84 percent a decade ago.  This means that if you have a product or service that markets to this demographic, you could maximise on this holiday with the right Halloween marketing campaign design.
Ideas for marketing Halloween

Is your business ready for Halloween? Are you looking for ways to integrate Halloween into your company's marketing strategy for this month? Look no further. 
Check out these 5 ideas and get started on your amazing marketing campaign.
1. Start a holiday loyalty scheme

Maybe you've been looking for a way to create a loyalty scheme with your customers. Why not test the waters with a holiday-related scheme that's shorter in duration than one that is more long term? Offer double or triple reward points on holiday-related purchases or offer gift cards or discounts on purchases made in a certain time frame. The options are endless.
2. Give away freebies with purchases

Why not help your customers celebrate without any extra effort? Create a 'mystery' package that will be included with all holiday-related purchases. For example, if your company is a part of the food industry, you could take advantage of the Halloween festivities to make seasonal treats for new and returning customers.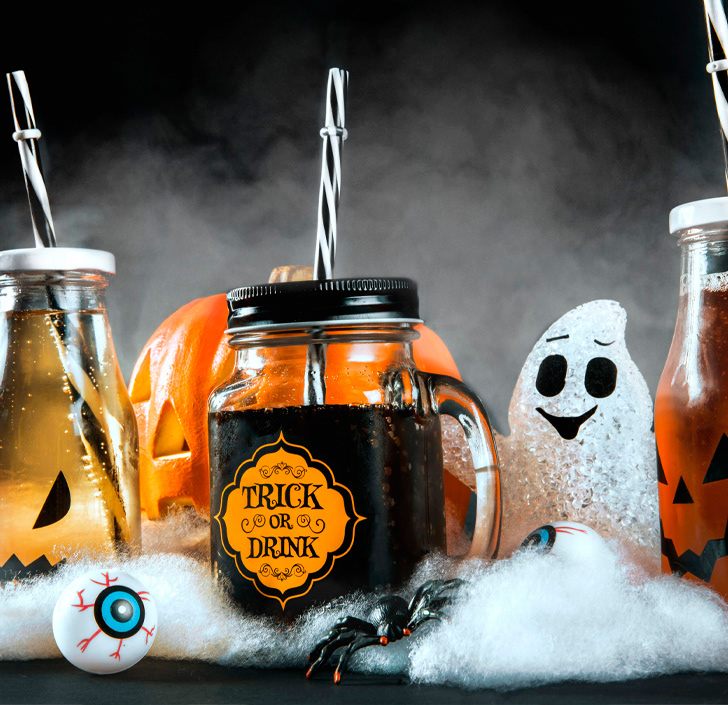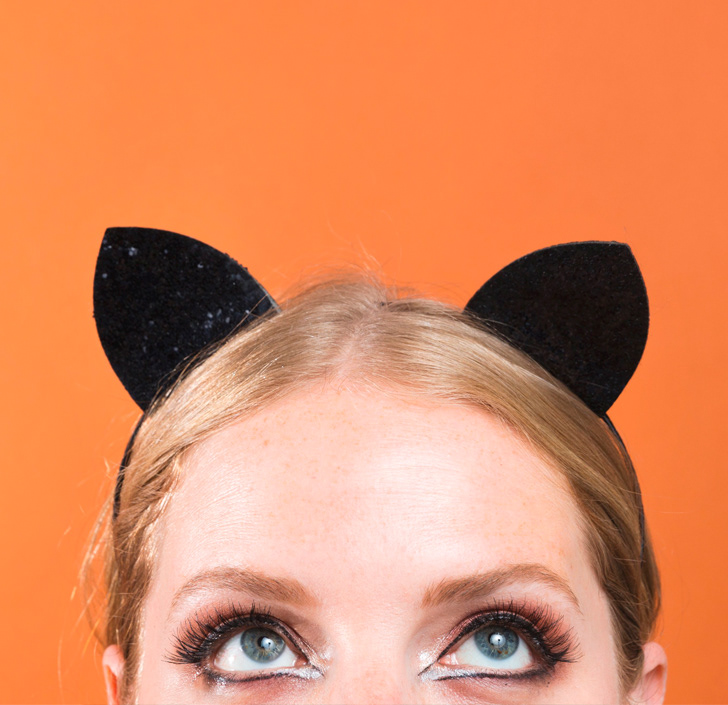 3. Reach out to your audience

If your customers don't know about your holiday treat and offers, they're not likely to make an effort to seek them out. So bring your marketing to them. Use your social media accounts and email marketing campaigns to make your customers aware of your exciting Halloween specials or promotions. 

4. Host a Halloween-related competition

Create a giveaway that requires visitors to 'like; or follow your social channels or to share your posts for additional entries. This will help increase your engagement and followers, as well as reach new potential clients.
Be sure the prize is something worth a little effort – gift card, a free product collection or something that will attract interest. You'll attract new customers through the power of social sharing and could win long-time loyalty from winners.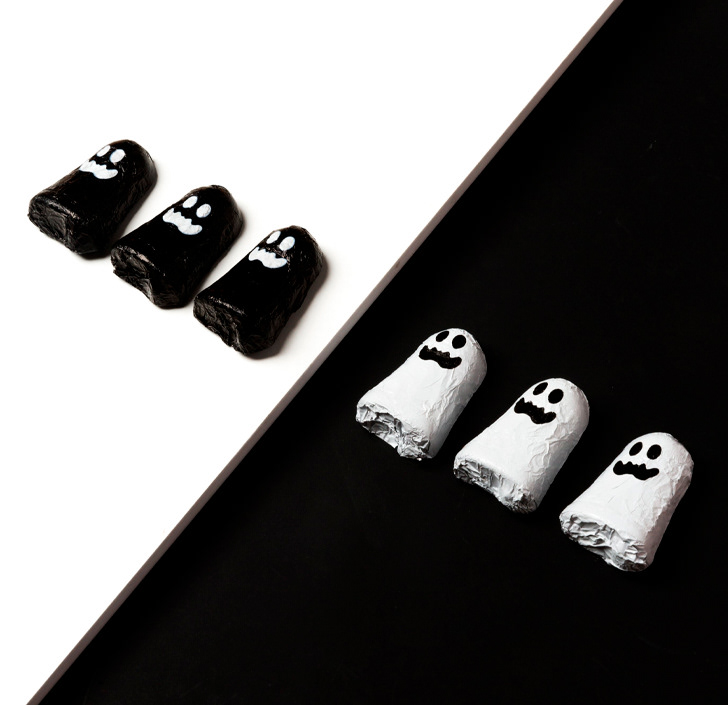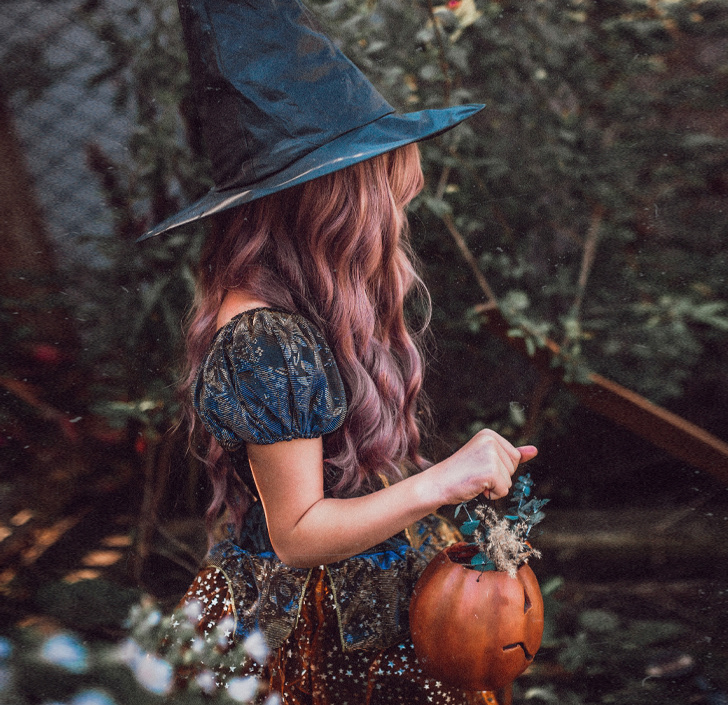 5. Allow your customers to help you 'treat' others

Any time of year is a good time to give back. You could use Halloween as an opportunity to raise awareness for a specific charity or cause.
Assign a specific Halloween-related product as part of your 'Treating others' campaign. For every purchase of that product, donate a set amount to a charity that you highlight on your site. Or, allow customers to make donations with a match promise. You could go in various directions with this, the bottom line is you're doing more and for others, rather than just profiting from the holiday. 

I hope this has been useful in helping you plan your Halloween marketing campaign. 
If you want to have a chat about any of the above or have any questions about your companies marketing campaign design, please feel free to contact me on the form below or via my contact details at the bottom of the page. 
I provide a full marketing campaign design package as well as providing individual design services for elements of a marketing campaign. This includes social media posts, email marketing , website banners, leaflets and posters etc.

Subscribe
LETS CONNECT!
Sign up to my newsletter to ensure you receive Freebies, updates on my latest informational blogs and offers.
Hi and thank you for getting in contact. I will reply shortly. Wishing you a great day! Please feel free to take a look at my Social media in the mean time! https://www.instagram.com/lindseylahmet_official/
Hi!
GET IN TOUCH
Want to talk about working with me on your project?  Fill out this form and we can have a chat
Hi and thank you for getting in contact. I will reply shortly. Wishing you a great day! Please feel free to take a look at my Social media in the mean time! https://www.instagram.com/lindseylahmet_official/
Say Hello
ON INSTAGRAM
Thats where I like to show my personal creative side and my recent work!